10 Questions to Ask Your Caterer Before Hiring Him for Catering Events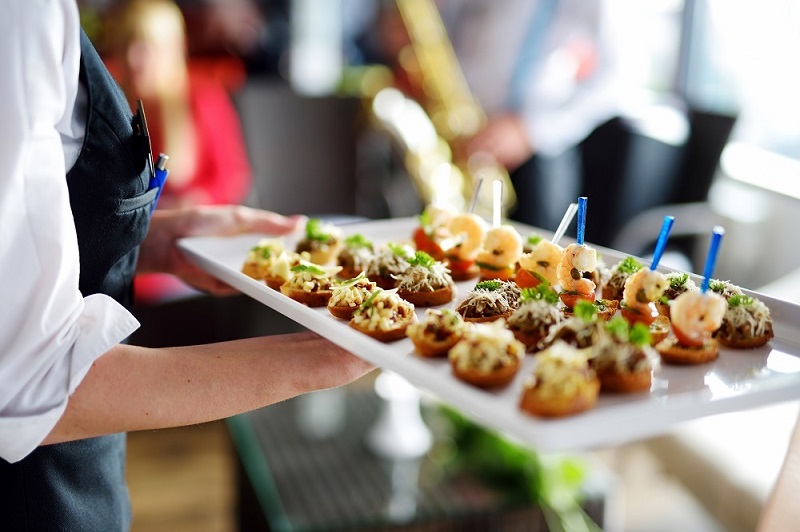 Here is the list of 10 questions that you should ask your caterer before hiring him for catering events:
Who is meeting and fixing the deal with you?
You must know with whom your first meeting is planned. Is it the owner of the firm, manager or anyone else? Will he be dealing with you throughout the event? Will he be responsible for everything? You must have answers to all these questions. Otherwise, your meeting is a waste.
What is their plan of action to run the event?
How will they plan the event? How many of their staff is going to be a part of this event? How will communication happen? Who will be responsible for what? Who is heading the event and taking responsibilities of the team.
What additional services are included?
You should also ask your catering event firm what kind of extra services they are providing. Is there any discounts and offers or not this will get you a better deal?
Where do they buy ingredients?
Ingredients of the food must be top quality because that is what makes the food tasty and safe. Thus, do not forget to ask the vendor that where they buy their ingredients from. This will also affect the quality of the food and the budget of the food.
Where will they cook? In the venue or will they get the cooked food?
Ask them if they will cook at the venue or get the cooked food. If they are getting cooked food, how will they keep it fresh and warm? This is an important factor because you would not want the cold food to be served to your guests, as it would ruin the whole fun.
Do they have enough equipment and staff to deliver in the event or anything additional, which is needed?
If they are cooking at the venue are they well equipped or not? Do they have good chefs and helpers? Do you need to provide them with some additional help? Ask them all these questions and fetch all details.
What is the cost?
You must know the cost of the catering event services. With good research, you can get some good deals and offers for your event.
What is done with the leftovers?
You must also know their leftover policy. If they will let you take the leftover food or not. Otherwise, you are only getting what your guests ate, but you had paid for the complete food. Isn't it? Otherwise, per plate deal is always better.
How many events are they organizing on the same day?
If your caterer is too busy and handling 2-3 events in a day, then there is a wide possibility of them goofing up things. Too busy is not always good. Thus, hire the one who is free for your day and ready to give you personalized and exclusive attention.
What is their experience?
Newcomers might not know much about catering events. Thus, go for the ones who have enough experience. Even if they are a bit costly, they will prove worthy and your event will be in good hands nothing will get messy.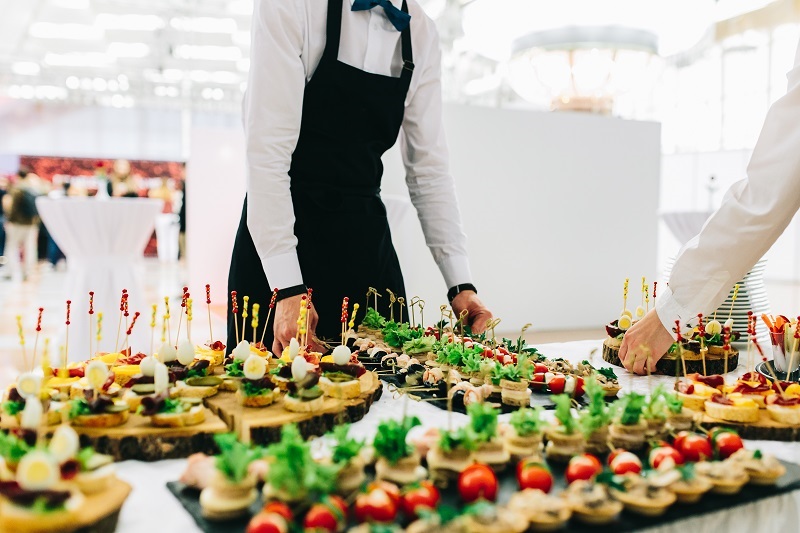 Once you are done with the interview. Now, it is time for you to ask certain questions to yourself. You need to ask whether you are satisfied with the interview and the answers. Are you confident about them? If your answer is yes, you are confident about your caterer, then hire him for catering event and go ahead, but if you are not satisfied, then look for another service provider for catering events.
Author Bio:
I am Lauren Bracy, a qualified blogger. Here you can see my skills which give you small ideas on understanding all the concepts with different themes. I love to write a blog on different topics, like health, home décor, Automotive, Education, Business, Food, Lifestyle, Finance, Flowers etc.
---