10 Tips to Choose the Best Commercial Juicer Machine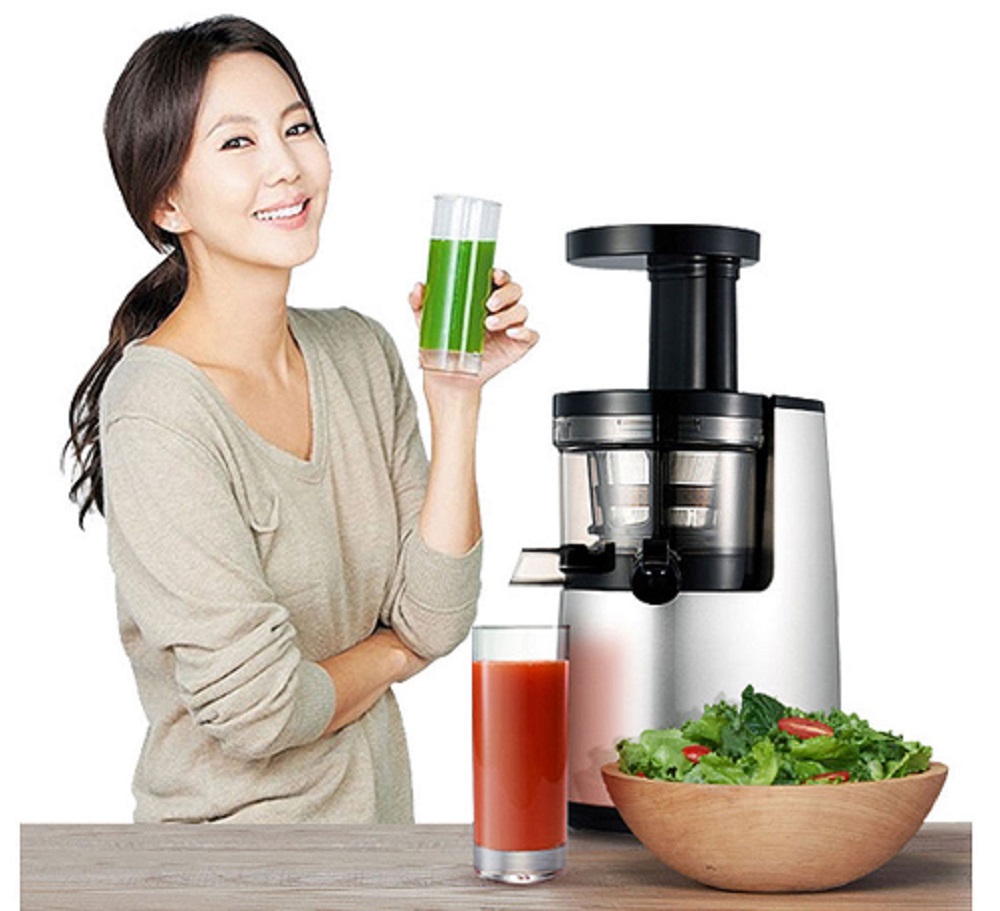 One may need a juicer machine for the business purpose may be to use in a small-scale juice bar or a restaurant, or for gym and sports purposes. Well, the difficult part is when one wants to buy a juicer machine, and all the parameters like cost, capacity, etc. needs to be balanced. Here are a few suggestions o guide you when buying a commercial juicer machine.
The Following Are the List of Tips to Remember:
1) Type of Juicer: This is obviously the most important perspective while buying a commercial juicer machine. Juicers are of various types. You have to choose from many verities of juicers like Citrus Juicers, Masticating Juicers, Cold Press Juicers produce juicers and Centrifugal Juicers.
2) The Cost: The cost of the juicers primarily depends on its processing method. A manually processed juicer would obviously cost much less compared to that using electric models with much more sophisticated and intricate designs. Moreover, commercial juicer machines which have the capability to extract more variety of fruits would cost more.
3) Preparation Time: This is an important perspective for some. Time is definitely a crucial factor. One can obviously not invest in as much time at home on a daily basis as can be invested in a business firm of juices.
4) Motor Power: Motor speed is something which comes into play while at a business firm. At a professional setup, one would want to produce juice at a higher rate that will keep customers happy. So, this thing should be kept in mind while going for a juicer.
5) Capacity: A business of juice would require several liters of juice whereas household juicers wouldn't require the same quantity. Thus, for business, a commercial juicer machine should be able to produce more quantity of juice coupled with the durability of the machine.
6) Longevity: There are juicers which create more foam thereby increasing the oxidation of the juice resulting in reducing the shelf life of the juice. Thus, it is very important to look at it from the perspective of safe commercial juicer machine. There are juicers which produce juice that can be safely stored up to 72 hours.
7) Fiber Content: With advancement in technology, you can now measure and control the amount of fiber or pulp in the juice. There are a variety of juicers which removes fiber content at different levels.
8) Ease of Cleaning: This can be a serious thing to be taken into consideration while purchasing a juicer machine as cleaning a juicer might be a strenuous task and if not cleaned properly. There are also commercial juicer machines available with replaceable parts that are dishwasher friendly.
9) Replacement Parts: The smartest thing is to obviously go for a juicer whose parts are readily available as it is easier to shop the parts then. If this is not the case, your time and energy would otherwise be wasted in finding the parts. So, it is better to find a juicer from a known brand with a well-known statue.
10) Warranty: This is one of the most crucial things to consider while buying a best commercial juicer machine. Some companies provide 2 years whereas some provide up to 10-15 years. One might obviously want to go for a commercial juicer machine with the longest possible warranty.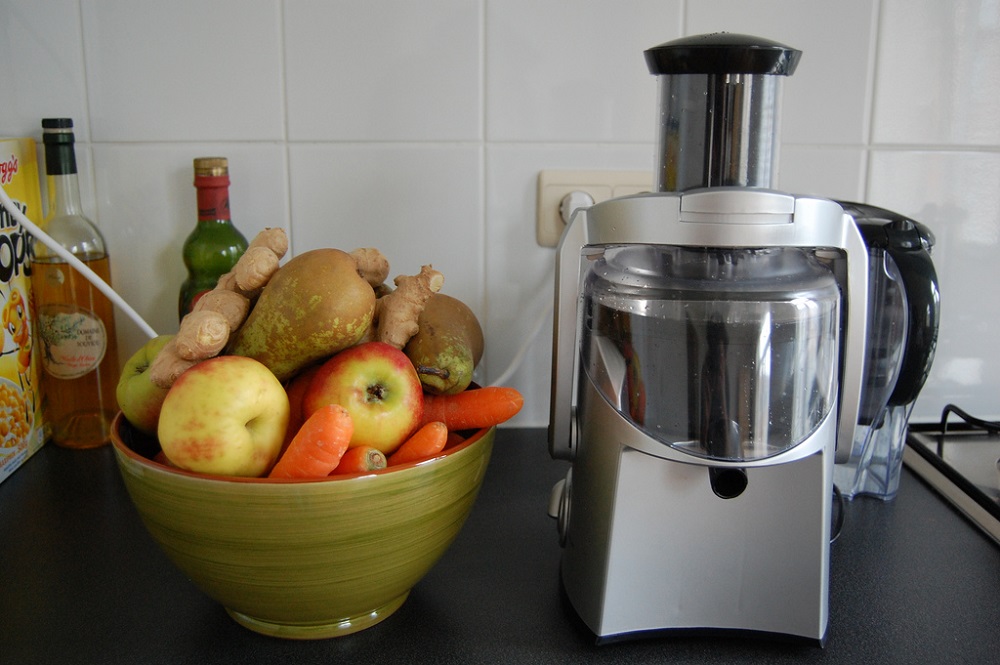 Buying a juicer can be a fun activity. It is obvious that no juicer is cent percent perfect. Each kind will have its own set of pros and cons. But it is imperative to choose one with more pros than cons. Along with this, the budget will have its fair share of involvement and thus, a smart and brisk decision should be taken keeping all the above points in mind.
---