2 Delicious Egg Recipes that Will Make You Drool!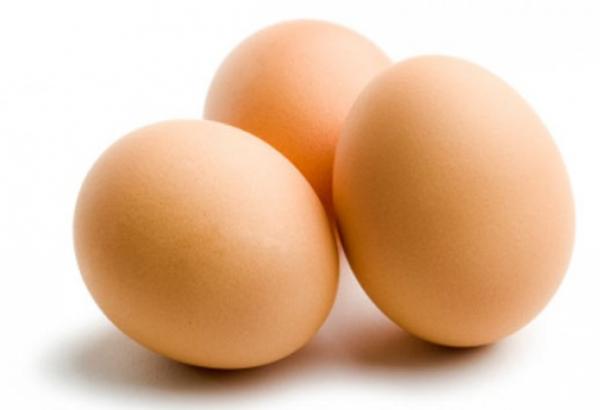 Eggs. The word is enough to make me drool. I can eat eggs in any form, other than raw of course.
Oh well, there are exceptions with the raw too – since you have raw eggs in…ummm… cake?! Yes! As an egg-lover, I've tried making eggs in different ways, using different Egg recipes. However, here are some of the most delicious ones that will make you drool!
1.    Mushroom & Cheese Omelet
A personal favorite, this delectable egg recipe is easy, flavoursome and delicious!
2 large organic eggs
2 tbsp. cold water
2 tbsp. milk
½ cup chopped mushrooms
1 tbsp. margarine or butter
1 slice of cheddar cheese
Salt and pepper to taste
Mix eggs, milk and cold water. Whisk the mixture until you run breathless. The mixture should have bubbles in it.
Cook the sliced mushrooms in a pan.
Melt margarine/butter in a pan and add the egg mixture to it.
Let it cook on low heat on one side for 30 seconds to 1 minute and then flip it over with a spatula.
Let the other side cook for a moment and then add cheese and mushrooms to one side of the omelette.
When it's cooked, flip the other half over the cheese and mushroom. Pres it down a little so it is firm and the cheese melts well.
Take it out with a spatula and serve hot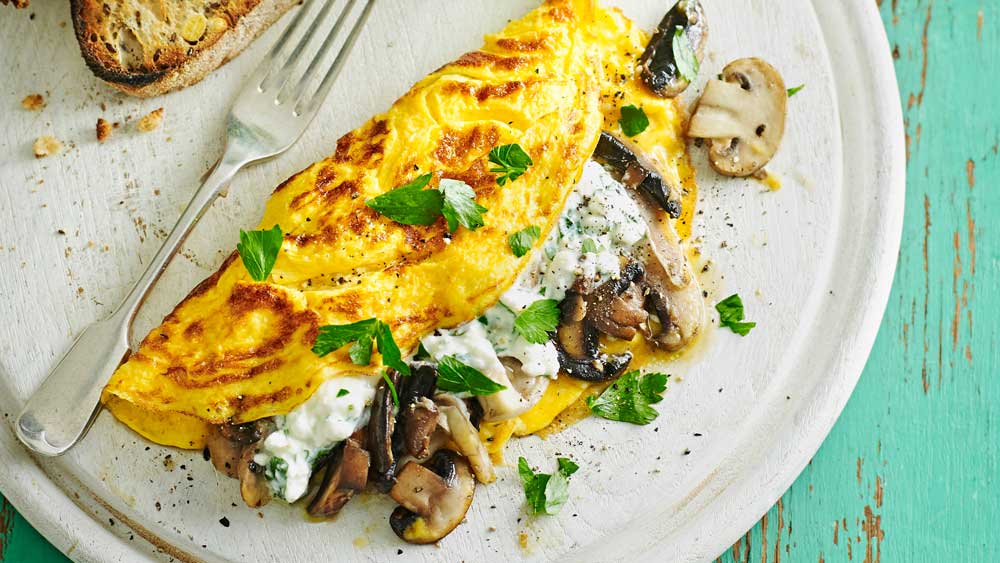 2.    Spanish Style Baked Eggs
This is a recent favorite that I picked from the Master Chef kitchen. Spanish style baked egg recipes are mostly served with churros or toasted bread on the side with garlic butter.
Ingredients
1 tomato
1 garlic clove
2 finely sliced onions
1 crushed red chili
30 ml olive oil
1 tbsp. vinegar
2 eggs
¼ cup of chopper parsley
Salt to taste
Directions
Preheat the oven to 180 degree or gas mark 3.
Heat olive oil in a frying pan and add, onion, garlic, crushed red chili and sear it for 2 minutes.
Add vinegar and cook for a minute on low heat.
Add tomatoes and chopped parsley to the same pan and bring to a boil.
Pour the entire mixture in a small ovenproof dish and fix the seasoning.
Gently crack 2 whole eggs into the sauce and cover the dish with foil.
Place the dish in the oven to bake for 3-4 minutes.
Serve it hot with toasted multigrain bread.
Eggs are a great healthy breakfast option but you can also enjoy them at lunch or dinner time! They're super easy to cook and are power packed with nutrition. For most individuals who work the 9 to 5 routine, getting a healthy breakfast can be a task on its own. A great way to make sure that you don't skip your meals is to get some fresh snacks from vending machines on the go. Many offices, stores and even apartments place vending machines in Henderson that offer healthy items to keep you fit and healthy. Snack vending machines are found to vend fresh, healthy snacks that are baked, and even boiled eggs that are full of nutrition and flavor!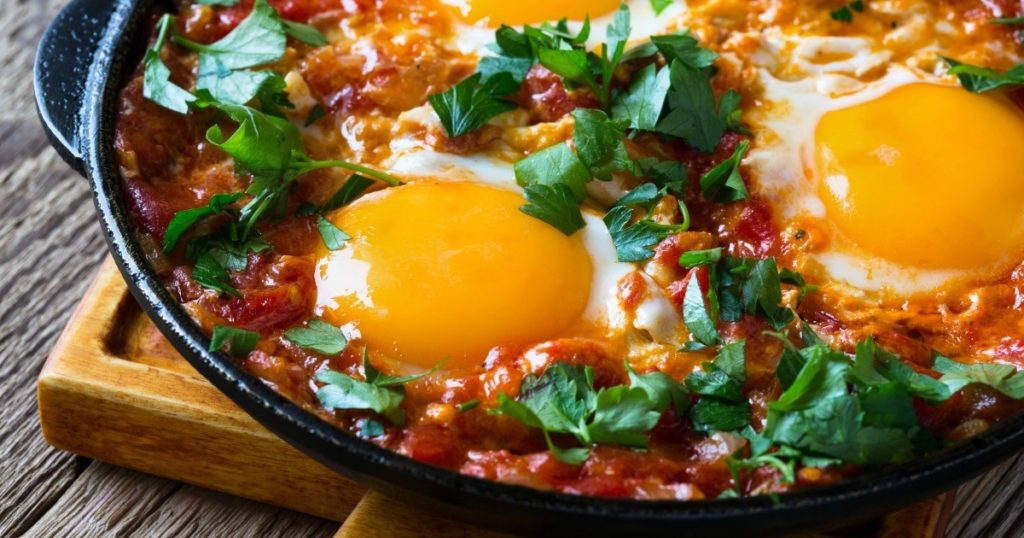 Like me, if you're an egg-lover, you've got to try these egg recipes, or just head towards the vending machine in your break room or retail store to enjoy some health snack alternatives or breakfast options! Happy egg-fasting!
---