4 Employee Management Tips for Small Business Success in 2019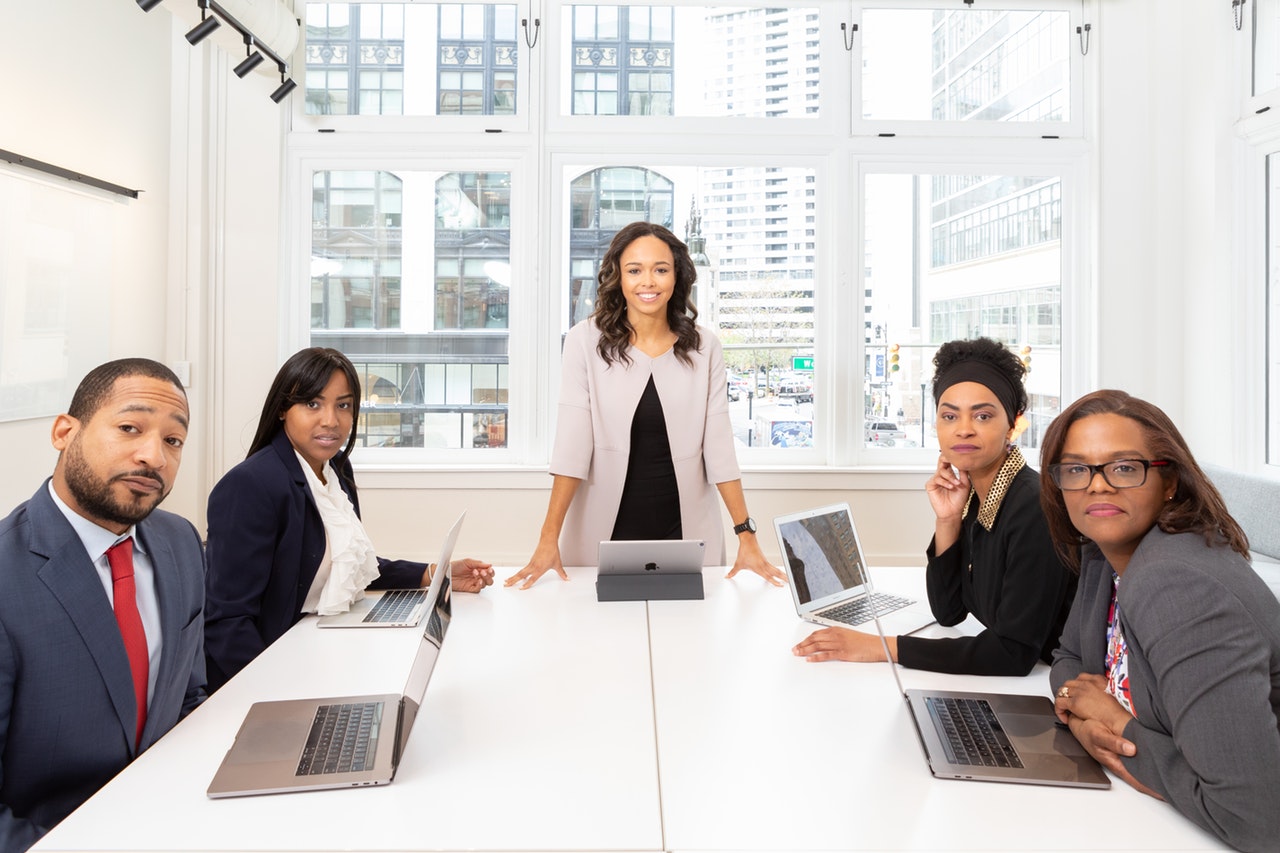 In the aim to be the best among the best, businesses invest in so many aspects of their existence to ensure that their voices are heard and their reputation protected and nurtured. From complex marketing campaigns with the purpose of obtaining more brand visibility to creating a superior product or service that will dazzle their audience, the competition is forcing brands to put their best foot forward in any and all of these professional realms. And yet, their employees are what will make or break their final impact and their success.
Employees are every business's lifeblood. They are the puzzle pieces that let your brand come to life and have the identity that should appeal to your audience in the first place. Employees and their relationships will ultimately reflect your core values and your standing in the community. There is no way to build a respectable, loved brand without nurturing the very same culture within your own walls. To that very end, let's see how your small business can prosper with the help of employee management techniques that will help you keep all the parties involved happy and engaged.
Encourage learning
It no longer matters if you run a corporation that counts hundreds of employees or a team based on the collaboration of a handful of individuals. When it comes to experience and expertise, you as the employer need to encourage a culture of exchange and support. Not every person will walk through your door with five plus years of experience, but their zeal, creativity, and clever mind can make for the perfect foundation for incredible achievements.
Only by nurturing those qualities and by openly supporting and providing opportunities to develop can you benefit from such employees. Not to mention the fact that no one can thrive in a dull, stagnant, and close-minded environment, so you'll help them benefit as well. Make sure to implement a mentorship program, bring lecturers and prominent people from your industry, pay or at least partially pay for workshops your employees wish to take, and above all, never stifle their desire to ask questions, but rather encourage it.
Ensure transparency and clear expectations
On the other side of the employee-employer relationship spectrum lies a more official aspect that needs your attention as much as everything else. For starters, how you define each job, the responsibilities it entails, the compensation and ability to progress, as well as their bonds in their team, will have a profound effect on how they feel under your wing. All of those details need to be defined in the contract you and your employees will sign.
Each business needs access to legal and binding contract templates that will serve you as the basis for defining your employees' responsibilities; to make sure they know what is expected of them, what their role entails, and what your responsibilities are as well. Before you begin your collaboration, take the time to go over the contract in detail with your client so that they can let you know if they have any questions or concerns before they commit to working with you.
Make room for growth and advancement
A part of that aforementioned contract should be devoted to the possibility of advancing within your company. If there's nowhere to go from their current position, chances are they will not find the job all that appealing. Giving everyone an equal opportunity means that they will all have the chance to move forward, and it's up to you to provide them with the means to achieve that.
From day one, offer and encourage various forms of training and education. If your current office assistant would like to master the art of graphic design, why not grant them a seat in the room with your finest designer or access to a course of that nature? If your social media expert would like to get more in-depth knowledge on SEO, make it happen. What's more, rewarding such behavior will only inspire more people to follow in their footsteps, which will only bring more knowledge to your employee collective.
Inspire a culture of appreciation, not competition
Although most employers will agree that a healthy dose of competition can inspire any team to do their best work, there should be a limit to the amount of this competitive spirit that you encourage. Why? Simply because too much of everything can go wrong, and when you force people against one another, they will fail to work for the common good of your business, which is your ultimate goal.
Instead, make sure each employee understands that they are not only allowed to help their team-mates but encouraged to do so. Acknowledge those who do this in your company by thanking them in company-wide emails for their contribution; give them rewards such as extra days off, and more people will be inclined to do the very same. Ultimately, you want them to work together, as it will be the catalyst for some of the finest results you'll achieve as a business. Just make sure that the workload is equally distributed in the process!
Although marketing, PR, brand-building, and the like will always have their place in ensuring the success of a business, nurturing the right employee culture still remains relevant. Make sure to use these tips and you'll let your collective evolve for the better, and thus allow your business to thrive!
---