4 Nations the Trans-Siberian Railway Runs Through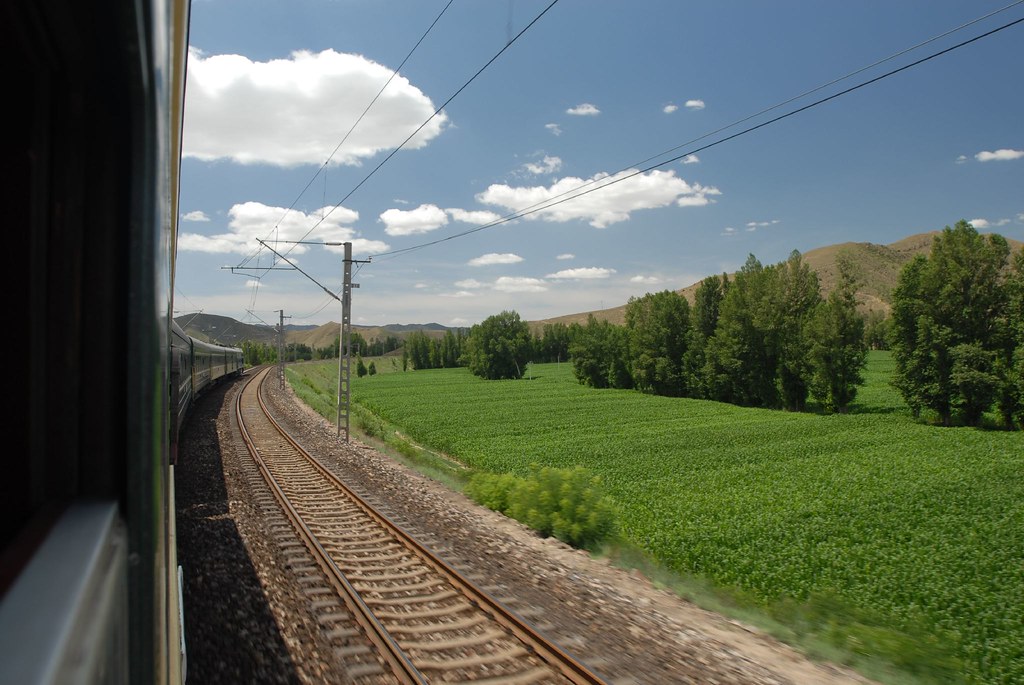 If you are thinking of booking a berth on the longest (and most iconic) train journey in the world, there is much to prepare. This epic train ride begins in Russia, and by boarding the Trans-Siberian Railway at Moscow station, you can take the very long journey to Vladivostok, which is on the east coast. This trip takes you through an amazing 8 time zones, and is more than 9,000 km in length.
Russia – Formerly part of the Soviet Union, this massive country is best experienced on the Trans-Siberian Railway, and you can ride from the capital, Moscow all the way across the country to Vladivostok, or you could do it the other way round, with Trans-Siberian railway tours starting in Vladivostok to Moscow, which can be booked through an online travel operator. The journey is over 9,000 km, making it the longest single train ride in the world, which is why this epic route is on most people's bucket list. You will need a visa to enter Russia, and you'll be glad to learn that this can be done online, and your tour operator can help with this.
China – The Trans-Siberian Railway can take you from Moscow all the way to Beijing, China's capital city, and this is a very popular route for western tourists, who usually board the train at Moscow and end their journey in Beijing. From here, you can take many exciting train journeys to see parts of China, and make sure you take a phrase book as English is not widely spoken. You can apply for your Chinese visa online, and the tour operator is always ready to offer assistance, should you require it.
Mongolia – This amazing country is also on the list if you take the Trans-Siberian Railway, where you can travel through the steppes of Mongolia and end up in Ulaanbaatar, the capital city of Mongolia. Around 50 % of the local population still live in a Ger (a Mongolian tent), and they have been living a nomadic lifestyle that is unchanged for thousands of years. The Mongolian people are masters at horse riding, and if you travel to Mongolia, you can ride their horses on the steppes, which is a truly amazing experience. The visa can be obtained online and your tour operator can help if you get into difficulties.
North Korea – It is possible to take a train journey into North Korea from Moscow to Tumangang, which is an 8-day journey. Entering North Korea is like stepping into another world, and by booking with an established tour operator, you will receive assistance when applying for a visa.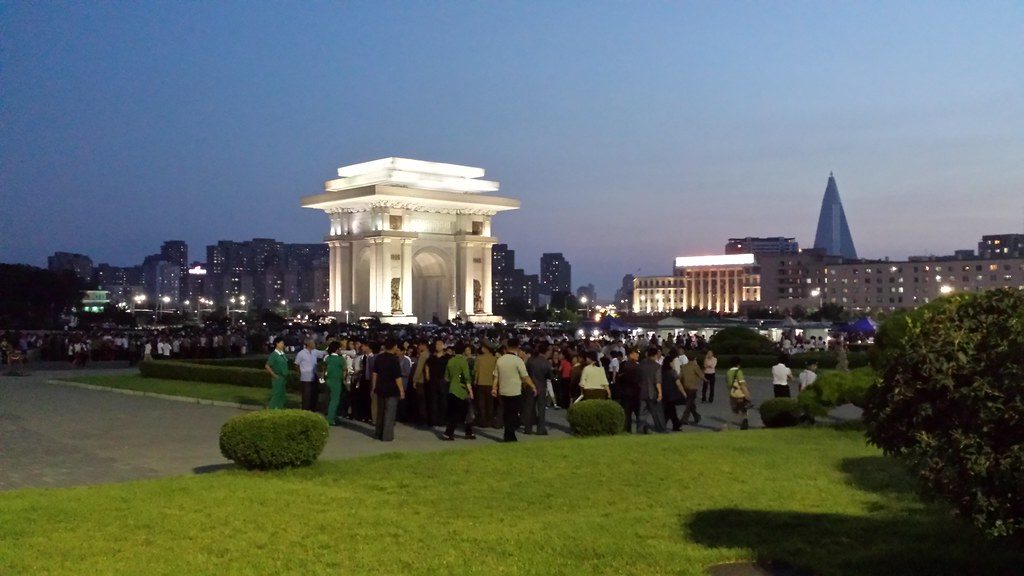 There is much to prepare, and you need to consider what time of the year you will take this epic train ride.
If you would like to experience the wonders of the Trans-Siberian Railway, an online search will help you to make contact with an established tour operator, and with their help, you can plan your route and get ready for what will most certainly be the train journey of a lifetime.
---