4 Trends in Restaurant Design & Architecture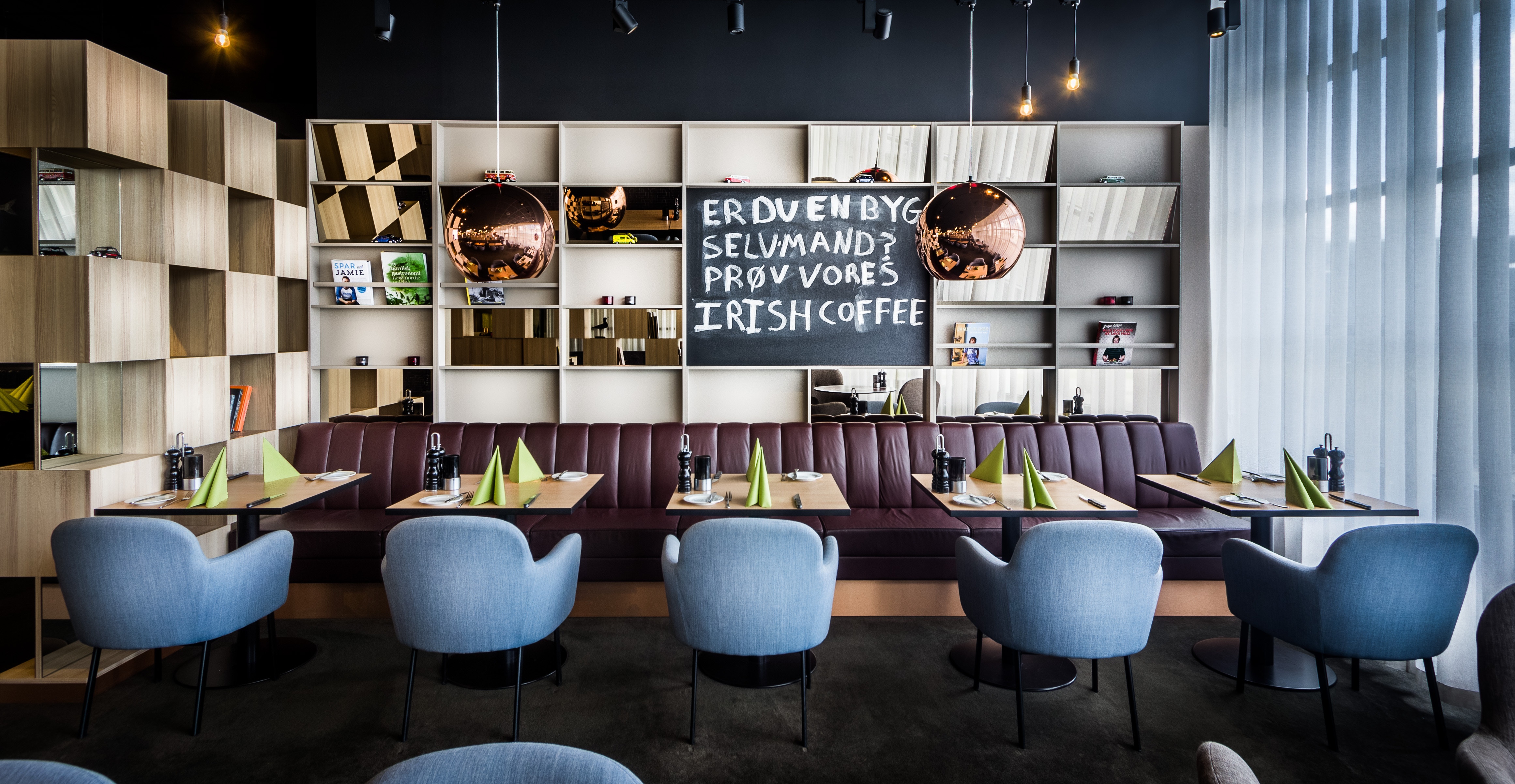 We all enjoy going to a nice restaurant every now and then and spending time at a nicely decorated and welcoming place that's probably so much different from our homes. Restaurants pay a lot of attention to their aesthetic side and the way they present themselves to their customers. That's why they're always introducing new things and going out of their way to appear unusual yet enjoyable. So, what are some of the hottest trends in the restaurant business today, and what are their owners doing when it comes to their design and architecture?
Installing amazing lighting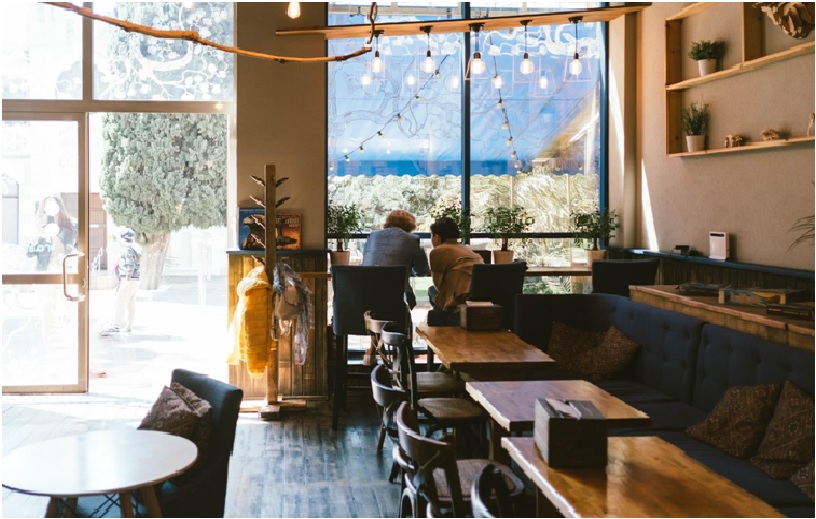 Most restaurants have a problem setting up their lighting – it has to be subtle and pleasant, but still strong enough for people to actually see their meals. That's why you'll see a bunch of poorly-lit restaurants all over the world, but if you follow just a few simple rules, your restaurant will become nicer and more popular right away, just because you've taken care of the lighting.
What you need to do is create an amazing focal point in the center of your space using powerful lighting, and then tone it down a bit in areas where people actually sit and wish to enjoy their privacy. Layering light this way means everyone will be able to choose where they wish to sit, and all your customers will be happy.
Going back to the roots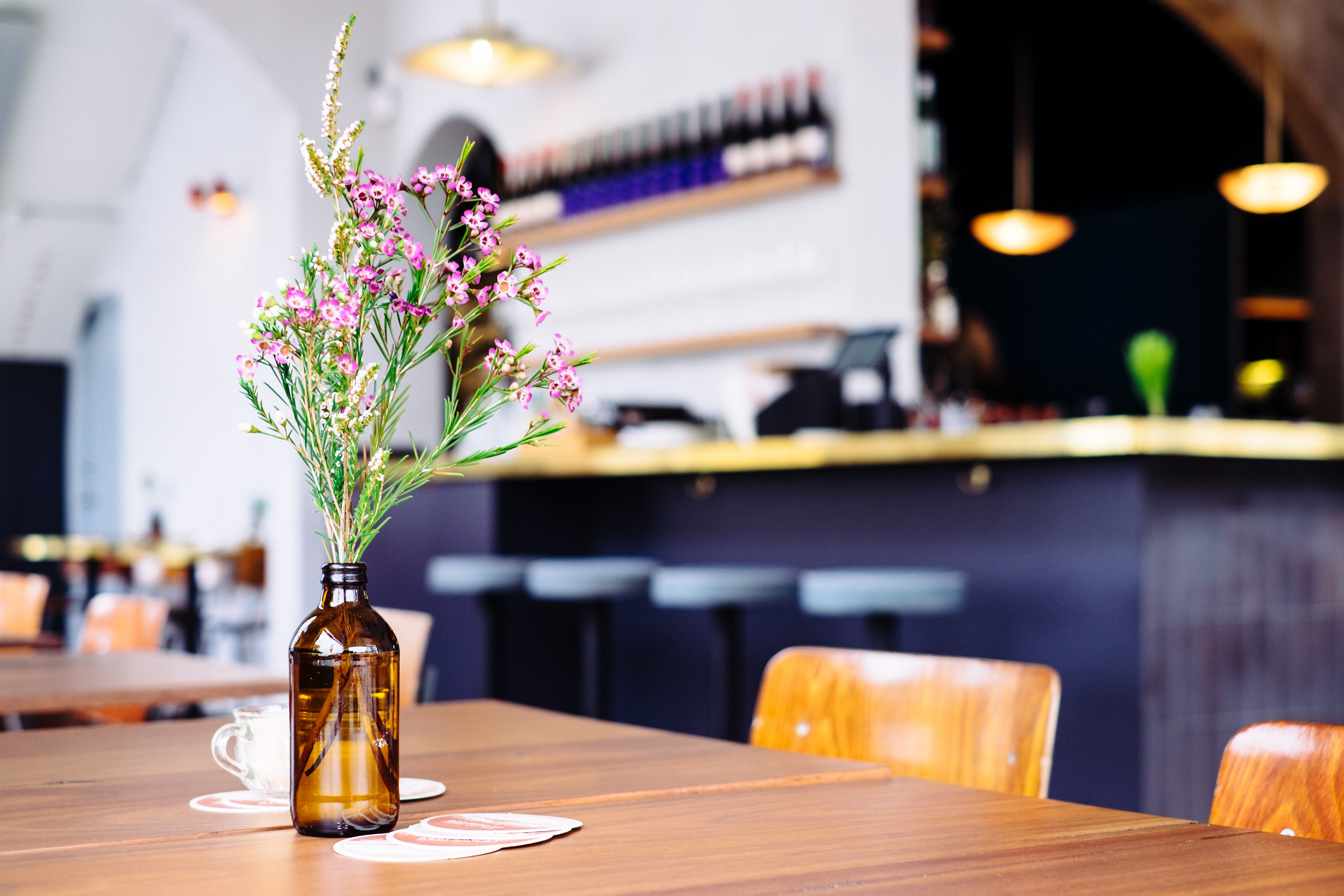 There are lots of different types of restaurants today – they all have their own niche and are trying to appeal to a different audience. Still, there's one trend that's noticeable in all of them, and that's the presence of people who are looking for a sense of comfort and homeliness in their restaurants.
Therefore, insisting on the traditional values in new restaurants is quite popular at the moment, and you can see this in every aspect of these establishments, from the menu to the design. Old-school chairs and tables, wooden panels on the walls, exposed beams on the ceiling and comfortable sofas for the bar area – these things make us feel welcomed and accepted, and that's what we need from our restaurants every day of the week.
Designing a great bar
Yes, restaurants are where you're supposed to eat, but that doesn't mean you shouldn't be able to have a drink or two as well. And if you're already drinking it, you'd better be sure it's made with love and care, by bartenders who know what they're doing. That's why high-end restaurants now include a cool bar and bartenders mixing amazing drinks all day long.
These bars have to stand out and be visually attractive, and that's something people running the restaurant business in China know very well. Therefore, they turn to one of the most intriguing and successful Hong Kong architecture firms to design their cocktail bars and give them their own brand identity as well. These spots attract lots of people and can even include an outdoor area, so you can enjoy your drink while watching the Hong Kong skyline at the same time!
Insisting on eco-friendliness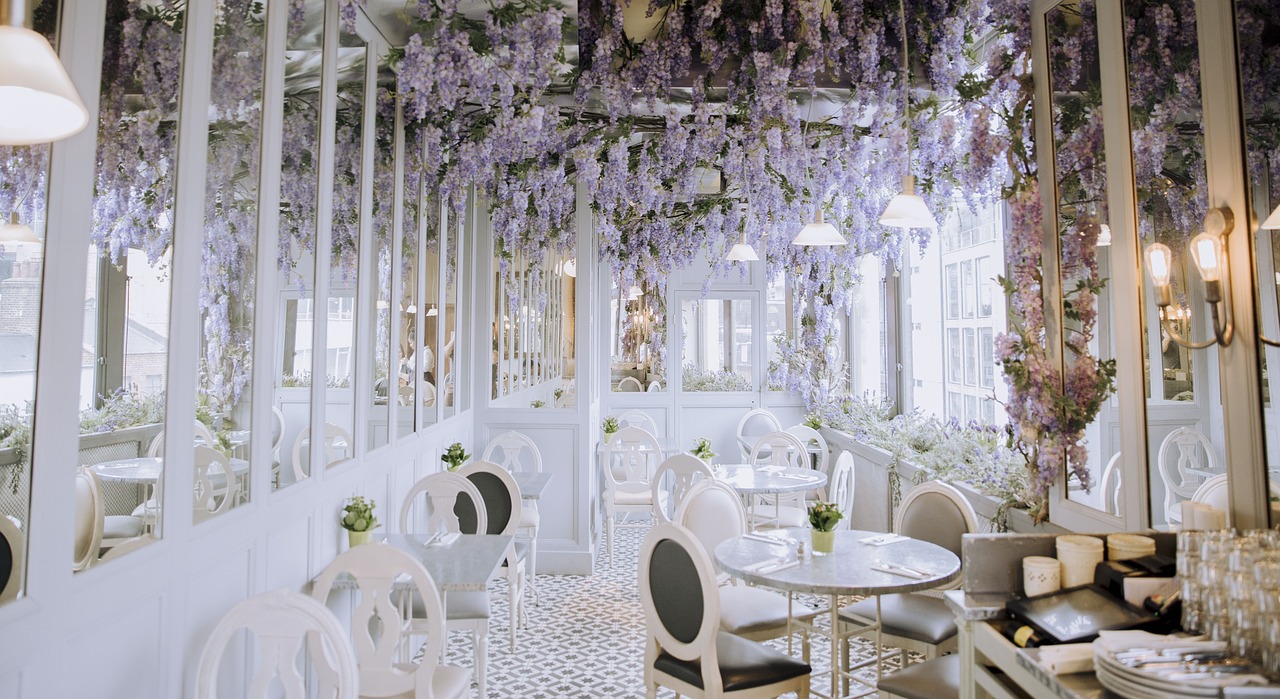 Knowing how endangered our planet is and how close to an ecological disaster we all are, more and more people all around the world are getting involved in the fight and doing their share of the work. This is what restaurants owners everywhere noticed as well, and they've started promoting sustainability and eco-friendliness as well.
There are lots of ways for your restaurant to become green too, from minimizing food waste and insisting on energy-efficient appliances to growing your own products and recycling as much as you can. However, if you wish your design to be just as green, you should use more natural light, include recycled and repurposed furniture, and add as many plants as possible. This way, people who lead an eco-friendly lifestyle will know that they're doing the right thing by eating at your place, and they're going to start visiting you more frequently than before
Trends in restaurant design and architecture are always changing and you have to pay a lot of attention to the new developments. But, if you stay true to your roots and create a nice environment that will complement your amazing offer of food and drinks, there's no way you can go wrong!
---