5 Amazing Gaming Laptops for Young Entrepreneurs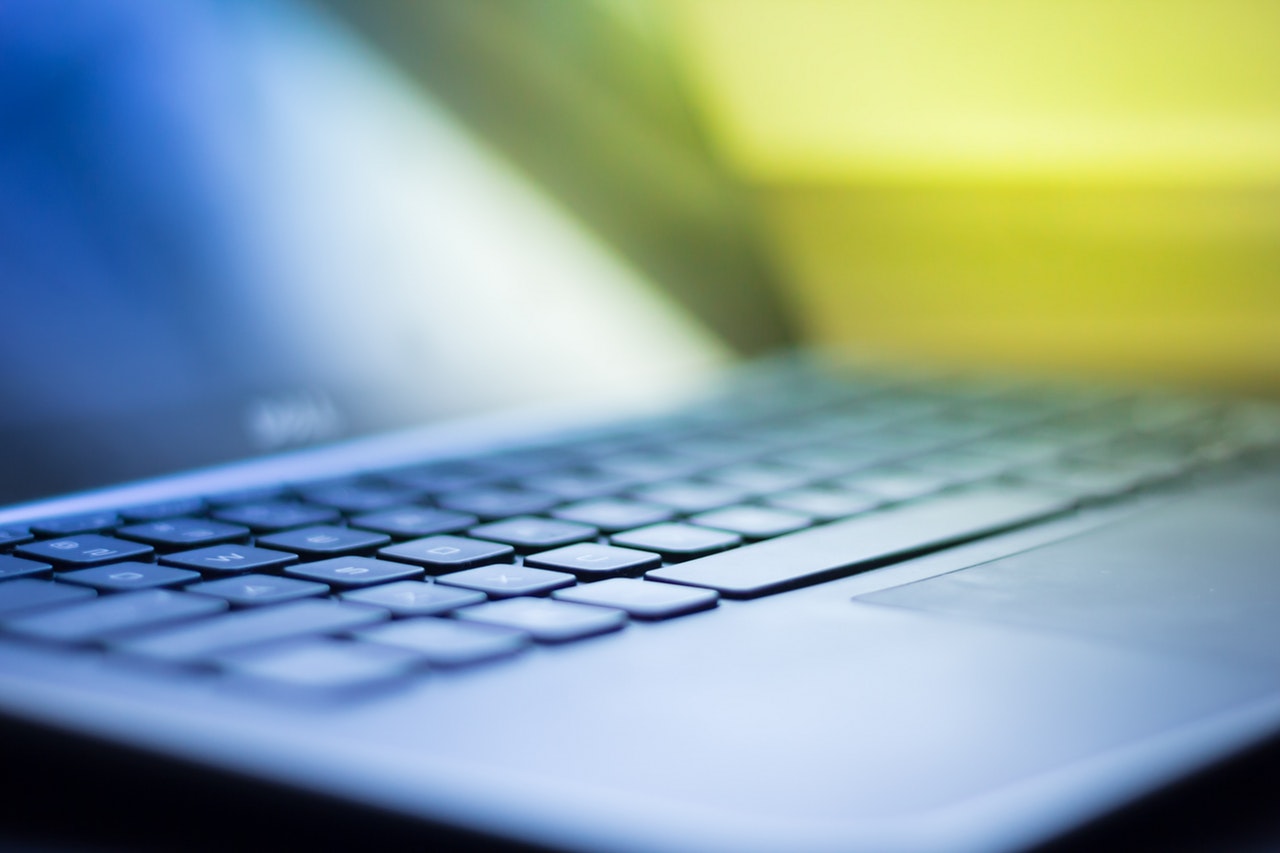 In the not so distant past, if someone mentioned the word businessperson, you probably would've imagined someone in their forties, or perhaps even in their late thirties. Nowadays, it's a totally different story with the rise of startups, as the age barrier is slowly shrinking in the entrepreneurship sphere. More and more of these younger entrepreneurs are already becoming successful businesspersons in their early twenties. Likewise, computer technology has closely followed this trend, as can be seen in the adaptation of business laptops for gaming and vice-versa. Everyone needs a break from work every now and then, even these successful entrepreneurs, and seeing how gaming is one of the most popular hobbies of today, it's no wonder people choose to upgrade their workstations to the latest gaming tech. So, without further ado here are five gaming laptops which can be used for just that.
Alienware 17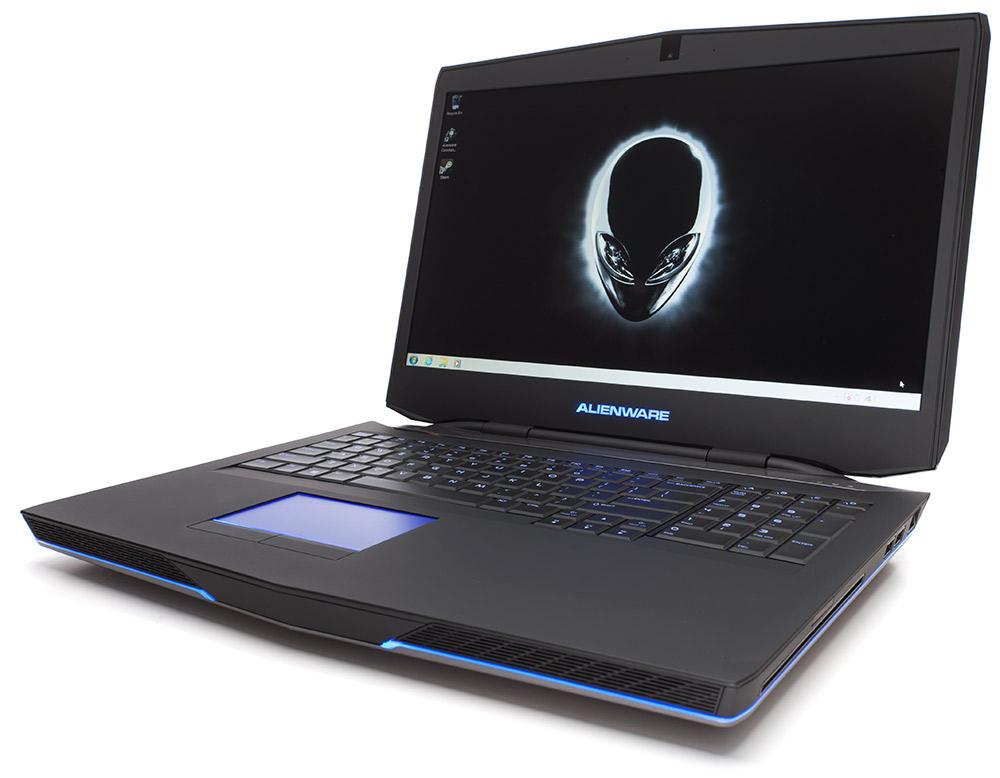 Alienware 17 has come to set the record straight for its brand's name. Although similar in design with the Alienware 13 and 15, this model has a lot more to offer than its predecessors. It comes with the Intel Core i7-7820HK processor (2.9 GHz speed) and the all-powerful Nvidia GeForce GTX 1080 graphics card which will most definitely provide you with a smooth and fantastic gaming experience while you're on your lunch break at work. Highly customizable with its RAM ranging from 8 to 32 GB and a 1 TB HDD storage capacity, it will ensure that you have enough room for both work and gaming data. What's more, its 17.3-inch monitor is a sight to look at with its traditional Alienware design. However, the biggest letdown of this model is its short battery life, spanning three and a half hours at most.
Acer Aspire V17 Nitro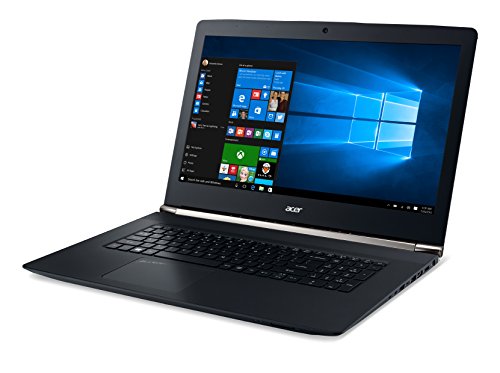 You should seriously keep an eye on this model, not just because of its eye-tracking technology. Acer Aspire V17 Nitro has an excellent price considering the value of the components it comes along with. Its Nvidia GeForce GTX 1060 graphics card has really low power consumption seeing as how it can run Full HD and 1440p performance with ease. Acer Aspire has double the battery life of the Alienware 17 and is somewhat lighter as well. Intel Core i7-7700HQ processor (2.8 GHz speed), 16 GB of RAM and 1.5 TB HDD storage is more than enough firepower to keep you amused for days on end, especially if you're playing games, such as Assassin's Creed, which can utilize its eye-tracking features.
MSI GS63VR Stealth Pro-469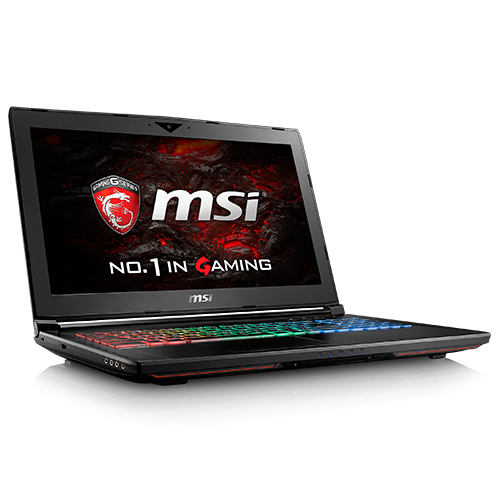 It shouldn't come as a surprise that among various MSI notebooks, this one is called "Stealth Pro", seeing how it weighs just around 1.75 kg. Fitting an Nvidia GeForce GTX 1070 graphics card into this slim, yet compact, laptop is almost like a magic trick of sorts. Its 15-inch screen offers a fantastic 1080p gaming performance along with its Intel Core i7-7700HQ processor, same as Acer Aspire, 32 GB of RAM and plenty of ports to fill that 1.5 TB HDD. Size isn't everything and this is absolutely the case with the MSI Stealth Pro. The only things weighing it down are its clumsy touchpad, which honestly could use a re-design and the fact that, being so compact, it literally packs a lot of heat.
The Razer Blade Gaming Laptop
This bad boy has the option of 4K display with its Nvidia GeForce GTX 1060 graphics card and a 14-inch monitor, allowing you to have the most visually stunning gameplay money can buy on such a small screen. It has a top quality Kaby Lake CPU (up to 3.8 GHz speed), 16 GB of RAM and a somewhat lackluster 256 GB of TDD. Also being lightweight as the MSI Stealth Pro, it has an impressive battery life of almost eleven hours straight, meaning it won't catch you by surprise in the middle of your quest. Being so light and portable, it's outstanding for extended business trips, turning any location into your home away from home. That is if you don't mind splashing the cash or the fact that it has annoyingly loud fans while loading.
ASUS ROG Zephyrus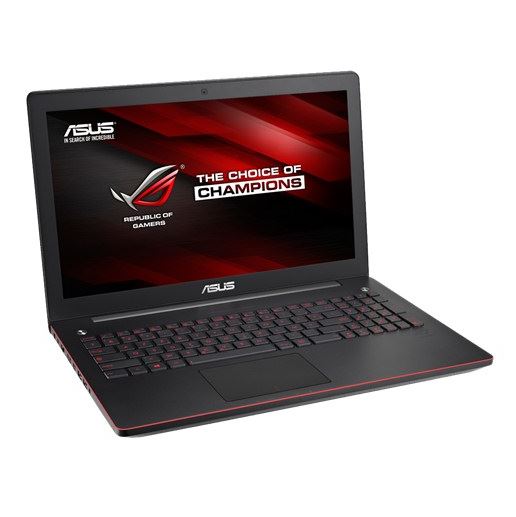 Last but not least, gaming with this Asus model truly is a breeze. It runs pretty silently for a machine that incorporates Nvidia's new Max-Q design (GeForce GTX 1080) with a 120Hz G-Sync display and an Intel Core i7-7700HQ processor along with it. Unfortunately, due to its smaller 15-inch screen, you're confined to a 1080p screen resolution, yet it's still amazing how you're able to utilize the latest technology, Nvidia's Max-Q, on such a thin screen. Despite this, having only 512 GB of HDD storage and a preposterous battery life of a measly 2.5h makes this Max-Q feature somewhat less exciting than it should be.
All in all, the market has changed quite drastically over the last couple of years. Business and gaming laptops are now merging into one whole, allowing young entrepreneurs to grow their businesses and have some fun while they're at it.
---