5 Awesome Habits That Can Enrich Your Lifestyle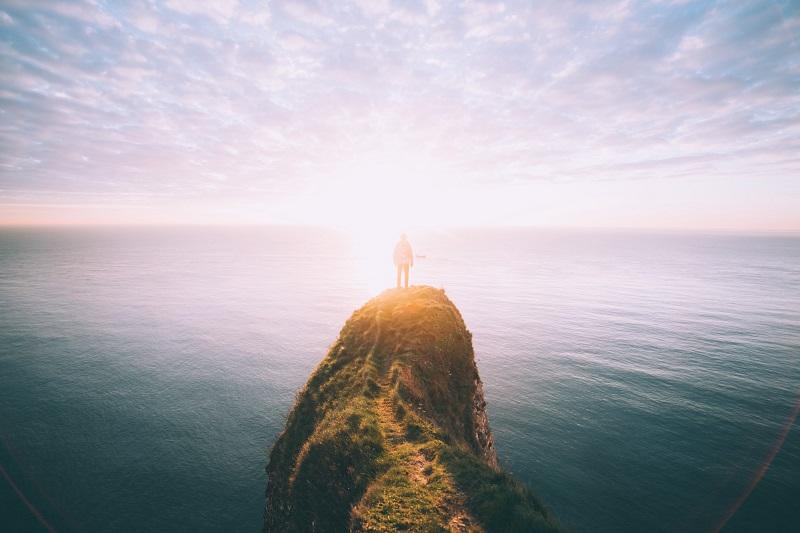 It's a common belief that some drastic changes are needed for you to be able to improve your life quality and start pursuing an enriched lifestyle. However, it's quite the opposite. You can very much enrich your lifestyle by making small changes to your daily routine. Besides, you do not really have to wait for too long to find out measurable results which come from your positive actions. With a few small steps discussed here, you can see some real change in your lifestyle within 100 days. Let's check out these 5 simple habits that you can adopt right now.
Carry A Notebook And Record Everything
Make it a habit for next hundred days to carry a notebook with you wherever you go so that you can keep the mind de-cluttered. Just record everything and make sure that you store it in a single place where you can later decide what you have to do with that. Things you can note down in the notebook can include:
Appointment dates
Ideas for writing assignments
To-Do list items
Learn Something Everyday
You should make it your priority to try and learn one new thing, at least, every day. It could be anything like the capital of some far-off country or, may be, some classical music piece that you get to listen whenever you shop at the nearest clothing boutique of yours. Just grab your dictionary and simply learn the new word.
List 20 Small Things You Love Doing
You should prepare a list of 20 small things which you love to do and ensure that you perform one of them, at least, on a daily basis for next hundred days. It could be anything like checking out new hairstyles ideas at mrkidshaircuts, having lunch outside, taking some time out of your busy schedule for reading your favorite novel, or even calling out your best friend and having a chat.
Just Stop Complaining
One thing that we see too often is people complaining about their miseries or things they don't have. Well, to have a better lifestyle just stop complaining for next hundred days and be happy with whatever you have. Some time ago, Will Bowen presented purple rubber bracelets to people who were in the congregation reminding them to just stop complaining. Negative thoughts are often the result of negative talks and they also lead to negative results. So, just make sure that whenever you find yourself complaining about something wrong happened to you or something you haven't achieved in your life, you must stop yourself right there.
Develop Healthy Eating Habits
A healthy and enriched lifestyle can never be possible if you keep eating junk all the time. Your bodily health will be affected negatively and so will your thinking and working abilities. So, it is always advisable that you develop healthy eating habits. You should better develop a proper diet plan and make your diet choices according to that. High fat and junk food should be avoided at all costs and rather you should go with everything that carries immense nutritious value. If you are able to do that, only then will you be able to make choices that can keep you going with your healthy lifestyle.
So, if you are interested in making lifestyle choices that can have an empowering impact and can make you feel the change, just follow some simple steps given above to get started. Remember, it's just a start and you have a long way to go. So, just stay focused and keep progressing.
---