5 Business Travel Trips for Frequent Corporate Travelers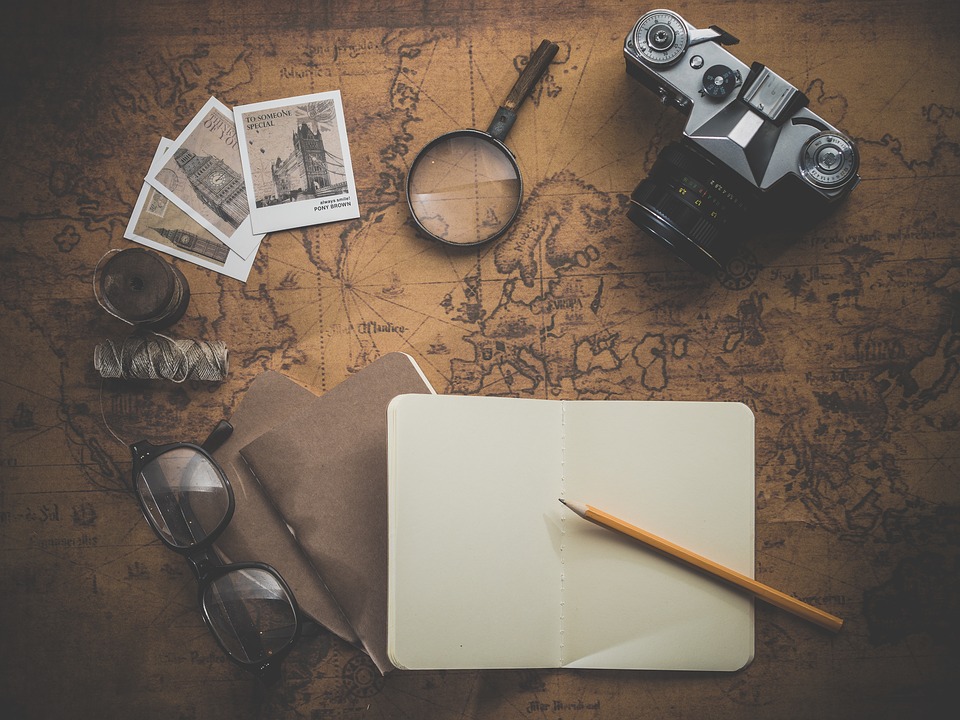 Whether you're a sole entrepreneur or a higher-up in a corporation, corporate travels are essential to strengthen the company-client bond. However, if you frequently go on business trips, ensuring seamless corporate travel experiences will make every travel enjoyable.
What is a Corporate Travel?
It's relatively simple. Corporate travel is when an employee, regardless of rank, travels for a business purpose. Anything the employee spends on a business trip should be covered by the company as well.
Reasons for Corporate Travel
Frequent corporate travelers travel for one objective alone: To nourish the business and partnerships. And here are some of the reasons why:
Closing a deal

Selling a product or service

Market research

Visiting or finding customers and suppliers

Company or client meetings

Professional development

Visiting a project site

Networking

Establishing new partnerships

Nourishing relationships with existing customers
Benefits of Corporate Travel
An employer might think of corporate travel as an additional business expenditure. Some companies which are struggling with the operational costs or overhead expenses might not be too keen on their employees going on frequent corporate travels.
For one, there's technology which paves the way for communication. A client video call might do the trick. However, there are certain benefits that corporate travel can achieve which virtual interactions can't. Here are some of them:
It will enable you to understand their facial expressions and body language. There is no doubt why face-to-face communication, especially with a client, is always a better option. By doing so, you will see their reactions real-time, and you can also react to the given situation by changing your marketing tactic in case things aren't in your favor.
You can focus on the client when talking to them face-to-face compared to communicating with them over the internet. Of course, when you're trying to woo a client, you have to always be at your best behavior. When you use your gadgets, various factors can possibly distract you from making that seamless pitch.
It strengthens the partnership because clients will appreciate how you went out of your way to pack, fly, and spend company budget to meet them. This way, any objectives you have on your corporate travel are also attainable because it develops trust and transparency.
Some business people cringe at the sound of corporate travel. However, it's imperative that you always stay comfortable throughout the trip so corporate travel will not traumatize you in the long run. So without further ado, here are five business travel trips to make corporate travel experiences fun and productive.
Top 5 Corporate Travel Tips
Avoid Check-in Luggage
Okay, I know I mentioned about always staying comfortable throughout the trip – from packing to checking in at the airport and arriving at your destination. However, checking in your luggage might prove to be more troublesome than beneficial.
There are countless dreadful "airport luggage" stories that will make you think twice about checking in your bags during corporate travel. Here are some reasons why you must avoid luggage check-ins (if necessary):
Some airlines tend to forget to load your luggage, and you'll end up waiting for the next flight to have it delivered.

Claiming your luggage will take time after the plane lands which is not advisable if you have important meetings on the same day.

If you keep important documents in your checked-in luggage and the airline loses it, it's trouble for you, the client, and the entire business trip.

It's costly for the company as you have to pay for additional check-in costs.

It's cumbersome which is not advisable especially when you're on the go.
Pack for the Occasion
The most pro tip of all to make your corporate travel experiences comfortable is to pack light. But I don't mean packing some sandals and t-shirt! You need to pack for the occasion to impress your clients. Packing light means doing away with things or clothes that you don't need during the trip.
Aside from the usual essentials like toiletries, sunblock, gadgets, eye mask, headphones, business cards, travel documents, and medicine kit, ensure that you're packing the appropriate clothes for the nature of the business meeting.
Here's a clothing packing checklist you should bring:
Jacket/blazer/suit

Formal/casual bottoms (dark skirts, pants, slacks)

Formal/casual tops/blouses/sweaters (depending on the weather)

A comfortable travel outfit you can use in between flights

Shoes

Workout clothes

Socks

Of course, underwear!
Always Anticipate the Time
Frequent corporate travelers know that being on time for client meetings, project site visits, supplier negotiations, and career seminars is essential.
In Japan, if a businessperson arrives on the dot, the person is considered late. So they always arrive 10 minutes before the meeting time. Now, in your case, always anticipate various factors that could delay you and add an hour before the schedule like checking in at the airport or going to a client meeting. Factors like traffic, public train delays, or getting lost are inevitable in business trips especially if you're new to the area. There is nothing more unprofessional than arriving at a meeting late.
Bring Hard Copies
If you have important documents or presentations during a meeting, always make sure to print them instead of just doing your presentation via a laptop. A client or a business partner might not have a computer on standby, and some baby boomers prefer hard copies when breezing through a presentation than looking at a computer screen.
Printing hard copies of important documents needed for your meetings will allow you to make the clients or partners as comfortable as they can.
Maintain a Healthy Lifestyle
To ensure safe and rewarding corporate travel experiences, you need to fuel your body with healthy food to avoid feeling ill. The last thing you want is to feel under the weather as this decreases energy and deprives focus.
If you're staying in hotels, there are usually gyms included in your accommodation. Find time to work out. Or you can also do a quick high-intensity workout in your room first thing in the morning to release those endorphins, leaving you feeling light, happy, and energized throughout the day.
Author Bio:
Sarah Brooks is a passionate travel and outdoor blogger who loves to write about her travel experience across the globe. She spends her free time hiking, travelling and spending time with family. She currently works with MatesEscapes and is in charge of designing unique corporate travel experiences for businesses.
---