5 Must-Visit Foodie Places in Sydney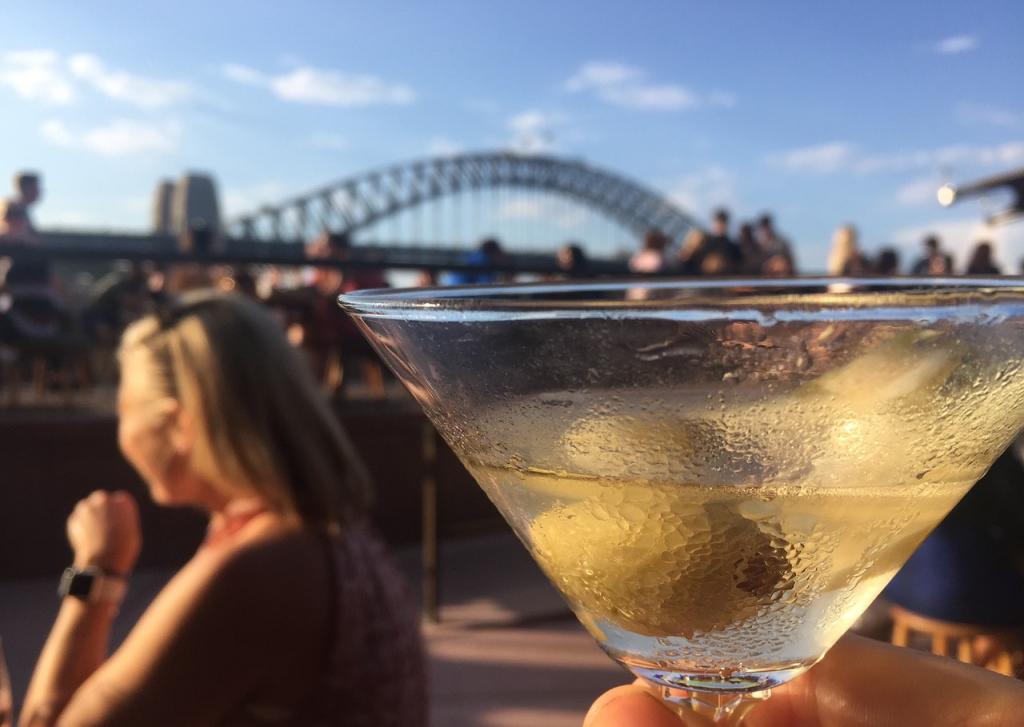 If you're a foodie in Australia, you're definitely going to have a fun time. Visiting one of Australia's most beautiful and entertainment-packed cities like Sydney isn't complete without a restaurant guide, though. People usually travel only for the touristic destinations and beaches, but there's a whole new side to the world if you choose to travel for food. Set your taste buds on fire with fine dining and exceptionally good food, right here in Sydney.
1. The best view
If you like a good view with your food, you shouldn't miss going to Aria for lunch or dinner. As well as fine dining, you'll see the best of Sydney just by sitting down and enjoying your food. You'll be able to see the Sydney Harbour Bridge, as well as the tops of the Opera House. This is why the restaurant is a completely different experience during the day and during the evening. The city lights up in a completely different way and shows you something you haven't seen before.
Don't think that you'll go hungry here, though, because you'll have the pleasure of going through a seven-course tasting menu with optional wine pairings. Of course, the menu is seasonal.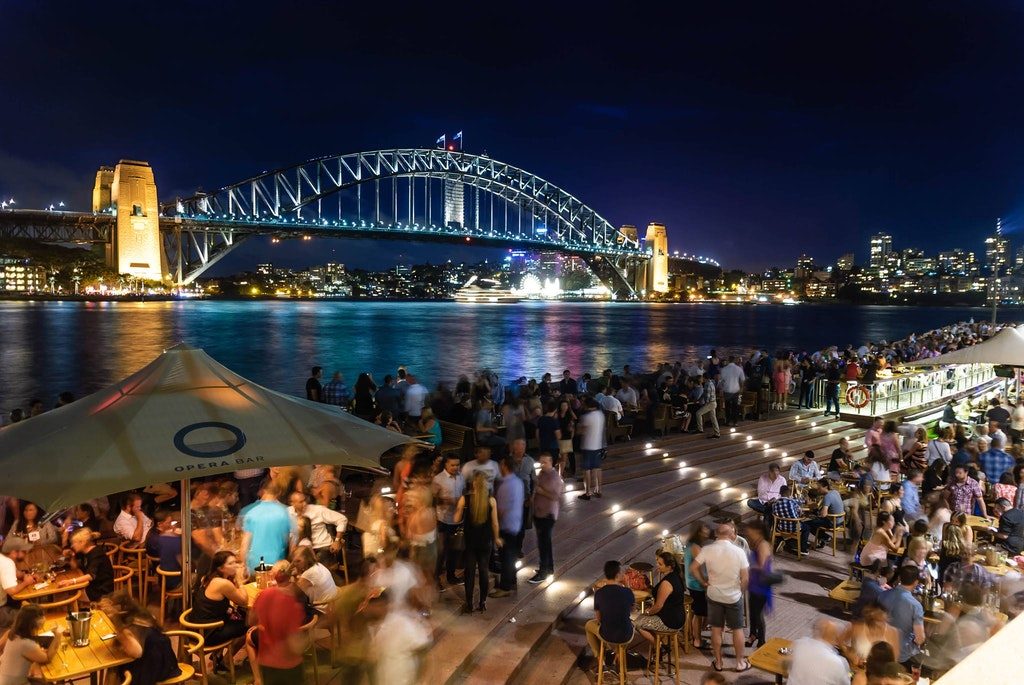 2. The best modern Australian cuisine
Getting a taste of the country you're visiting is imperative, but how do you do that when Australia is basically a melting pot of all other cultures? Even though Australia is proud to be the home to so many amazing cultures, it also strives to provide a unique Aussie touch to the culinary scene. Thus, you'll find that the best modern Australian restaurant is definitely Sixpenny.
You'll be able to try the most experimental cuisine today, all created in the name of creativity and experimentation. All traditional meals have been done in a whole different way, thus proving once again that cooking really is an art. Just take the fact that a potato dish is the centre of this restaurant's menu, and you'll see what we're talking about.
3. The best seafood
With Sydney Harbour just along the city, you can be sure that Sydney's sporting some high-quality seafood restaurants with fresh and delicious seafood. The best one to try may be Saint Peter as it offers you the most prestigious and delicious meals you could ask for. The restaurant is run by a young chef who knows exactly what to do to make your taste buds dance.
Those who want to stay safe can order the finest fish and chips in town, but if you already have the opportunity to dine in this fine establishment, don't waste it. Go for the most experimental items on the menu, as they will completely change the way you look at seafood. Even if you weren't a huge fan before you walked in, this restaurant has the power to convert you into an avid seafood lover.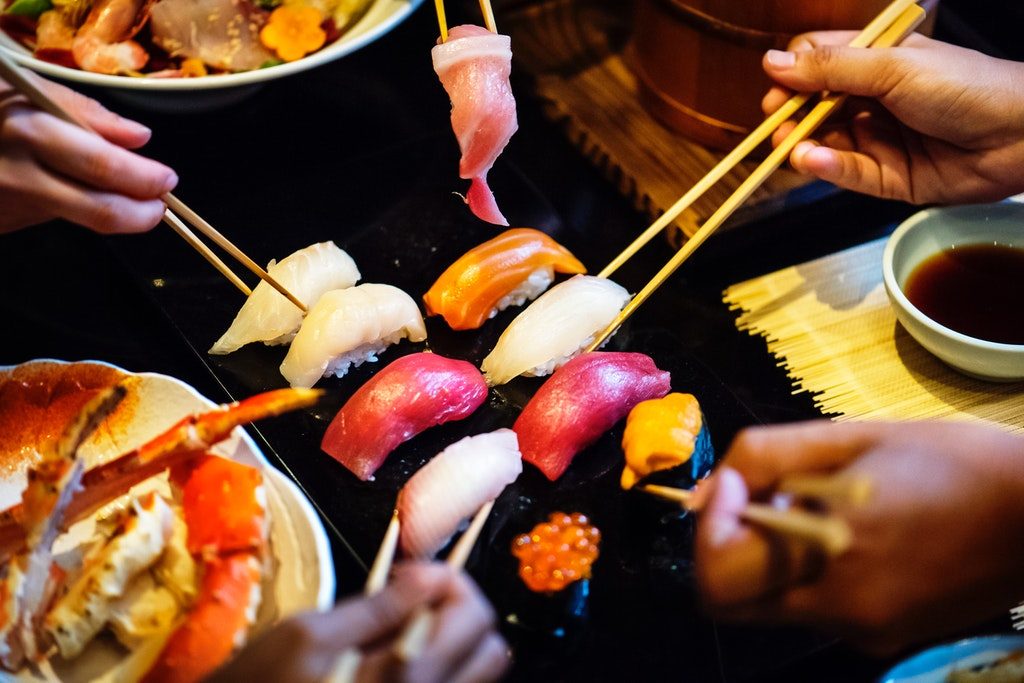 4. Best for families
There's nothing more satisfying than digging into delicious food as a whole family. Luckily, Sydney has a lot to offer on this front, too. If you're looking for a loud and friendly place to hang out, meet people, and bond with your family, you'll find it at Sydney's Miranda RSL Club. Aside from the good food and affordable prices, what makes this the ideal family restaurant is the weekly events hosted by the Club.
From enjoying a good live show on Saturdays to participate in trivia as a whole family on Fridays, you're bound to have some old good-natured laughs and fun. There'll always be something to keep the kids entertained and an activity to bring you closer and enhance your vacation.
5. Best fusion restaurant
Fusion kitchens have become popular all around the world. They're marked by the unique taste which fusing two completely different kitchens brings. You may wonder who Italian and Asian cuisine go together, but if you visit Acme, you'll get the answer to this question fairly quickly. Sydney is a mix of cultures from all over the world, and this restaurant just proves it.
You'll get to try things like macaroni with pig's head and egg yolk, which is one of the most unique pastas you'll ever lay your hands on. This is one restaurant that foodies who like to experiment and try the most outrageous combinations can't miss. Don't skimp out on the dessert either, as you'll never try better chamomile ice-cream with stone fruit than here.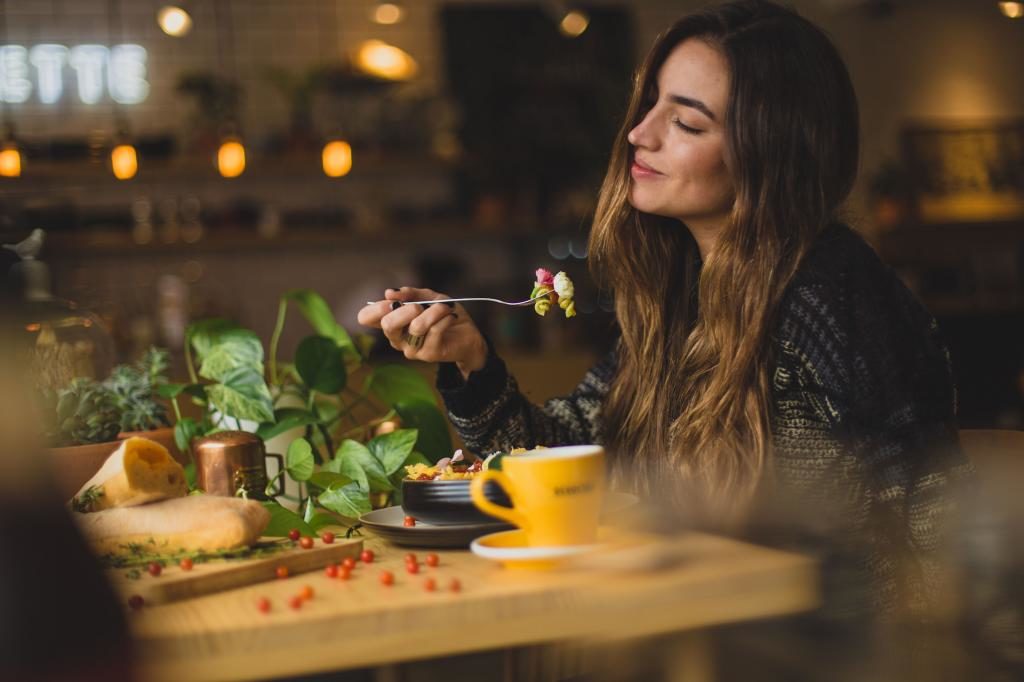 Conclusion
According to this list, it's best to arrive in Sydney on an empty stomach. Famous for its stunning architecture and various opportunities for fun, we can safely say that Sydney is also home to the best restaurants in the world. As a foodie, you're going to enjoy everything this awesome city has to offer because your taste buds will never be bored.
---