5 Reasons Why the Bahamas are Perfect for a Luxury Holiday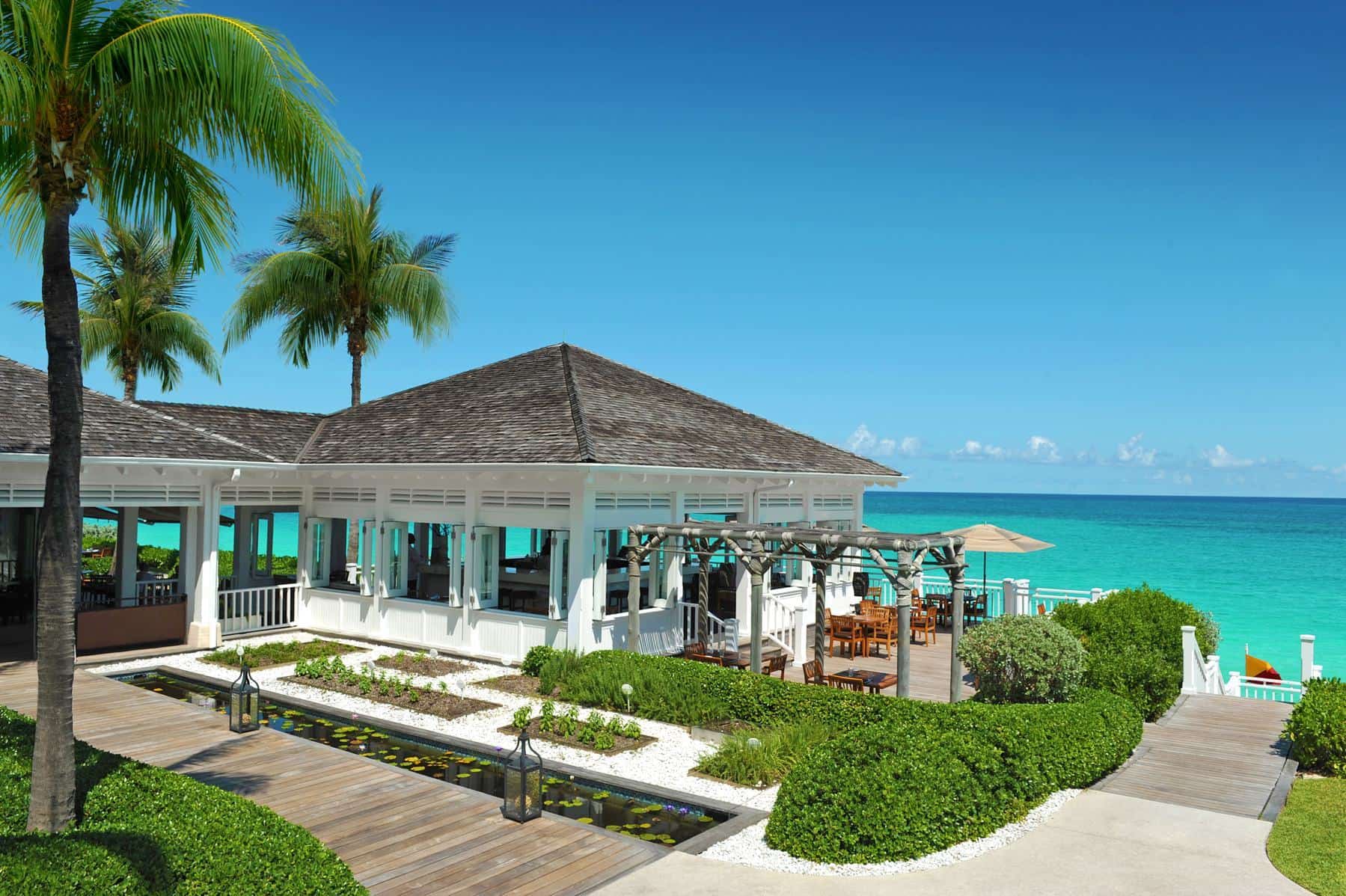 It is not actually difficult to come up with reasons of why you should visit the Bahamas on your next luxury holiday trip. Thinking about this great Caribbean nation, you will mostly imagine crystal blue waters and fine white sand. The truth though is that the Bahamas does not just have great beaches but also have their cultural and entertainment activities plus the great weather to be proud of.
The Bahamas are made of more than 700 beautiful islands and are just situated north of the Greater Antilles. We commonly see and hear about the Bahamas in movies and celebrity weddings as the islands are rich in beautiful beaches. The name "Bahamas" which came from Spanish translates to "shallow water" that indicates how beautiful the islands are.
Here are 5 Reasons why you should also have luxury holidays in the Bahamas:
The People
Go to the Bahamas to experience the people. The people in the islands are a very welcoming people full of warmth and friendliness. There are only around 300,000 people on the islands and their tourism have mainly flourished after gaining their independence from the U.K. in 1973, so it is no wonder why the people on the islands are welcoming to guests.
The Beaches
In reality, the Bahamas are made of thousands of islands, but only a handful of those islands get real attraction from tourists. So imagine how all those beaches look like and you will know that they are to die for. White, sandy beaches and the captivatingly blue ocean water make these islands the perfect destination for beach aficionados.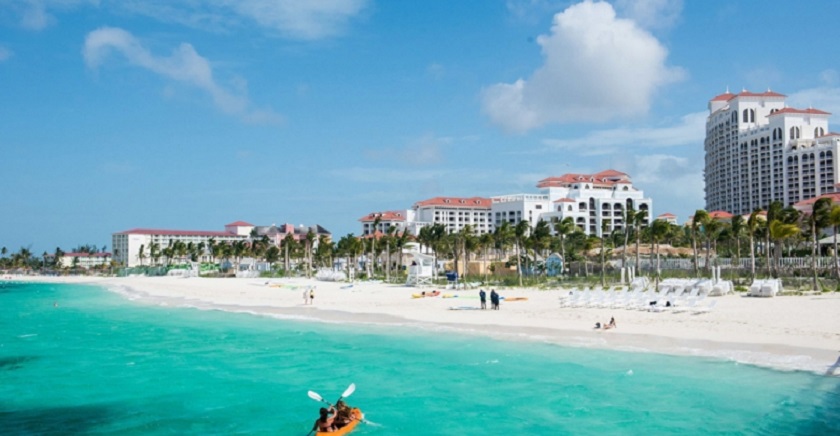 Visit the world-famous Atlantis resort in New Providence Island's capital Nassau. Also, Grand Bahama is popular for its great underwater cave systems.
The Activities
With a plethora of beaches to choose from, activities like windsurfing, kite surfing and scuba diving are plentiful.
A top-notch golf course is available, as well as a host of adventure sports. With natural surroundings and rugged terrain, it is sure to challenge golfers of all skill levels. Mountain biking, jeep rides and ATV adventures provide the adrenaline rush to balance out the activities.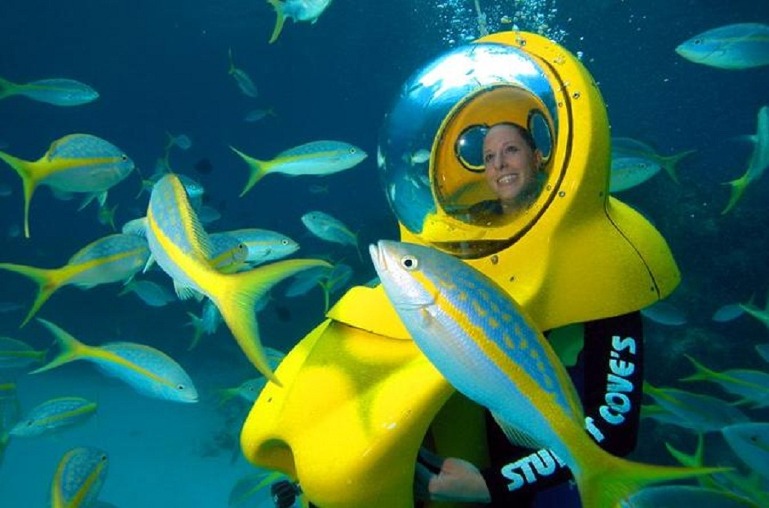 The Culture
If you are planning to visit the Bahamas, visit the islands between late December and early May. This will be a good time to learn more about the islands by visiting their art galleries, forts, museums, monuments, and the likes.
Nassau has a few notable museums such as the Nassau Museum where you can find a top-class collection of interactive displays of ships and pirates. There is also the Society Museum where you will find collections of documents and artifacts about the island's history.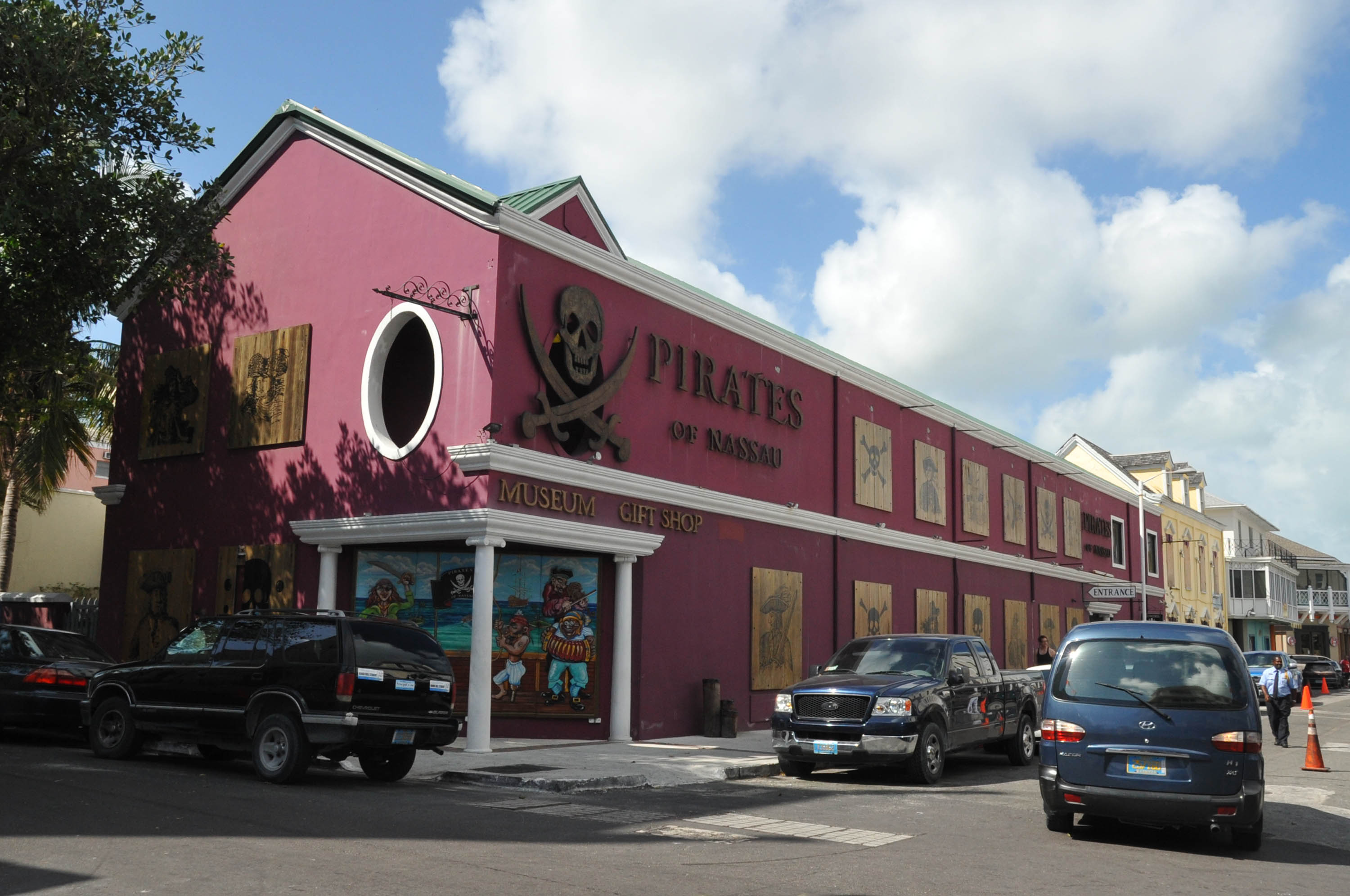 If you want a little quiet time, you can visit St Augustine's Monastery or if you want to escape from the actions of the city, visit the Ardastra Gardens, Zoo and Conservation Park.
The Food
The Bahamas assortment of cuisines will leave your mouth watering and you craving for more. The islands have them all—European, American, Caribbean, Latin American and a host of local dishes that is sure to whet your appetite.
The only question is, where should you start your luxury holidays Bahamas? And to work off all that food, window shop all afternoon in their assortment of local shops displaying local arts and crafts. Visit the assortment of stores selling gemstones, gold and designer apparels.
Summing up
And if that isn't enough, we recommend you to head on to the casino for non-stop action before ending your day. So if it's an island adventure you seek, visit the Bahamas and experience magic in the air.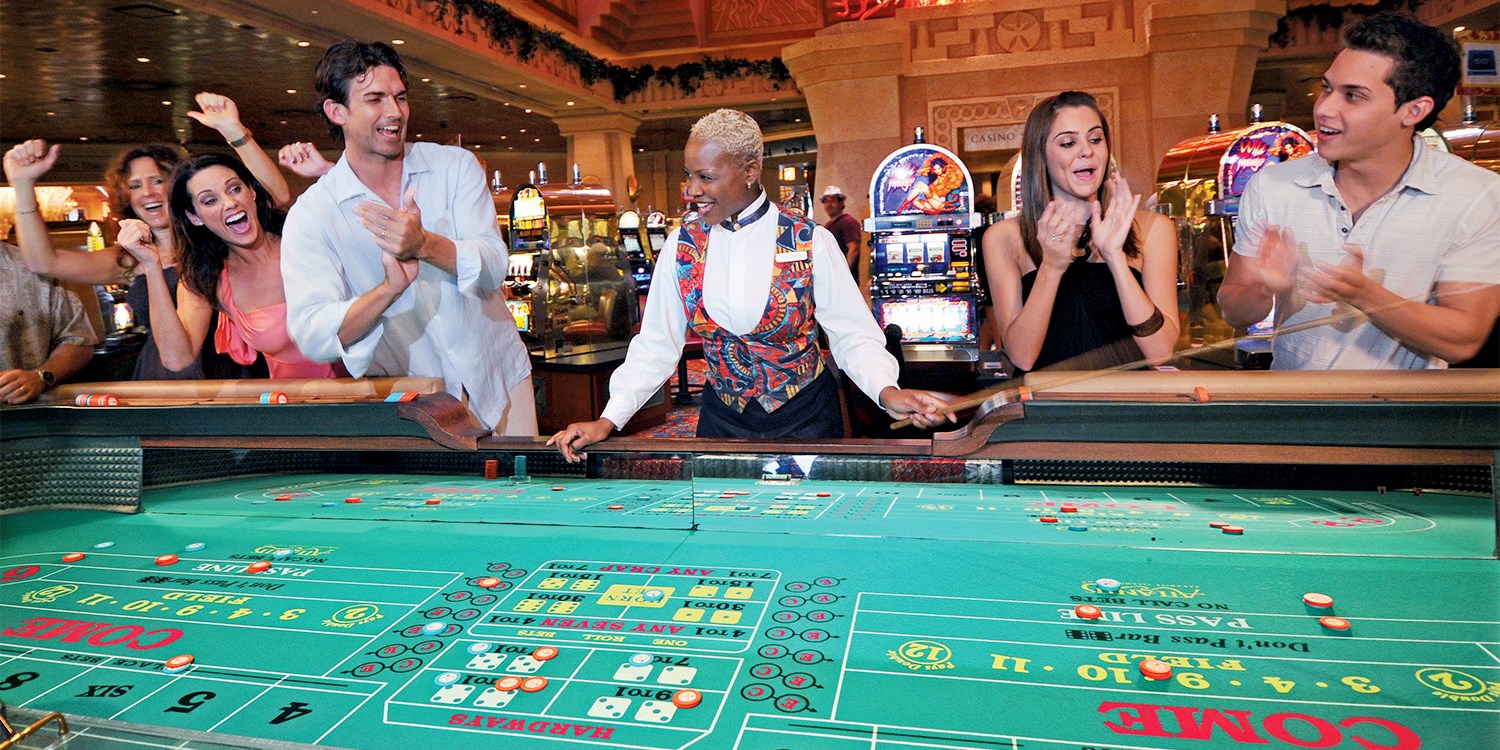 Author Bio:
Infinity & Beyond Travel has only one goal in mind. It is to offer clients an almost limitless amount of choices (that's the infinity) whilst always exceeding expectations (that's the beyond). Our team of hardworking, friendly, knowledgeable, meticulous and well-travelled agents are geared at ensuring you can enjoy a holiday with peace of mind.
---