5 Things To Keep In Mind While Choosing A Best Florist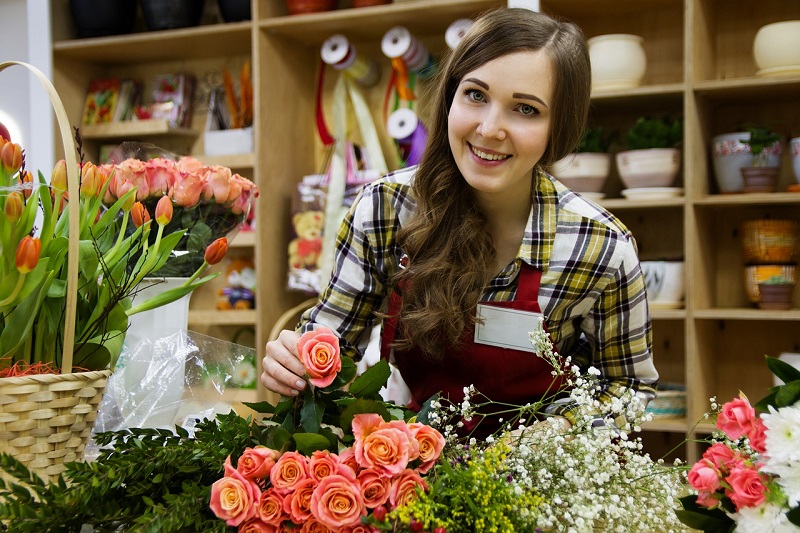 An event planning can be both stressful as well as rewarding. With all the unusual things that need to be done for being successful, it becomes very significant to keep track of everything. For adding a sense of class and style to any event, the event planner must ensure that they hire the best florist. Having flower decoration to adorn different areas of the venue will aid to boost the whole aesthetics of the event. Here are some most important things that need to be kept in mind when selecting the best florist.
#1. Follow-Through Plus Response Time
First of all, it is very important to do your own research and shortlist some of the best companies. When this process is done, it's time to get in touch with them. Be certain to notice the suitability of every designer or florist's response – did you get any response from their side in just a single day or you had to call them again and again? We can understand that the routine of any floral designer is incredibly busy, but a florist who is devoted to the service will be certain to keep timely, conscientious contact with you, though you are only a potential client.
#2. Talk About The Price Beforehand
One more vital aspect to keep in mind while choosing florists is that you need to talk about the overall cost before appointing them. You should be capable enough to tell them what you can manage to spend on flower decoration. This would be easier for them to shortlist the best possible options for you. Besides this, you need to ensure whether the budget you made is sufficient for the overall flower decoration.
#3. Convenience
While looking for the best florist you need to make sure the convenience of the services offered by him.  Are they ready to deliver the arrangements and bouquets, or will you need to pick them up? Make sure how close they are to your event venue? Just as a florist appears perfect, but if they are located too far from your location and are not ready to drop off, this may be a vital aspect to think about.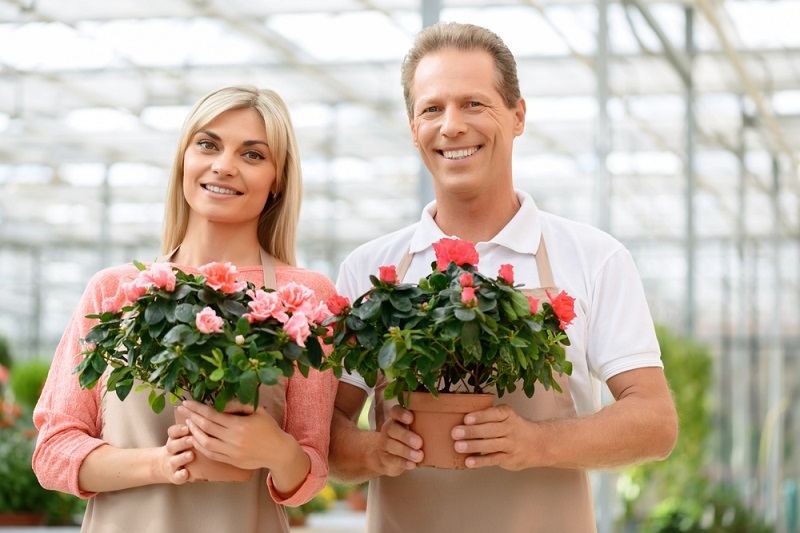 #4. Concentrate on Venue, Textures, and Colors 
The best event designers or florists will put weight on textures, colors, and the entire feel that you are going to get and taking extreme care to discern the location you will be using. Counterintuitive as this may look like, a designer or florist who actually concentrates not only on the types of flower but also the ambience and feel of the location will make your idea of the decoration even better. With a weight on venue, vibe, texture, and color, a designer or florist opens up the detail and design possibilities accessible to you.
#5. Think About Quality
When selecting the best florist for an event, it is important to think about quality of the service. If you hire one who is not concerned about the product quality that they bring, you could possibly finish up with wilting arrangements or flowers that are not attractive. It would be great to evaluate the class of a designer/florist is to look through their outlet at the items on display.
Conclusion
Hiring the good event florist is really an important decision of any event. If you fail to hire a right florist, then you could be extremely upset on your major event when you have terrible flowers that are wilted, or that are lacking completely. So, it is advisable you to keep in mind all the aforementioned points so that you can pick the best florist.
---
---