5 Things You Need to Know Before Starting a Franchise Business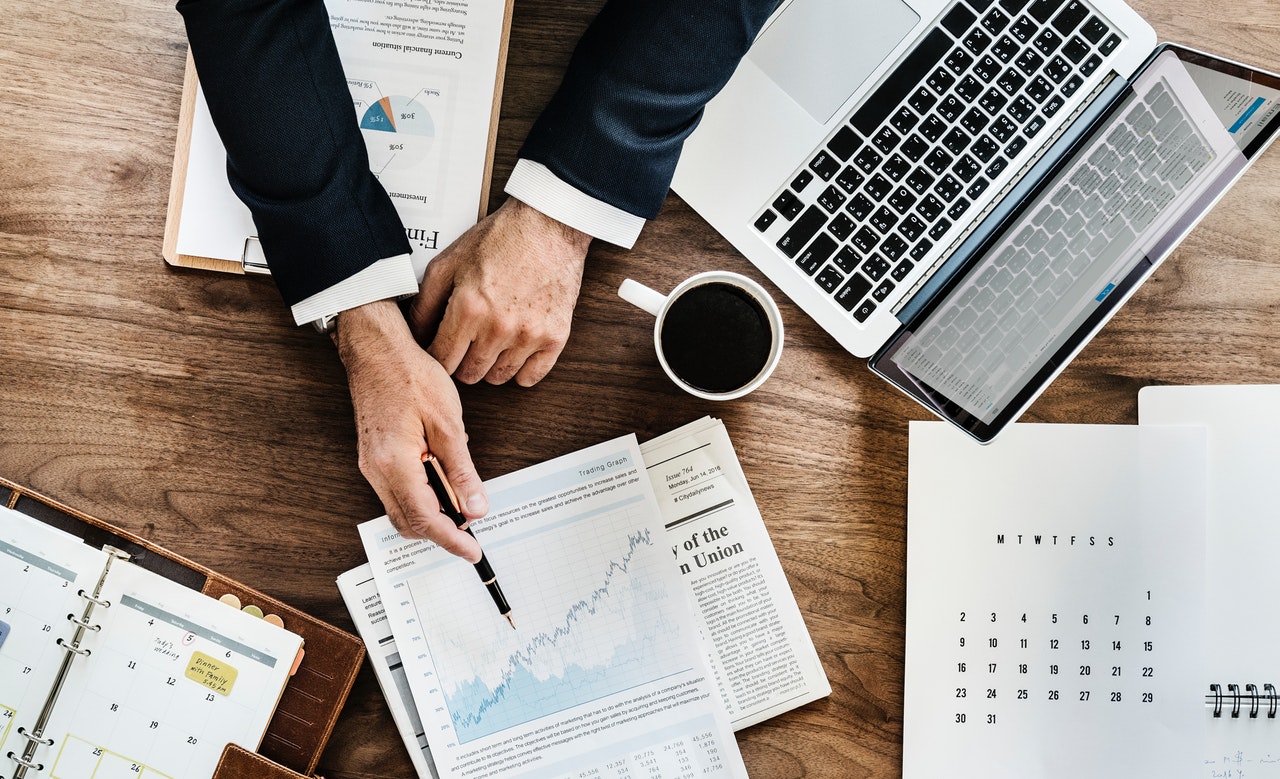 Opening a franchise business may seem like an easier option than starting a new business from scratch since you don't have to worry about the usual challenges such as investing in product or service development, implementing quality control mechanisms, marketing, and advertising.
In addition, research claims that 90 percent of franchisees enjoy running this kind of business, which seems quite alluring to all entrepreneurs-to-be.
Although expanding the business of a well-known brand and following established business paths lowers your risks of failure, it doesn't mean that it guarantees success.
Here are things you should consider before getting into this (ad)venture.
Are you a franchise type?
Not everyone is fit for the role of a franchise owner, so try to determine whether it's the role you will feel comfortable in.
In the franchise business, you will have to implement a fixed structure and a set of rules somebody else has established, so the possibility of experimenting and creating new solutions and products is limited.
If you are more of an inventor and a creator than someone who's willing to follow other people's ideas, there is a fair chance you will find yourself frustrated by these constraints, so try to be honest with yourself about it.
It is a business, not a passion
People tend to follow their passions when thinking about opening a franchise, which is entirely human and understandable. Owning your own piece of KFC or Starbucks may seem like a dream come true to many, but even with such popular brands, there is no guarantee of success, let alone a steady income.
While many consider franchises a business in a box, you will still need to assess your strengths and see whether your personality matches the franchise you are considering, as well as whether you have enough experience and knowledge for the type of business you will be running.
Also, think about how much time during the day you are willing to commit to the business, and whether these hours have to be fixed, or you need them to be flexible.
Try not to be blinded with what you love to purchase and use, assess yourself well, and keep an objective approach when choosing the franchise which fits your criteria and can be viable.
Assess the market
When you have narrowed your choice to your own abilities, try to research the market and see if there is a need for the services or goods you will be selling in your desired area.
Also, try to establish if the brand you will be paying for is well-known in your community, that is whether it will attract the customers, or will you have to do that too.
Check the brand's reputation and whether it's known for the quality of service or goods it provides, or if it brings some negative associations to the members of your community.
Analyzing the competition is also required so that you can have a clear picture of what is waiting for you if you decide to get into the business.
Determine what companies sell similar goods or services at a similar price, how well they are positioned in the market, and whether the franchise you are thinking about has what it takes to stand out from the competition.
Franchisees' experience matters
To get a true insight into what it's like to start and run a franchise business, it's best to talk to people who experienced it, so talk to franchisees. What is franchising? This should be your first question to them, as the firsthand experience is crucial in defining this kind of business model. Also, ask them about hidden costs, as well as all the pros and cons they can think of. 
Several other things you might want to find out:
How long did it take before they started gaining profit?

Did they overestimate or underestimate their starting budget?

What was the hardest part during the starting phase?

Did they get enough support from the franchisor when they needed it?
Most of the people are honest in their answers and eager to help a fellow entrepreneur but keep in mind that there are also those who don't want to admit their struggles, so have a talk with as many franchisees as you can.
How much will it cost?
Determining all the costs is the key point in choosing your franchise business. There are many different fees and expenses you need to pay in return for the instant name recognition and all the support and training you will get. According to the Federal Trade Commission, these are some of them:
Initial franchise fee – this is the fee you need to pay to the franchiser in order to get started. Depending on the brand of your choice and the opportunities you get, this fee can range from a few thousand dollars to hundreds of thousands.
Operational costs – these are the costs you will have for providing the property you will run your business in and the initial inventory.
Royalty payments – these are the royalties which you will need to pay to the franchisor on a weekly or monthly basis, based on the gross income of the outlet.
Advertising fund – some franchisors demand a certain contribution to the advertising fund, which is then used for attracting new franchise owners or general brand promotion and not specifically the promotion of your outlet.
Doing serious research regarding the costs and seeing how well you stand against these financial frames must not be avoided. When crunching these numbers, you need to make sure you have enough to cover the expenses for at least the first six months of doing business, as well as enough for the whole year of living. Furthermore, many experts in this area recommend having a backup capital which you can use if things don't really go according to plan.
So, before putting your signature on any franchise agreement and your money into any kind of business arrangement, be sure you've approached this investment with all the thoughtfulness it deserves. This can make all the difference in the future success of your enterprise.
---