5 Ways to Improve Customer Retention and Loyalty
Consumer trends are constantly changing, competition is becoming more numerous with each passing day, and thus the task of keeping clients at your side becomes a difficult one. So difficult, in fact, that modern brands in the online and offline realm are looking for new ways to improve their retention rate in order to avoid spending five times as many resources to recruit new customers.
There is no denying that it's a competitive world out there and that every customer you win over to your side for good becomes the new ambassador of your brand, helping your elevate your standing in the industry. With that in mind, here are five ways you can improve customer and client retention and loyalty.
Lead with honesty and transparency
Poor customer service coupled with a lack of transparency can spell disaster for your brand. And that's not talking about the long-term; that means losing customers by the minute. The modern customer appreciates honesty and transparency above everything else, no matter if you're offering a service or a set of niche products, and they're not afraid to leave you for good if you fail to satisfy their needs.
Start by emphasizing open and honest communication with your clients and customers across the board. Always strive to enhance their experience and to resolve any problem they might have, but never mislead them, never lie to them. Be open and upfront with everything regarding your relationship and always tell everything the way it is – the customer will understand, they will appreciate your honesty, and then you can work together to reach new heights of success.
Harness the power of your brand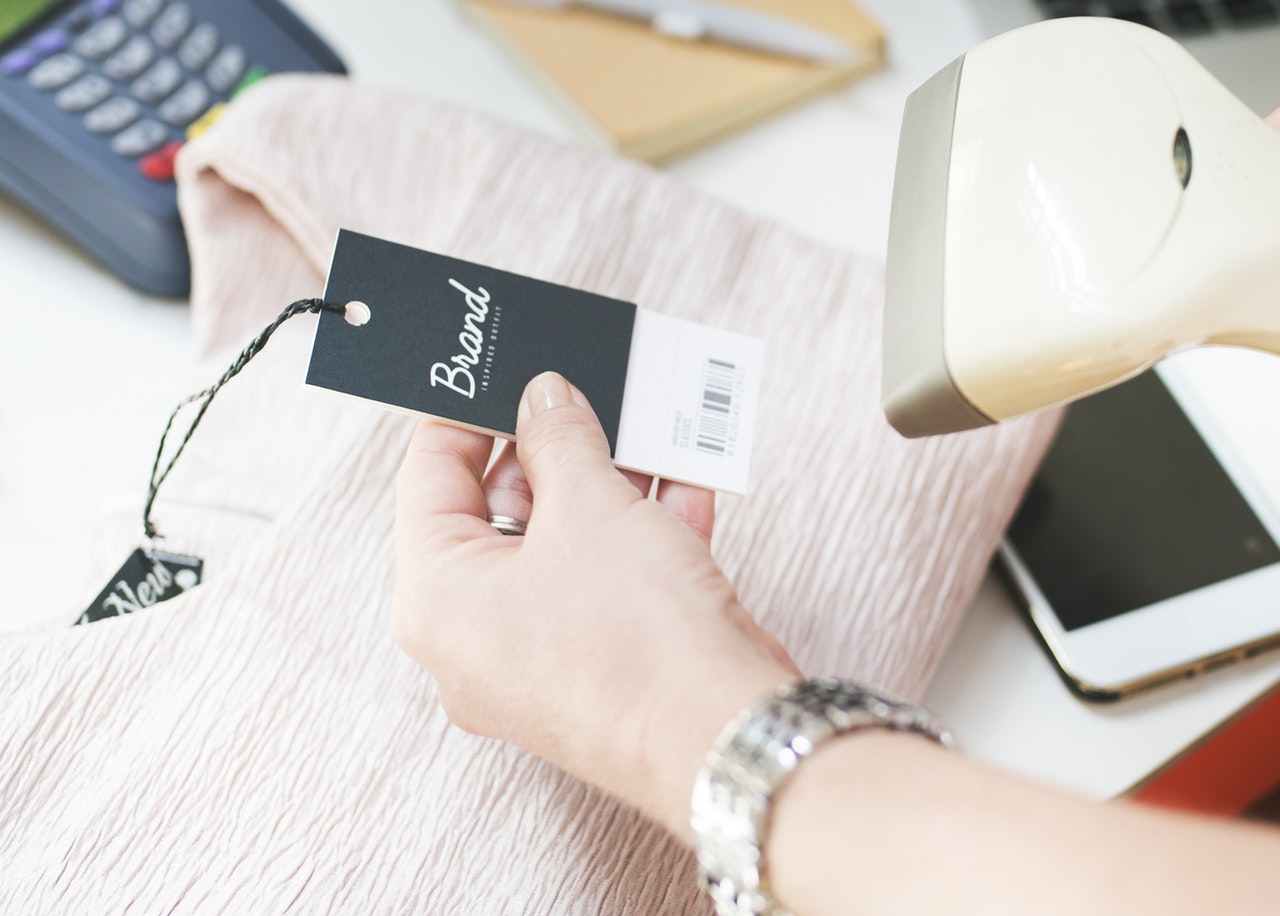 A brand is much more than the product or service it sells. To be a brand means to distinguish yourself from the competition in every possible way and create a unique bond with your clientele. In a competitive business world where the customer will side with the brand that is compelling, relevant and portrays good values, your story needs to stand out more than every other on the market.
When a customer believes in a brand and considers it an integral part of their lifestyle, there isn't a single discount or special deal in the world that will entice them to abandon it. When your brand's identity is strong and convincing visually and story-wise, your customers won't leave you even if you elevate the price tag – such is the power of good branding. When you have built such a personality for your company, you can move on to the next step.
Build a loyalty program
A loyalty program serves to reinforce a brand's standing in the hearts and minds of its customers and clients, and by no means should it be used as a tool for gaining new business or building a brand in the first place. Assuming that you have managed to attract customers to your doorstep, now's the time to incentivize them to stay for good by creating a rewarding loyalty program.
There are numerous ways you can weave your brand identity into a loyalty package, and one of the most popular methods is the new co-branded MasterCard program that rewards customers with a prepaid card with your name and visuals that they can use at their discretion. This not only increases brand visibility in the competitive market, but it also gives the customer the freedom to shop and spend their reward the way they see fit. Remember, the key lies in subtly weaving the brand into their daily lives, and a loyalty program needs to be a feature the customer will fully appreciate.
Become the leading source of relevant information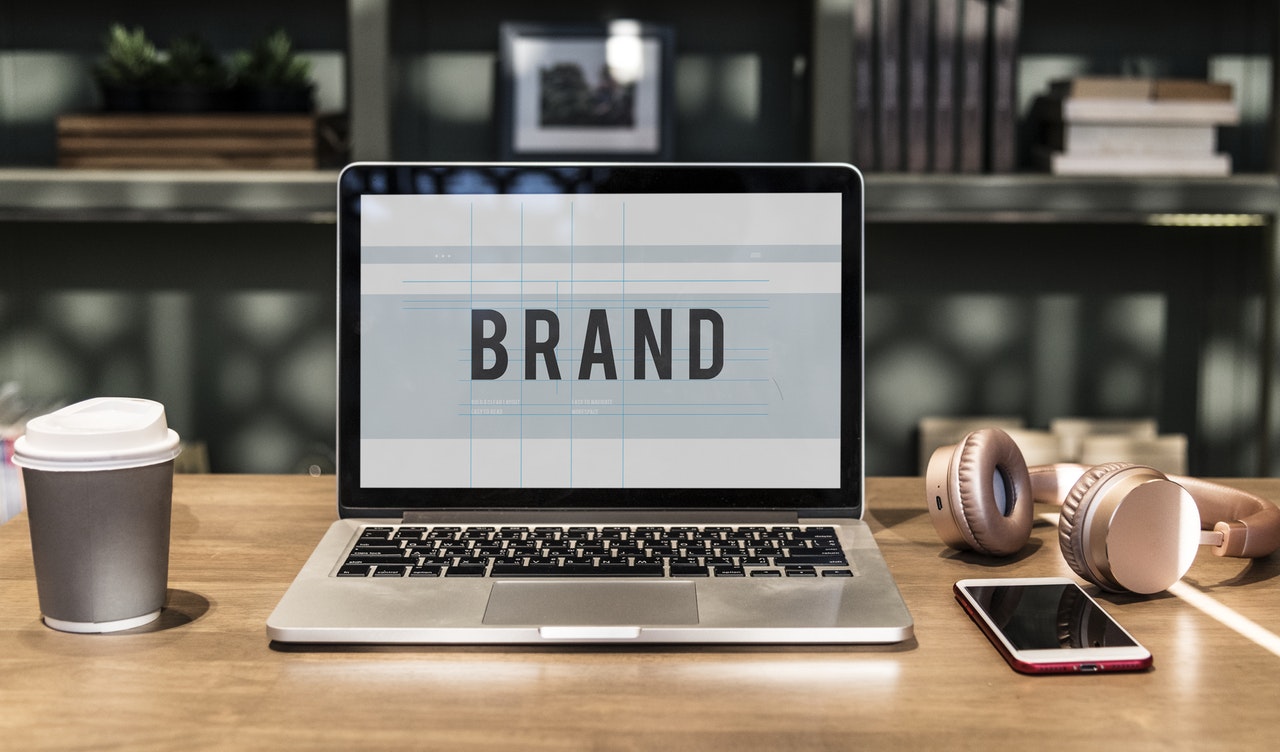 There is no denying that content is king in the online world, which is why developing a comprehensive content strategy could help you significantly increase customer retention in the long run. Building loyalty takes time and plenty of effort, as the customer needs to gain something more valuable than a product or a service – they need to gain relevant knowledge and insights to better their own lives.
By crafting compelling content and disseminating it across the online universe you can effectively spread the word of your brand while at the same time elevating your standing in the industry by offering genuinely relevant information to your customers and clients. By reading your posts and watching your videos, audiences from across the globe will naturally gravitate towards your website, and establish a trusting relationship with your brand. Such is the power of compelling storytelling, so use it to connect with your audience.
Create an online community
Lastly, it's important to understand that we live in a social-media-driven world and that social media networks have the power to make or break your business. With that in mind, you want to focus on building buzz around your brand and establish a following that will share your stories. You can use influencer marketing for this purpose as well, and leverage the power of their voice to build trusting relationships with your customers.
In an increasingly competitive world, entrepreneurs are struggling to keep their customers from hopping over to the next website with a bigger discount. If you implement these solutions, you will have no problem keeping people by your side no matter how much the competition might try to win them over. Let these five steps help you build a loyal customer base that will take your brand to new heights of success.
---
---