6 Design Tips for Building the Perfect Modular Suburban House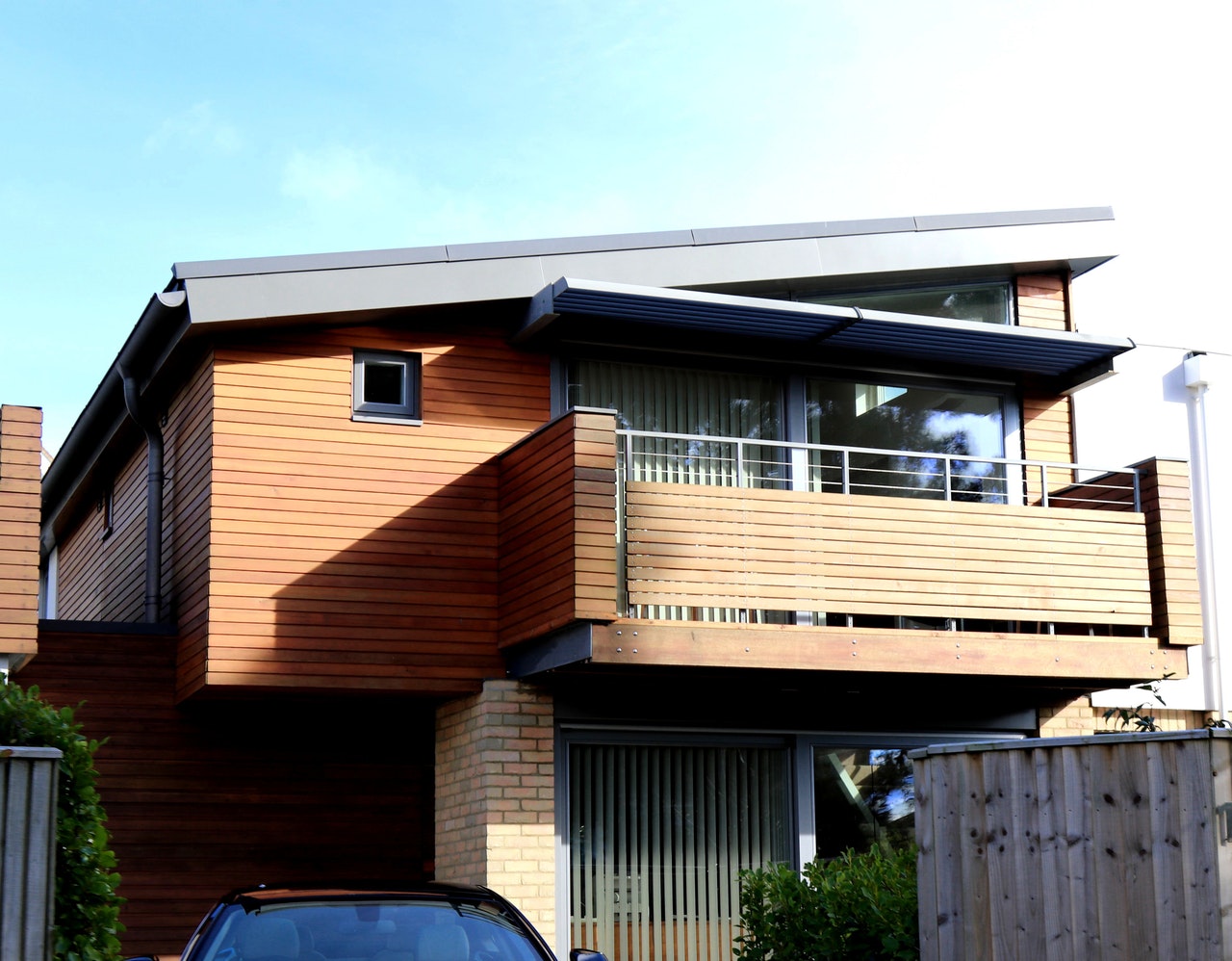 Throughout the centuries, we've seen a lot of new technologies in the world of architecture, but not that much changed in the way we actually built our houses. At least not until the end of World War II, when thousands of soldiers came back to America looking for affordable housing. Enter modular homes, prefabricated buildings split into sections called modules and assembled at the building site. Affordable as it was, this solution profoundly changed post-war America. Now, almost 80 years later, modular homes are making a huge comeback all over the world. What's the appeal?
Benefits of modular homes
Well, although much time has passed since they made the initial splash, modular houses retained some of the properties that made them so attractive in the first place. Regardless whether they are made as a tilt-up construction, or produced entirely off-site, modular homes are still less expensive per square foot than site-built houses, while their assembly takes far less time and produces less site disruption. Since the production technology has really improved in the meantime, today, they offer the same safety levels and longevity as traditional houses.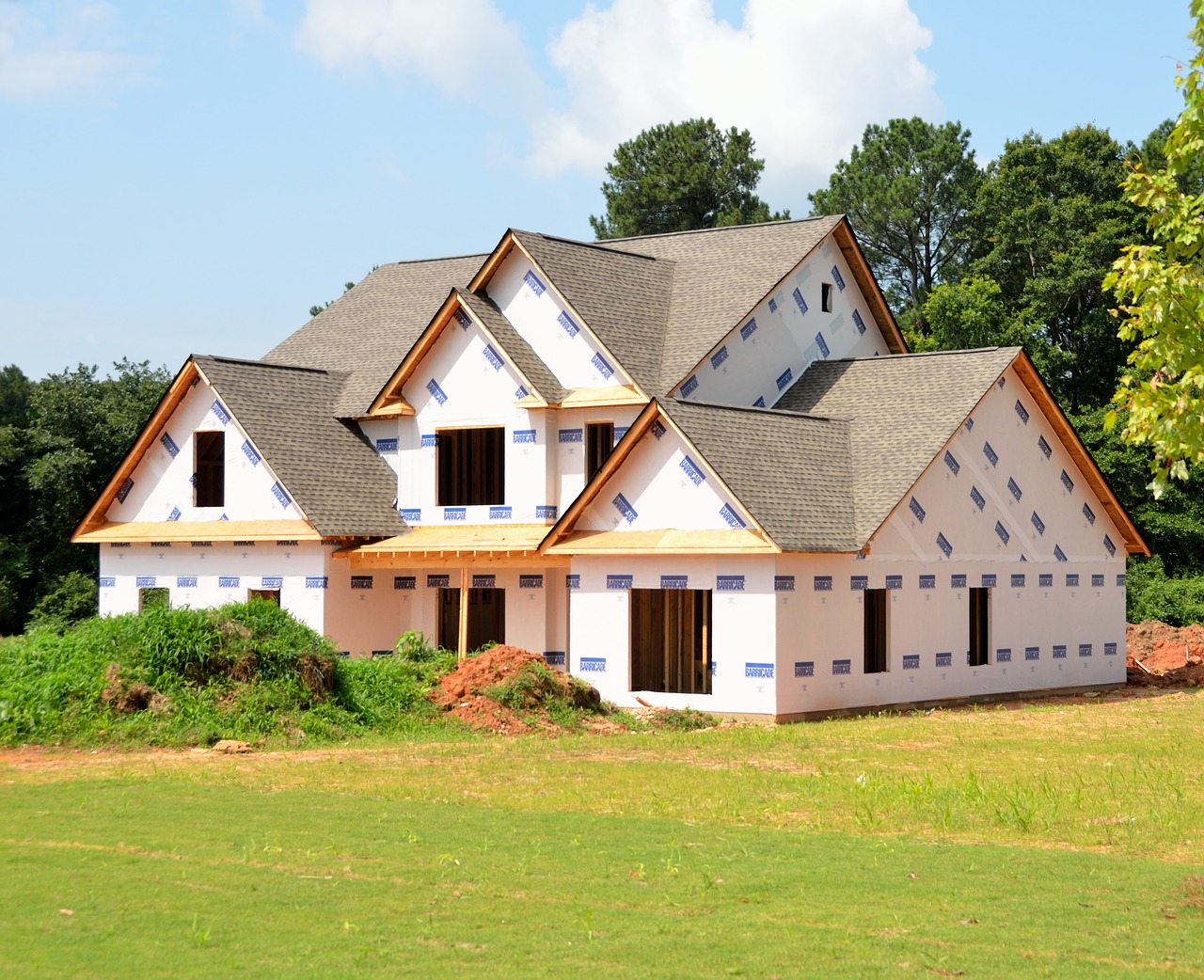 What is the price you are paying for this improved flexibility and affordability? Nothing too drastic. Assembled homes usually entail paying more attention to seasonal maintenance duties such as inspecting the roof and cleaning off debris, checking if the floors are level, and removing ice build-ups. Another thing you should pay attention to is that, due to their unique nature and look, prefabricated buildings require more thorough design consideration. Here are a couple of tips that should help you successfully address this task.
Consider future needs
In other words, try to take a look 10 years or so into the future and see what lies ahead of you. Couples planning on starting a family and those approaching retirement require different housing solutions, and while these differences may seem superficial at first glance, they do exist. For instance, a growing family will need more appliances and a lot more storage space. Other families expecting lower income levels should probably give way to sustainability.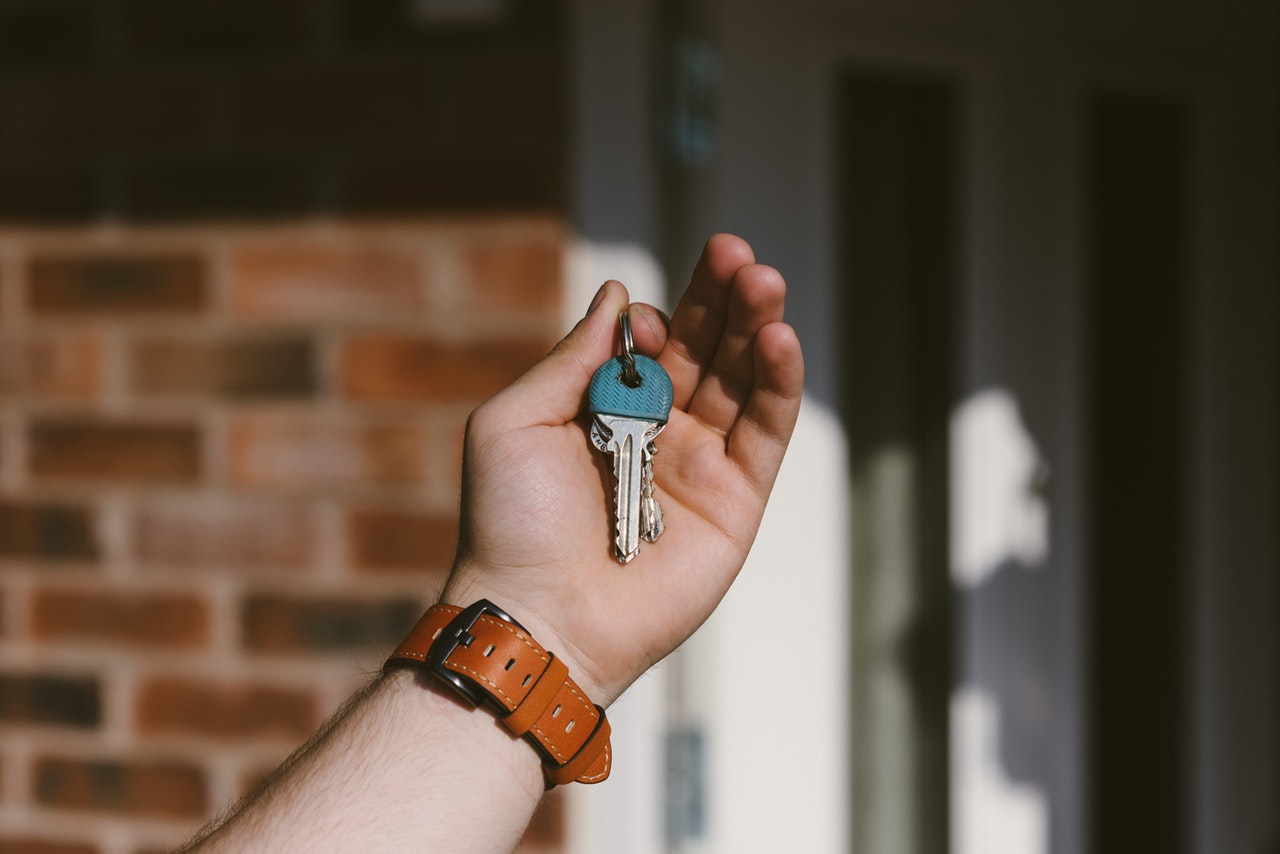 Consider your lifestyle
Various hobbies and habits often entail various design concessions. A big kitchen calls for good ventilation, an in-house spa for a lot of light and a generous pipe layout, while the traditional suburban leisure can't be imagined without a good old colonial porch. The thing is, prefabricated homes often feature uniform layouts, so you'll need to see which manufacturers offer the option of adding features to standard designs and how much such upgrades would cost.
Play up the green
Since they're usually made out of eco-friendly materials and come with inbuilt insulation, you can say that modular houses are inherently "green." What you should do during the design stage of the building process is to play up the green and ensure your house's long-term efficiency and sustainability. Energy-efficient windows and doors shouldn't put too much strain on anyone's wallet. On the other hand, solar panels and water reclaim systems ask for more money now, but they make a worthwhile investment.
Make utility buildings a part of the equation
Suburban homes can't be imagined without utility buildings such as garages and sheds. Since they are somewhat hard to upgrade, you should look for modular designs that incorporate these units and provide you with a lot of storage space. Alternatively, you should, at least, do your best to work out these buildings in the layout of your property, and opt for a design that will allow you later upgrades. Ideally, you should think in advance of the solutions that employ the same design language and make sense as a whole.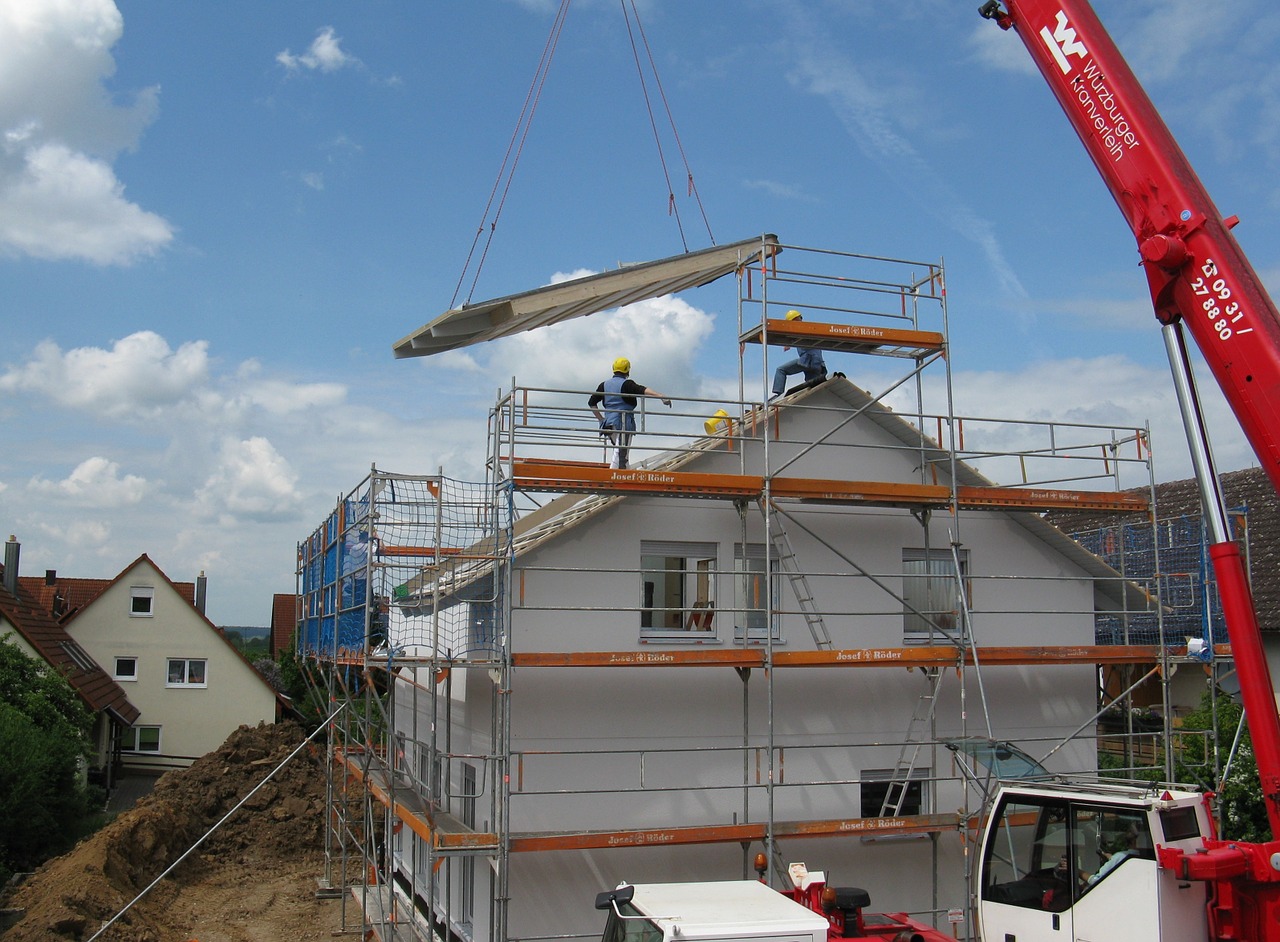 Think about site preparation
While most of the complicated works like leveling the land and laying out the foundation will be conducted by professionals, you can make the construction much easier and save some money along the way if you remove the dead trees, stumps and big rocks. While you are there, try to mark the property with flags so the contractors know where they can work and set up the equipment. The suburban environment tends to get crowded. This way, you will speed up the works and avoid potential conflict with your future neighbors.
Don't be a slave to set design rules
'Burbs play by their own rules, and usually, feature an already set design pattern. But, modular houses are in expansion. For instance, when it comes to house manufacturers and professional concrete contractors, Brisbane, Sidney and other Australian major cities are becoming an increasingly lucrative playing field. As a matter of fact, research says that, by 2027, as much as 10% of new Australian homes could be pre-assembled in factories. Take this as a sign that suburbs all over the world are changing. Be a part of that change and don't be afraid to make design statements.
These few tips should help you finally build your ideal suburban modular house. Prefabricated homes are slowly taking over the world. Be sure to utilize them in the best possible manner and make use of the tremendous potential they offer.
---
---