6 Essential Real Estate Investing Tips for Beginners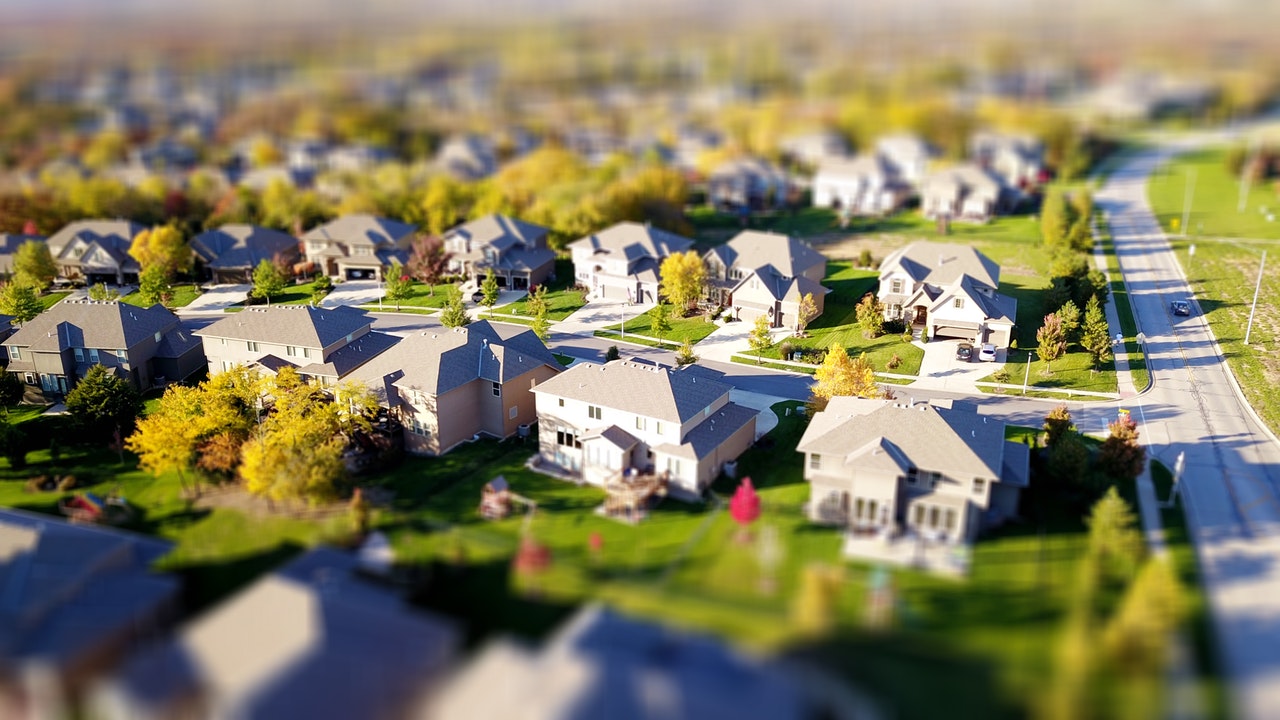 Simply put, the goal of investing in real estate is to make money by buying, selling or renting either residential or commercial properties. While some beginners may be intimidated by the prospect of real estate investing, it's actually much easier than it seems and almost anyone can do it. However, besides some money to start with, you also need to know a few things about real estate investing before you buy your first property. That's why we came up with six essential real estate investing tips any beginner will be able to benefit from.
Start small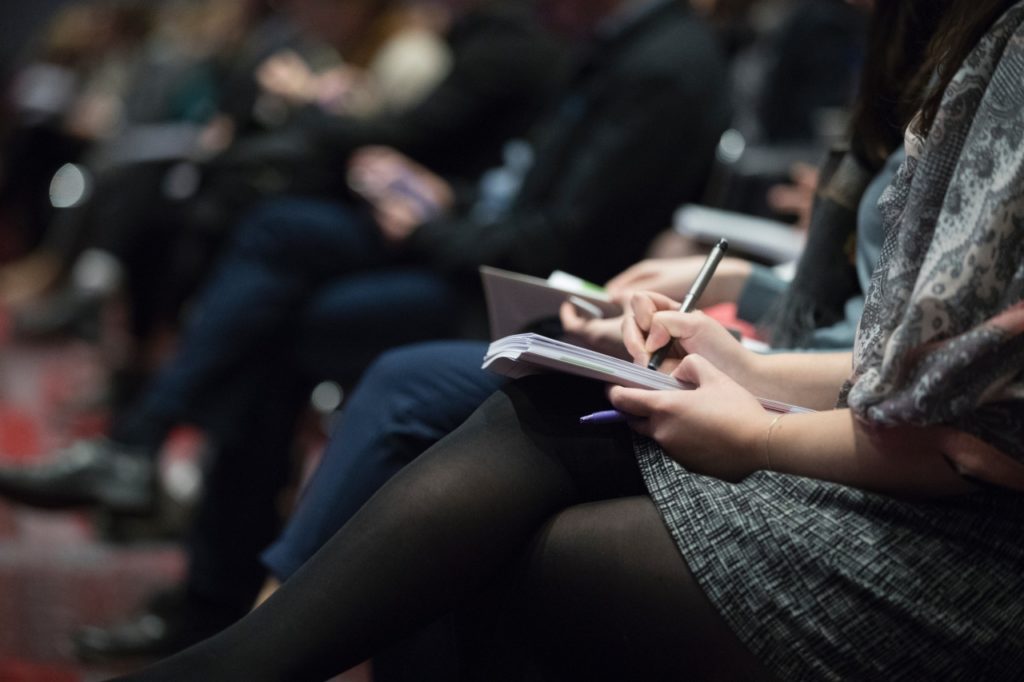 Most real estate investors dream about getting rich overnight. In reality, real estate investing requires a lot of time, effort and skill. And since you're just starting out, we recommend starting with just one property and buying more once you get the hang of it. If you go all in from day one, chances are you'll burn out early, which can hurt your real estate career significantly. So, take your time to choose your first investment and wait until you make money off of it. Once you're sure you know what you're doing, it's time to make more investments.
Connect with local contractors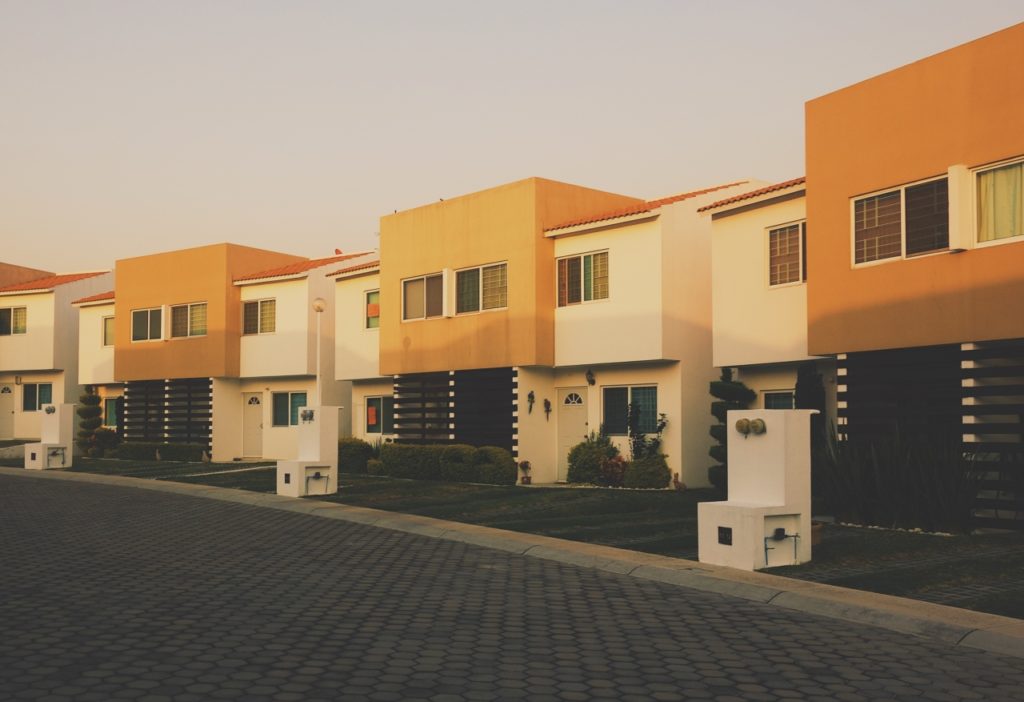 The more contractors you know, the better. This is the case because real estate pros often find themselves in a situation when they have to close on a property as quickly as possible, but they first need someone to inspect it. Having a long list of contractors you can trust is a great way to make sure you don't miss out on a property just because you weren't fast enough. Also, some contractors may charge you more for the same job depending on the location of the property, which is another reason to connect with as many contractors as possible.
Embrace social media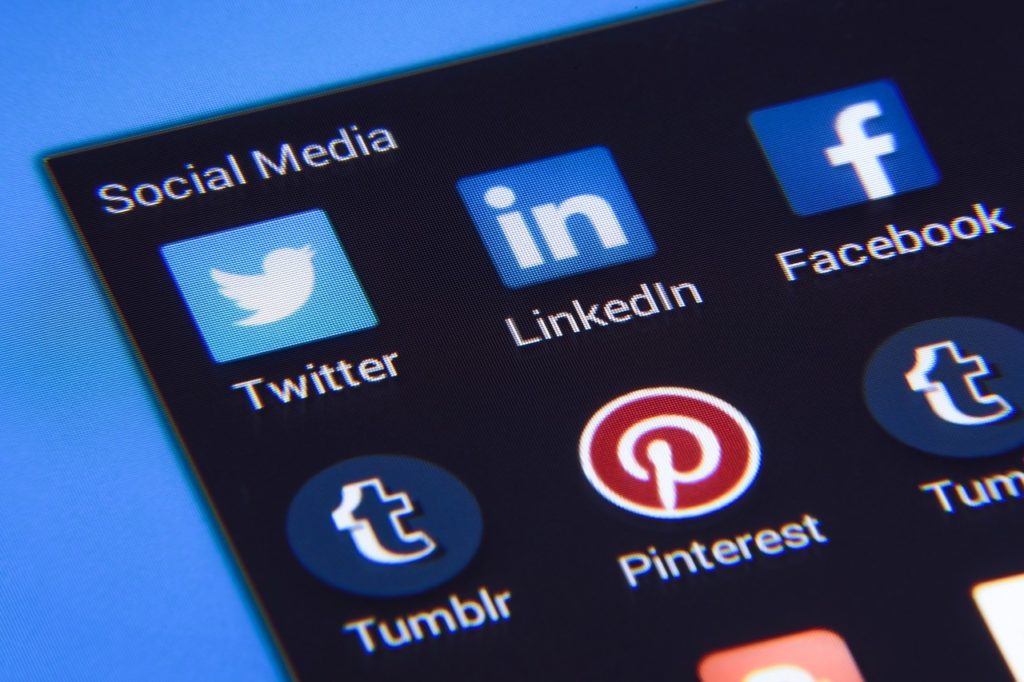 If you want to succeed in the real estate world, it's very important that you build your social media presence. That way, you'll have a place where you can upload photos and videos of your properties for absolutely free. This won't only save you money on marketing but it'll also help you build your name as a real estate investor. Platforms such as Facebook and Twitter are the most important social media platforms to use but don't forget about LinkedIn which is also an amazing place for generating leads.
Think about renting
Buying and selling property is one of the best ways to make money in the real estate world. However, this doesn't mean you shouldn't consider renting as well. Property renting requires you to get involved a bit more as the landlord is in charge of things such as calling in plumbers and buying new furniture. Still, as long as your tenants are happy, you'll have a steady income every month which is exactly what property renting is all about. And in case prices go up unexpectedly, you can always sell your rental properties and make a profit.
Don't forget about commercial real estate
Many rookie real estate investors decide to focus solely on investing in residential properties. Even though commercial real estate requires more skill, it also generates better cash flow, which means you should at least consider investing in it. Just bear in mind that commercial properties usually have long leases and you won't be able to raise prices as often as you can with residential property. Still, it also means you'll have a stable tenant and won't have to think about paying the mortgage yourself.
Do your homework and invest in yourself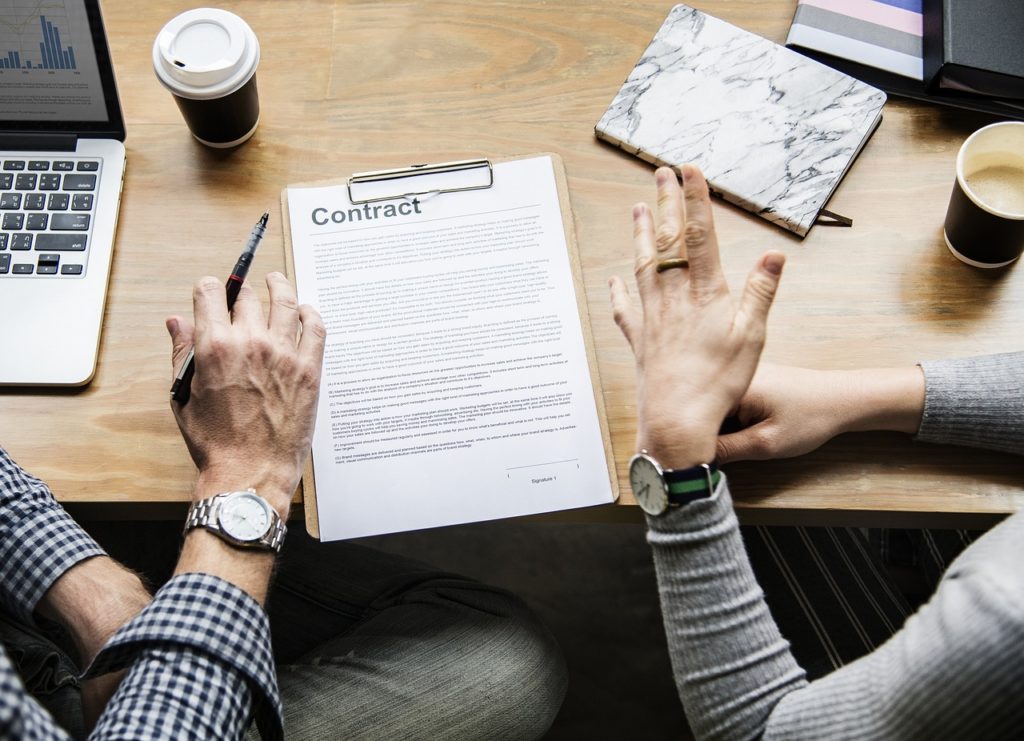 There are a lot of real estate investors out there and as a result, there are also new trends emerging on a regular basis. So, even if you believe you know a lot about real estate, you need to make sure you keep learning more about it. It's recommended that you subscribe to industry-related blogs and online magazines to get all the latest real estate news. Also, there are investment property seminars you can take and make sure you learn everything you need to know in order to gain wealth by investing in real estate.
We've all heard so many stories about people who got rich by investing in property. Follow the 6 tips we talked about earlier and you might just become one of them.
---