6 Foods That You Carry with You When Going for a Family Camping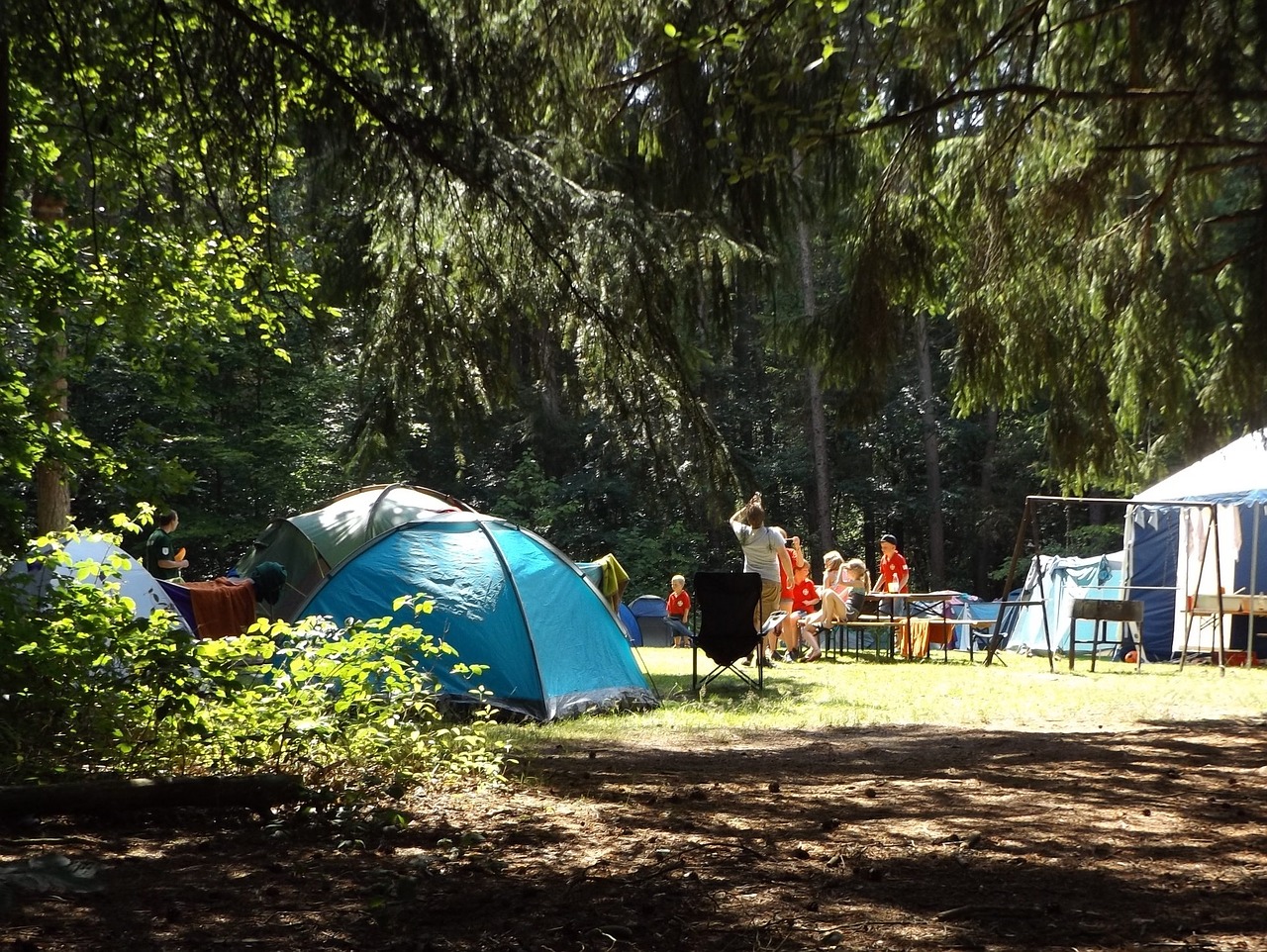 Summer is just around the corner which means it is the best time to plan a camping adventure. If you are taking kids along, it can be quite challenging to feed the family both nutritious and enjoyable meals at home let alone when you are on a camping trip!
No doubt, food is the most important part of a camping trip and when outdoors, the foods you must carry should be both energizing and nourishing. Because you are going to be out of the house with no proper kitchen, you need to think practically and carry foods that are easy to pack and simple to prepare.
Below are six most essential food items you need to carry so you can have the most memorable camping experience with your family.
Protein-Rich Foods
Protein-rich foods can be easily packed in cool bags but make sure you are keeping in mind the right temperatures they need to be stored at and of course, the packing instructions. Cheese cubes,  jerky and sliced meats can provide you and your family with the much needed high levels of protein when camping, You can also pack snacks like pumpkin or sunflower seeds, and mixed nuts that are easy to carry and at the same time, are an excellent source of protein.
Canned meats, beans, pulses, tuna and canned corn are a great addition to your camping organizer. The bonus is that they need not be cooked as such.
Fresh Fruits
Fruits high in sugar will give you the right energy boost but make sure you are choosing ones that are rich in fructose as well as fiber.
Bananas are the best and most common choice for campers since they are rich in magnesium and potassium. Remember, bananas are a rich source of potassium which can prevent cramps during a camping adventure especially if you will be waking a lot.
Dried fruits are also a good option. They are rich in natural sugars as well as fibers. Most importantly they are easy to pack and you don't have to worry about their shelf-life.
Another huge advantage is that they don't involve messy prep or cleanup and cooking.
Cereals
Nothing sets the tone for the day in the same way a cereal does, but again you should be practical and choose the ones that are lightweight and will not take much space to pack. You can carry small sachets of oats for individuals. Quick oats are a good idea for a grab and go breakfast meal and can be consumed anytime.
Go for cereals that have a healthy level of sugars in them and can be easily carried. Cereal bars are an excellent choice and can be stored in backpacks too.
Bread And Wholegrains
When packing food supplies for camping, make sure you stock up on bread and pasta. These items can go with both dinner and lunches. You will need a good range of whole grains to get a fulfilling meal that will curb the hunger to the max.
You can also go for dehydrated meals that are rich in whole grains and easy to pack. Such meals are best for people who aren't good at cooking and require just a little warming.
Sweets And Candy
A little candy will keep the energy levels boosted between meals. However, don't go overboard and consume too much as it can cause high blood sugar which can later cause fatigue and headaches. Peanut butter cups, Snickers bars, Kit Kat will easily satisfy the sweet tooth and also give you a good energy kick.
You can try ready-made packaged desserts as an alternative. High protein cereal bars are also an ideal 'after meal' option.
Drinks
Don't forget to add drinks to the list. If the conditions are cold or it's raining, a mug of hot chocolate is an all-time favorite. Drinks like tea, coffee or anything that is warm can make your camping trip feel more homely and comfortable.
On the other hand, don't forget your water supply.
Choosing the best food items can make a huge difference and make your trip memorable.
Now you have the list of the most essential food items to carry, pack your canvas tents and camping gear and set out on a memorable trip. Here's a friendly reminder. Always bring foods that can satisfy hunger and keep the trash as minimal as possible.
Author Bio:
Judy Robinson is a passionate health and lifestyle blogger. She loves to write on healthy lifestyle, travel, fitness 101 and DIY related topics. Follow @judyrobinson for more updates.
---