6 Luxury Upgrades That Will Skyrocket Your Home's Value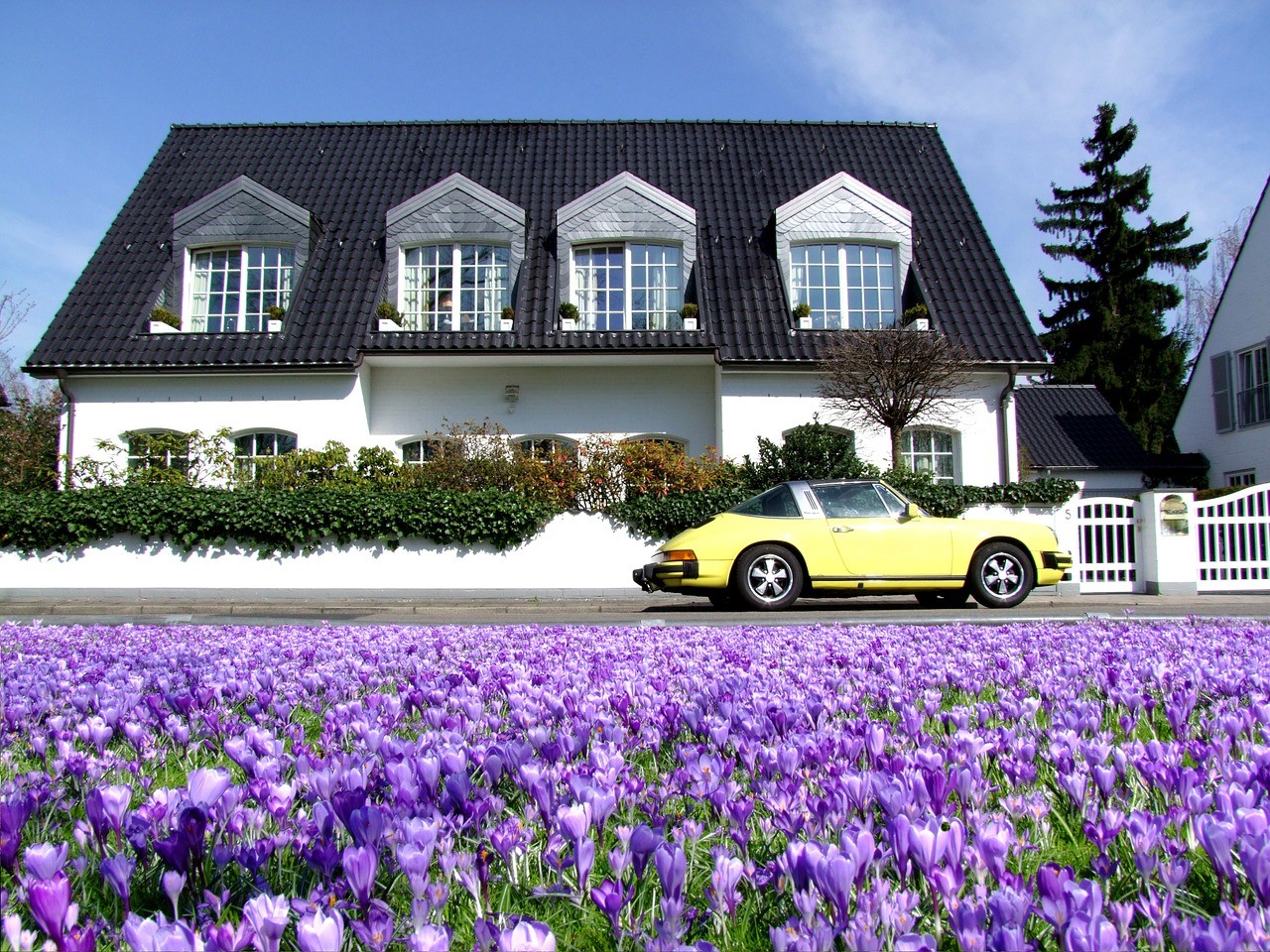 In the world of luxury homes, great curb appeal is just the tip of the iceberg of many buyers' requirements. However, "luxury" isn't only about how much money someone splurges on the purchase. It's often described as a moving target, which becomes what high-end buyers in a particular area are expecting to get. Apart from the prime location, premium quality of materials, finishes, and appliances, luxury homes boast amenities you wouldn't find in every house down the street. However, many luxury home buyers are asking for those intangible features, such as the history of noteworthy occupants, or having been built by a prominent architect – anything that makes it stand from usual tract homes in the neighbourhood. But is it possible to use luxury amenities as an upgrade that increases your base home value?
Reinvented patio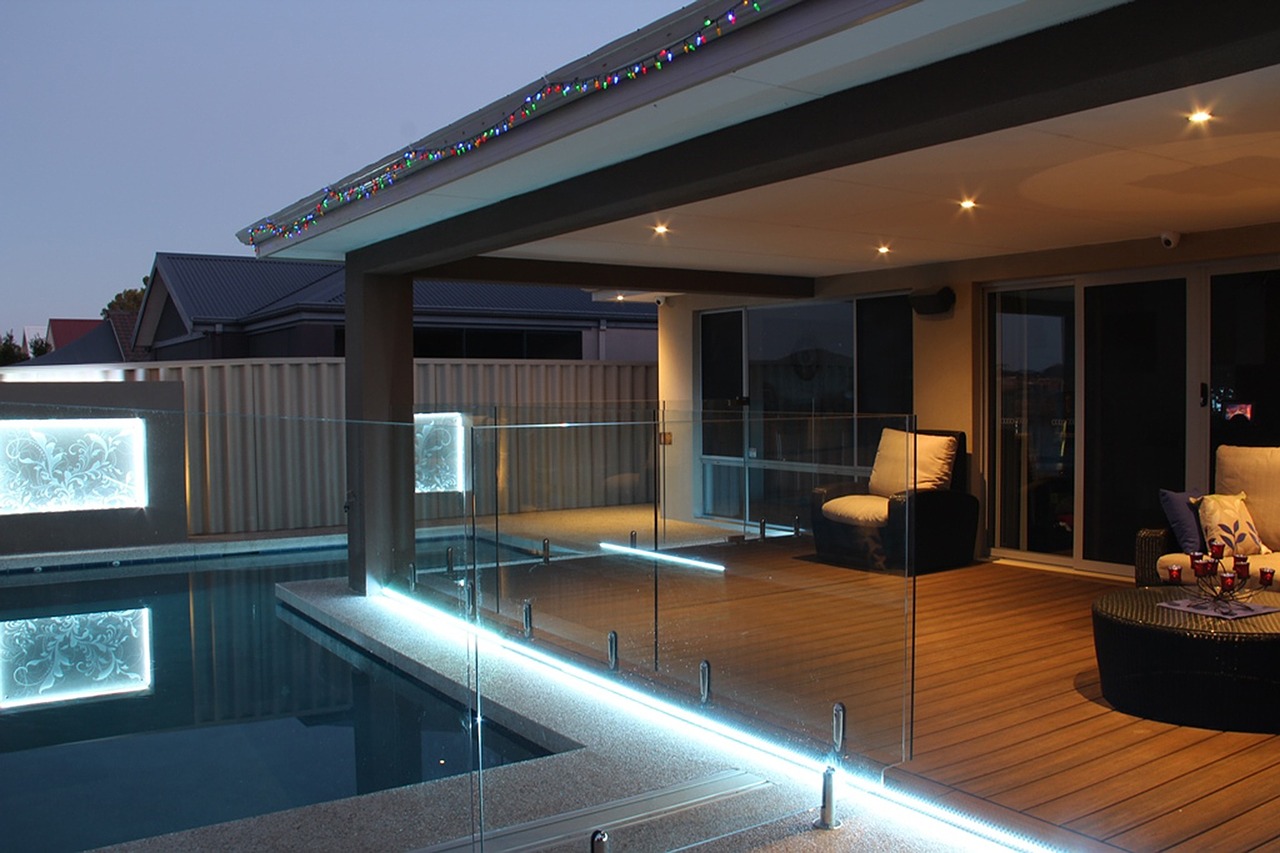 While it's a sad truth that a majority of homeowners take their backyards for granted, for luxury buyers, the outdoors area is a limitless source of inspiration and often an extension of their living space. It shouldn't surprise then that outdoor cottage kitchens and furnished patio areas with a fire pit are among the top value-making upgrades. According to Irene Medina, a realtor at Medina Group Real Estate in Coral Springs, FL, an outdoor kitchen is a big bonus in homes priced at $350,000 and above. Even a budget-free option, such as French doors that open from your living room to the outside can instantly make your home feel refreshed, brighter and lighter.
Getting smarter
Luxury buyers value comfort, but also energy-efficient and green solutions of today's smart homes. From the basic video intercom/bell that enables remote communication, smart garage door openers, and programmable thermostats, to remotely operated window blinds and smart lawn sprinkler system, upgrades like these are valued by people who value their time and are no strangers from spending more in the beginning and see their investment return through savings made in a few years.
Showpiece wine room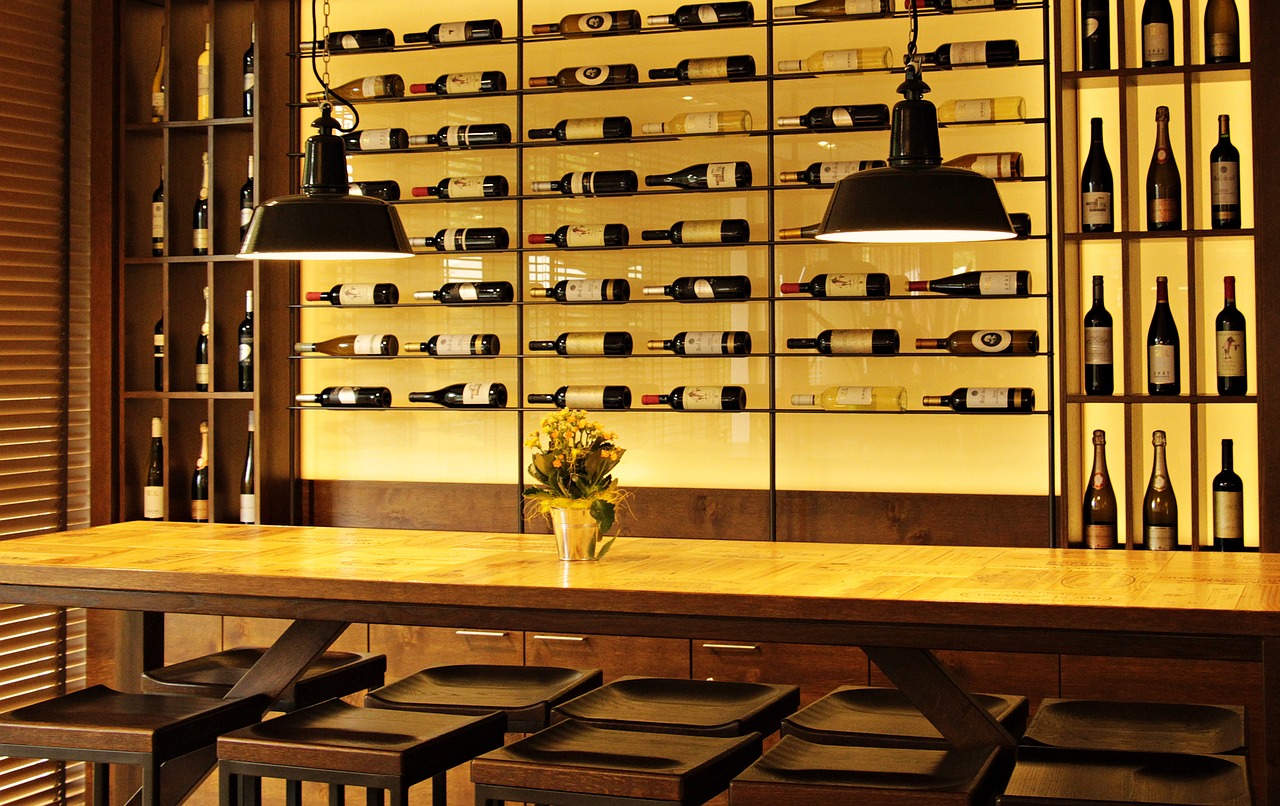 Far from a dark cellar where you keep your best Provencal reds and Yarra Valley golds, a wine room you need is more of a next-level wine space for entertaining guests and sparking up conversations. To many wine collectors, the wine room is more than a showroom than just a place to let wine age. In high-end homes, amenities like a small island or a table coupled with soft leather seating bay is not uncommon, just as the LED lighting above. Wine rooms are like swimming pools – they come in all shapes, sizes, and costs. However, the best thing about such an upgrade that you're making it tailored just for you.
Grand kitchen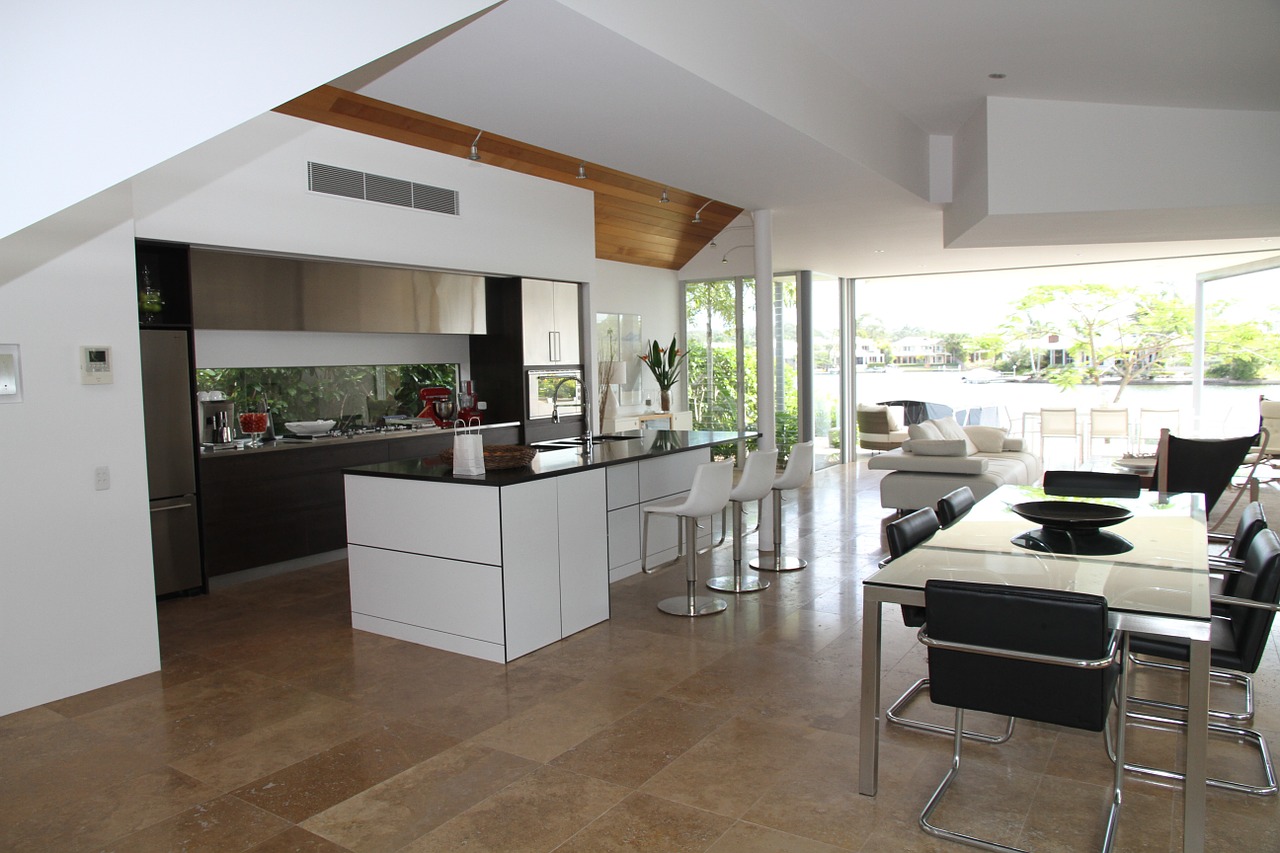 If there's a room you need to go big with in order to bring up the feel of luxury, it's the kitchen. On the other hand, the kitchen is easily the room with most potential for an upgrade. Begin with plenty of natural materials, such as marble, wood, and stone, and include an area where people can congregate during meal preparation – perhaps a fully detached square island with a granite countertop, which will also add a ton of storage under-space, decluttering the other areas. In the ideal scenario, the kitchen should be oriented to take advantage of external views and have direct access to the outdoor entertainment area. An addition of a butler's pantry is a great way for increasing storage, but also to allow catering to large guest parties, where the kitchen is kept only as an entertainment and serving space.
Steam shower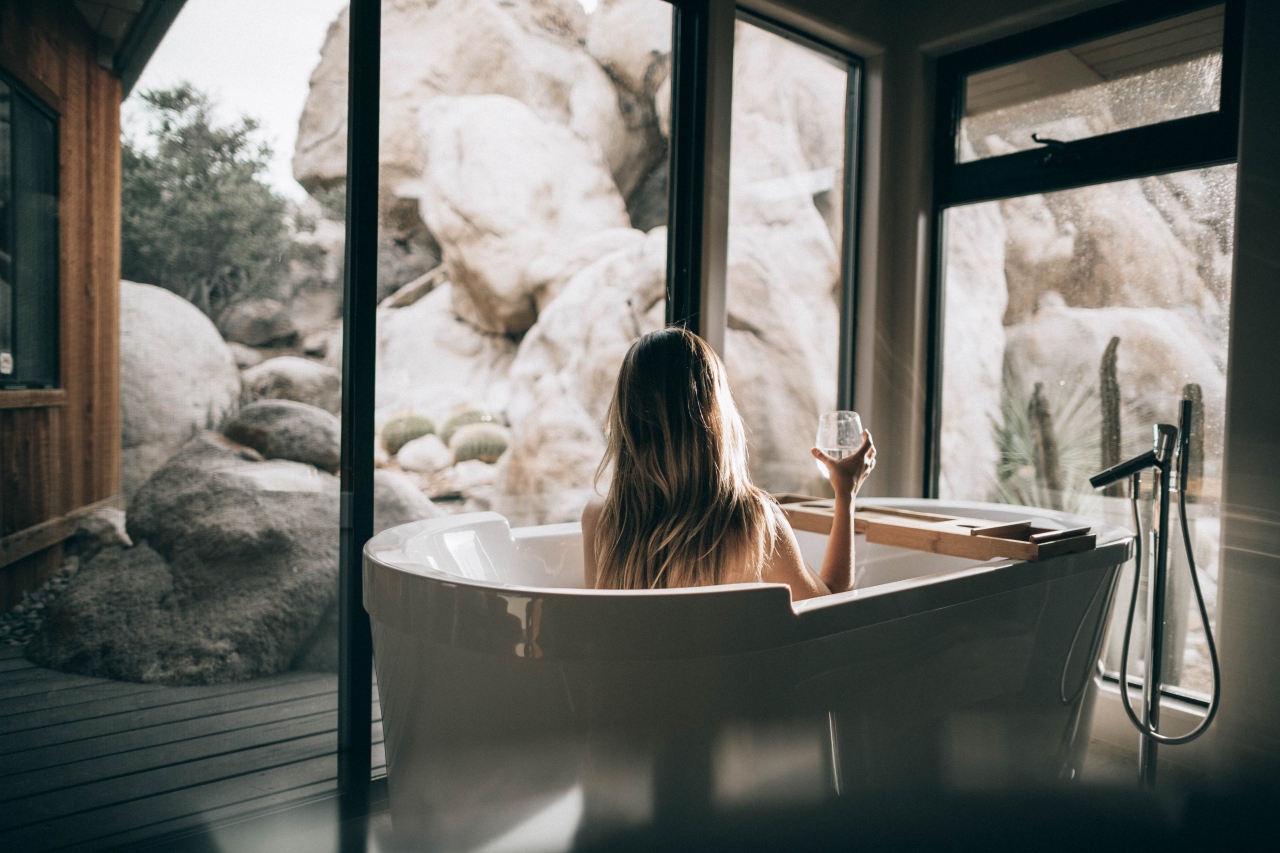 A sealed shower coupled with a steam generator that turns the stall into your private steam room can give your home a taste of luxury resorts. The beneficial health effects of steam have been noted since ancient times, and it's known to relax muscles, ease the breathing, and rejuvenate and cleanse the skin. A sloped room ceiling will ensure that condensation runs off, and a built-in stone or mosaic tile bench increases your comfort while inside. Steam shower goes hand-in-hand with heated bathroom floor, which can be programmed as to heat up in the morning before you wake up or when you return home in the evening.
In the backyard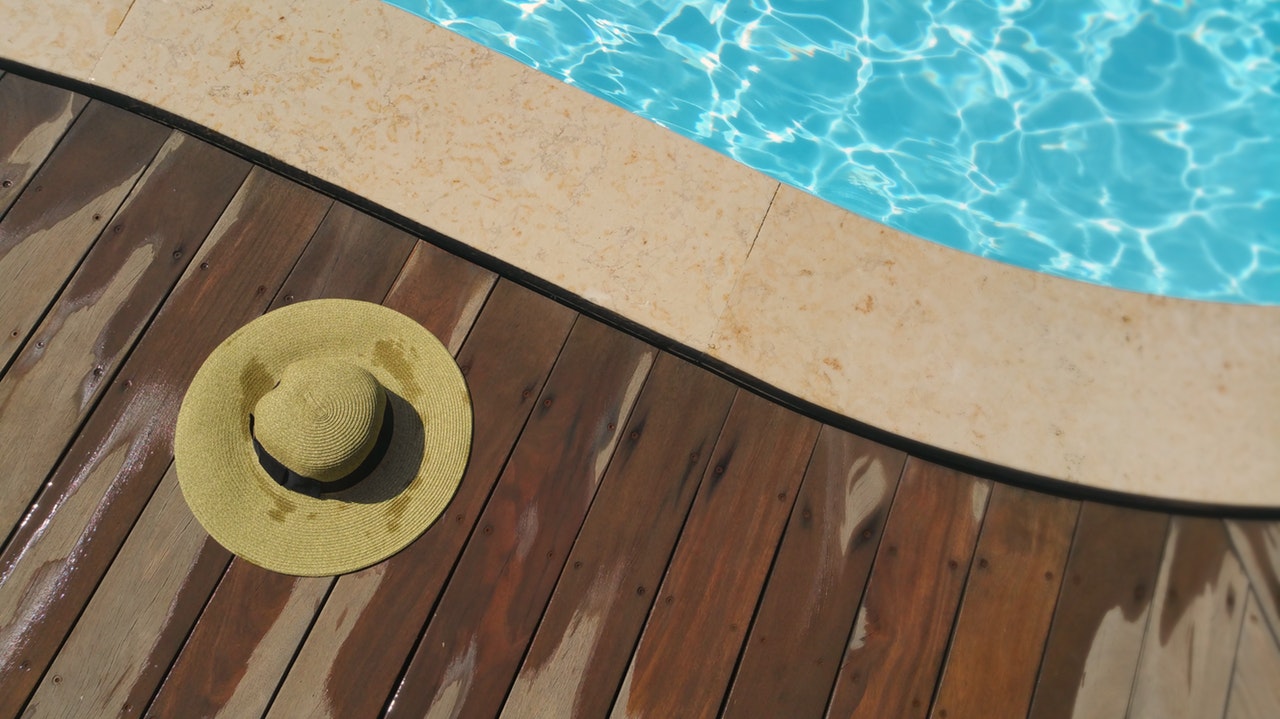 Rest assured that a luxury home buyer won't be enthralled by that single pepper tree, a hills hoist and a lawn dotted with an intricate pattern of molehills. As mentioned before, the outdoors should be an extension of your living space so it has to be treated accordingly. Investing in proper landscaping can add serious value to the home, with an integrated barbecue area being an immensely popular luxury feature. Even if you live in a temperate climate, a stylish outdoor spa pool is a strong status symbol of an upscale home. Just like massage rooms and steam saunas, luxury outdoors spas are making their way to high-end homes with a great investment value.
While it's hard to sharply define what gives a home the air of luxury, some of the features seem to work that way. Whether done for the sake of the owner's personal comfort and convenience, or before putting the home up for sale, these six renovation upgrades are guaranteed to lift the home's value.
---