6 Places to Visit in Malaysia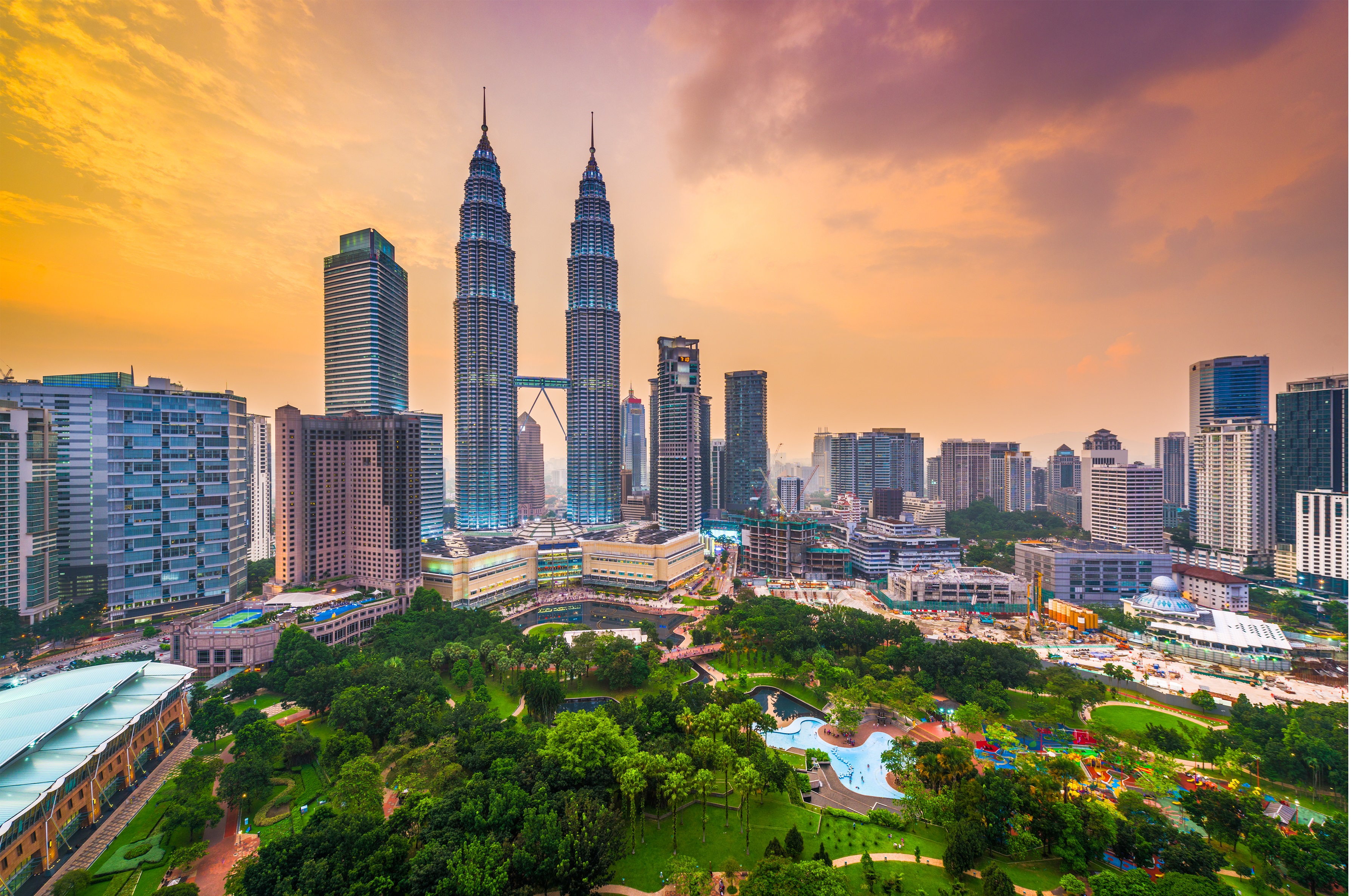 Malaysia is a country with a landscape almost as diverse as its population. Situated between Thailand and Singapore near the South China Sea, Malaysia is home to many cultural and ethnic groups – such as Chinese and Indian. Towering skyscrapers overlook wooden shanties in the cities while lush, green rainforests border on white sandy beaches. All these contrasting elements melding together in harmony is what creates the cultural wonder that is Malaysia. A holiday package to Malaysia plays a vital role in experiencing these surreal beauty and charm of the country.
When visiting Malaysia, the list of "must see" destinations truly is a long one. There's so much that a first time or even a seasoned traveller should not miss and it can be hard to fit it all in to one's sometimes limited travel itinerary. In this article, we're going to discuss some of the most popular tourist draws in Malaysia and why they should be on your list of places to go and things to do.
Batu Caves, Selangor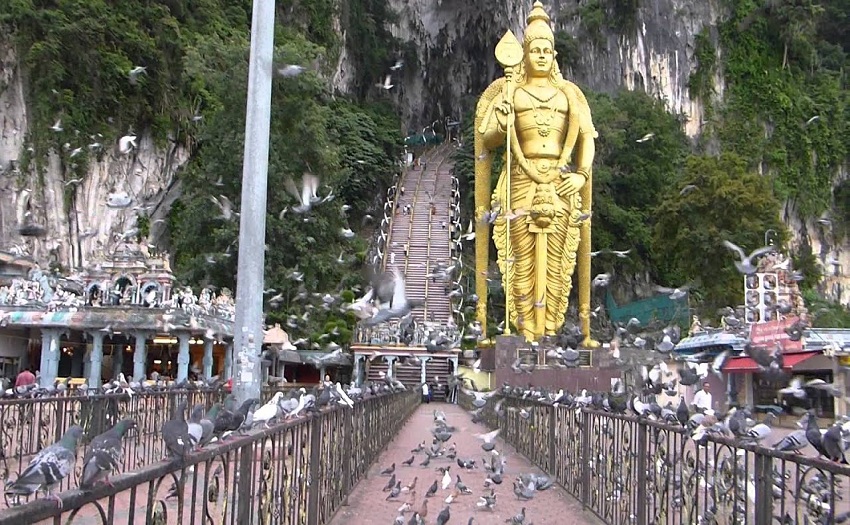 The Batu Caves of Selangor are a unique attraction that combines some of both the man-made and natural wonders of Malaysia. The caves are part of a limestone outcrop of mountains in the area. The Batu Caves are three caves (which are also home to some of Malaysia's primate population) that feature various temples and shrines from the Hindu religion. A towering replica of a Hindu god greets millions of visitors and Hindu pilgrims each year. Tourists can climb to the top of an observatory at the Batu Caves for a breathtaking view of Selangor's skyline.
Jonker Walk, Melaka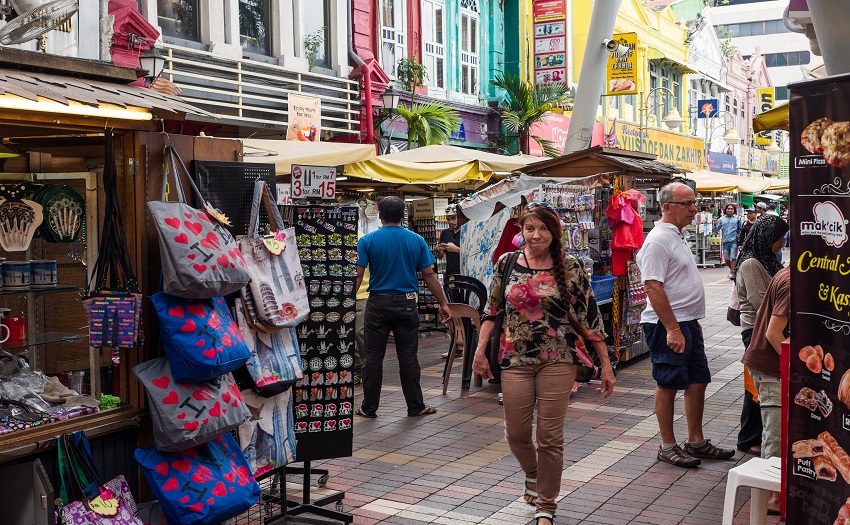 Jonker Walk is a shopping district like none other in the world. Traditionally it was a world renowned hotspot for antique collectors, but has recently blossomed into a mecca for local craftsmen as well. Along Jonker Walk, visitors can find centuries-old Malaysian artifacts being sold at a fraction of their market value right alongside modern clothing, pottery and artwork from local artisans.
National Palace, Kuala Lumpur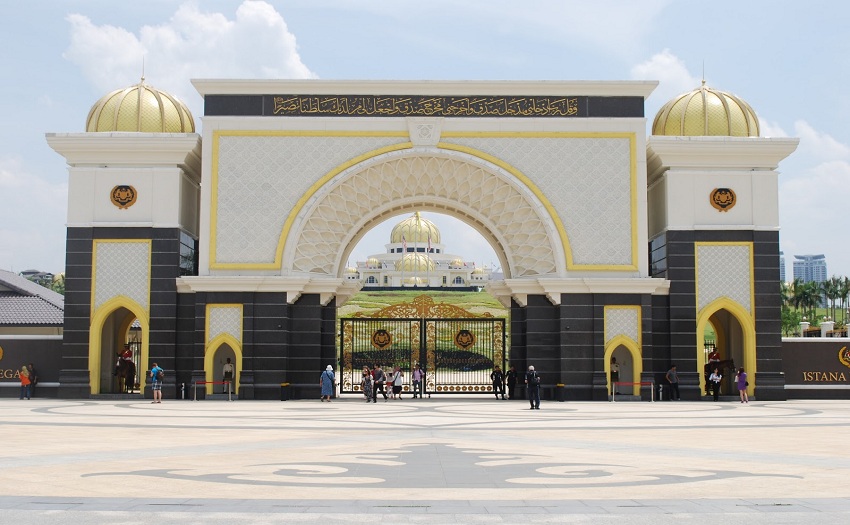 The National Palace of Malaysia, located in Kuala Lumpar, is Malaysia version of Buckingham Palace in the United Kingdom. The country's king and queen reside in the palace, which was constructed in 1928 by local millionaire Chan Wang. Formerly, the palace served as the headquarters of the Japanese military during their occupation of the country in the mid-1940s. Today, the palace features beautifully landscaped gardens as well as a changing of the guard ceremonies.
Pineapple Museum, Johor – The Pineapple Museum is a tribute to Malaysia's pineapple production industry. The museum grows pineapples on the grounds so visitors can learn about the plants and what all goes into their planting, harvesting and processing. The museum also has a number of artifacts and exhibits related to the Malaysian pineapple industry.
Sarawak Cultural Village, Sarawak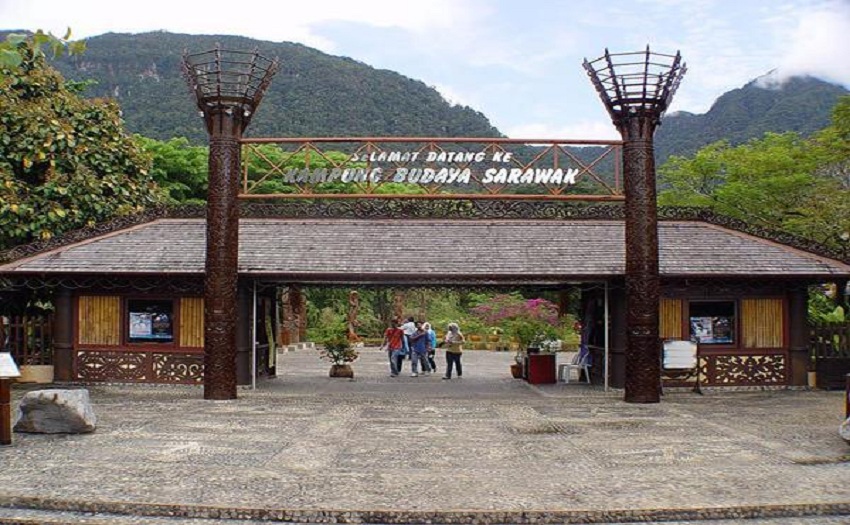 If you really want to experience Malaysia as the locals do and see their history come to life, the Sarawak Cultural Village is the place to go. The village is comprised of seventeen lush acres of the Malaysian outback and is home to 150 full time residents/reenactors. The reenactors go about daily life as traditional Malaysians used to, processing local plants for food, doing chores, dancing, singing and making handicrafts. The village is home to several traditional Malaysian-style buildings and homes as well as a theater, restaurant and craft shop. The village puts on various festivals during the year where visitors can partake in local celebrations. While you can't stay on the village grounds proper, there are a number of hotel accommodations adjacent to the village so if one day isn't enough to see all seventeen acres, you can break up your visit into two or three trips.
Fireflies of Johor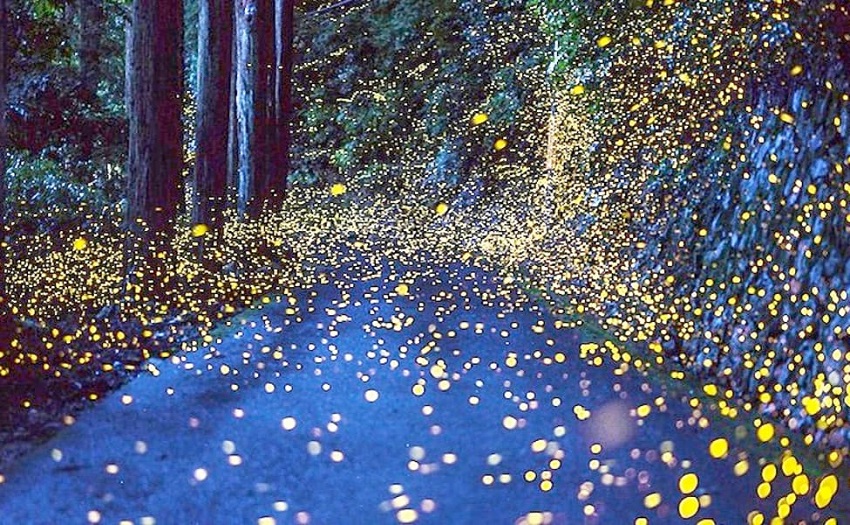 No matter how old we are, we all stare with child-like wonder when we see fireflies dancing across the Night time sky. The Sungai Lebam Wetland Preservation is home to a massive mangrove swamp that millions of these creatures call home. Watching them partake in their nightly flashing dance is something people from all over the world come to experience – only in Malaysia.
I-City, Selangor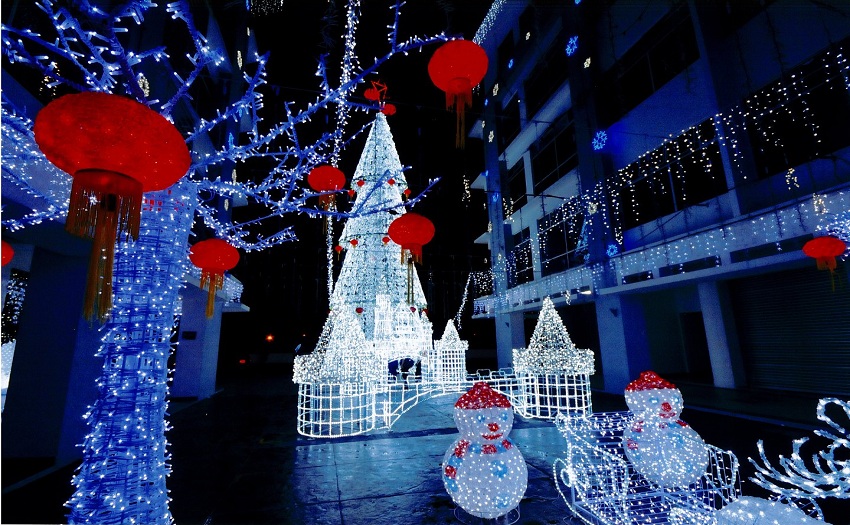 Although Malaysia boasts many destinations of cultural and historical influence, it's also home to one of the largest digital displays in the world. I-City, known as the city of digital lights, is one of the first light-scape tourism destination in the world. Using state-of-the-art LED technology, builders created a high-tech infrastructure of sculptures, laser shows and lighted landscapes for which the city is now famous. I-City also features a theme park, shopping district and restaurants, which also feature lighted, digital enhancements that blend with the city's theme.
Whether the trip you're planning will be your first or your twenty-first time in Malaysia, there's always something new to be experienced. Aside from these and other popular tourist draws, Malaysia is a country of hidden wonders just waiting to be discovered. From its pristine beaches to its mysterious tropical rainforests, Malaysia has something to offer even the most discerning traveller. Book your trip today and discover the hidden magic of Malaysia.
---
---