6 Significant Benefits That Porcelain Veneers Can Offer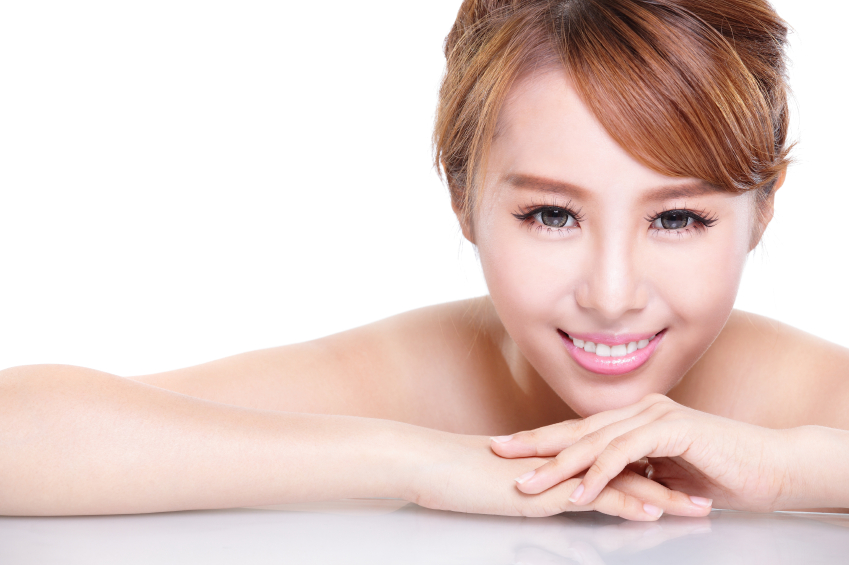 Your smile is one of the first things that people notice in you and this goes without saying that it is one of the most vital natural assets. But there are many who self-consciously hide their smile in a group photo and feel less confident on first dates and job interviews as they have discoloured or deformed teeth.
But thanks to cosmetic dentistry now this problem can be solved and anyone can have the smile of their dreams. If you have cracks or gaps in the teeth then porcelain veneers can come to your rescue.
There are several advantages that porcelain veneers are capable of providing. Just read on.
Hides Imperfections – Veneers can sufficiently hide the imperfections from the chips to dark stains to gaps in between the teeth. As a result, the overall aesthetic gets enhanced because of this.
Looks Natural – Based on the impressions that your dentist takes of your teeth, porcelain veneers are created. This implies that colouring and contouring of the porcelain shells mimic the natural tooth enamel. Not only do the porcelain veneers look great and natural but they also make one feel natural. The covering made of ceramic material hides the cracked or stained teeth like a protective shell so that you can talk and eat normally. Your cosmetic dentist may take some time after your porcelain veneers arrive from the lab to make for matching of the colour of your natural enamel or cutting off the edges. In a way your dental veneers are customised to fit over your teeth that will look and feel natural.
Provides Added Protection and Durability – Apart from concealing the imperfections, veneers can protect the vulnerable teeth that have cracks and chips. This is because of the long-lasting ceramic material of which the veneers are composed of to cover your teeth. In fact, porcelain veneers can resist staining and decay much better than normal teeth. If you can provide proper care the dental veneers can last between 10-15 years. Porcelain veneers are long-lasting and stain-resistant and so you will need to care for them just like your natural teeth. For example, using the front teeth for chewing on hard substances like ice can break off the veneers. Similarly, drinking coffee can stain your veneers badly. But if you take good care of your veneers they can last for years to come.
Fixes Cosmetic Dental Issues – Porcelain veneers can be used for fixing a number of issues that may include the following-

Missing Teeth
Gaps between the Teeth
Discoloured or Stained Teeth
Broken, Chipped or Misshapen Teeth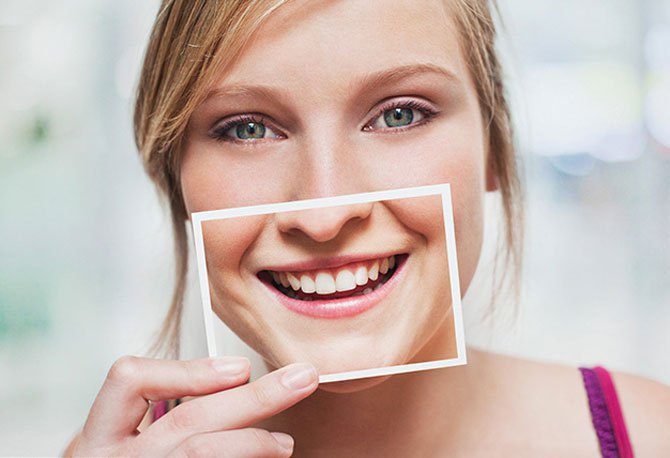 For minor cosmetic dental issues, you may want to discuss with your dentist about whether porcelain veneers are going to be suitable for you. Porcelain veneers are great to help to boost your confidence by covering your discoloured teeth and by closing the gaps between the teeth.
Simple and Quick Procedure – Unlike the other procedures, porcelain veneers can be installed within just a couple of visits. It is simple and a fast procedure and that is why more and more people are preferring this over other treatments.
Easy Maintenance – The same way that you take care of your natural teeth you should take care of your new porcelain veneers. To reduce plaque and tartar build-up you should brush twice and floss daily. Apart from that, you should also go for dental check-ups with your preventive care dentist. This will help to keep the natural white shine in the veneers so that you can flaunt your beautiful smile whenever you want.  As the porcelain veneers in Delhi are non-porous they are able to resist the permanent stains and cavities better than your natural teeth. So maintenance in minimum in case of dental veneers.
The above are some of the benefits that porcelain veneers are capable of offering. Once you go for them you can flaunt your million dollar smile whenever you want without making a dent in your pocket.
---