6 Top-Rated Neighborhoods in Sydney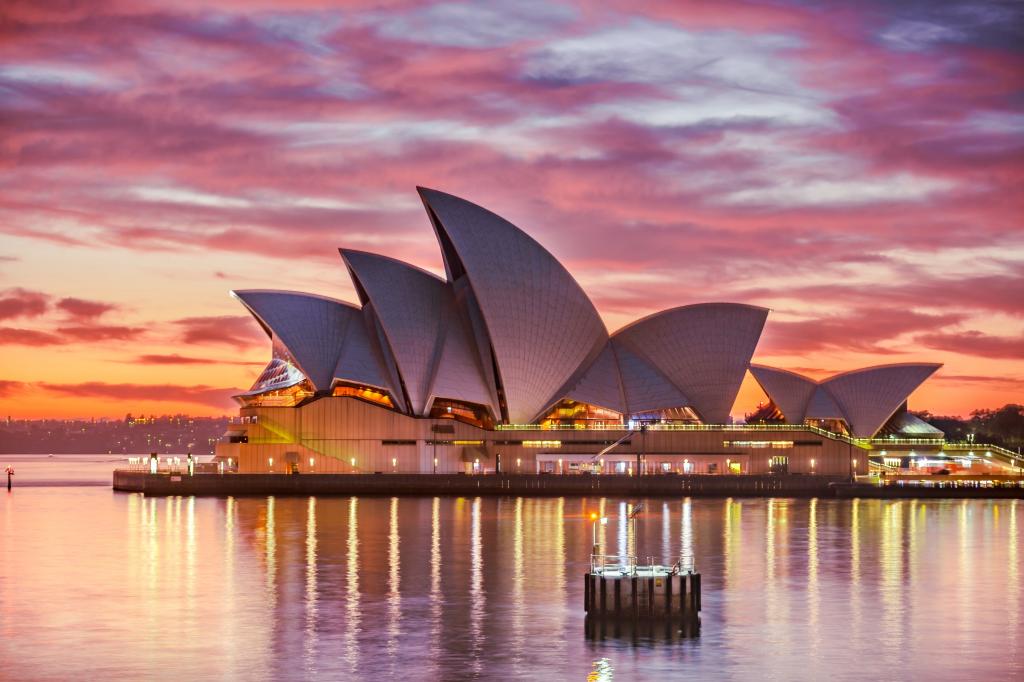 Australia has become a top destination adored by many travelers, and this is only natural considering its extremely diverse landscape that will please both nature and city lovers. It's both a perfect eco-friendly destination and a treasure trove of museums, restaurants and other interesting places waiting to be explored on the urban front. When it comes to Australia's cities, few people would argue that Sydney takes the cake. It has been named one of the best cities, both to live in and to travel to, and its diverse population is a testament to that.
This vast urban jungle has something to offer to literally everyone. From beaches through skyscrapers to relaxed neighborhoods, each area is different and unique. This means that your Sydney trip cannot possibly cover everything worth seeing in this city. But worry not, as you are about to learn about some of the top neighborhoods in this metropolis so that you don't miss out on the best of the best.
Surry Hills
Surry Hills is a much-loved Sydney neighborhood with a unique atmosphere. In fact, it boasts a prominent hipster community, so you can be sure to find intriguing little cafes and restaurants that are a treat both to the eyes and the taste buds. Besides the daytime fun, you will find lots of bars in Surry Hills when the sun sets – thanks to the "small bar revolution", there are many hidden gems, often underground. Make sure to check out the renowned Cafe Lounge, among others, when you're there. Of course, if we're talking about hipsters, we should not fail to mention the many thrift stores and vintage finds you can explore in this neighborhood either. You can find truly unique, one-of-a-kind items here.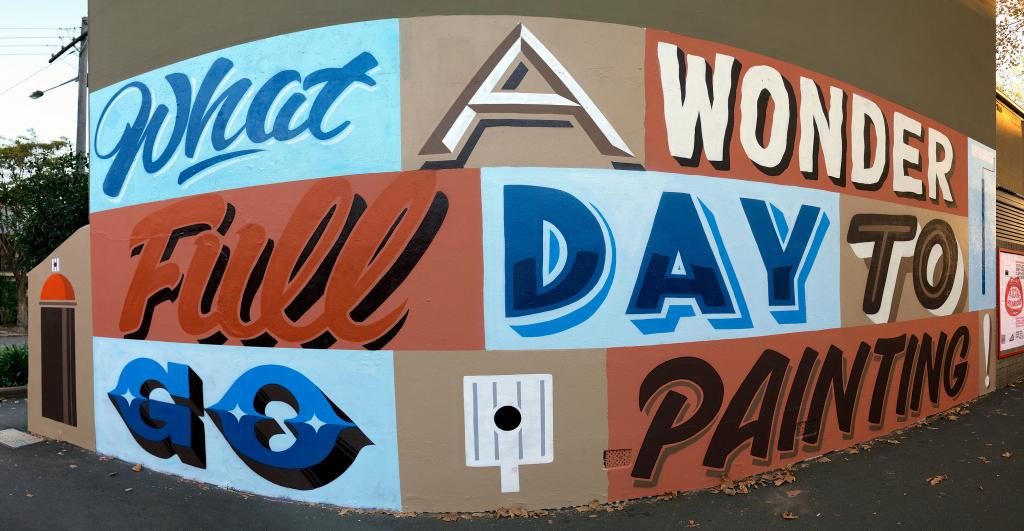 Lower North Shore
Lower North Shore encompasses several smaller suburbs worth checking out. For example, in North Sydney, you can explore exhibitions at Rochfort Gallery or aboriginal art and culture at the Boomerang Aboriginal Art Gallery, to name a few. Just next to North Shore, you can find the friendly neighborhood of Crows Nest. It has actually been deemed the most liveable suburb in the entire city, which means it's an ideal spot to stay during your visit. If you're looking for exquisite suites in Sydney, Crows Nest is a great option as it lets you stay close to staples such as Wendy's Secret Garden in Lavender Bay.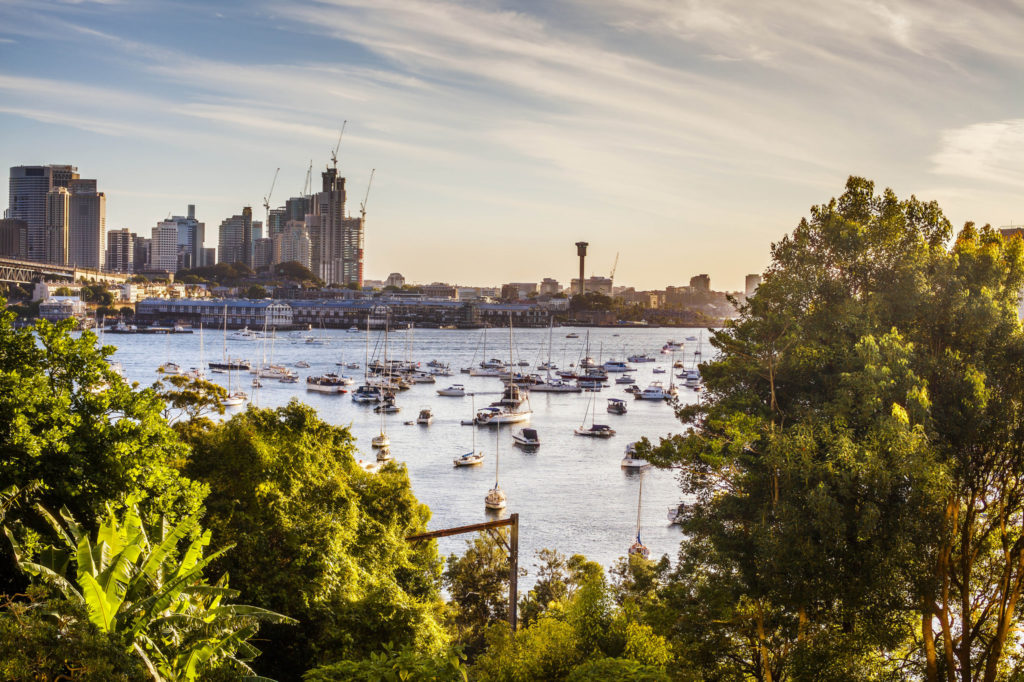 Darlinghurst
This Sydney neighborhood had quite a shady reputation in the past, however, today it grew to be a colorful, eccentric spot people often visit to get away from the 9-5. If you come at the right time, you will be greeted with a Mardi Gras parade on Oxford Street, and at night, you can try extravagant cocktails at interesting bars all over. Darlinghurst is also one of the most artistic parts of Sydney; from aboriginal art to independent galleries, you can find basically anything. In addition, vintage stores and boutiques abound too, so be prepared!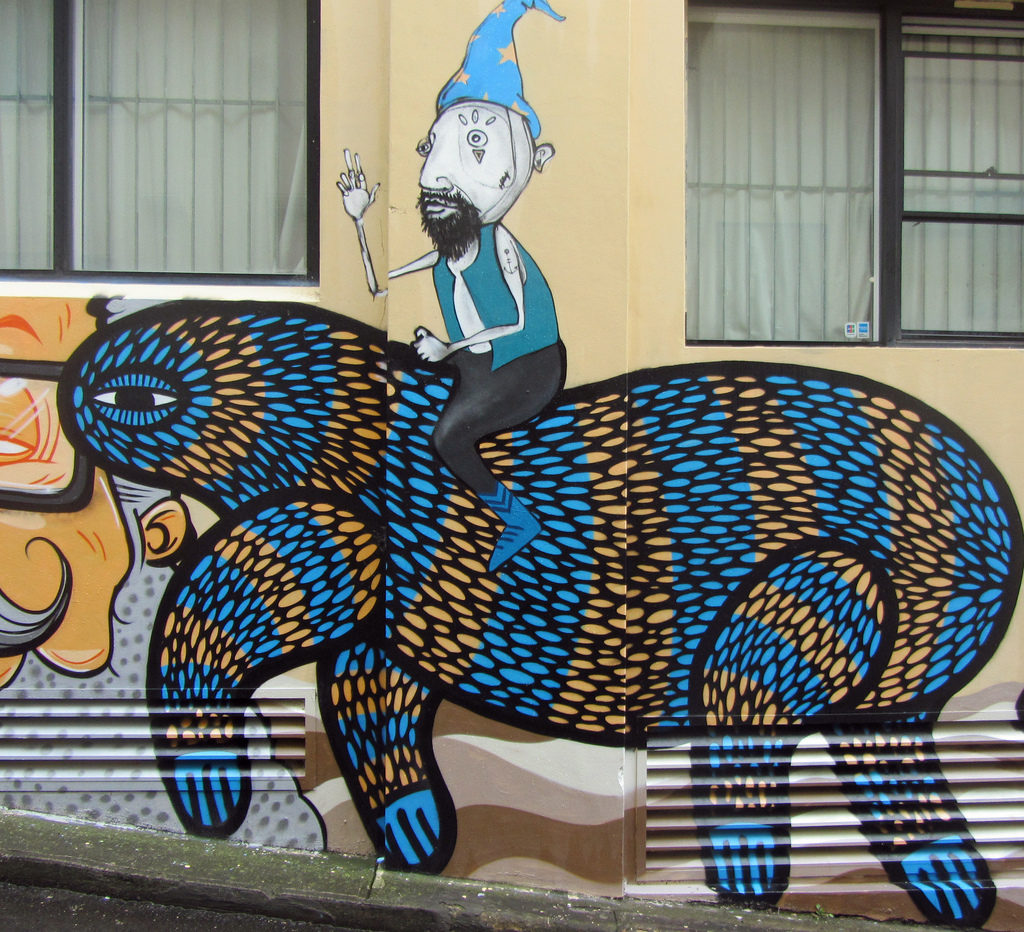 Balmain
Similarly to Darlinghurst, Balmain is located just a stone's throw from the city center. But what makes its location even more perfect is the fact that it's situated at the harborside, allowing for amazing views from its many bars overlooking the water and the Harbour Bridge – you can get some amazing shots of the Sydney skyline from this neighborhood. It's also a hotspot for coffee lovers, so you will find numerous cafes wherever you look, with true gems such as Contessa as well as Kafeine. Finally, on Saturdays, make sure to check out the Balmain Market where you can find unique handmade items!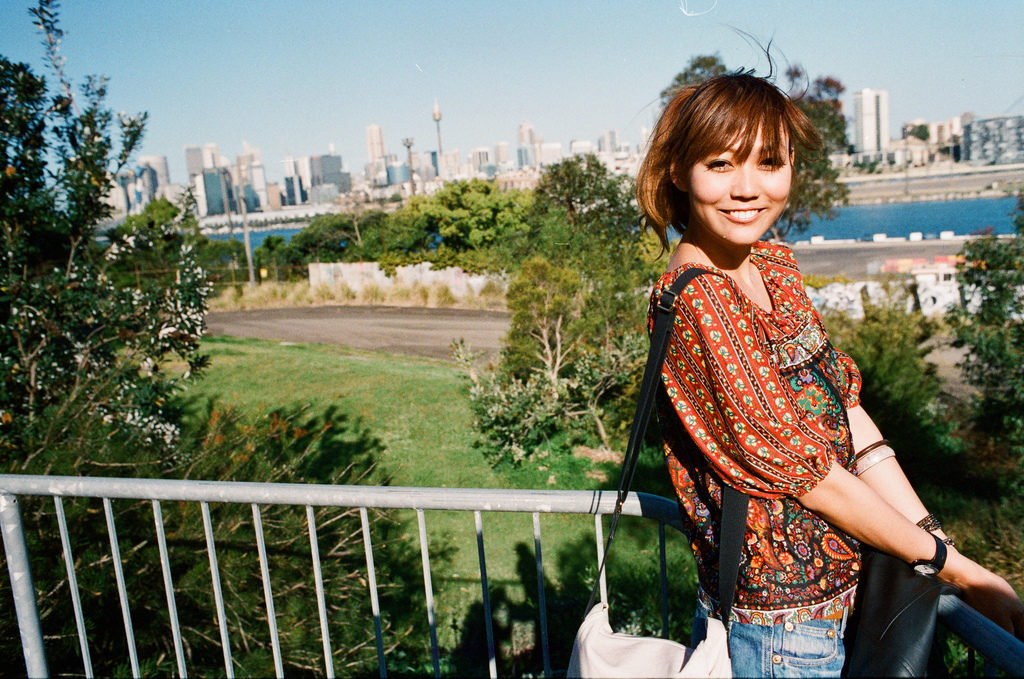 Newtown
Newtown is often said to be one of those neighborhoods in Sydney that have the best nightlife. Indeed, there are few places that have such an atmosphere as Newtown. With live music on every corner, interesting bars on King Street and a truly diverse dining scene, you will have a hard time choosing just where to go. Newtown is also an "artsy" neighborhood, with not only traditional galleries but also street art all around you. There are so many stunning art pieces in this area, that you should better plan your itinerary if you are to find the best ones and snap a photo of them!
Paddington
Finally, another must-see neighborhood in Sydney is the sophisticated neighborhood of Paddington, just next to Surry Hills. It's a little different than the previously mentioned "alternative" hubs; when you arrive here, you will find that both the architecture and the general feel of the neighborhood scream style. Just walking down on Paddington's streets on a sunny day is a delight in itself. This neighborhood boasts designer boutiques at the Intersection, amazing art galleries such as the UNSW Galleries, local markets and many laid-back cafes to try to your heart's content. Don't miss out on the Paddington Reservoir Gardens either that are a popular spot to relax and enjoy nature in the middle of the city.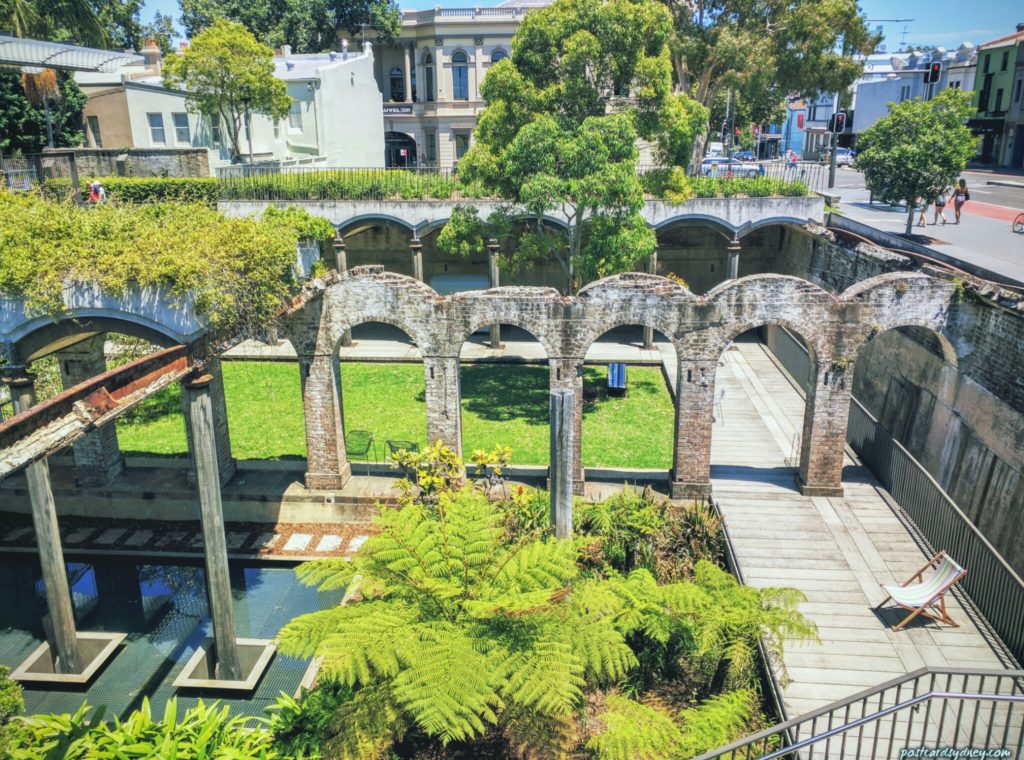 As you can see, each of Sydney's neighborhoods is intriguing in its own way. And this is just the tip of the iceberg. Make sure you choose the location of your accommodation wisely and savor every moment spent in one of the best cities in the world.
---