7 Delicious Indian Dishes You Must Try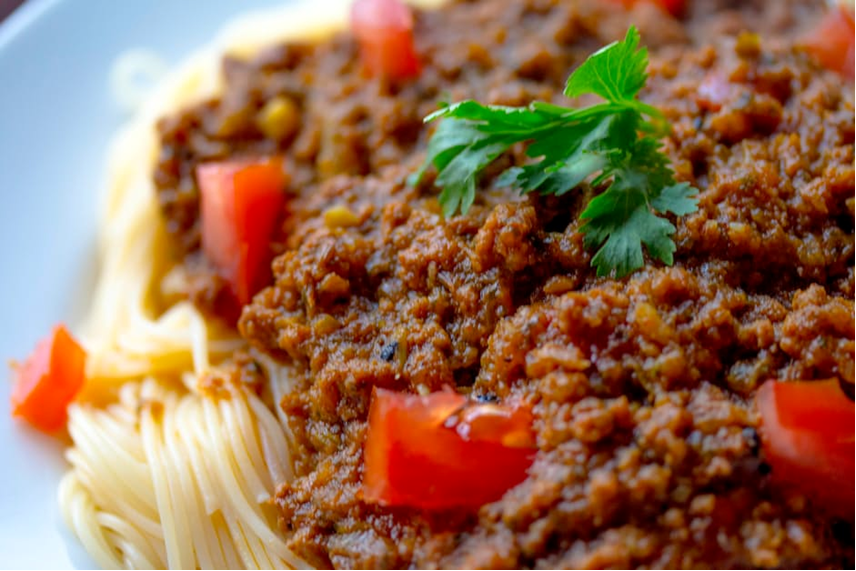 Indian Cuisine is filled with a huge variety of unique spices and herbs; its interesting tongue-tingling flavours, and unusual ingredients make Indian cuisine exciting and alive not only in India but all over the world. If you reside in India, then you might not be missing much when it comes to food but if you are an Indian or any citizens living outside India, here is the list of Seven most fresh and delicious MUST try Indian dishes from all over India.
Degh Biryani
You must be familiar with the name, Biryani is an authentic Indian rice dish in within which mutton or chicken is cooked after being marinated in yogurt and mixed spices and food colour. It is the most delightful and loved dishes in the country. Every household has its twist to preparing the meal, and if you are in the India, you can experience different flavours of biryani in various states. Northern style of preparing is entirely distinct from that of South style Biryani. But wherever you are this is the dish you must try, with mutton, chicken, prawns, etc.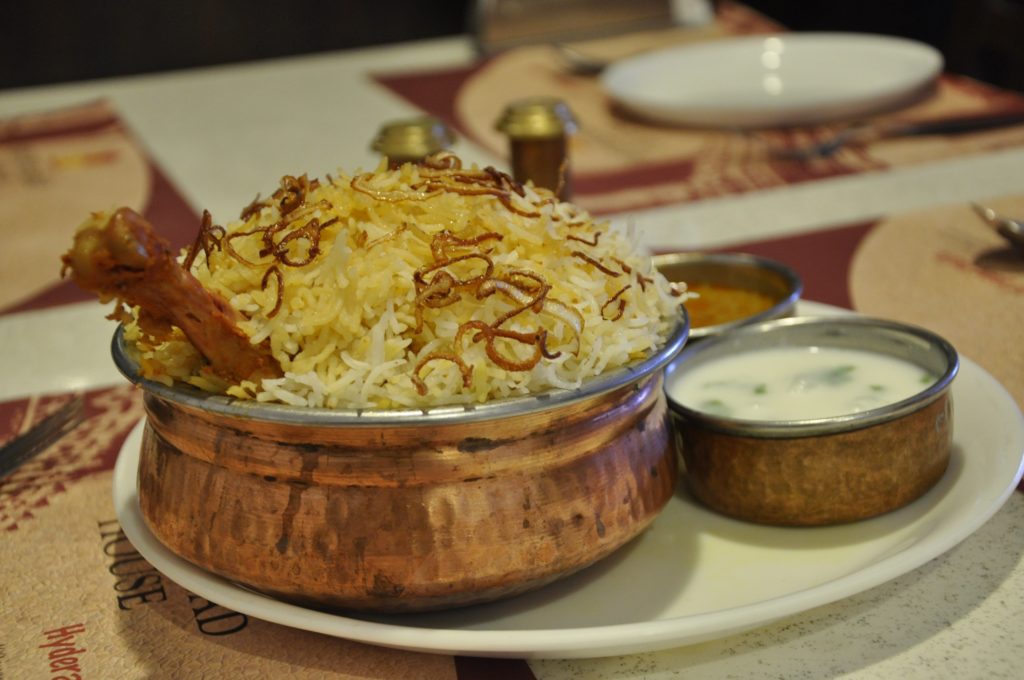 Chingri Malai Curry
It is traditional Bengali dish prepared with marinated prawns in coconut milk curry. This recipe is mostly served in wedding celebrations and for guests on special occasions. Main ingredients are mustard oil or ghee, prawns/lobster, all Indian spices like salt, turmeric, red chilli powder, ginger garlic paste and lastly very essential coconut milk.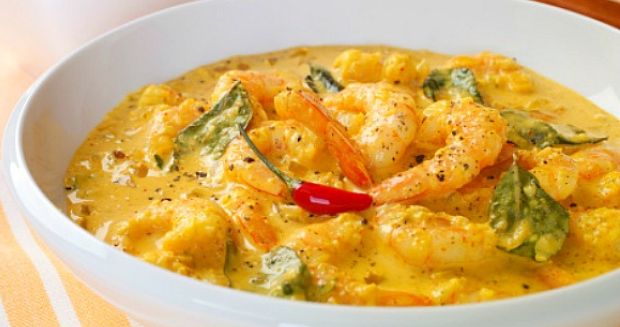 Litti Chokha
It's time to step into Bihari cuisine to taste some Litti Chokha. It is wheat flour dough balls, stuffed with roasted chickpea flour also known as sattu and then roasted on coal in ghee. It is eaten with yogurt, vegetable.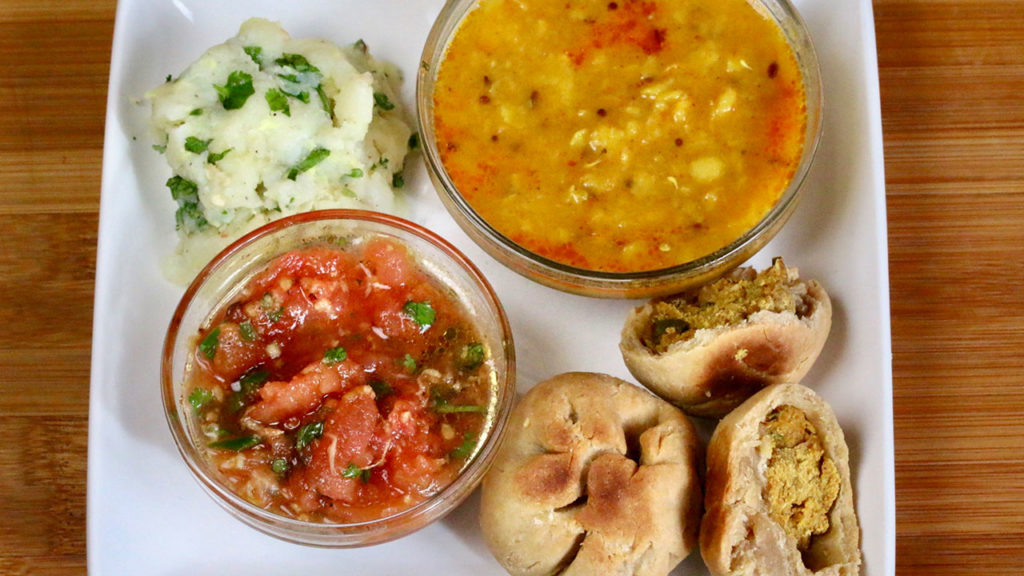 Murgh Musallam
It is an authentic non-vegetarian dish most popular among the royal Mughal families of Awadh now known as Uttar Pradesh. It includes all whole Indian spices, Onion, tomatoes, yogurt, and ginger and garlic paste.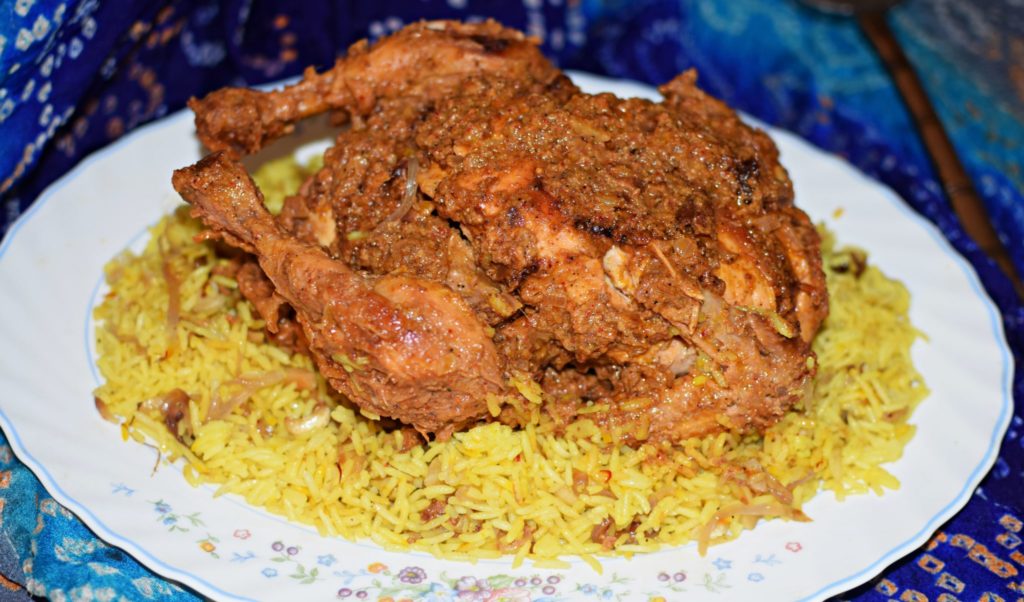 Vindaloo
A traditional Indian curry dish popular in Goa, Maharashtra. It is a delightful Konkan dish, served with pork, mutton or chicken. The pork is marinated with wine and garlic or vinegar, sugar, freshly cut ginger and different spices for overnight, this makes it so different from other Indian dishes.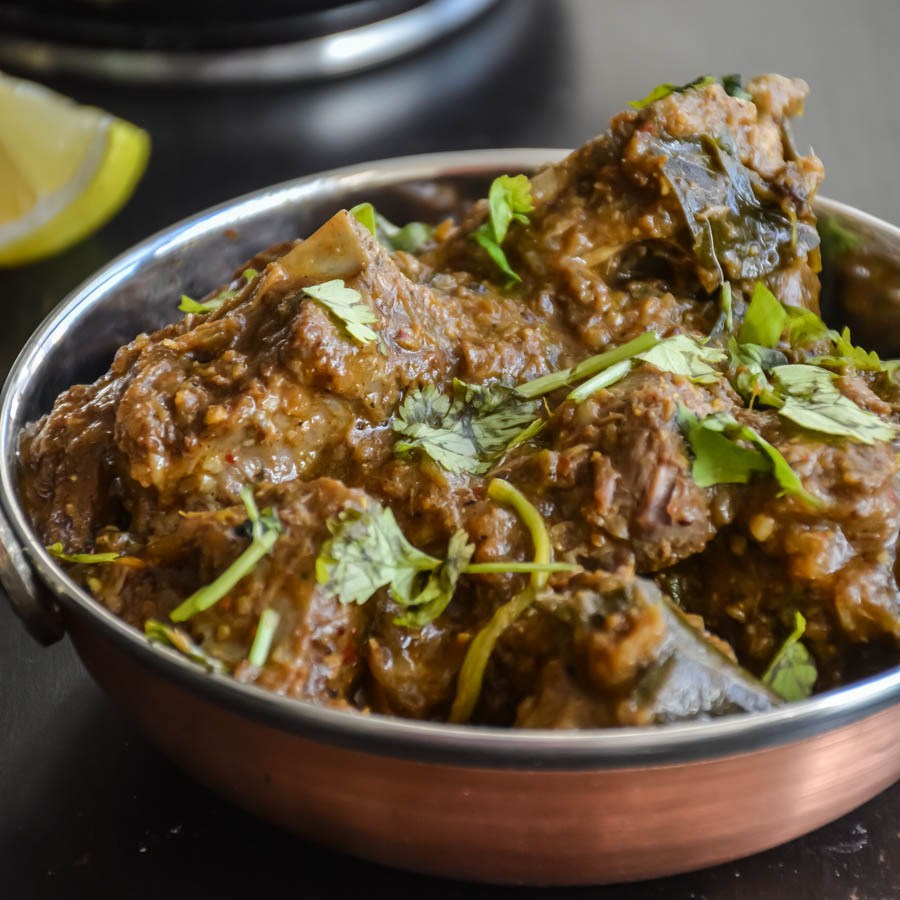 Koottu Curry
A recipe famously prepared curry which includes various vegetables and Bengal gram in South India.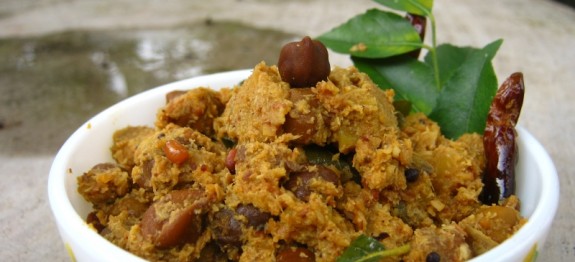 Laal Maas
If you love spicy food and able to handle quite to an extent, laalmaas is for you. It is commonly prepared in Rajasthani cuisine which is cooked in ghee, curd and red chillies and garlic which makes it hot and is mostly served with Chappatis (flat Indian bread) of bajra or wheat. It was traditionally cooked with wild meat like deer or boar, but nowadays it is also prepared with mutton.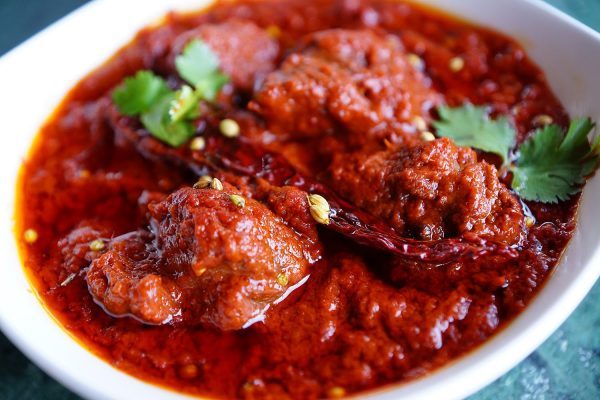 It is amazing though how Indian cuisines are loaded with different traditional recipes from all over the nation which is significant to various cultural groups, societies and areas. You may also check this website if you are interested in the recipes of a variety of Indian Dishes. This list is never-ending, but these are some of those authentic and mouth-watering picks for you so that your taste buds are more than just satisfied.
---