7 Must-Have Gadgets for Your Next RV Trip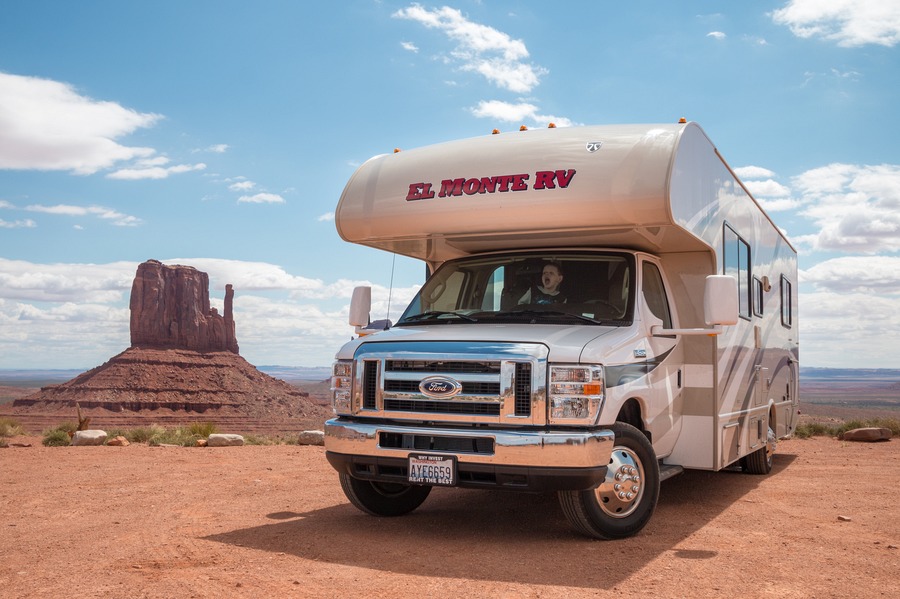 Going cross country on an RV is definitely fun. An RV is almost like an extension of your home that you can take with you anywhere. And with any home, you must have the necessary tools and appliances to make it comfortable for you. But deciding on what appliances to bring can be very tricky. RVs don't necessarily have as much space as a house so picking the right appliances to take without having to sacrifice comfort can be daunting. The key is to find balance. You want to bring all the necessary things without packing the vehicle to the brim with stuff you'll only use once or twice. So here are 7 appliances to bring on an RV trip to make it as fun and enjoyable as possible.
Blender
For those who make smoothies and juices every day, reserve a counter space for a blender. These gadgets are versatile and can help make mornings more efficient. Instead of a full breakfast, smoothies are a great alternative. And for quick refreshment breaks, juices would be perfect. On summer days, blenders are especially useful in making cold beverages to beat the heat.
Slow Cooker
A slow cooker can be used to prepare meals even as you drive. Getting to enjoy a full meal every once in a while can make the road trip more homey and enjoyable. Slow cookers can offer many dishes for meals. You can make pulled pork and Hawaiian chicken. It can also be used to make hot potato soup during cold nights and lemon butter chicken on overnight stops that would be great to share among new friends.
Coffee Grinder
There's no better coffee than one that uses freshly ground beans. Sure, hand grinders come in all shapes and sizes but they take time. If you want to get your coffee quickly in the morning, go with an electric grinder. They'll make your mornings quicker so you'll be on the road faster. Some coffee grinders are extra attachments to blenders so you won't have to bring an extra appliance that does just one purpose.
Electric Griddle
Electric griddles can save you a ton of propane by plugging it in camp power. This will make breakfast more enjoyable especially if you have kids on the trip. You can make pancakes and bacon for breakfast, a nice homey reminder. The electric griddle can also be taken out and plugged to exterior outlets so you can cook outdoors.
Portable Generator
A cross-country RV trip is not complete without a portable generator. It is a great alternative for power supply without draining the RV's battery or when you're camping where there's no available power supply to plug your RV. The best RV generators are cheap, portable, and quiet. You can use them when you're in a campground to power exterior lights, appliances, and charge gadgets. Most generators run on gasoline, making it fairly easy to obtain their fuel.
Portable Fridge
All RVs should have a small portable fridge to keep beverage cold and to store food in. You want to bring a fridge that's made for RV because they're designed to be light but spacious.
Electric Kettle
Boiling water is faster with an electric kettle than on a burner. Making coffee every morning will be a breeze if you have this appliance handy and it doesn't take up too much space, far lesser space than a coffee-maker. And an electric kettle will have numerous other uses like making tea, instant noodles, or other instances where you need hot water.
The appliances you bring on your RV trip can determine how much you'll enjoy your travels but bringing everything can take up precious space and make your rig heavier. It's important to think hard about the necessary appliances you want to take with you on your trip and leave the rest behind. Things to consider would be the duration of your trip, how many people will be joining you, the season when you'll be taking your trip and your level of comfort. Answering these questions will help you determine which appliances you can't part without and which ones you can leave behind at home.
---