7 Simple Steps to Finding Your Dream Home in a New City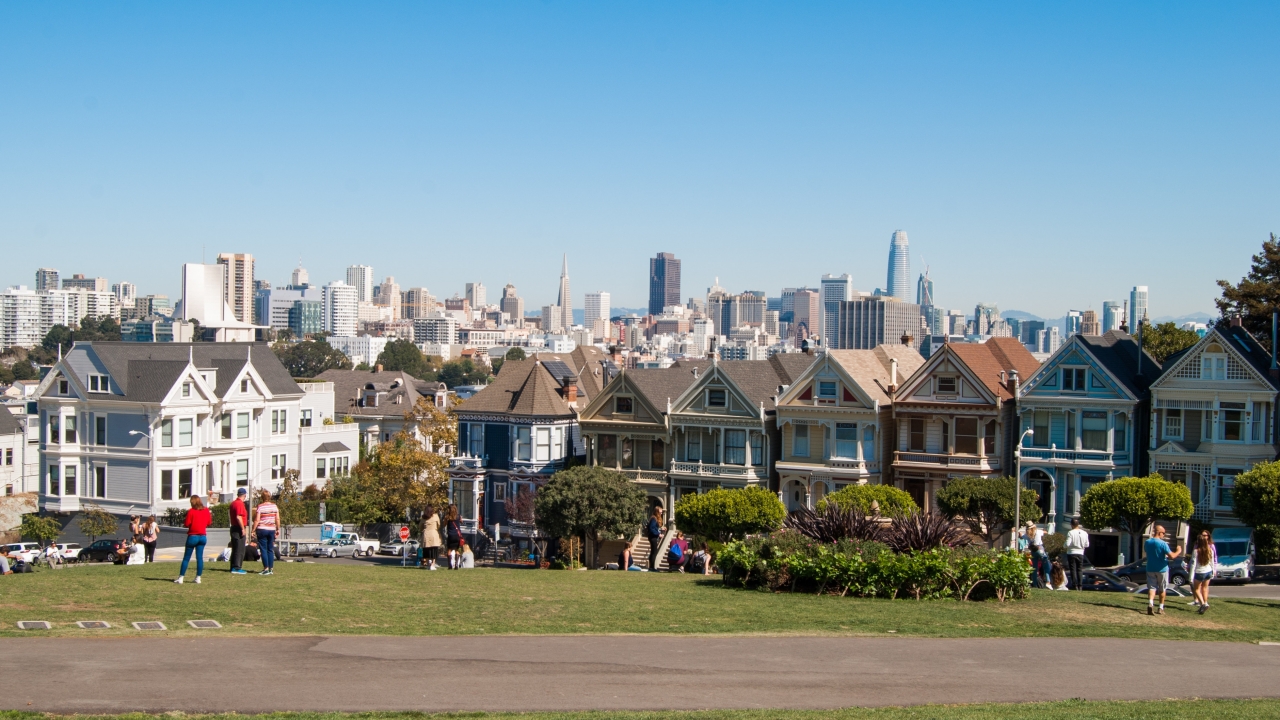 Are you dreading the big move? Sure, selling your old house and finding a new one can be very stressful and unless you know what you're doing, you can even get ripped off. So, if you're in need of a little confidence boost, here's something that will help you find a dream home in a new city.
Determine your budget
Start by taking a good hard look at your budget. To make the whole process of buying a property easier and faster, you need to know what kind of money you have at your disposal both for purchasing and moving. Check your savings and monthly income and figure out a reasonable sum you can spend on a home. And don't forget about all the down payments, monthly mortgage payments, closing costs, realtor fees, insurance, taxes and bills.
Find a good agent
Certain laws might prevent real estate agents from giving out information like the locations of churches in the area, school ranking and ethnic makeup of the neighborhood, they can still provide you with the world of helpful info. So, don't hesitate to hire a real estate agent that knows the city. If you hire someone experienced, you'll be well protected and sure your relocation will go smoothly. And, don't settle on the first choice of an agent. Interview a few people until you find someone who's a real expert about the part of town you want to move to.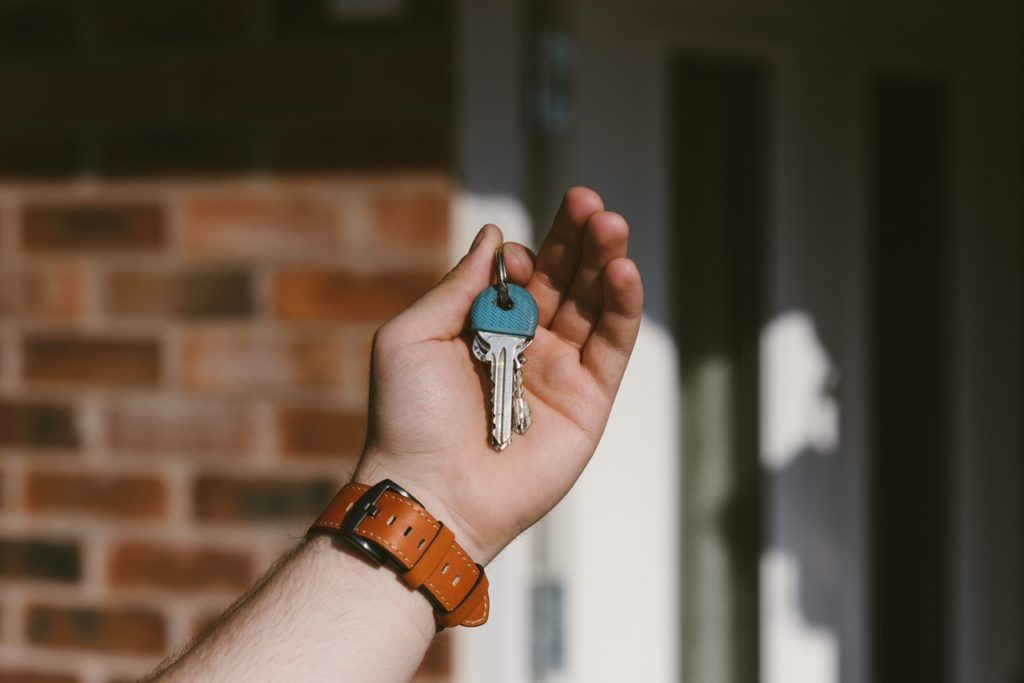 Do your homework
Even with an agent having your back, you still want to do your own research. After all, no one knows your wishes, needs and likes better than you! And, the more useful information you gather, the easier your choice will be. So, start by researching potential neighborhoods. Almost every aspect of a house can be changed, but you can't just grab it and move it to a new location! Luckily, there are websites like Niche that can help you explore areas and get a sense of each individual neighborhood thanks to metrics like safety, school quality and nightlife.
Visit the area
At the end of the day, the best way to truly explore the area and see what it has to offer home-vise is to see it yourself. If you catch a few free days, schedule a trip to your new city and go on a little exploration adventure. This will give you a chance to see all the different neighborhoods, but also to do some house-hunting in person and see a few properties.
Try renting first
Buying a house is a huge decision, no matter how carefully you approach it. So, in order to really make the right decision, why not rent something in the area before you're ready to buy? This will definitely ease some of the pressure from you and your family and will give you a chance to know the area before you commit to it.
Handle moving like a pro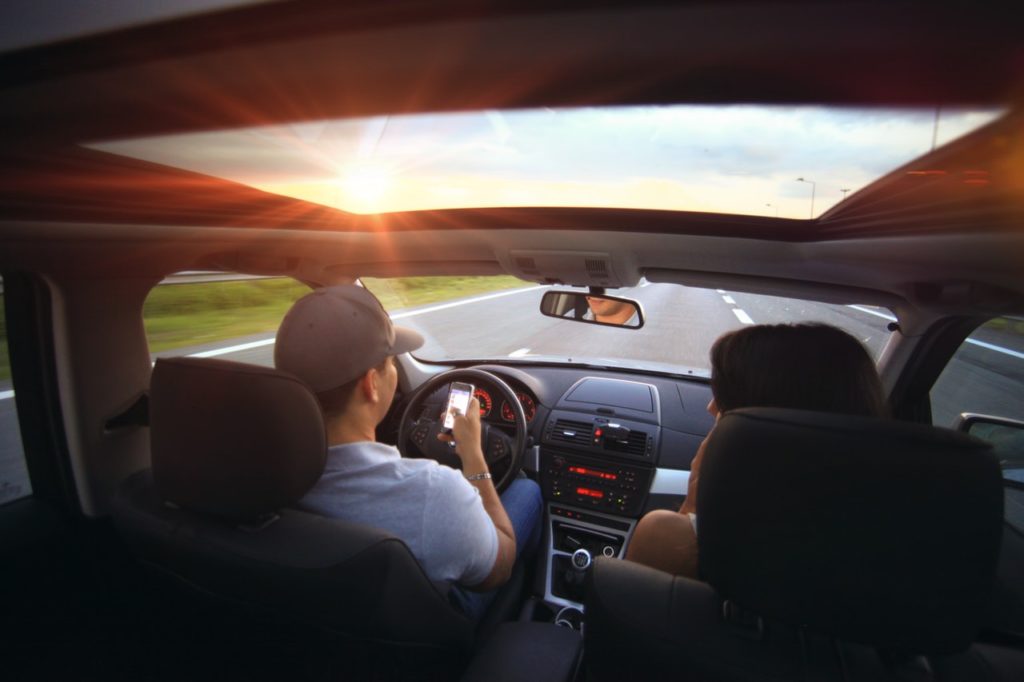 When buying a house, one of the hardest parts is relocation itself. However, if you make the right decisions there, everything will be much easier to pull off. Most people choose to hire movers, but they will require you to work according to their and not your schedule. Luckily, today you can opt for a different option and go with practical containers. Companies like Moving Containers own different kinds of containers perfect for moving everything from furniture and cabinets to small trinkets and plants. And, you'll get to organize your own schedule and work at your own pace. You pack your container, pros relocate it to your location and you unload it in your own pace too!
Connect with people
Having people in a new city is very important, but tough to do. So, even before you settle, start networking for connections. For instance, you can reach out to people you already know or you can attend events in the area like get-togethers, fairs and parties. Getting involved in the community by joining a club or a charity cause is a great way to meet new like minded people. They will also uncover many secrets when it comes to the neighborhood and the area so you'll get to fit in better.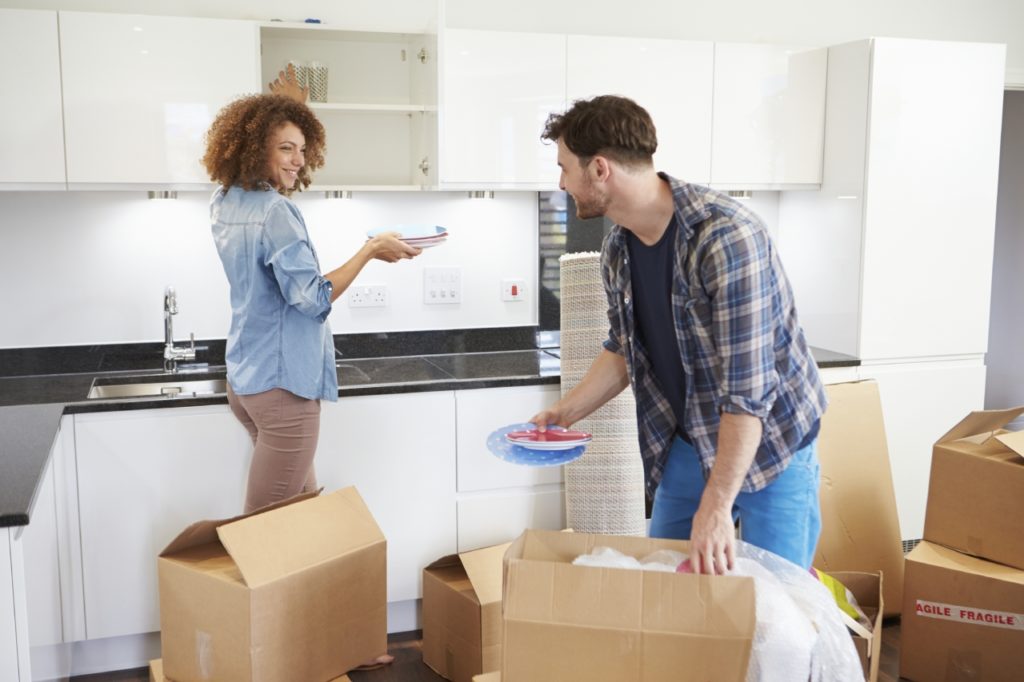 Scary? Yes! Impossible? No! You can find a house of your dreams in a new city without too much trouble. Do your homework, find people to help and stay positive that something good will come up your way.
---
---