7 Upgrades Your Chic Home Deserves in 2019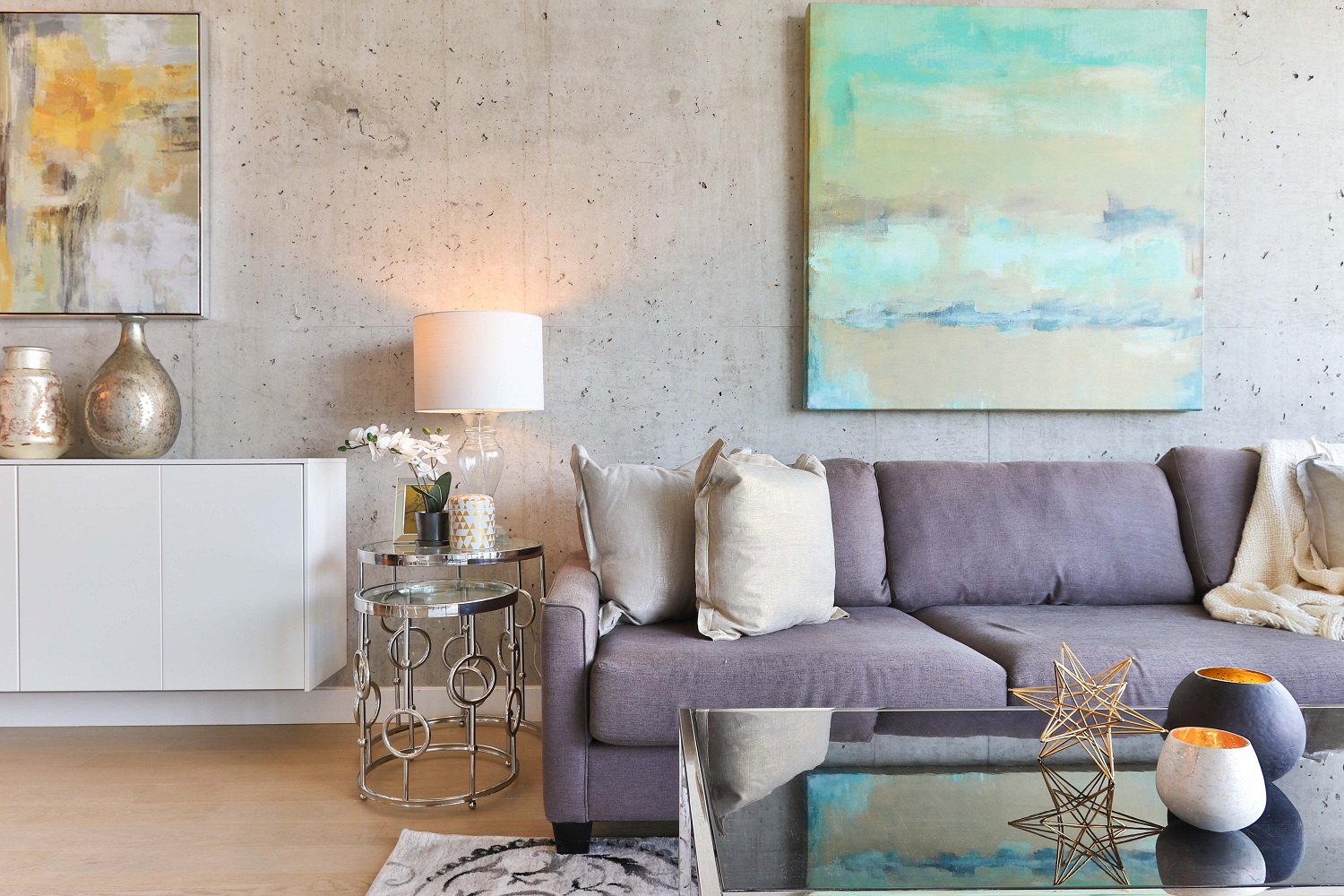 New Year is the perfect time for a home makeover, so make sure to put it high on your list of New Year's resolutions. And, you don't even need to put too much work into making it true! Here are a few upgrades that will make your chic home look even better in 2019.
Say Hello to Terrazzo
No, we're not traveling back in time to the 60s! Don't worry, we're still in the 21st century, but our floors might get a touch of nostalgia with beautiful terrazzo. This colorful and bold material used to be super popular thanks to its price and durability and now it's coming back stronger than ever. It can give any room a fresh feel even though it has a strong retro vibe. And, if you don't want to commit to terrazzo on your floors and walls, you can introduce it to your home in the form of smaller décor items like coffee tables, lamps and countertops.
Matte black kitchen additions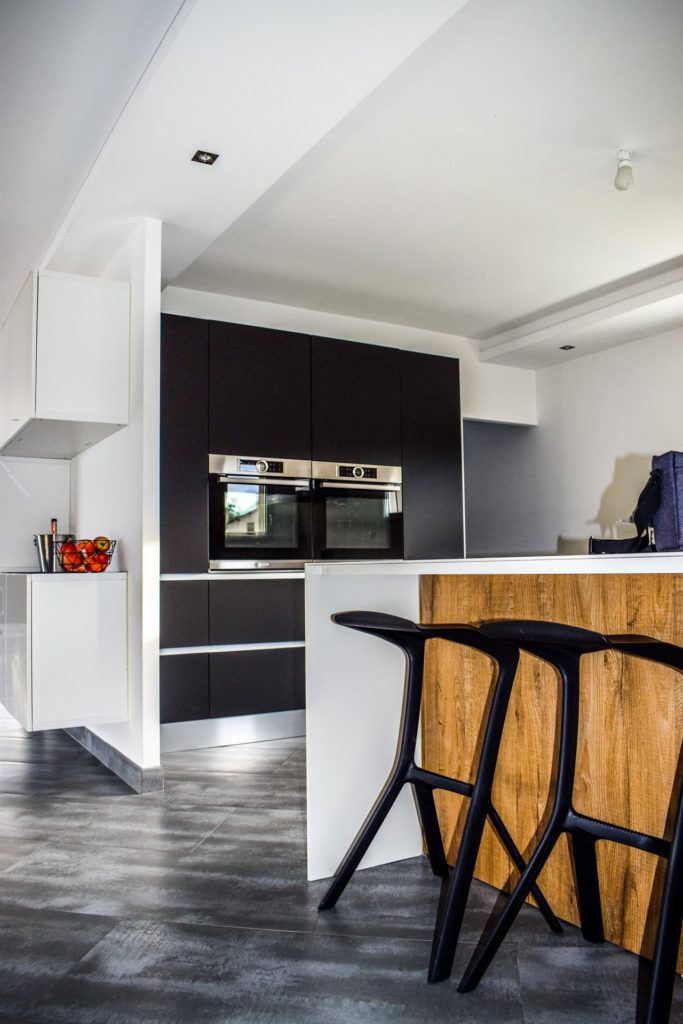 If you still haven't jumped on board with this style, 2019 might be your last shot. Matte black hardware and fixtures are super popular today due to their range growing all the time. A few years back, they were only used in minimalist, monochrome kitchens, but now you can use them as fun pieces to achieve an interesting contrast in any type of kitchen from very traditional to very modern.
Tweedy textures
Velvet has been popular for quite some time now, but many people think it's too moody and stuffy. So, in 2019 you can expect to see lighter tweed taking over and pushing velvet out of the picture. Why tweed, though? Well, it packs a similar punch, but it isn't as extra as velvet. All in all, it's a perfect addition for all the people that are looking to add some sophistication to their homes without achieving an over-the-top effect. Plus, tweed plays well with almost all other materials and fabrics, so you can match and mix it with your décor very easily.
Appropriate lighting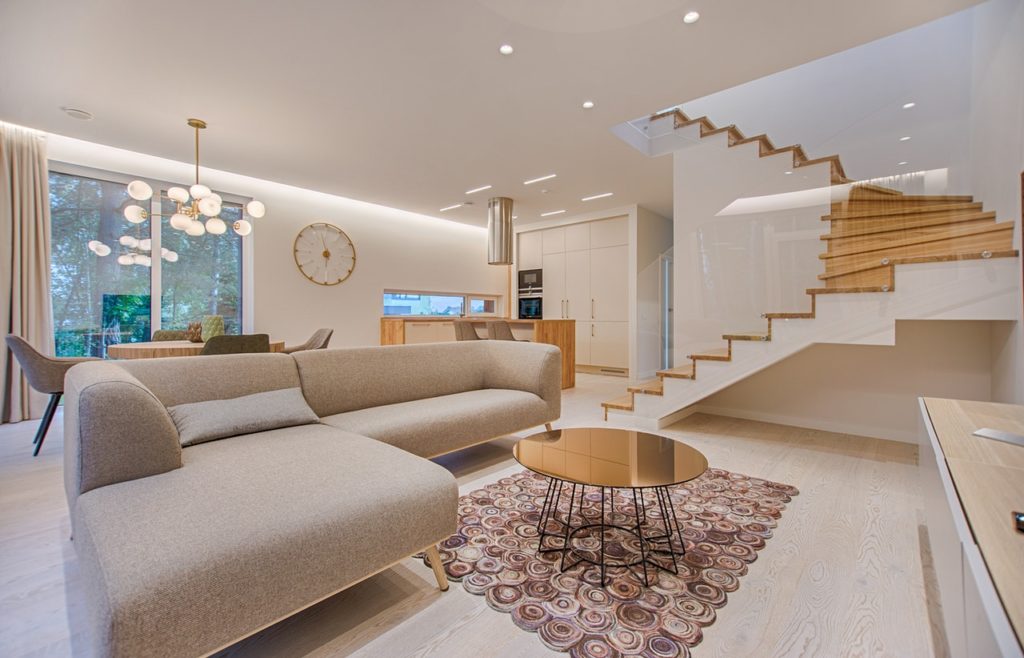 You might think that no one notices lighting, but it's actually one of the first things all visitors spot when stepping into your home. When your home is well lit, it instantly looks more stylish, welcoming and chic. So, ditch your cheap overhead lighting for chic pendants that will serve as an attractive focal point, and make sure to provide them with some help in the form of floor lamps, table lamps and accent lighting.
Also, don't neglect your outdoor lighting as well. Good lighting will let you use your garden all day and all year round, especially if you live in a warm area like Australia, where people often seek escape from the heat in their gardens. It's really easy to improve the look of your outdoor space with just a few porch sconces and path lights. However, make sure to be in contact with some trained electrician in Sydney who will handle the underground electrical wiring on your premises. Pros can also conduct the installation audit and ensure your home complies with safety standards. This is not something an amateur or a DIY enthusiast can do!
Artisan décor
Basically, any piece of décor that looks handmade will be welcome in every home in 2019. No matter if you're opting for a custom-made headboard, a handcrafted chair or a forged metal mirror frame, all things artisanal will make your home look interesting, but in an in-your-face way. The best thing about artisan products is that today you can find various custom things, from big vanities to small wall décor, so you can easily dictate how much you want to commit to the look.
Update your landscaping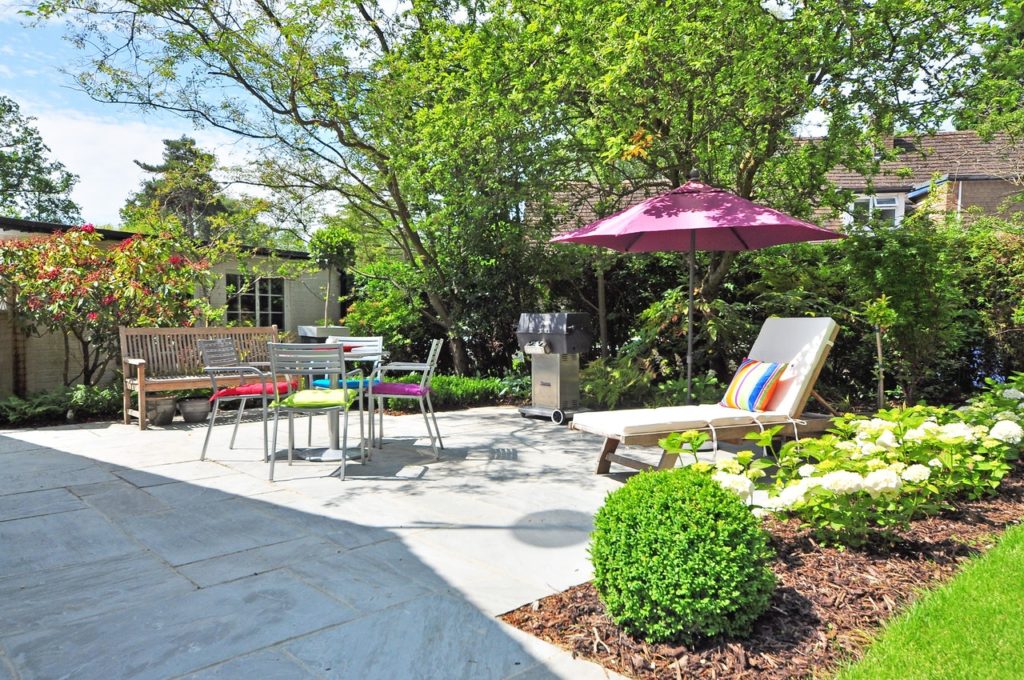 If you feel like your garden is lacking comfort and beauty, try to dedicate 2019 to improving your landscaping. Luckily, you don't need a degree in botany to create a coherent garden that will require minimal effort for maximum beauty. Just choose native greenery types because they require the least maintenance, match each other's aesthetics and look right at home in every garden. Another way to boost the look of your outdoor space is to remove all the clutter. You probably have some tools lying around or a few empty pots which have had their time. Well, put them away and you'll instantly have a more stylish space.
So, relax until the holiday season is over and then tackle your home renovation project. The sooner you start, the sooner you'll finish and have a trendy and chic home that will satisfy all your style standards!
---