8 Things to Consider Before Throwing an Outdoor BBQ Party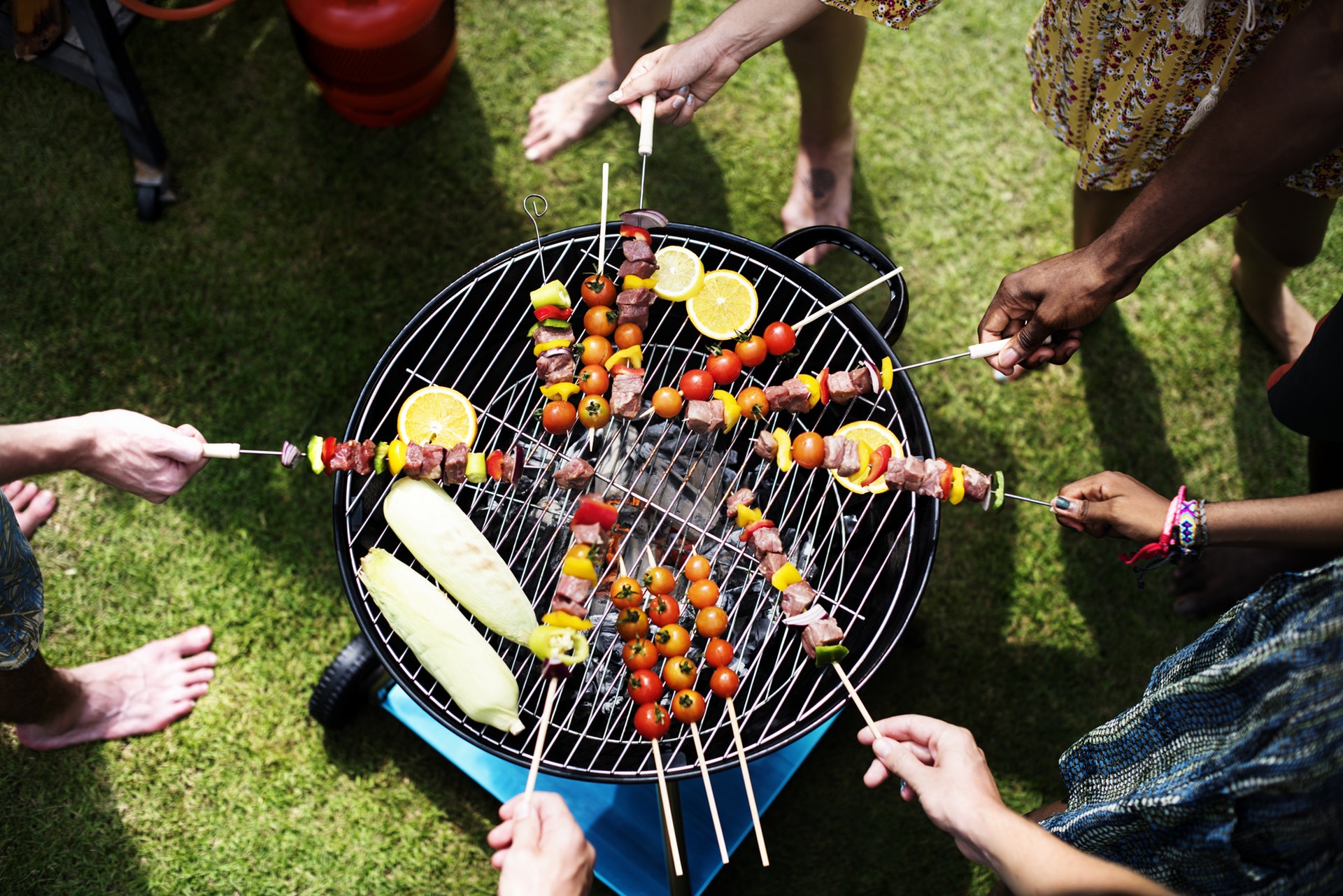 Unfortunately, the warm and sunny weather is slowly getting replaced by the chilly breeze and occasional showers, but that doesn't mean you must give up barbecuing until the next summer! No matter if this is your first BBQ attempt of the year or your big grilling party to close the season, here are a few things you must consider before throwing a perfect outdoor barbecue party.
Is your BBQ in top shape?
Many people store their barbecue in their garage or shed for most of the year, which means plenty of dust, dirt and rust. So, if this is your first BBQ party this year, make sure to give your grill a thorough clean. Heat it up well to burn off all the stubborn food and grease residue or scrub it with a brush. Alternatively, you can buy a new grill if your old one doesn't fit your standards anymore. There are many different sizes and styles, no matter if you're planning a barbecue extravaganza or a little balcony cookout.
How's the weather?
Check out the weather forecast for your area and pick a sunny and warm day. However, today's weather is very capricious, especially during late summer and early fall, so don't even start your BBQ party without a plan B! Get some foods that don't need to be grilled or pick a location with plenty of shelter nearby. This way, if any unforeseen storm hits, you'll be able to save the day and still have a great time.
Who you gonna call?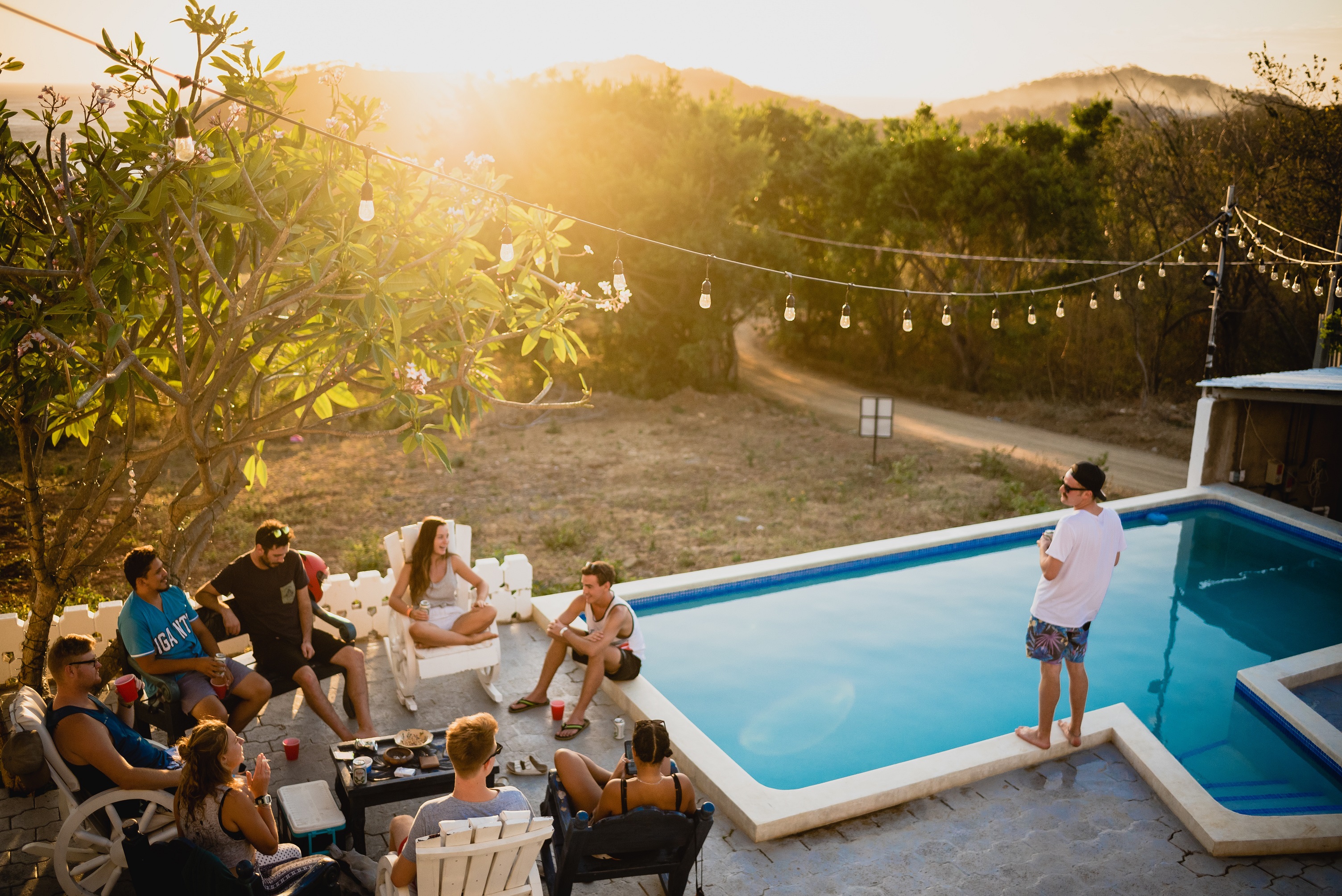 Ugh, there's nothing worse than organizing a great party and realizing no one can make it. So, make sure to check with your guests in advance and work out a date that fits the biggest number of people. Once you know your date, send invites or create a Facebook event. Still, you can expect some people to bail, so don't be disappointed if that happens!
Are preparations really that important?
If you want to enjoy your party and hang out with your guests, make sure to do some day-before preparations. For instance, make the hamburger patties, cut the meat, arrange the kebabs and skewers, slice the buns and clean the veggies and fruit. These preparations will ensure there's no stress, only more time to spend with your friends and family!
What about the food?
Now it's time to pay some attention to the real star of the party—the food! Since many people report being a bit disappointed when served only hot dogs and burgers, try to spice things up a bit. If you're into true traditional BBQ foods, ditch boring hotdogs and throw some real meat on the grill. Don't know where to start with your meaty feast? There are great guides online that will walk you through different barbecue styles by regions, help you with the meat, wood and appliance choice and inspire you with some signature dishes. Accompany your meat with a complementary sauce or dip and you'll ensure your guests have an authentic American BBQ experience!
Does anybody want a drink?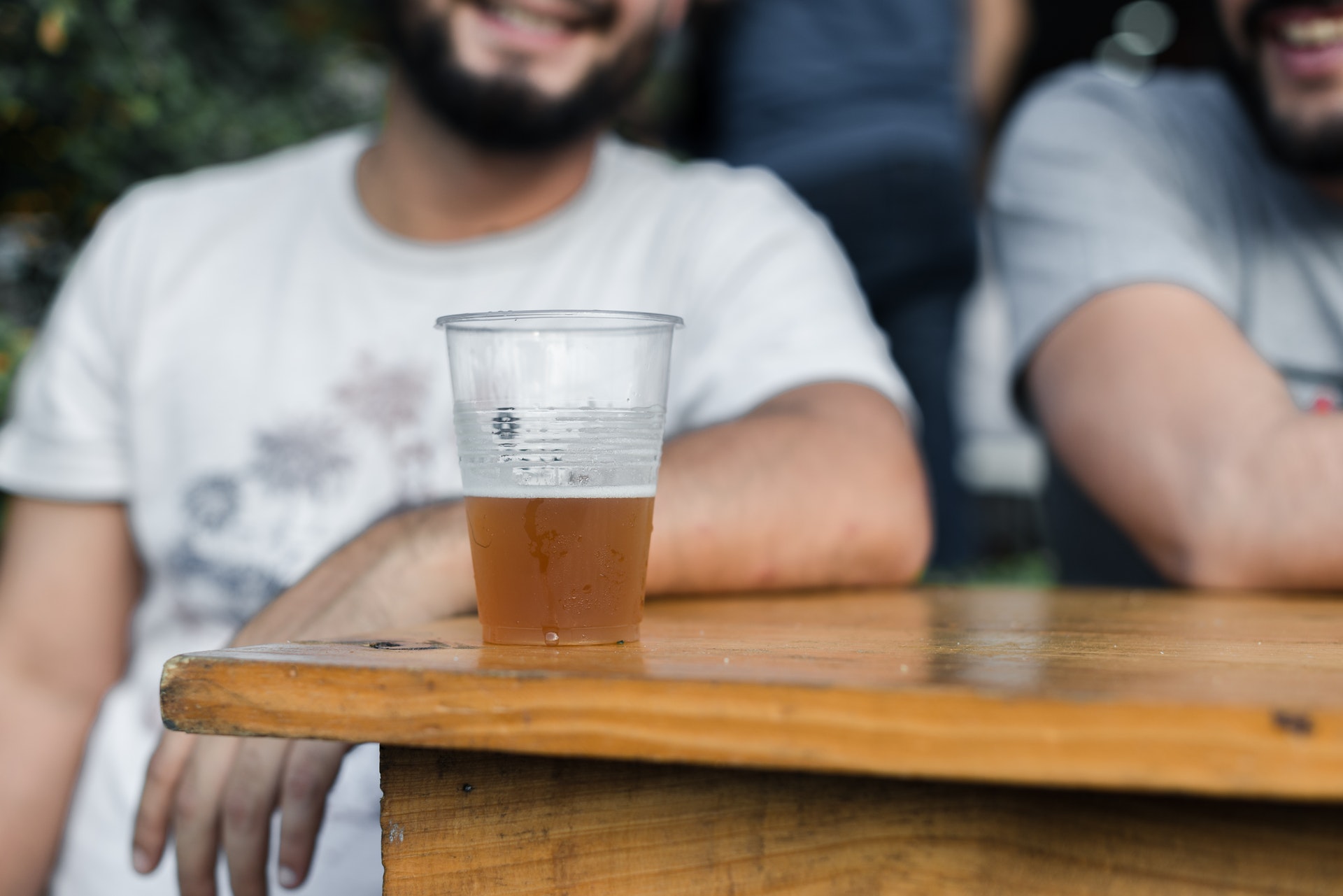 Your guests will surely be thirsty before and after the meal. Beers and sodas are a must, but try to impress your crew with something special. For instance, you can welcome them to your BBQ party in style with a glass of aperitif like Aperol Spritz or Campari. However, make sure all your drinks are cool by putting them in a metal bucket filled with ice. For some reason, people always enjoy that little detail!
Can I get a hand, please?
If you're having a serious BBQ party with a lot of guests, don't be embarrassed to ask for help. You as the party host should provide the main meal, but it's not uncommon for guests to bring side dishes and drinks. So, ask every guest to bring a little something like a dip, salad, snacks or desserts. This is also a great way to have a wide variety of tastes, cuisines and variations on classic recipes. However, try to avoid duplicates—you don't need 3 bowls of potato salad! Encourage your guests to share what they're planning on bringing.
Who's the DJ?
There's no BBQ party without some great music! See if you can find good outdoor speakers that connect to smartphones. These allow all the guests to play a bit of their own music, so no one feels excluded. Some of these portable speakers are tiny enough to fit in your tote bag but powerful enough to turn your regular cookout into a full-blown BBQ party!
There you go, a recipe for the perfect outdoor BBQ party. Just don't forget to bring plenty of good vibes and friendly smiles as well. Now, go eat, drink and be merry!
---