8 Top Christmas Party Venues for 2017 in London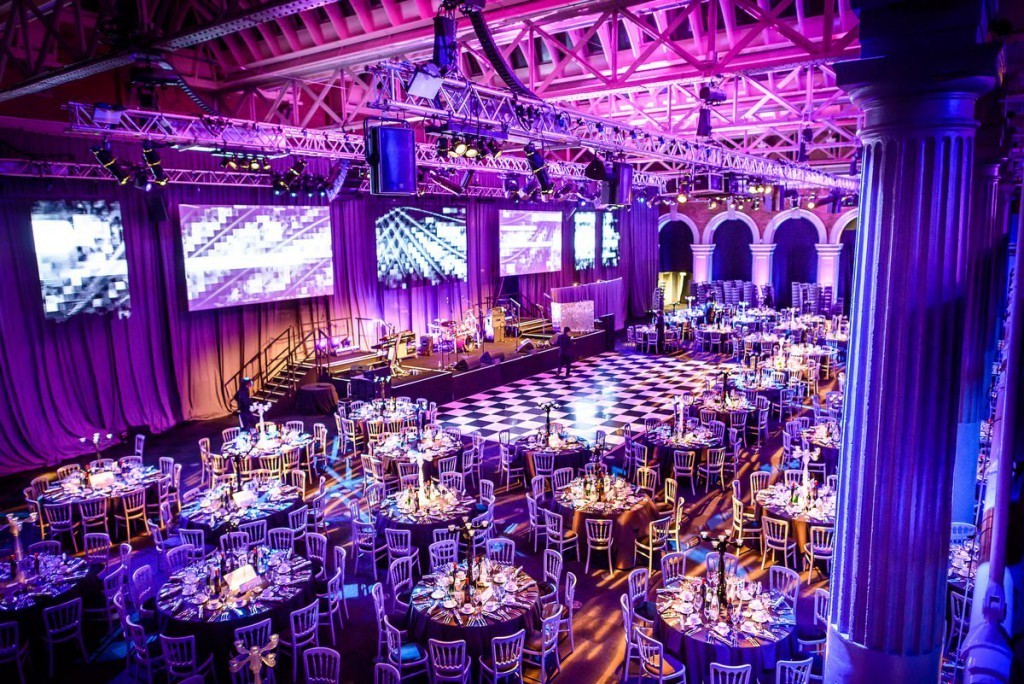 Christmas is knocking at the door. It's time for a party. But finding a Christmas party venue in London is not an easy task. Hey, don't be afraid. We have taken the pain out of you and compare the venues in London and come up with a list of 8 top Christmas party venues for 2017 in London. So what are you waiting for? Dig into the list, select the venue that suits you the most and organize the best and the perfect Christmas party of your life.
The Foundling Museum
The Foundling Museum is one of the best venues to host your Christmas party in London. It is located in Brunswick Square, close to King's Cross St Pancras, Euston and Russell Square stations. The Grade II listed Georgian-style building will give you a historical flavour and a stunning Christmas party to remember. This venue can hold a dinner for up to 100 people and a reception for up to 250 people. Guest can use the whole Museum and sight sees the magnificent galleries while enjoying their drinks and canapés.
The Admirable Crichton one of the celebrated event designers and caterers in London has partnered with The Foundling Museum. They offer elegant and traditional Christmas catering service in The Foundling Museum.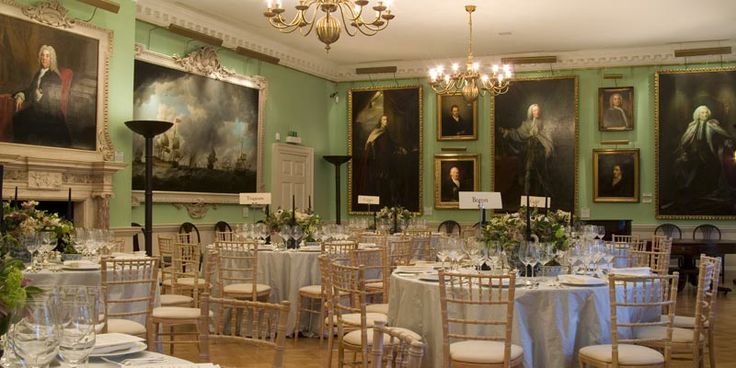 8 Northumberland Avenue
If you are throwing a big Christmas party then 8 Northumberland Avenue will be the right choice for you. You can host parties for up to 1,000 guests either it's a Christmas dinner party or a drinks reception party. This year they have offered two themes to choose from for your Christmas party celebrations: The Lost Palace of Atlantis and Winter Glitz and Glamour. For The Lost Palace of Atlantis 8 Northumberland will transform their venue into an underwater wonderland with pearl encrusted table settings, coral and shimmering seaweed dripping from every inch of the room. And for Winter Glitz and Glamour they offer an elegant snow palace, decorated with diamond glint on the snow and the stars of winter in the sky. So if you have theme in your mind for a Christmas party then you can choose this venue.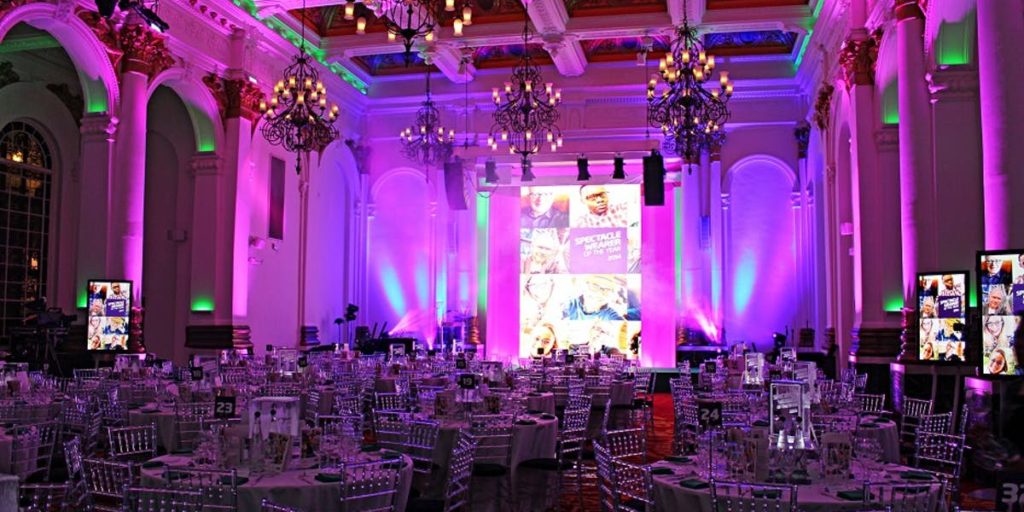 Roma
Are you thinking out of your box and planning for a different Christmas party then why not celebrate the Christmas festival in Ancient Roman style. Roma has brought 2000-year-old flavours of Ancient Rome to London. You and your guests can enjoy the Christmas the way Romans had enjoyed.
In Roma, you can choose from two venues. One of them is the main branch which is situated by the Tower of London. Here you can invite up to 75 guests for a sit-down meal or can invite 200 people for drinks and canapés. The other venue is Laurel Lounge. Here you can accommodate 200 of your guests. Moreover, they also offer live band and a DJ in this venue.
Bounce
How about playing some Ping-Pong games in a Christmas party? In Bounce you will have that chance. Bounce is a Ping-Pong bar that offers Christmas guests ping pong, antipasti and pizzas. They also offer private rooms and exclusive areas for people up to 120. So if you want to enjoy your Christmas party playing and eating with your friends then Bounce will be the perfect venue for you.
Dead Dolls House
The name sound creepy, doesn't it? But believe me; it's classier than the name itself. The Dead Dolls House is a three-storey Victorian townhouse which is converted into a gorgeous venue for wedding, birthdays and Christmas party. This venue has three private rooms that can host 100 people for dinner and around 150 people for drinks and canapés. The Dead Dolls House has a private bar and they serve a selection of cocktails. If you are planning for a classic Christmas party then this venue will be the right choice for you.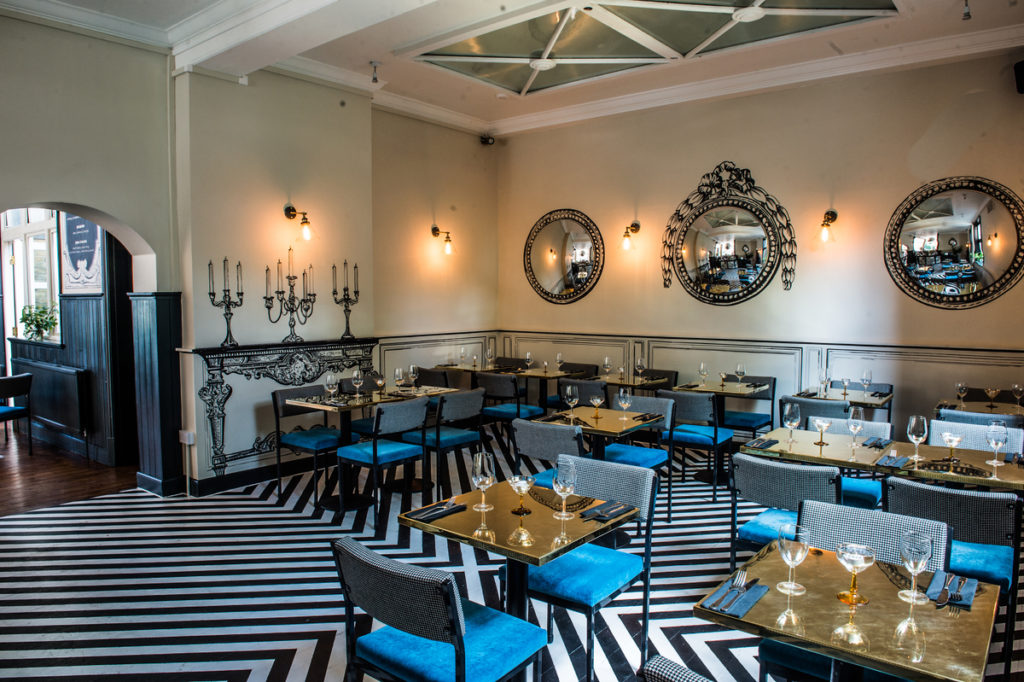 The Piano Works
Are you a music lover? Want to celebrate your Christmas singing and dancing with your friends then The Piano Works is the right venue for you. Situated in Farringdon it is London's only non – stop live music venue. Here you can request every single song that you like. You can book a function room for about 75 guests or can book the whole venue for about 400 guests. Here you can start your party with a sit-down meal while the band sings and after finishing the meal you can push the tables aside for some serious dancing.
The Princess of Shoreditch
This is a perfect venue for organizing a small Christmas party. It can host up to 40 guests. You can hire the dining room that is a good-looking, cosy space, making for a high-end gastro pub. The Princess of Shoreditch ensures the best food and atmosphere in Shoreditch. They also have a bar that is available to both drinkers and diners.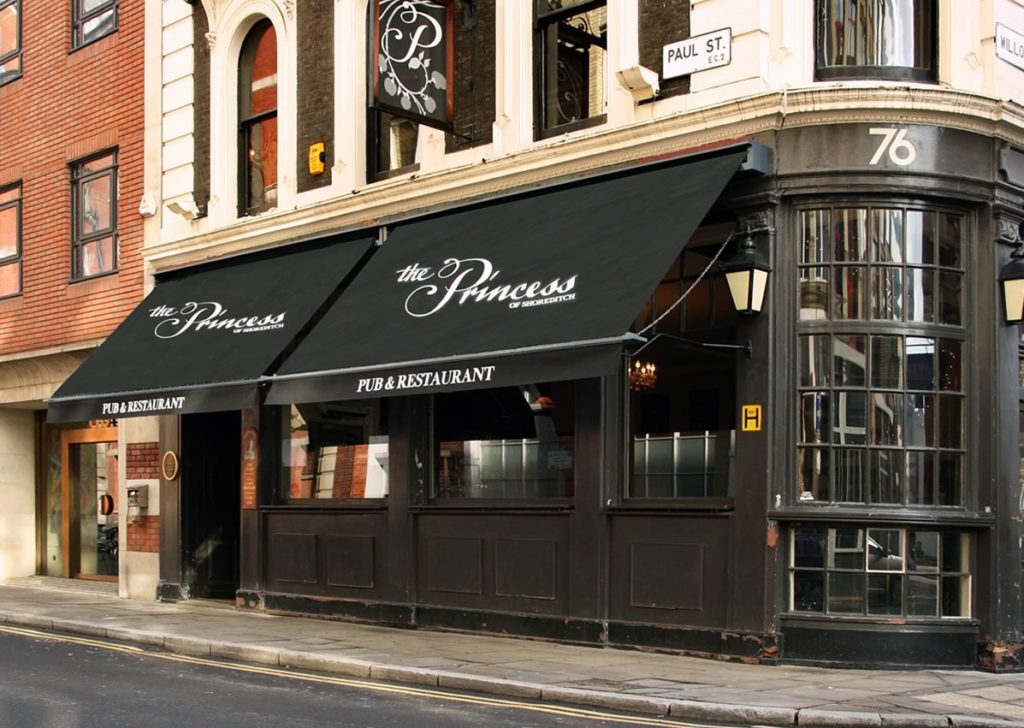 The Exhibit
Situated in Balham Station Road, The Exhibit is a perfect venue to host a Christmas party. It is an all-day drinking and eating hub with flexible spaces for hire. You will find a bar, restaurant, cinema, gallery, comedy club in one place. You can book The Studio for up to 50 guests, The Gallery for up to 120 guests or you can book the entire venue for up to 500 guests if you are planning a big party. In addition, the bookable spaces have their own sound system, dance floor and disco lighting. Moreover, they have a 2 am license in case you are planning for a late night Christmas party.
Conclusion
If you are planning to organize a family or office Christmas Party then any of these 8 Christmas party venues will be perfect for you. Each of these venues is unique and they will bring new dimension to your party.
---