9 Timesaving Beauty Tips that Will Make Your Life Easier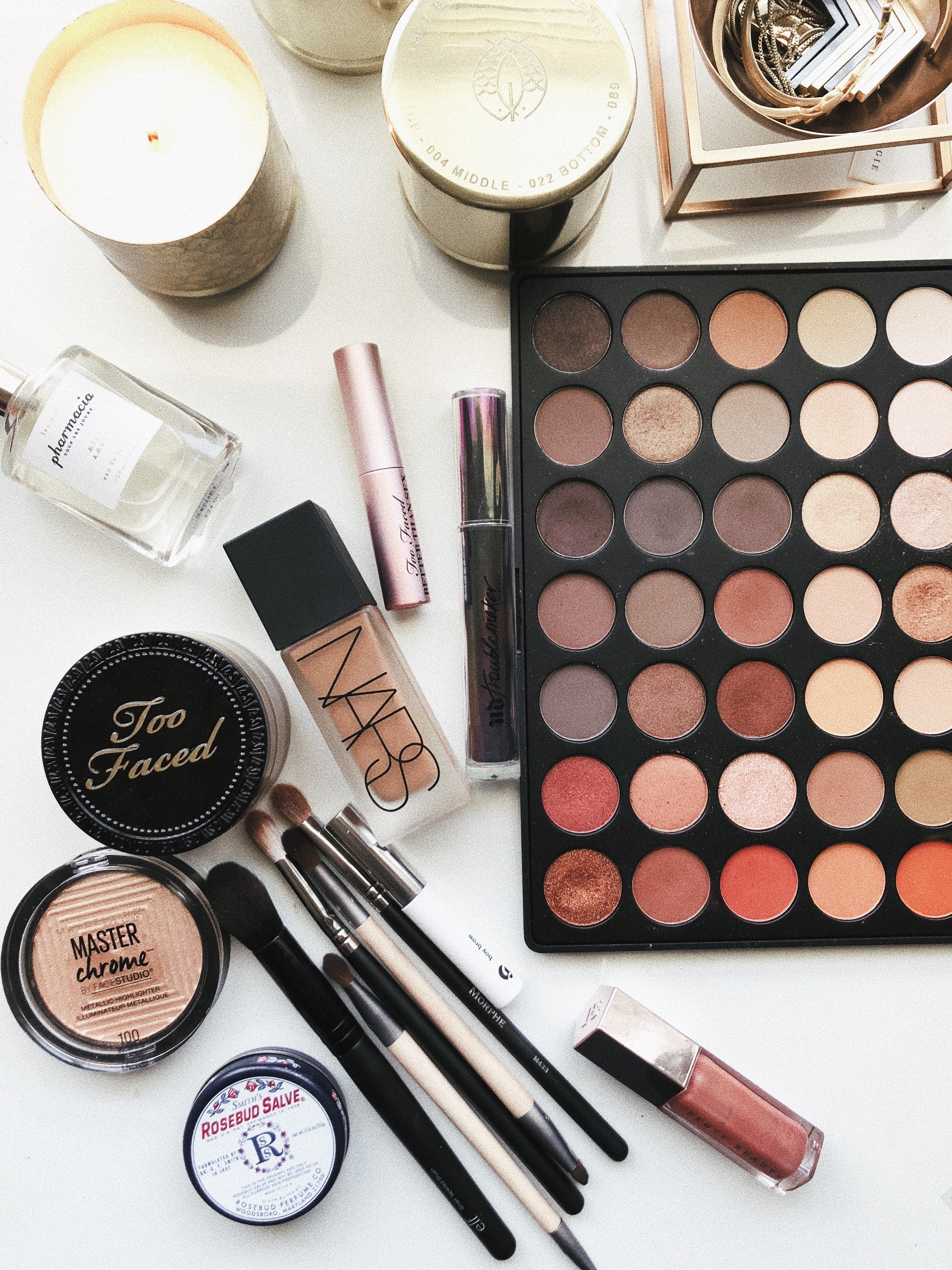 No matter if you are a morning person or not, beauty routine can sometimes be time-consuming. Of course, we don't all use the same routines. Someone may need half an hour to get ready, while others will need considerably more.
On one side, it's great to learn how to get yourself ready in the shortest time. But, on the other side, that is not something that will always work. You might have a zit that needs more coverage or hair that is simply untamable on this one occasion.
However, it seems that the beauty industry noticed the same problem, so it started addressing the issue. The following timesaving beauty tips can save you not only time but, in some cases, money as well. So, if you want to make your life easier, try one of these tricks.
1. Mattifying gel to prevent the oily shine
 Mattifying gel is one of those products that you should never remove from your beauty routine. With this product, you will forget all about the oil pads or even touch-ups. If you don't have the time or don't want to wear makeup, then this product alone will give you a natural glow.
It prevents that oily shine that we develop over the day which is especially annoying if we wear makeup. It hydrates, minimizes the pores and removes excess oils so your skin will look spotless.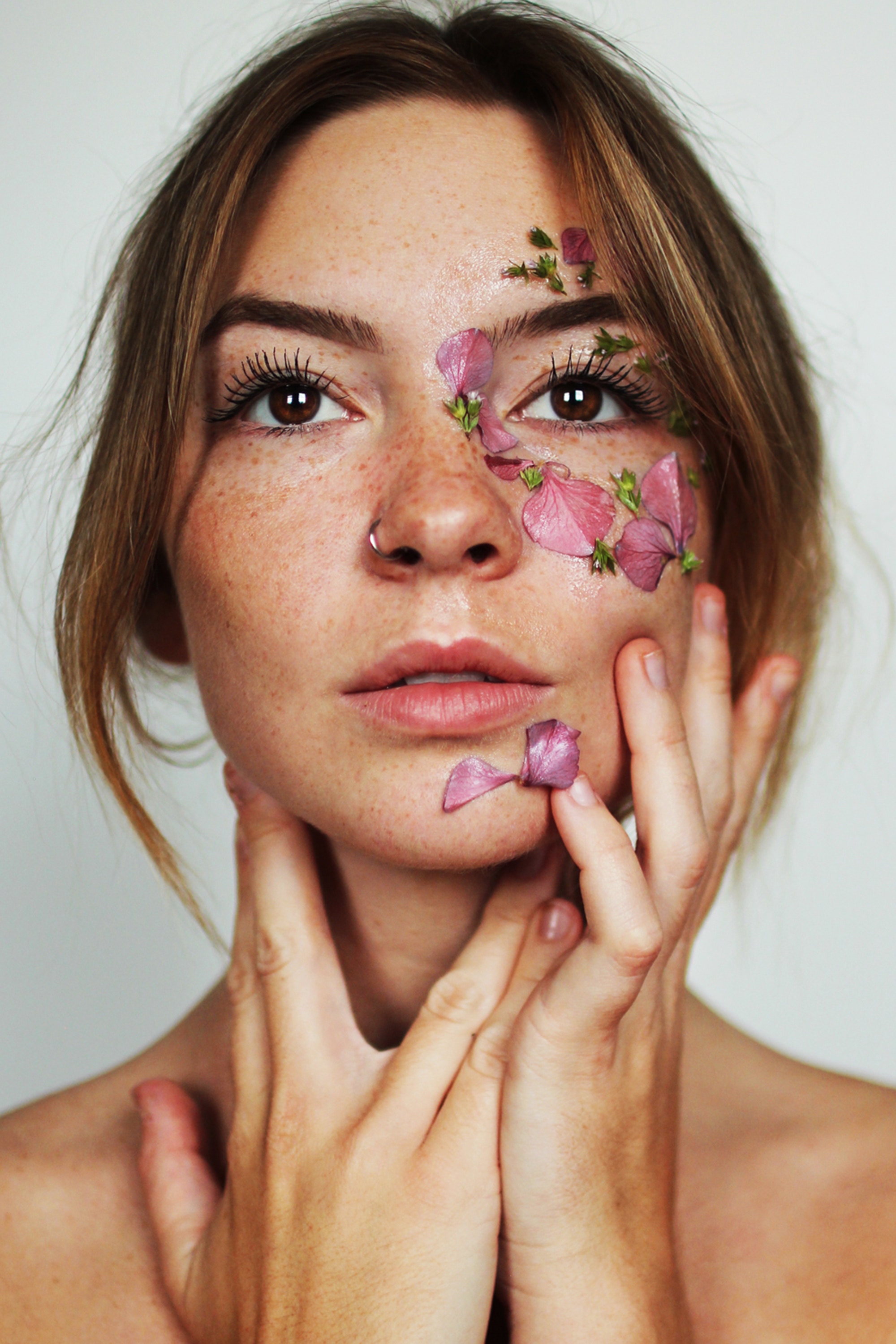 2. Foundation with SPF for UV protection
The most important part of makeup is foundation, since it unifies the ten and covers imperfections. To shorten the whole list of products you put on your face, simply use a foundation with SPF.
Sunscreen is important since it prevents skin diseases and premature aging. Many foundations include certain SPF factor today, so you won't have any trouble finding an affordable one. Just make sure that SPF is high enough considering the sunny weather outside.
3. Pantyhose to the rescue
Pantyhose can do a lot more than make your legs warmer and looking great. Have one close at hand at all times to help you clean the makeup mess you create. They are very effective to clean makeup from clothes, especially from black outfits.
Just keep a pair in your makeup bag and rub it on the stain when the mishap happens. It really works wonders and it will make the stain go away immediately.
4. Dry shampoo to refresh the hair
Dry shampoo is a very popular asset to the beauty routine since it will save you so much time in hairstyling. It's the perfect solution for people with greasy hair although it's okay for other types as well. Instead of washing your hair, just spray dry shampoo on the roots and rub your scalp.
You may need to fix some strands with the dryer, styling iron or hair products, but you will be ready to go in minutes. However, don't overdo it with using the dry shampoo, since it can cause dandruff in some cases and shouldn't replace regular washings. Nonetheless, it is a perfect product to refresh your hair on the go occasionally.
5. Leave-in conditioner to moisturize
Leave-on conditioner is a great way to nourish your hair back to life. It will also give it the protection from heat and environment and is more practical than regular conditioner. The product is spread on the damp hair and left for a few seconds before hair drying.
You don't rinse it but rather allow it to feed your hair with vitamins and ingredients that will help it stay moisturized and healthy. Simply choose the one that is best for your hair type and enjoy its wonders.
6. Curl the hair night before
There are so many ways to curl the hair night before that it's only the matter of which one is more comfortable. You can use bobby pins or foam rollers, but most likely these will impair your sleep. Thus you can simply braid your hair and sleep like that.
When you wake up, unbraid it, use some dry shampoo and you will have perfect casual locks. Another way is to use the curling iron the night before and then put the hair into a loose bun. Remember, curling iron can really damage your hair so don't use it too much.
7. Invest in eyelash extensions
We all had those uncomfortable occasions when we accidentally poked our eye with a mascara. Not to mention the accidental smudges or hurting yourself with a curler. Besides being painful, those moments steal minutes from the beauty routine.
That is why eyelash extensions are a perfect way to remove curling and mascara from the beauty routine. Since you can choose any model you like, you will also have the eyelashes you always dreamed of. And the best thing about them is that you can decide their length, density, and natural look.
8. Dry your nail polish faster
Nail polish can be so annoying that many women decide to go to a salon and put on artificial ones. Some opt for gel manicures, but those can destroy your natural nails. However, nails grow fast and very quickly your nail polish will look old.
If you are among those who are not very patient when it comes to nail polishing at home, then here's the solution. In a bowl of cold water, place some ice cubes and dip your fingers. The freezing water will dry your polish faster and you will be ready to go in minutes.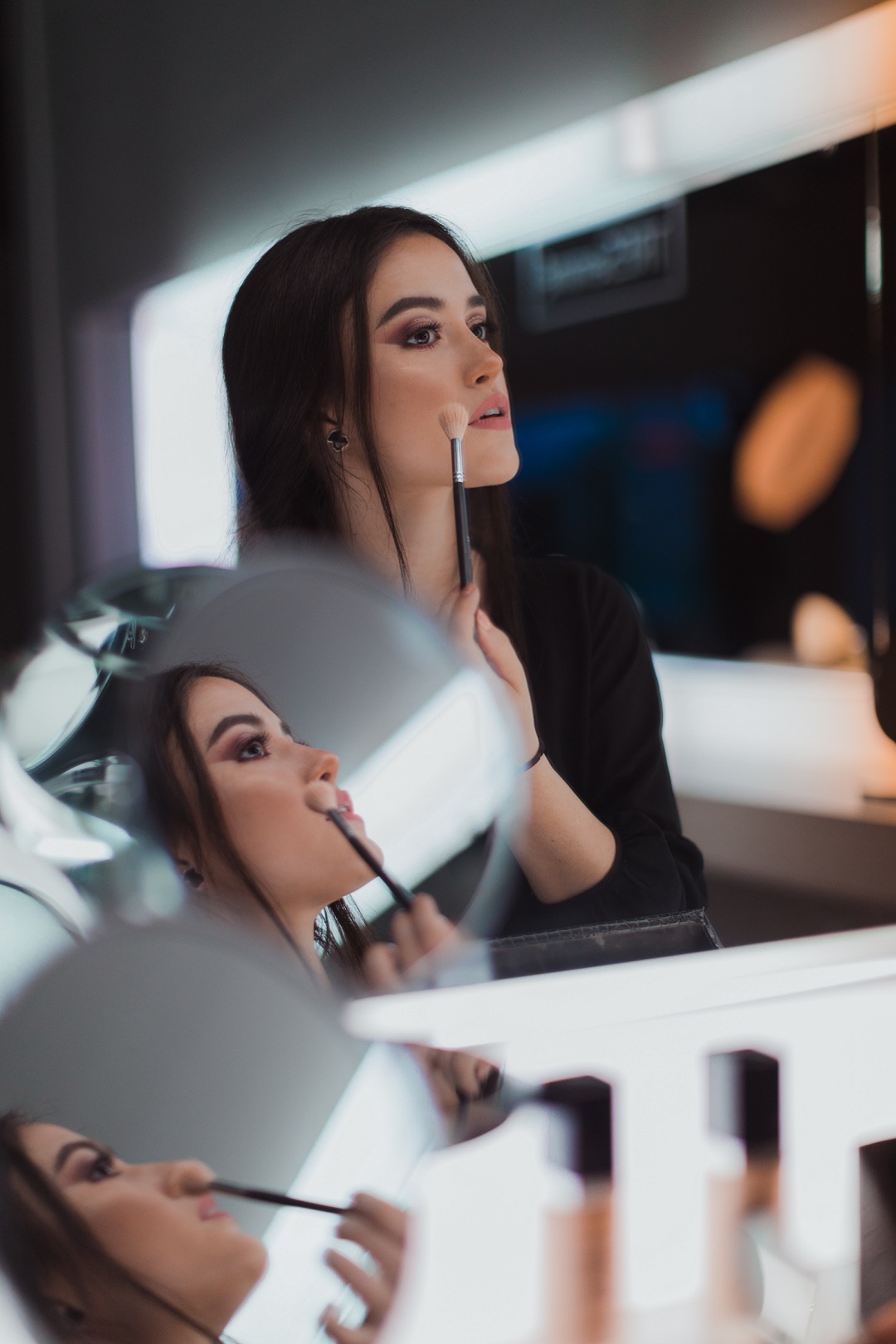 9. Use cold spoons for swollen eyes
If you wake up in the morning all puffy around the eyes, don't panic. Keep two spoons in the freezer or just place them in the bowl of ice in the morning. Then place the backs of the spoons under your eyes.
Apply some mild pressure and move the spoons slowly from inner to outer corners of your under eye area. The gliding will drain the fluid, while cold will eliminate the puffiness. And the best thing, you can do this for not more than five minutes while still catching up on the weather forecast.
In the end
It's all about finding the perfect timesaving beauty tips and sticking to them. In time, you will notice you are spending less time on the beauty routine and still look amazing. In the end, any beauty tricks that can make your life easier will save you a lot of frustration and keep your good looks.
About Author:
Helen Bradford is a journalism student who always seeks new ideas to write about. She enjoys blogging about beauty, health and style trends for women. Currently, she is working as a consultant for Beautifeyes eyelash extensions salon in Sydney. When she's not writing, she spends her spare time being active through fitness and traveling.
---