Advantages of Getting Car Insurance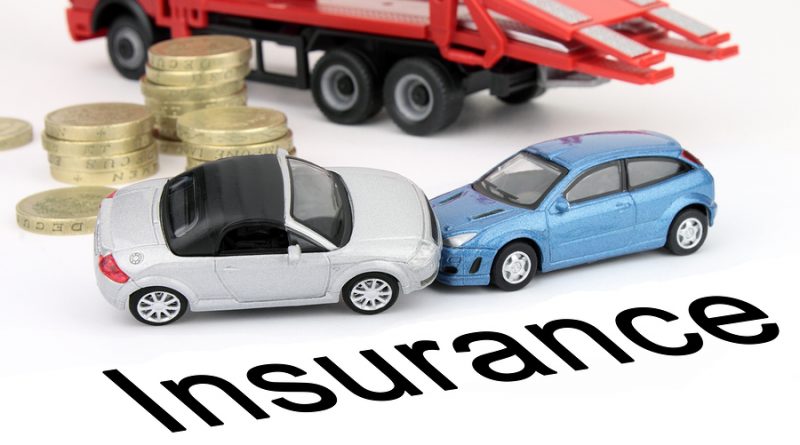 Life is uncertain. It may throw curveballs anytime; therefore it's wiser to be protected from the unexpected odds that may affect your credibility. Accidents and thefts adversely affect your financial position and at instances, it may cause you excessive trouble. The under-developed country, Pakistan, has weak infrastructure that gives rise to traffic accidents on daily basis, which are the major source of huge losses annually. Nobody wants to risk their new car in a hefty traffic but we all do.
Do we have a solution? Of course, we do. We can't stop traffic accidents from happening on larger grounds but still, we can take significant measure to avoid whooping loses. The best solution is in fact, undeniably car insurance. Car insurance in Pakistan is a prominent industry which covers for your loss at times of major and minor accidents. The industry makes sure that the loses are overcome at its earliest, without getting a burden on owners head.
The advantage of getting car insurance in Pakistan is immense and considerably the only possible way to minimize the financial burden on an individual.  So how does it work? Unless you are fully aware how advantageous is car insurance, you are more likely to ignore it. Just like a house without a roof is incomplete, a car without insurance is never safe.
While the main benefit of car insurance is peace of mind but one need to know the other advantages that help us being outraged.
Protection from financial Depth:
It's so simple. In case of accident or theft, car insurance will provide excessive cover by paying your loss while ensuring that you don't feel devastated or financially screwed.
If you indulge in a car accident or find your car without the front mirrors, you need to contact your insurer and tell him each and everything honestly. The insurer upon sufficient investigation will pay for your loss and ensure that your car is all set to go again. However, before you call your insurer, make sure nobody is hurt at the time of the accident. Your car can be restored but a dead person can't be. Call an ambulance and provide emergency care whatever you can do. After that, you may call your insurance provider.
Without car insurance, these circumstances will lead you in excessive trouble, and it will have a prodigious impact on your financial stability. To its worst, you may indulge in getting a loan from the bank which will remain a burden for you until you pay the loan.
Emergency medical expenses are covered:
Medical expenses are outrageous, and the whooping medical costs are enough to kill you in every way possible. Car insurance in Pakistan provides aid for emergency medical care. It will cover your medical bills and will protect you from getting bankrupt. Getting emergency medical care is very expensive and it needs a handsome amount of money. A single visit to the doctor can cause thousands of rupees which is always a blow for any middle-class family.
So having a decent cover can help you with a lot. A decent cover will not only assist you in getting an allowance for your vehicle but also it will help you get emergency Medicare. It means you no longer have to pay them out of your own pocket.
Keep you out of troubles:
In case of accidents, losing license is a mere possibility and without insurance, your case may get weaken. However, if you have the right cover, the insurance company will keep you save from the troubles and in fact, insurance is one way to be secured from many troubles.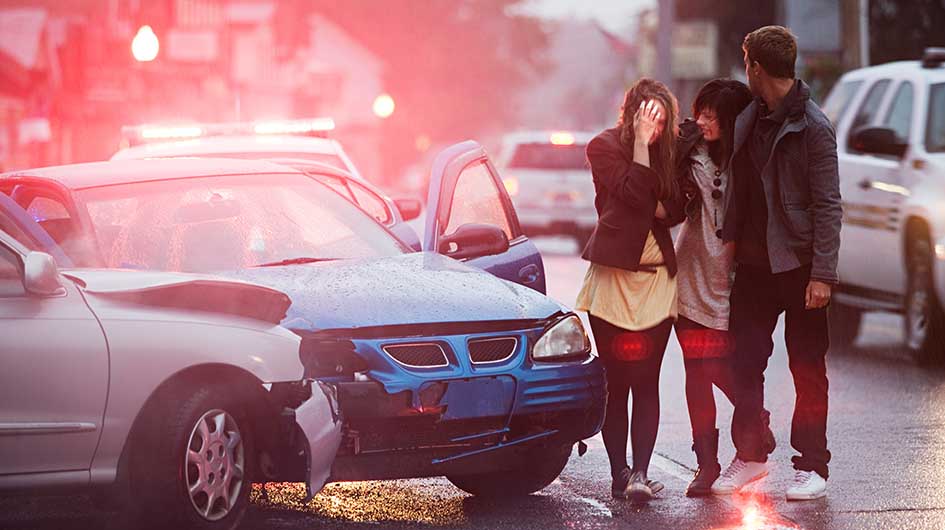 Without a reliable insurance, your license can be taken by police for further investigation and yes, the case may go against you because of not having the right insurance. Having car insurance is in the law, so if you don't abide by it, chances of trouble are prodigious.
Having a reliable auto insurance in this era is very significant because you never know when you are hit by a fast-moving vehicle or your mirrors goes missing. So get it done before you got an accident or your car is stolen otherwise, it is always difficult to manage things at that time. Finding an insurance that suits your need may not less than be a herculean task but with car insurance calculator Pakistan, You can find Cheap Car insurance for your vehicle easily. You can search covers online and once you find a decent cover, you can reach them by just by a call or email for cheap auto insurance. Unlike in the past when you have to physically visit the insurance company and explain to them about your needs, you can do it easily online without any hurdle.
---