Affordable & Trendy Replacement Glass to Make Old Tables Look New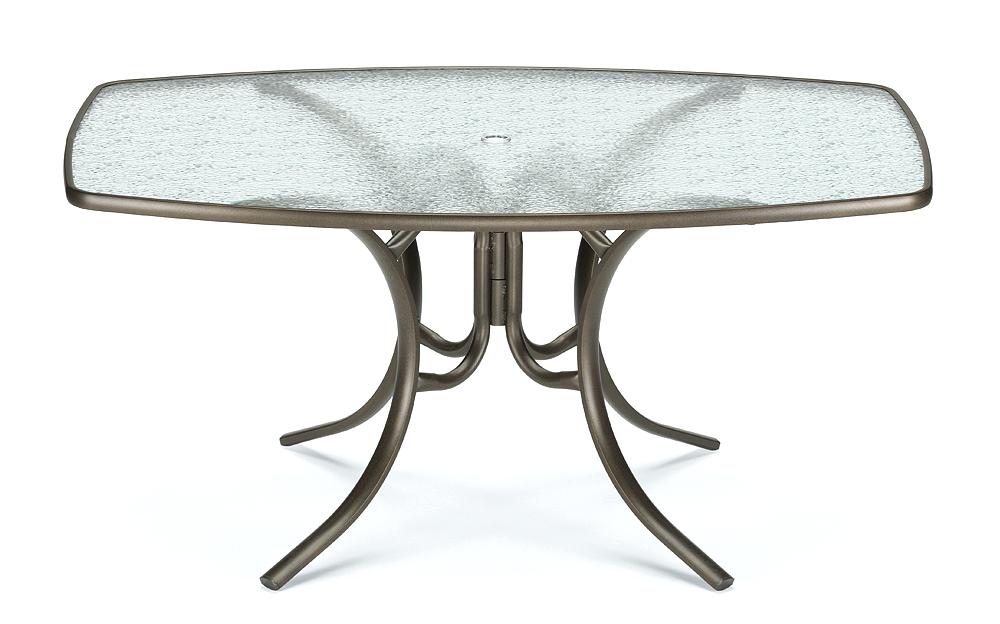 Glass tables within a home are always attractive and will make your home look elegant and modern. Glass tables come in different designs which can be customized and put in different positions within a home or office. Glass table tops can be made from many types of glass which include but not limited to pattered, tempered, colored, tinted, LED glass among others. All these glass types are sued for the creation of modern glass tables so that a home can look more attractive and stylish. There are many ways through which old tables can be transformed using glass to make them look newer than they are. Having old glass tables in your home can make the environment unattractive and monotonous.
Using high-quality glass for replacing the old glass table tops is a technique that is mostly used by modern interior designers to ensure a home is completely transformed. If you are looking forward to knowing different ways you can add modern glass to make your old glass look newer, this article is for you. It includes a discussion of different glass types that you can use to transform the look of your old glass tables at home and in the office. To find out more, please read to the end.  
Colored Glass
Colored glass is among the most popular in the design of glass table tops. Traditionally, only clear glass was used to create table tops, and they would always look uniform. When you need a glass table top that will make your old tables look new, you can opt to use the colored type of glass. The colored glass is painted with any color of your choice. Mostly, you may opt to go for the best color that matches the interior of your home. A color that is not shouting is more recommended, and you do not have to strain to match the colors. Mostly, the colored replacement glass must have an overhead light that will make them have reflections producing the colors. The light shining above the glass table should be installed correctly such that it shines directly on the glass. Also, you may position the glass manually under a bright light so that it is more attractive and beautiful.
Patterned Glass
Having patterns on your new glass can add a positive mood to the house. Many different and unique patterns can be created on a glass table top so that it looks unique and breaks the monotony of having old glass tables. The patterns to be included on the replacement glass table tops should be made to match the décor of the home. Sometimes, to make the patterns on the glass more conspicuous, they can be painted and a color added to them. This way, you will have a glass table top that is beautiful and will make your home look new again. Maintaining the patterned glass is easy since you only need cleaning solvents and soft cloths to wipe off dirt and remove any forms of stain that may form on them.
Tempered Glass
Tempered glass is known for its hardness and resistance to extreme heat and abrasion. Most glass tables get worn out because they use standard replacement glass for the table tops. Mostly when you need a glass table top that will last long, you should go for the tempered glass type. The glass type is resistant to abrasion and any form of wear and tear. This means that when you require transforming your home from having old glass tables to a new look, you might need to use tempered glass. Tempered glass can be plain clear but is shiny enough to make your living room or dining area look amazing. Also, with the tempered glass table tops, you do not need to worry about the effects of extreme temperatures. During seasons when temperatures are extreme, glass tables within commercial and residential structures may crack or completely break. This is due to the continuous expansion and contraction of the glass beyond the elastic limit. To avoid you having to replace the glass in future, you can invest in the tempered glass table tops. They might have a high initial cost but their maintenance is lower, and their durability makes your home to remain as good as new.
Art Glass
Art has always been appreciated over many centuries. Using art as a form of decoration in a home makes them look attractive and unique. Many individuals in modern society have become users of the artsy glass for decorating their homes and offices. When art is drawn or printed on glass and used as a centerpiece, it can help to make it look modernized. Mostly, art was not used on traditional table s which could have made it difficult to become popular for residential homeowners. When the introduction of printing technology became popular, printing art on glass is no longer difficult. You can have your glass table top printed with any art of your liking. This can be used in the decoration of your bathroom, kitchen or living room. For instance, flowers can be drawn on the kitchen glass table top. The options of colors used should however match the theme of the home so that it looks unique and attractive. Mixing colors within a home unnecessarily should not be tolerated at any time by homeowners. Also, if you need making your home look unique, you should invest in contracting a professional artist who can draw an attractive and unique art that will make the home more attractive and newer.
Embossed Glass
Embossing glass technology is being used to create stylish and elegant designs for home decorations. Embossing of glass table tops for replacing old table tops can help to transform a home from looking monotonous to being attractive and lively. When you decide on what is to be embossed, you ought to contact a professional who can help to make it a reality. When in the office or other commercial spaces, you can have your company logo or motto embossed in the glass so that it can identify you to the customers. In your home, you can have something that identifies the family owning the home uniquely. This could be a family name or anything that the owner may deem fit.  When this is put in the living room, it is easily identified by visitors making it interesting and attractive.
How To Maintain Glass Table Tops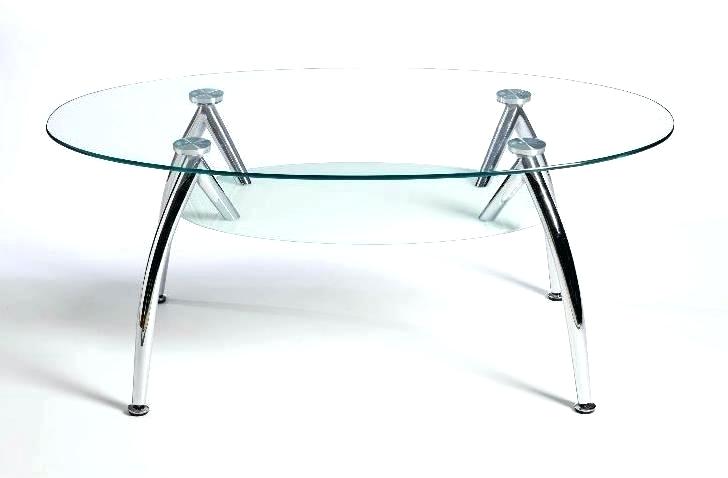 Avoid Using Hard Brushes
Hard brushes are always believed to help remove hard stains. However, they are not the best option to use when removing g stains or to clean glass surfaces. They cause wear and tear which is not easy to repair on the glass. Using fiber cloth and a suitable solvent, you can have the best-looking glass within your home without straining.
Avoid Abrasive Cleaning Agents
Some cleaning agents are too concentrated to be used in that state to clean glass surfaces. Sometimes, you might need to dilute with water to avoid damaging the glass surfaces. A good example is a concentrated ammonia solution which should be avoided in its concentrated state.
---