Architectural Tips That Will Conserve Your Budget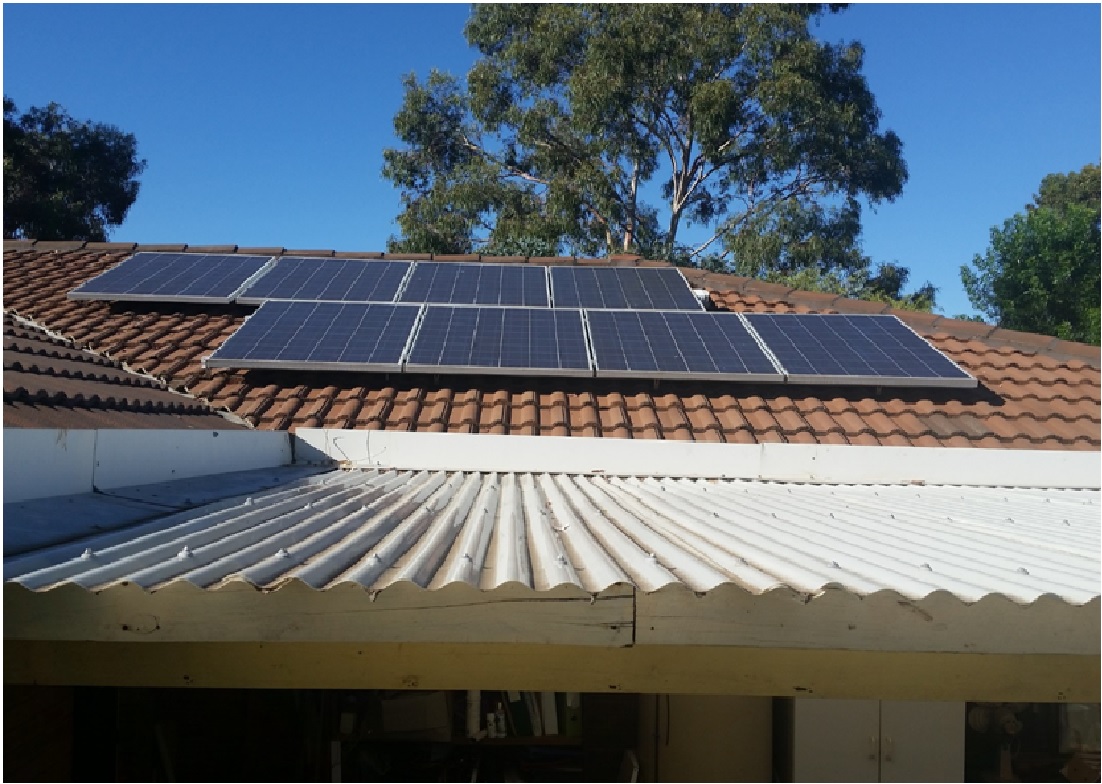 Building or renovating can either be exciting or a real nightmare. Sometimes, with all that has to be considered, it is difficult to fit everything in your initial budget. Particular construction elements are not up to compromisation. However, in many cases, there are alternative options with price tags with way less shocking effect.
Sticking to the initial budget during renovation or building mostly depends on thorough planning and research. Check out our top architectural tips to help you choose the best out of available options and cut unplanned costs before you even start your project!
1. Get Prepared
Before jumping on the construction train, do quality research and don't contact designer immediately. Perhaps getting the first-hand information, ask your friends and co-workers about their renovating experiences and some useful advice. Check out online countless budget tools and various guides that will help you stick to your budget and provide affordable architectural ideas. Also, check out magazines and home renovation catalogs which can help you find your style. Instead of setting up a budget and trying to squeeze in as much as possible, set your financial limit according to must-have home elements and your wishes.
2. Know Your Needs
Are you sure that you really need an enormous kitchen? There are so many homes that are just too big for homeowner's needs. Awkward spaciousness often doesn't look very well. Instead, you can spend your money on more valuable interior design elements.
Of course, consider the long-term perspective; perhaps you are planning to have a baby. Cutting on size might mean a bigger budget for energy-efficient investments such as conserving gadgets, materials, and appliances that will definitely pay off. If nothing else, at least that sofa you've been checking out for weeks now!
3. Focus on Recycled
Sustainable recycled materials are not eco-friendly, but they also help you eliminate high building costs. For construction, reconsider recycled steel, bamboo or sawdust. However, you can also use this trick when it comes to interior design. Check our the store supplies for doors made of recycled wood, plumbing components made of recyclable steel, decorative lumber pieces, timber for your landscape and fences, and many more.
4. Use Solar Technology
Nowadays, thanks to the innovative technology, we can capture sun's energy and convert it in a new form of power. There are many ways for effective use of this technology, from more affordable options to those that require a bit thicker wallet. But in the end, it's important to understand that solar technology always pays off in the long run.
Solar lighting is slowly taking over our homes and patios. Affordable bulbs collect sun's rays during the day and illuminate your space without consuming grid power. Solar technology can be used for heating water as well, but by far most popular solar pieces are solar roof panels. Although they represent a significant financial investment, from a long-term perspective, they are highly affordable and energy-efficient.
5. Expect Downfalls
Renovation or building is always an unpredictable process, so don't be demotivated if a downfall comes along. To keep excited and financially prepared throughout the renovation, always count on contingency and have some money set aside for these occasions. If a problematic wiring or rotted wood gets discovered, you will be glad you've saved some money in advance, and you won't panic. As you come closer to the end of renovation, start using your "safety" money on interior design elements or energy-efficient solutions such as insulation.
Final Thoughts
For successful renovating or building project, determine what you want and what you really need. After that, plan a transparent budget that will include both your wishes and crucial home compounds.
Before contacting professionals, get advice from your friends and explore the Internet for inspiration and help. Be aware of your lifestyle and try not to go overboard. Sometimes a huge bathroom is not necessary! Choosing recycled materials and picking energy-efficient options will save your money in the long run as well.
However, get prepared, do quality research, and expect some downfalls – it's all a normal part of your building project. With this advice, we're sure you will successfully stick to your plans and budget, and be satisfied with your brand new renovated home!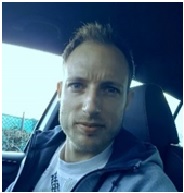 Author: Matthew James
Short bio:
Matt James is a freelance writer specialized in home improvement, smart technology, architecture & design. He has a love of outdoors and spending time with his dog Cooper.
---