Atlanta on a Budget: Top 20+ Free Things to Do in Atlanta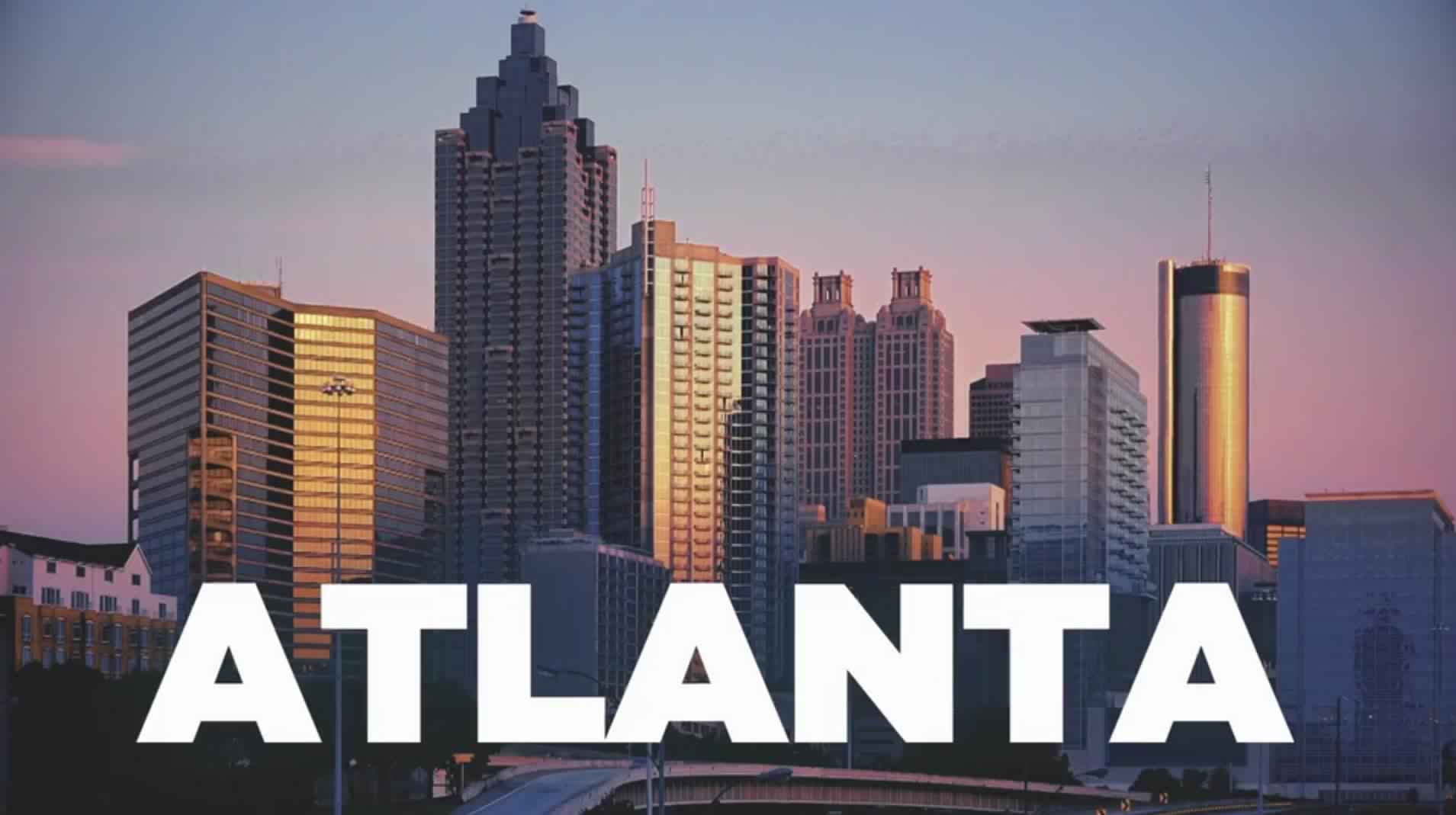 Planning a vacation? What's a better place to choose than Atlanta! Because who doesn't know that Atlanta makes a budget friendly trip with the most exciting and memorable time of your life. So just grab your things, pack it up and leave the rest on halfworth.com, because we are here to guide you in making your trip one of an experience by listing 20+ free stuff to get done in Atlanta! So, are you ready to get free fun started?
Get the artist inside you alive
Castleberry Hill Art Stroll
Weekend's fun is just around the corner. Grab your pair of jeans, your favorite t-shirt and get hold of the latest map – and visit the Castleberry Hill Art Stroll on the second Friday of the month to witness the amazing gallery of art.
Downtown First Thursdays Art Walk
Walk through your dreams as being an artist by heart – because who doesn't want to see and do several arty stuffs themselves? Just get the program from the Central Atlanta Progress website and bam! The artist inside you can get out and live the dream.
Sooth yourself with Music
Wednesday Wind Down at the Centennial Olympic Park
Wednesdays in Atlanta can never let you down! Have a lunch and set yourself up for the evening fun. Dance to the live performances right in the center of a park setting – moving to the tune and dreaming in the lyrics.
Music at Noon at Centennial Olympic Park
Grab your sandwich and aim for the park at noon to have musically Tuesdays and Thursdays. Worried about your kids annoying you? Don't be, because you can let then enjoy the Fountain of Rings jazzed up with the music to sooth your soul.
For much of a festival person
St Patrick's Day Parade
Atlanta doesn't wait for an occasion to party, they create one! Starting with the parade to Irish dancing, Hit Peachtree Street gathers up a lot of crowd. The festival comprises of Irish music, crazy costumed elves and a lot more!
The Dogwood Festival
April is the month to visit Piedmont Park for the Dogwood festival. Love dogs? Then you'll love to watch these cute dogs catching frisbee and playing much more along with the collection of art displays – and music all the way long.
Inman Park Festival
When one's out for a vacation, they surely want to make sure they're not missing on to anything. In Atlanta, one of its heritage festival is Inman Park Festival, where you can appreciate the beauty of courteous buildings for free.
Chastain Park Arts Festival
Enjoy buying some souvenirs whilst listening to free live music. Visit crafts market stalls and wander around in Atlanta without worrying about anything, just get lost in the art and music the city is comforting you with.
Atlanta Jazz Festival
Since you're looking for free fun, how can you even dare to miss the Jazz Festival in Piedmont Park on Memorial Day weekend? Enjoy the music of top musicians, click a bunch of selfies without even paying a penny!
There are more like these to make you a crazy fan of Atlanta:
The Decatur Arts Festival
Sweet Auburn Spring Fest
Let the geek inside you have fun
Georgia State Capitol Museum
Look for historical flags and enjoy the ancient building with an outstanding view. Because the geek inside you deserves to roam about and enhance his knowledge.
Visit the Governor's Mansion
Dream to visit the Governor's Mansion? Just visit there with an open invitation and tour de' mansion for free. Enjoy the royal feel by noticing the furnished and historic buildings along with gardens decorating them and admire all.
Similarly, you can visit the following for an extreme historic experience:
Oakland Cemetery
Martin Luther King National Historic Park
Just step out
Piedmont Park
Have a day out in Atlanta. Rent a bike and tour the city along. Or enjoy having a picnic at Piedmont Park. Just enjoy your day and feel like you are gathering all the fun.
Or just visit:
Woodruff Park
Go Fishing at the Jimmy Carter Presidential Gardens
Grab your fishing kit and visit the garden in hope to catch a fish. Maybe you get a hold on any one of them, and even if you don't, you'll have a good time.
Walk, Jog, Skate or Bike the Atlanta BeltLine
A place for you to bond up with people and make some new friends out of town. Ride your bike and get into a group of new friends.
About The Representator:
Michael Jordan is the creator of online marketing on halfworth.com the site offers you to shop by staying at home with requiring less time and purchasing it in discounted rates. The site is providing its services all over in USA.
---