Australian Cruises – An Amazing Experience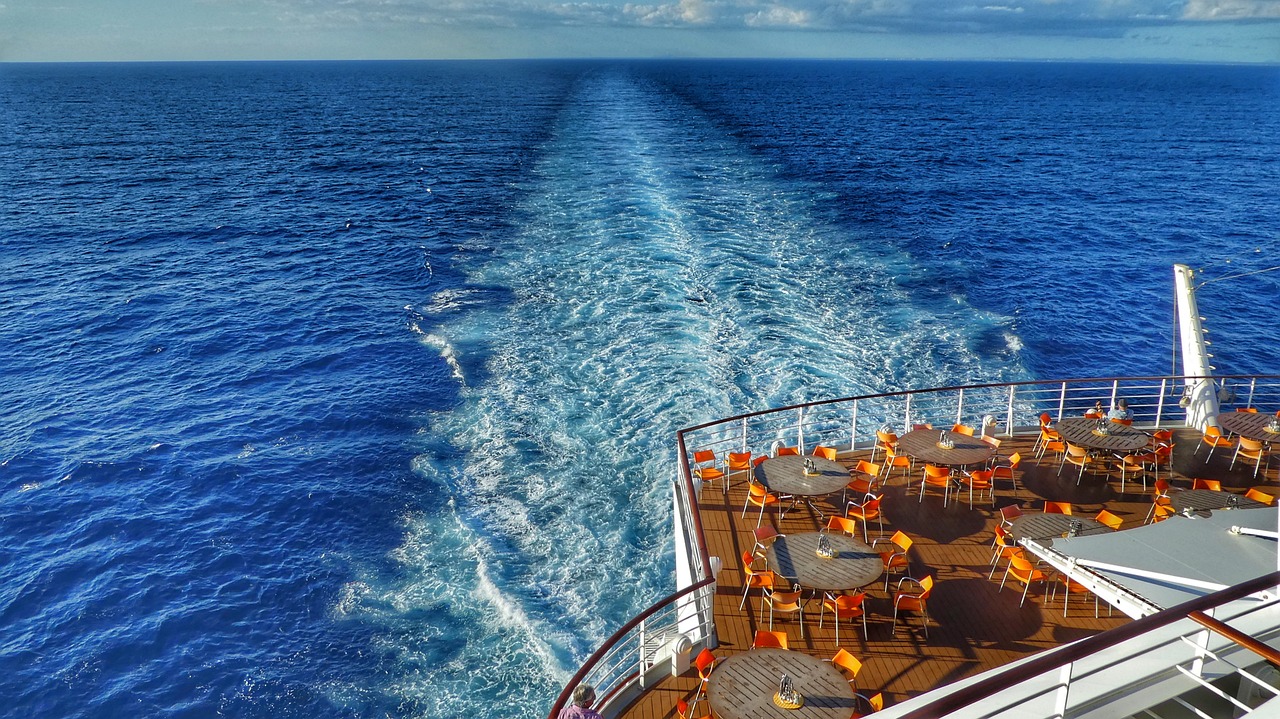 If you already feel like you're ready to take a break from 2018 and have a holiday, nobody blames you. But, instead of flying out somewhere, this year, give ships a chance and book a cruise. One of the most appealing and interesting cruising destinations is certainly Australia, with its numerous ports, beautiful architecture and breathtaking natural sights. So, pick one of these most-visited Aussie destinations and sail away to the Land Down Under.
See Sydney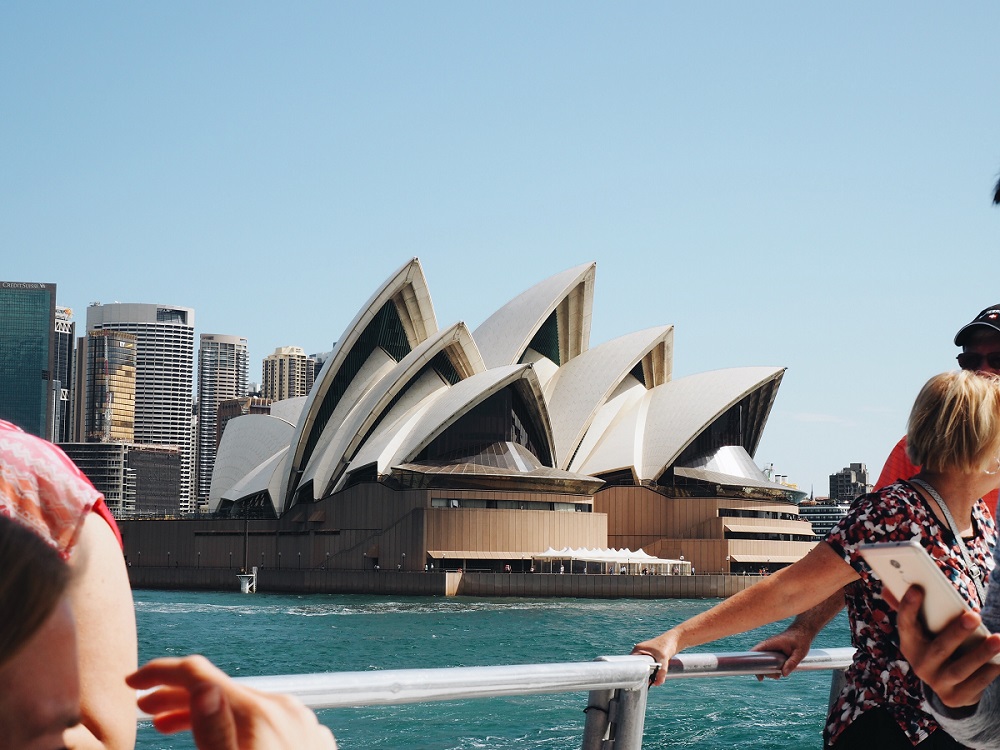 Since most cruises start or at least stop in Sydney, don't miss the chance to explore this beautiful port. Even though it was first settled by prisoners from Britain in the 18th century, today, you would never guess that fact. However, thanks to its colorful history, we now have many interesting sights to explore. Check out the Overseas Passenger Terminal in The Rocks, cross the Harbour Bridge, see the famous Opera House, explore botanic gardens or even take a ferry to Manly. Sydney is also amazing for those who love good shopping with international stores and eccentric markets. Some tours can even take you on a full-day excursion to the Blue Mountains or the Hunter Valley for some wine tasting.
Explore the diversity of Melbourne
Don't be discouraged by Victoria's small size, because its capital, Melbourne, has plenty of things to offer. Melbourne is one of the most diverse cities in Australia, with so much culture, art, fashion and great food that comes from all over the world. While there, walk the Golden Mile city tour, take photos of the beautiful architecture and take a break at one of the many restaurants or coffee shops. Wine lovers can explore the fertile Valley and taste some of the best Aussie wines.
The land of the Queen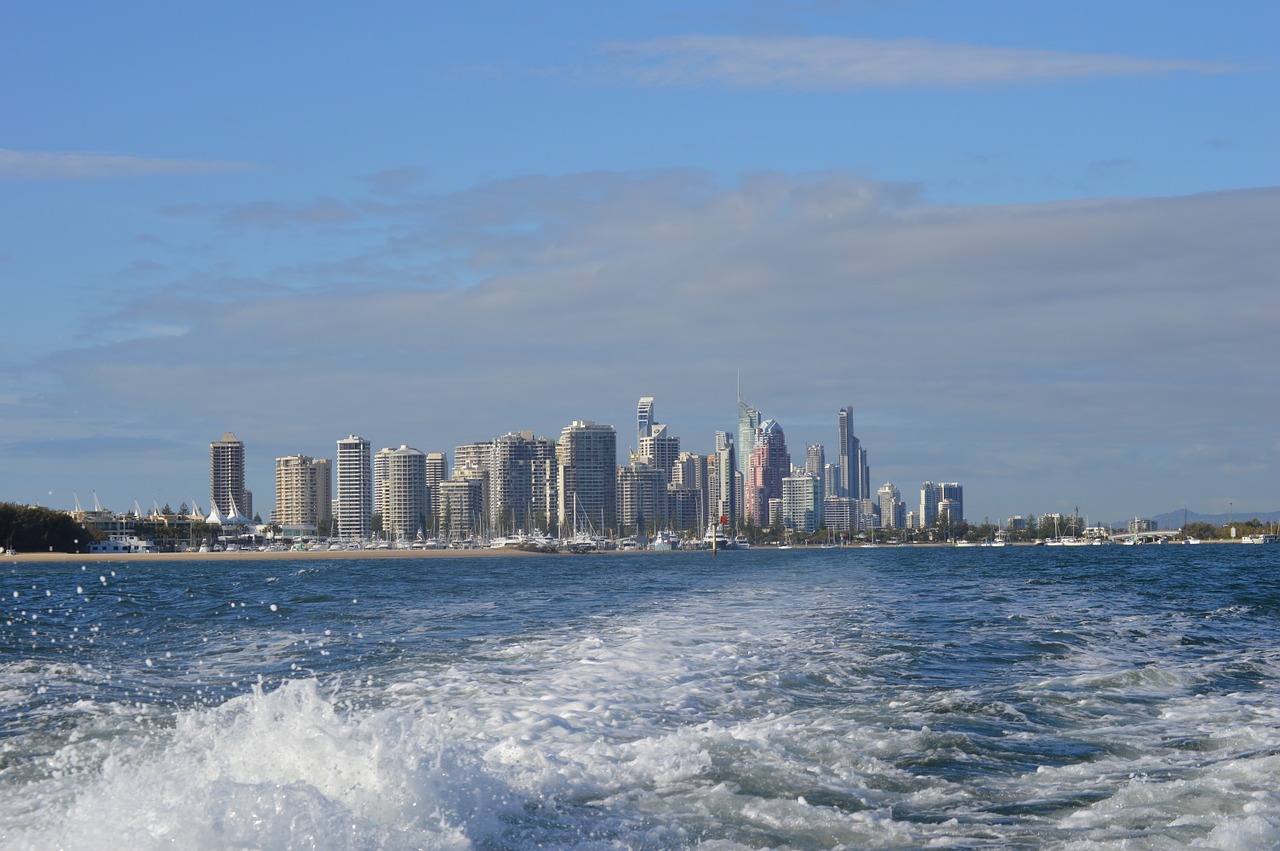 Most people cruising in Australia turn to Queensland, and it's one of the best cruising destinations in the world. This huge state has something for everyone—from urban Brisbane to the almost uninhabited Whitsunday Islands. However, most people come for the crown jewel—The Great Barrier Reef, one of the most famous World Heritage locations. The Reef's size is truly impressive with 2300 kilometers of corals, fish and beautiful diving opportunities. Once you dive into the blue waters of Queensland, you'll feel truly free and invigorated. There are curious puffers darting past you, shy clownfish lurking between the anemones and chill turtles gliding by. So, make sure to take a cruise stop at Airlie Beach or power catamaran excursion and rent diving or snorkeling gear and experience all the wonders of the Reef.  However, don't think there's nothing more to Queensland than what's under the sea. On land, you can see huge bird colonies on Willis Island and beautiful landscapes of the Whitsundays. You can also take an excursion to Moreton Island east of Brisbane and explore its sandy beaches and dunes with exciting quad bikes. It's a must for adrenaline lovers! Moreton is also a great snorkeling spot with several shipwrecks. You might even spot a dolphin or two.
Australia's little cousin—Tasmania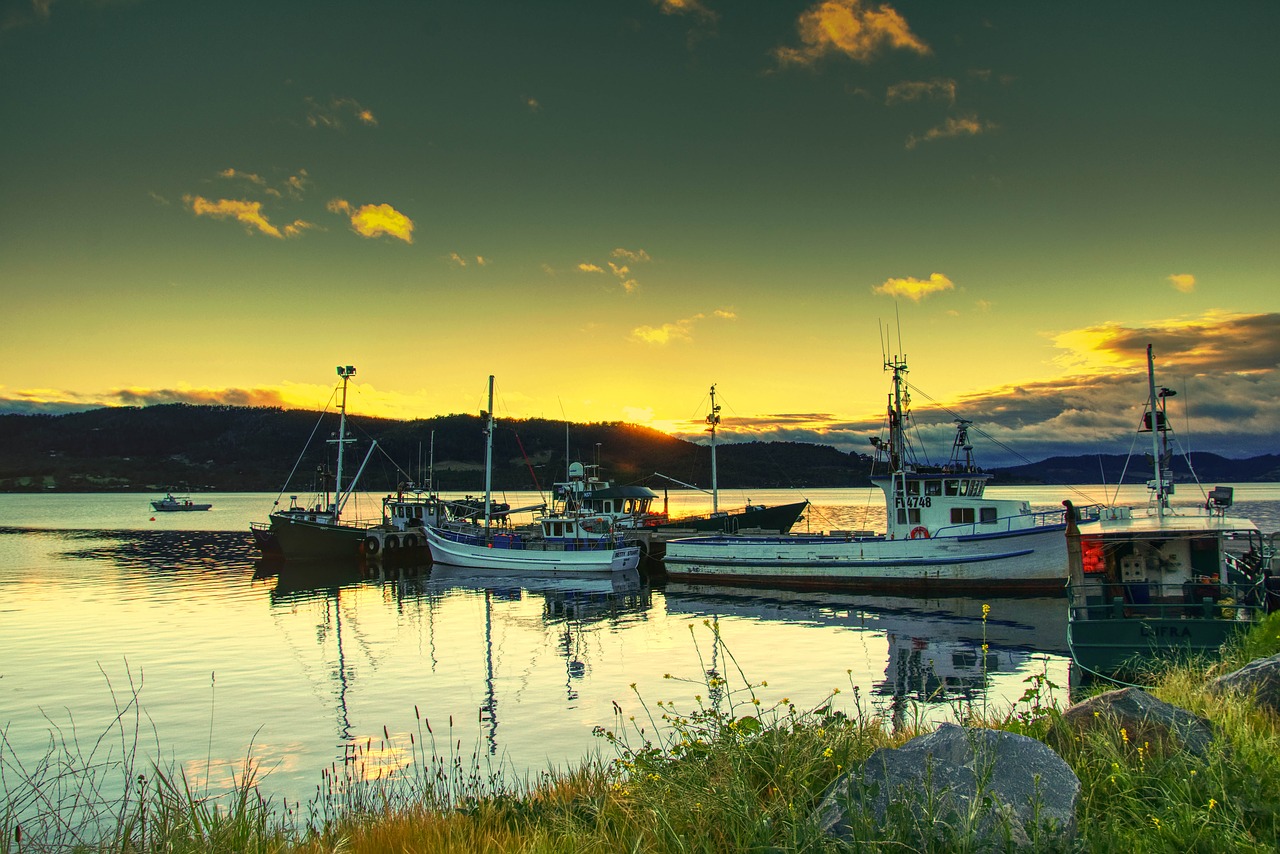 Once completely forgotten, today Tasmania is finally getting the attention it deserves. Its capital, Hobart, is becoming an increasingly popular cruising destination because of its beautiful harbor, historic architecture and strong colonial heritage. Tasmania also has amazing cuisine, so make sure to disembark with an empty stomach. Also, don't miss a chance to hike the stunning Mt. Wellington and meet the adorable penguins at Bicheno. Don't hesitate to visit this amazing Aussie island. Some cruise lines also offer practical last minute cruises, so you'll surely get a spot on your Tasmanian cruise.
Visit the North
From the south, we go to the north. If you want to know what there is on the north of the continent, you'll be pleasantly surprised. Cruise to Darwin, the capital of the Northern Territory and one of the best party cities in Australia. It also has a colorful heritage and many cool sights to explore.
No matter what part of Australia you choose to explore, you'll bound to make many beautiful memories with you and hundreds of Instagram-ready photos. So, book your cruise now and have an unforgettable holiday.
---