Backpackers Guide 8 Essential Tips for Backpacking in Thailand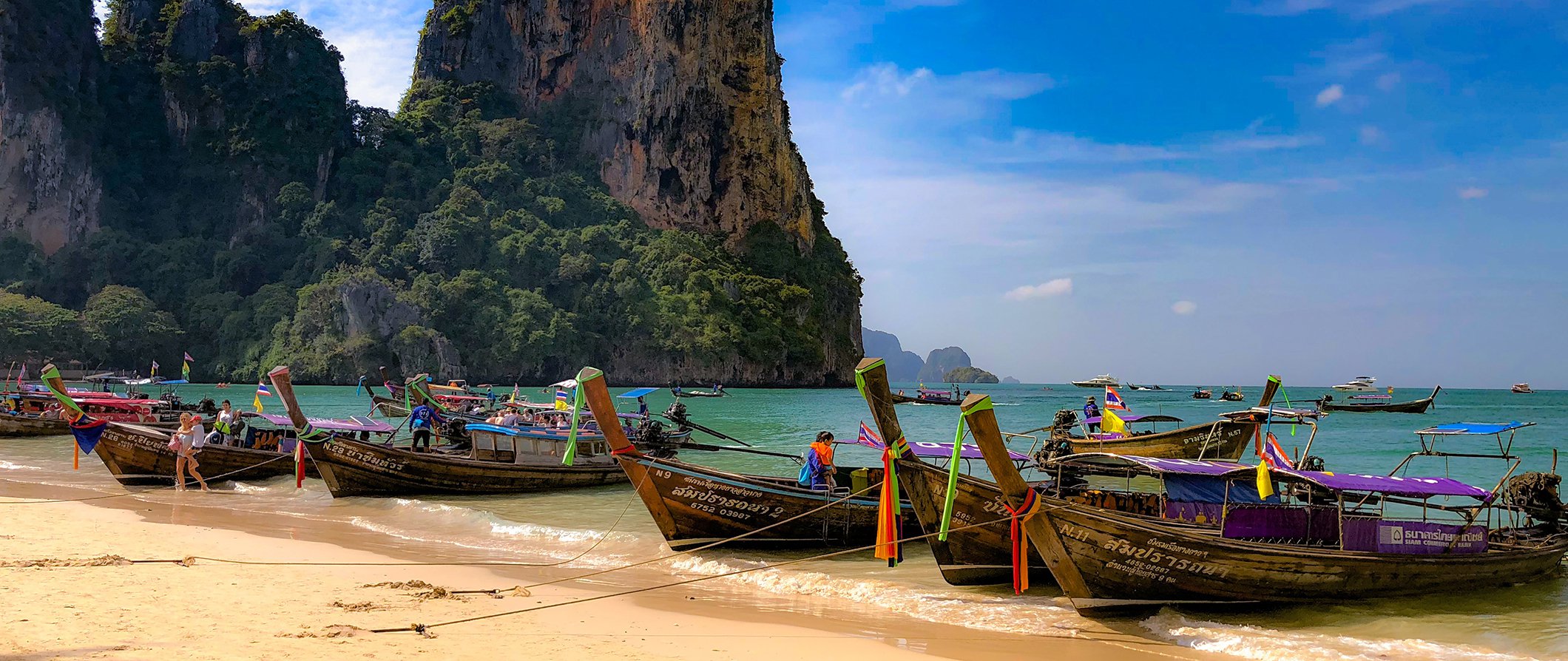 Thailand is an ideal country for backpackers and travelers. It offers every little detail of landscape to everyone; from mountains and hill stations to exotic island beaches and cities with historical and significant monuments, this place is simply remarkable and worth visiting.
A backpacking trip across Thailand can mean traveling in amazing local transport from an elephant to a midnight train, staying in hostels and beach lodges, socializing with the local people and eating all the local food available to you. We have listed a backpacker's guide of 8 essential tips when backpacking in Thailand. We hope you read them carefully, as they are going to come in handy when hitting the road in this kingdom.
Best time to visit Thailand
When backpacking across any country, it is imperative to perfectly time your visit. It can include many factors such as rain season, climate, on or offseason, a number of visitors and every small detail should be put into consideration. The best time to travel this kingdom is between late October and Early March. The temperatures are the coolest at this time of the year and you can also enjoy long warm sunny days at exotic sandy beaches.
Although this is also the peak season for visiting Thailand and you can expect thousands of tourists vacationing, but it is also the time when you can enjoy the most by spending the least.
Stay at hostels
One of the best thing about Thailand is that there are plenty of hostels to stay for a backpacker. You can easily save money, socialize by meeting new people from all over the world, make new friends and have an unlimited amount of fun.
A hostel staff can also help you with additional information about different places you should visit, people to meet, restaurants to try and most importantly exposing you the network of hostels all over Thailand. So it is important to talk to them and gather as much information as you can.
Always carry a light backpack
When backpacking in Thailand, it is important to carry all the essential items you may need to make your traveling easy. It is also imperative to carry a light backpack, as you don't want extra exhaustion from carrying a heavy backpack.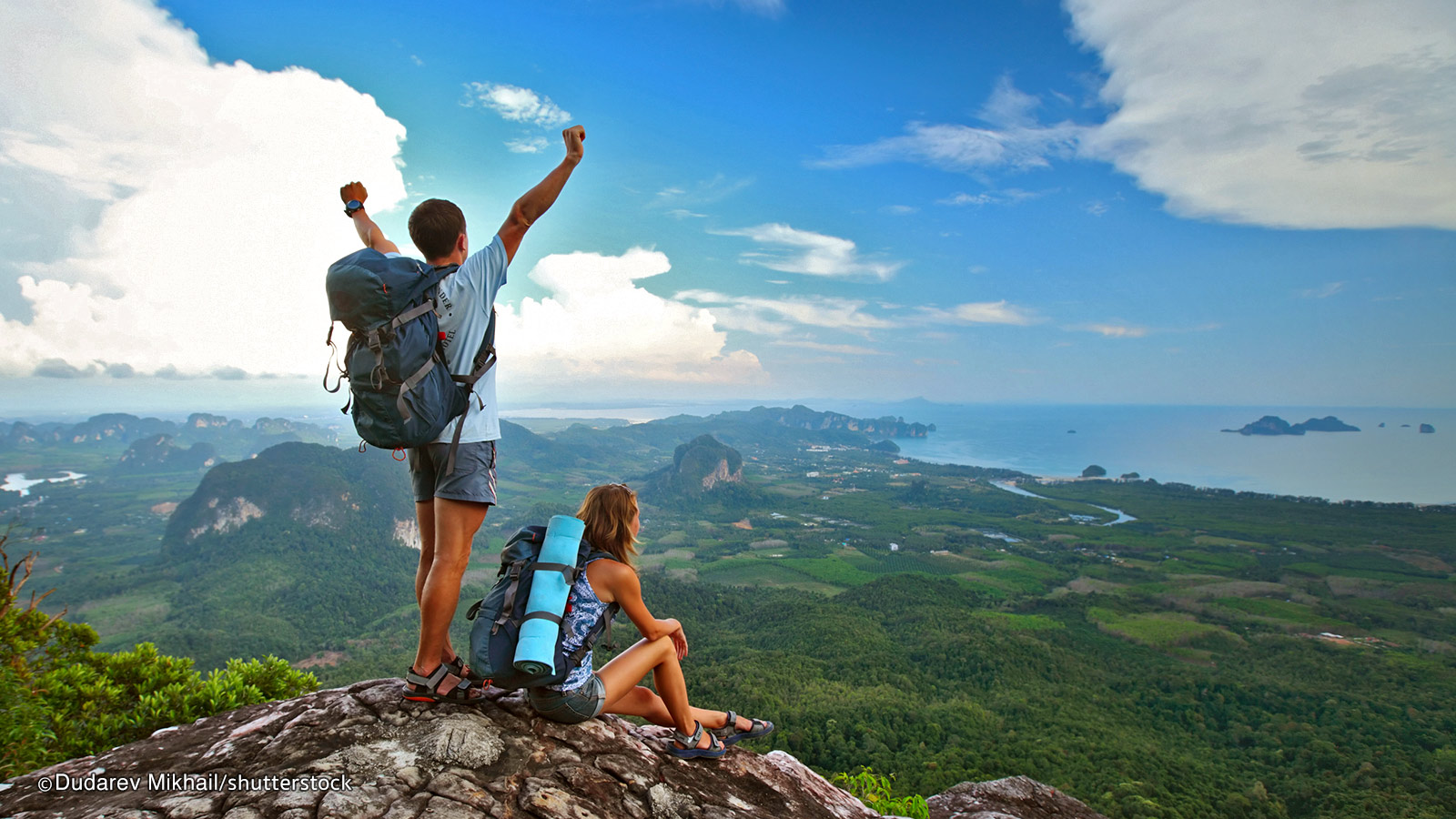 We recommend you to pack clothes, waterproof jacket, bag cover, essential traveling documents, electronics, few gadgets and any other personal item. You should always avoid packing items that are easily available in Thailand, to make your pack lighter.
Eat local food
Thai food is known all over the world and when backpacking through the kingdom, you need to fill your stomach with nutritious Thai cuisines.
Local SIM in an unlocked smartphone
When traveling across Thailand, we recommend you to avoid roaming charges by buying a local SIM and using it to make calls and accessing the internet. It is also imperative to use an unlocked smartphone.
Travel in public transport
In order to save when backpacking in Thailand, you must travel in public transport. Public buses can be a bit flocky, but you should be able to get a grip on that considering it isn't expensive at all. You can also try tuk-tuk to travel inter-city. Backpacking is all about saving every possible penny you can between destinations, so get used to all the cheap methods to travel to Thailand when backpacking across it.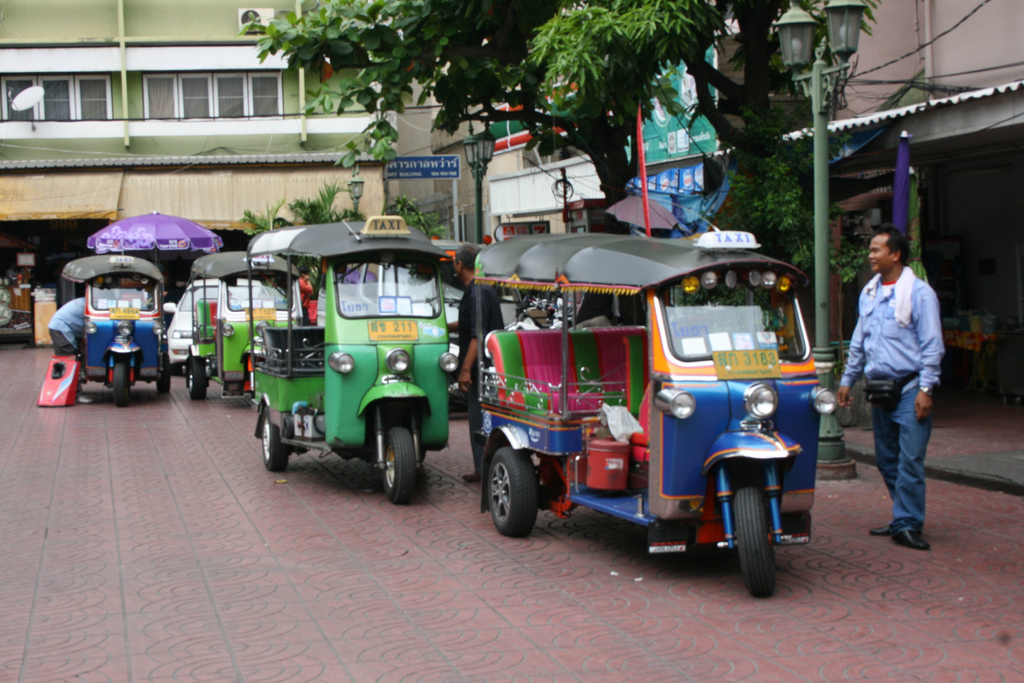 Compare prices before purchasing any item
Sometimes shopkeepers try to manipulate foreign customers by pricing them higher than the product's worth. So it is important to compare prices, just like you do on a travel aggregator, so you may not spend more.
Respect the local culture
Although it is important to respect the culture and traditions of any country you are visiting, we especially recommend you to respect the diverse culture of this beautiful country. Thai people are always smiling, and are known for their hospitality. But those smiles can easily change into a disappointment when you don't respect the local culture. So avoid making fun of the locals, disrespect any monument, or touch the statue of Buddha.
But before you head out on your dream Thailand backpacking trip, we would like to bring up how essential it is to plan your travels by including a saving factor in it. Backpacking is not just an out of the world experience, it is a way to travel a country and see everything by spending a very little amount of money. So we recommend you to save on airline tickets by booking low-cost flights from the UK to Thailand with the help of any renowned travel agency or aggregator.
---
---