Best Food to Try in Switzerland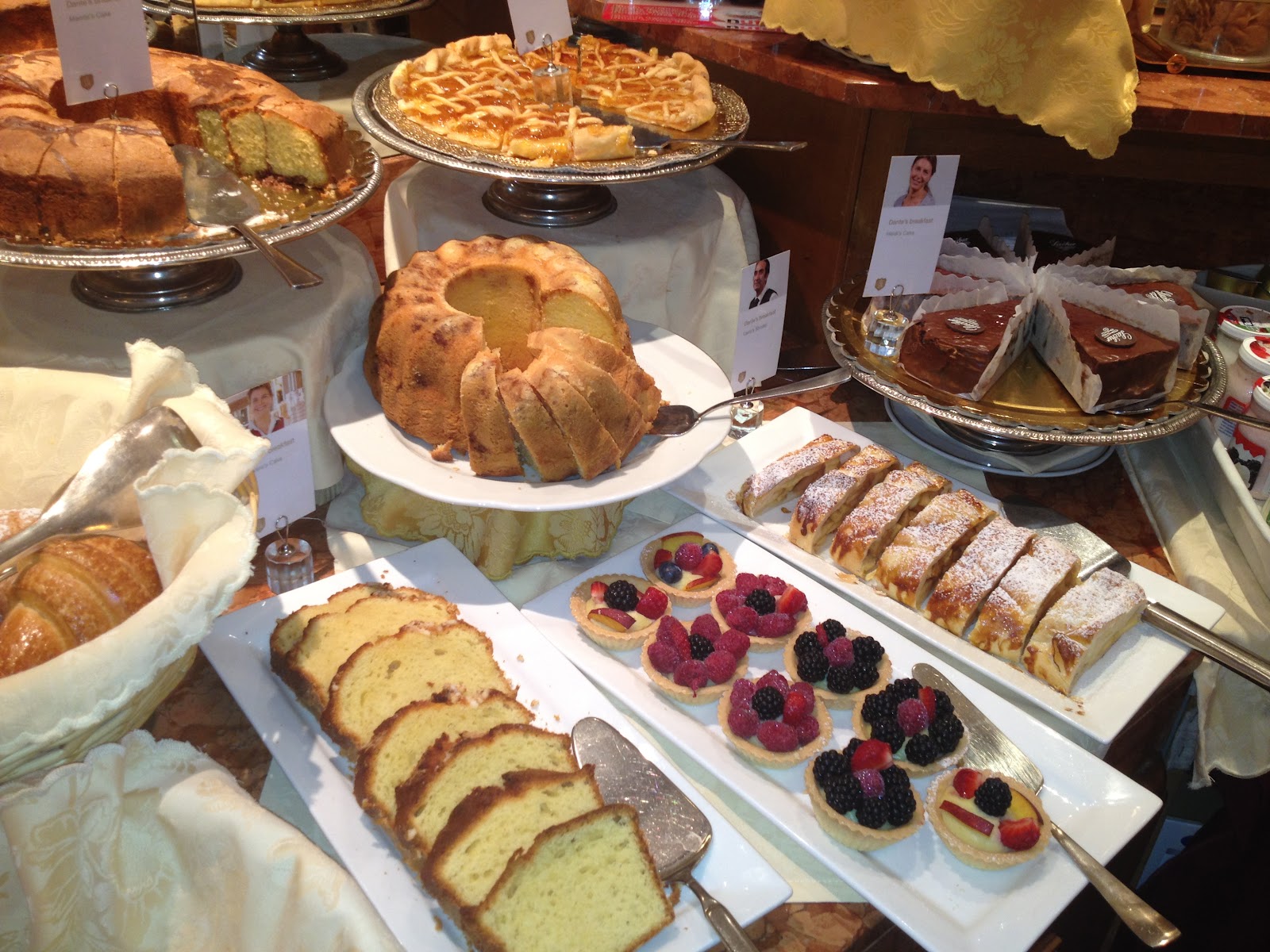 Famous for its mountainous landscapes, luxurious ski resorts, stunning lakes and picturesque villages, Switzerland is a perfect holiday destination and a home to some delicious traditional delicacies. Absorbing influences from France, Germany and northern Italy, with a solid base of traditional Swiss ingredients, their national cuisine will leave you wanting for more.
Here are the top 6 dishes recommended to anyone coming for a visit to Switzerland.
Swiss chocolates
Swiss products are world renowned for their high quality and chocolate is no exception. Switzerland is one of the first countries in the world to have produced chocolate and it's still a source of great national pride.
This is a creative and innovative industry that's always in search of new recipes and techniques. All over the country, you'll find great selections of Swiss chocolates you can buy, taste and bring home as a souvenir. If you're interested in learning more about the history and production process, you can book a tour through Switzerland Travel Connection and enjoy a visit to Maison Cailler Chocolate Factory, one of the oldest chocolate factories in the country.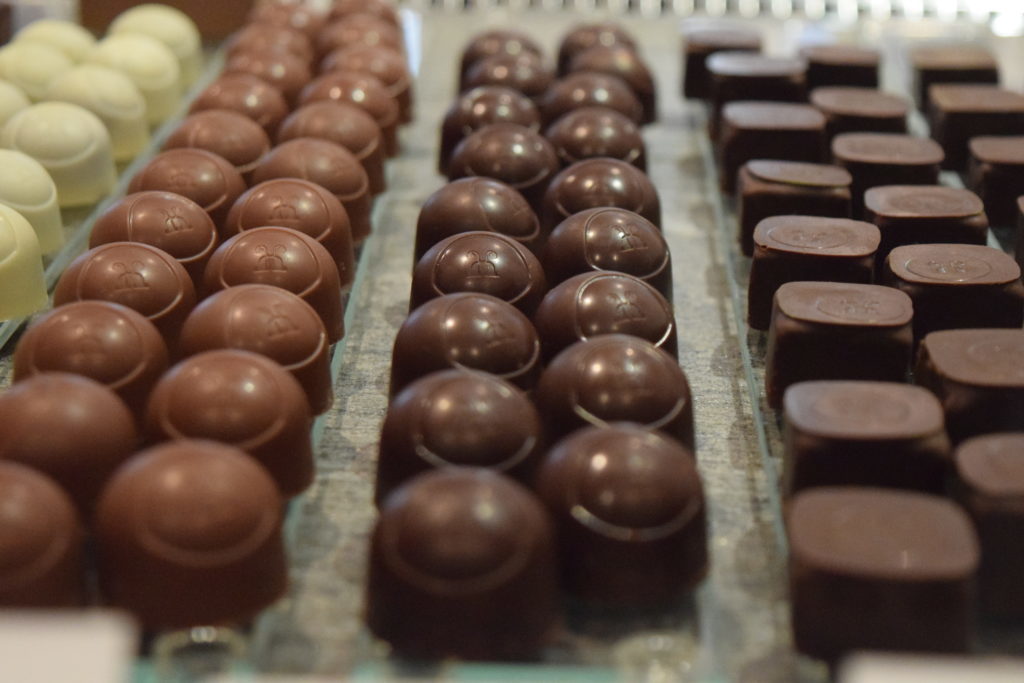 Potato lovers' delight – Rösti
This is a famous potato dish that started as a humble farmer's breakfast in Bern and reached the status of national delicacy. Similar to hash browns, Rösti is eaten as a side dish with eggs, bacon or sausages instead of baked potatoes and fries.
In its simplest form, it's made of grated potato and a few simple additions, such as cheese, apple and onion, but this may differ slightly depending on the region. It's crisp on the outside and delightfully soft on the inside, making it one of the favourite dishes in the country.
Swiss fondue
Cheese fondue is probably the most iconic dish that can also be found in Italy and France, but most people generally associate it with Switzerland. Swiss fondue is basically melted cheese with garlic, wine, cherry brandy and a little cornflour, served in a special ceramic pot kept at a constant temperature. People also get long-stemmed forks and dip small bread cubes, olives or onions in delicious melted cheese. It's served in many ski resorts and restaurants and it's a great group activity.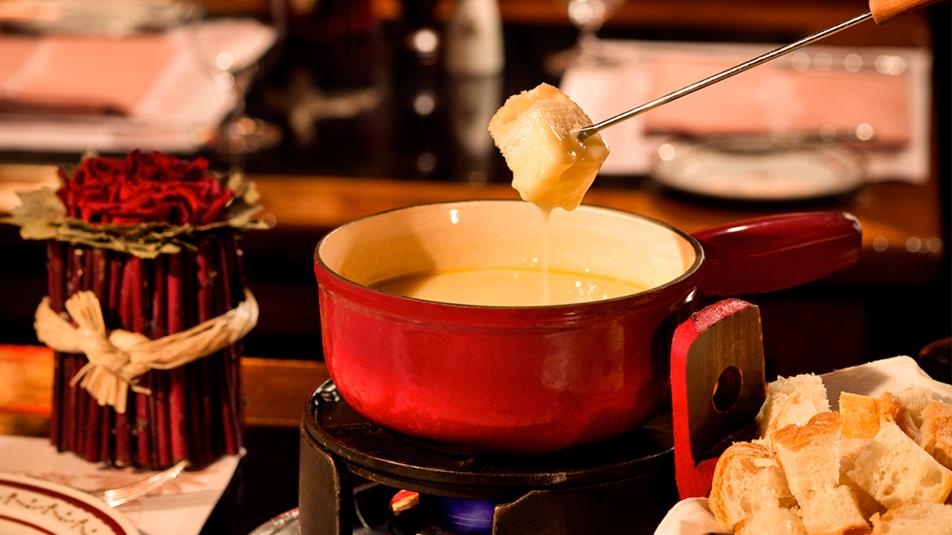 Raclette
Raclette is primarily a semi-firm Swiss type of cheese, but it's also the name of a raclette dish that is traditionally eaten in many Swiss families. The dish is made by melting cheese on a specially designed raclette grill which is then scraped off and layered over grilled vegetables. It is also eaten with charcuterie, jacket potatoes, pickled vegetables, onions and bread.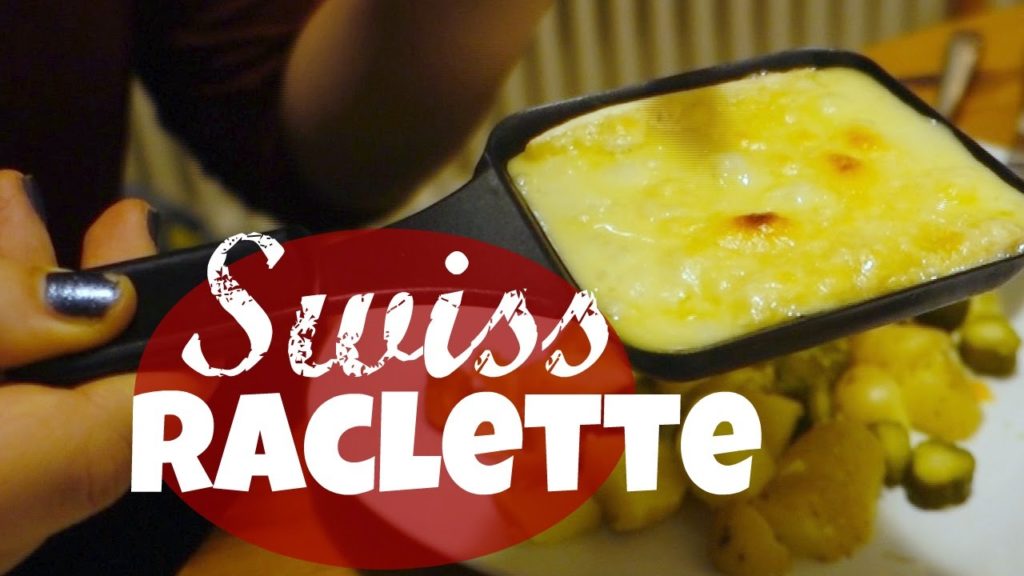 Zurich-style ragout of veal and mushroom (Zurcher geschnetzeltes)
This dish simply translates to Zurich-style cut meat and it's a reputable delicacy of the German-speaking region of Zurich. In essence, it consists of veal, onions, cream, brown sauce and white wine. The meat is cooked with mushrooms and is traditionally eaten with rice, noodles or Rösti.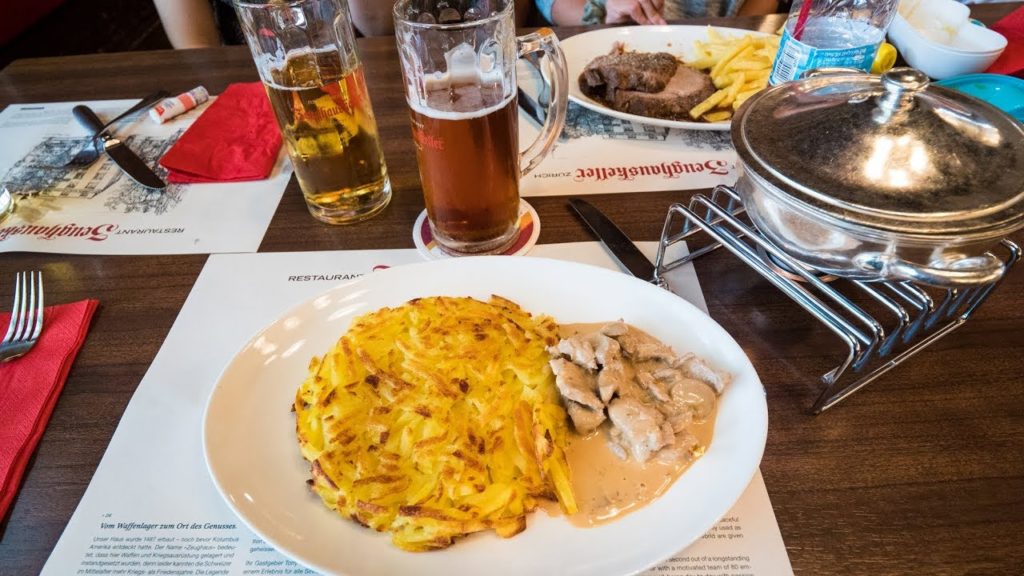 Nusstorte
This sweet nut tart originates from Graubünden canton and its gorgeous Engandin mountain region. Even though almost every bakery throughout the canton has its own secret recipe, this delicious dessert commonly consists of crust pastry and a creamy inside with chopped walnuts and caramelized sugar. If your trip takes you to the ski resort of St Moritz, make sure you visit the famous Hanselmann café and have a taste of their heavenly version of Nusstorte.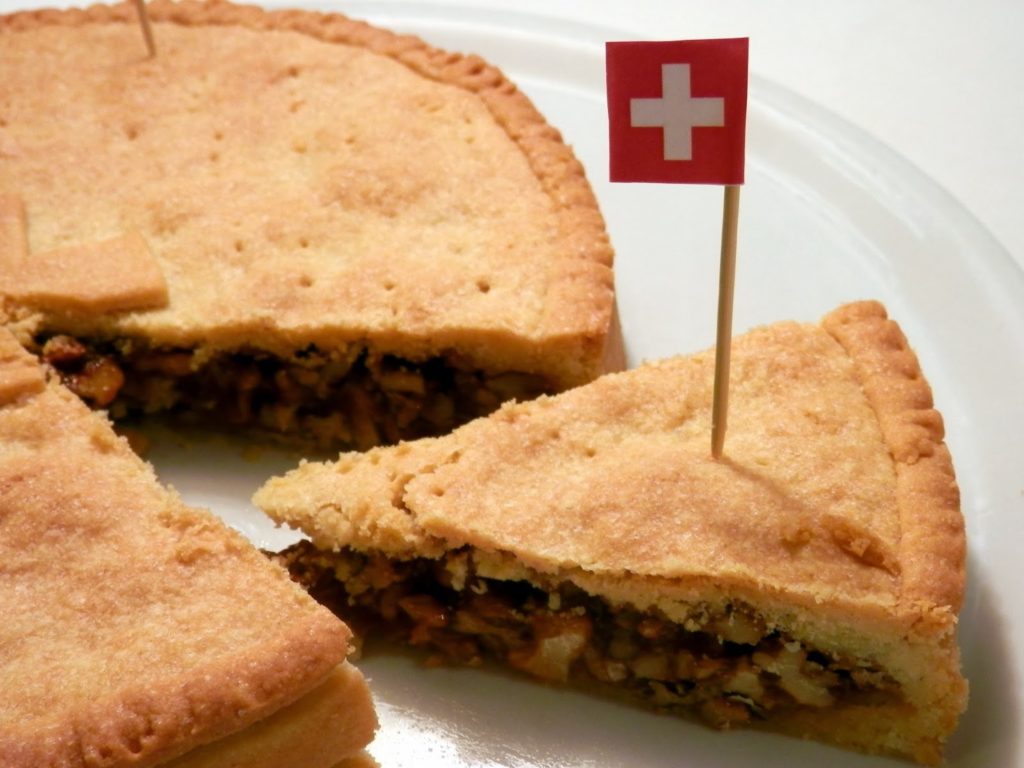 There's obviously no doubt that you'll never go hungry in Switzerland! With these selected dishes and an abundance of other delicacies, your visit to Switzerland will be an unforgettable one.
---