The Best Honeymoon Destinations for Adventurous Couples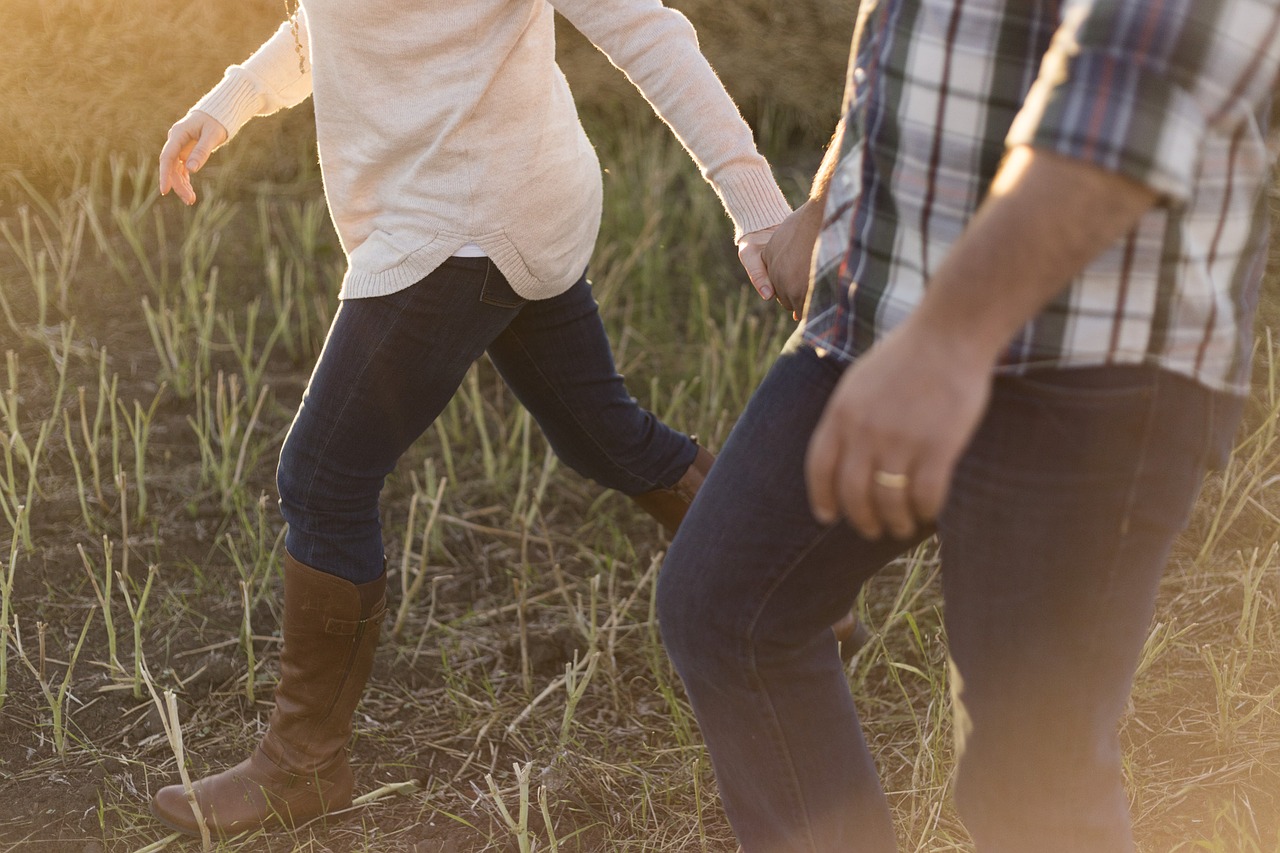 If you are not the kind of couple that prefers lying around on the beach or being pampered at the hotel spa, and you would always pick a more adventurous holiday why shouldn't you do the same with your honeymoon choices? And as they say, the world is your oyster, all that you have to do is find the location where you want your honeymoon to take place and simply get packing. And here to help you are some of the destinations that will really get your adrenaline pumping and your curiosity peeking!
Tuscany, Italy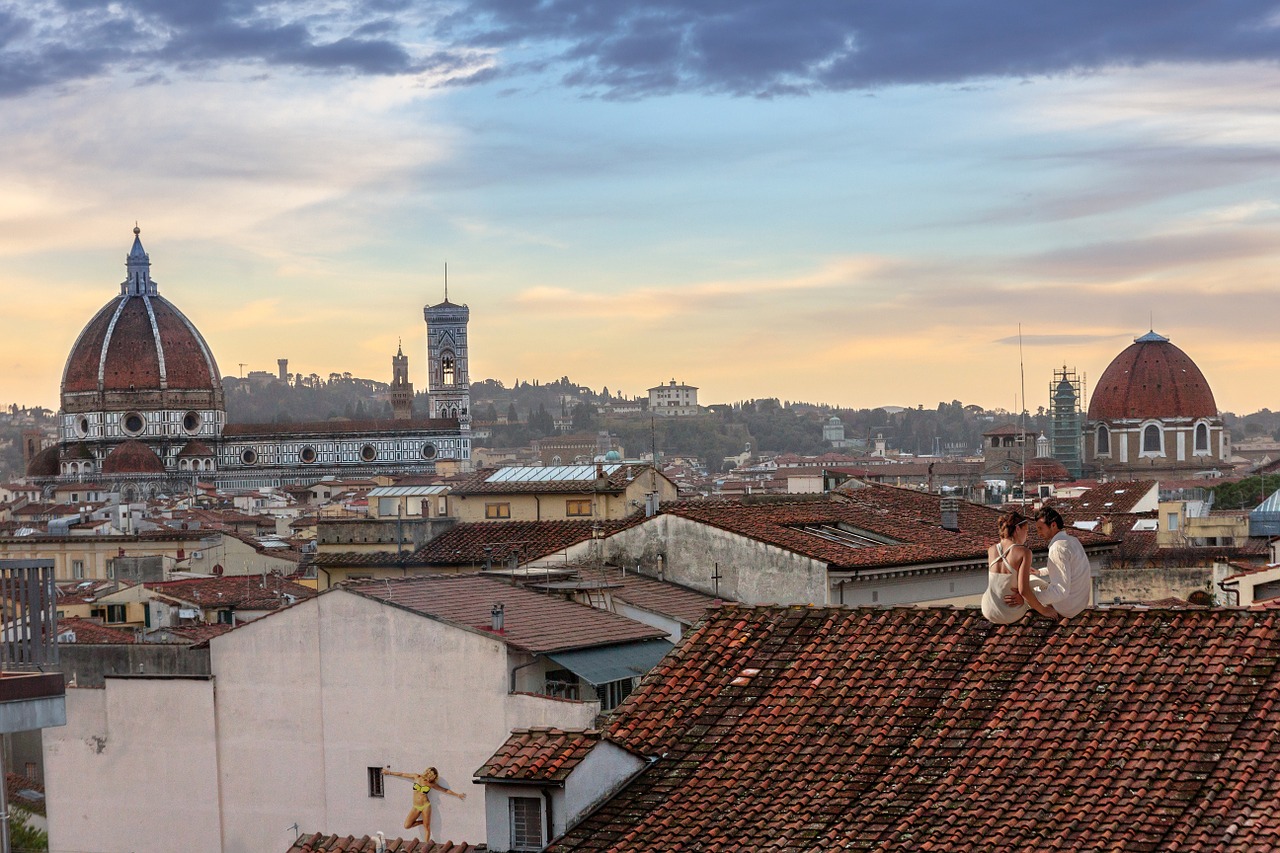 So we'll start you off a bit closer to home, right here in Europe. You might be surprised by the choice, as most people when they think of Tuscany they think of wine, beautiful landscapes and fantastic Italian cuisine. But don't worry you can get all that with a side of adventure. First of all, for those couples who are true thrill seekers there is an option of driving a Ferrari, full speed on an extreme racetrack, you can have it as part of a service at some more prominent hotels. The second option is more suited for nature-loving adventure honeymooners, and this is biking, hiking and even foraging for truffles through the woods with the locals. You can experience harsh mountain bike trails in the Tuscan Apennine, or opt for horseback riding near Florence. Finally, for one of the biggest adventures of all opt for hiking up the God's trail, it is a five-day track that is sure to provide you with some stunning honeymoon memories.
Melbourne, Australia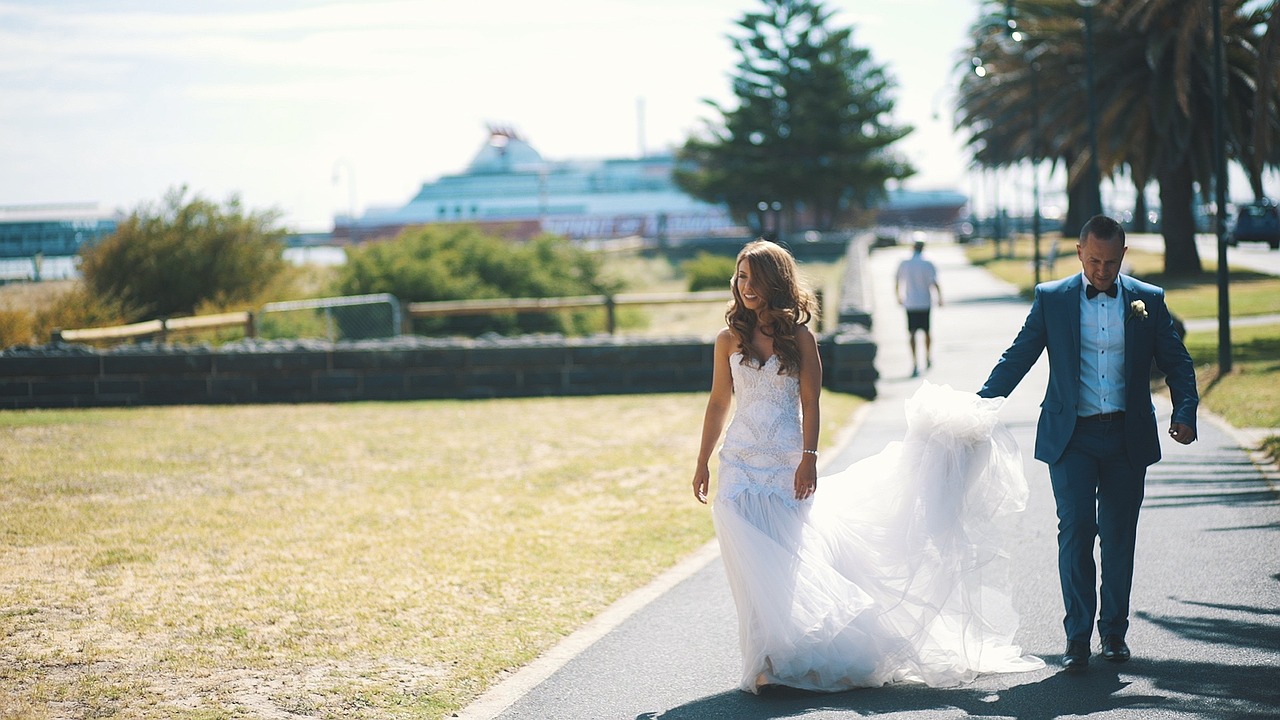 Now, it is time to go to the other side of the world in search of an adventurous honeymoon. Melbourne is one of the favourite honeymoon destinations for Australians and foreigners alike. It is a vivid city that offers plenty of excitement, and as for adventure, you are bound to find a lot of great activities to enjoy as a couple. So let's see what's on the menu! May to August and November to March serve as the best time to enjoy your honeymoon in Melbourne, as the weather conditions are simply ideal. To start you off and help you relax after a long plane ride you can visit a local winery near Melbourne. A lot of them are located just a few miles outside of the city, and a relaxing ride plus a whole day spent sipping wine and enjoying great meals is just what you need to get your energy back so that you can go on the next adventure. The best option is of course, hiking, and there is no shortage of beautiful trails in Australian Great Otway National Park. You get to spend several days in untouched nature, exploring everything from sandy beaches to dense forests and stunning waterfalls. You can even opt for an off-road safari at the Werribee Open Range Zoo, just 30 minutes outside Melbourne. Not to mention a vast range of skydiving, scuba diving and rap jumping offers. Your need for adrenaline is bound to be fulfilled, and you'll get to experience it as a married couple for the first time, oh the memories.
Borneo
Still a bit away from home, but what a honeymoon this would be. You get combination of wildlife and nature, beach resorts and idyllic islands, the perfect adventure honeymoon mixture. There are a lot of possibilities for adventure-seeking honeymooners, and the best place to start is in the steamy jungles. You can opt for exploratory hikes getting to know the mesmerizing nature and coming face to face with orangutans, what could be more beautiful. Another option is experiencing that same stunning nature on one of the fantastic boat trips. Finally, don't miss out on Sipadan, one of the most beautiful diving locations in the world. You will get to experience the views of some of the world's finest coral and sea life while holding hands with the love of your life.
These three destinations are just the tip of the iceberg of what this magical planet has to offer. And for an adventure loving couple who just got hitched, there are no limits on what you can explore and experience.
---