Best Places to See in Pune – Surely You Will Fall in Love with Them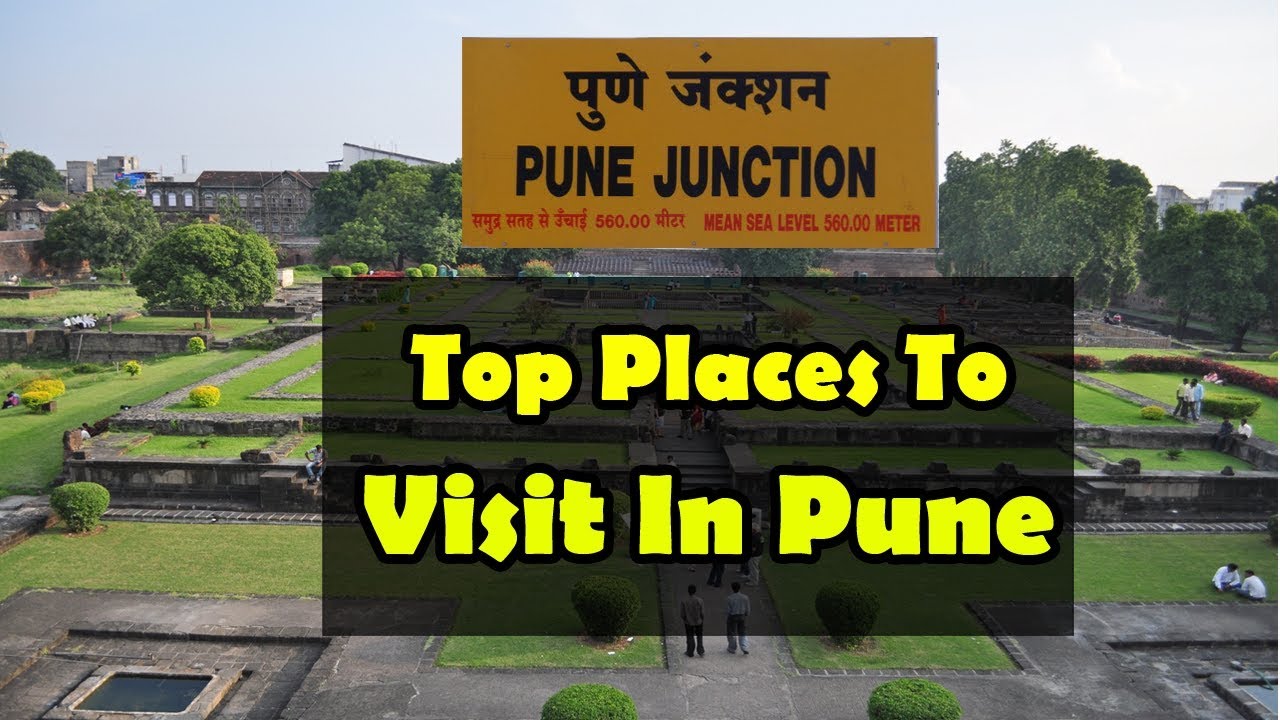 Young & Vivid Crowd is always remained the attraction of Pune city along with main cultural hub of Maharashtra who remained always a fancy choice of people to visit and explore. Famous for ambient weather, situation at bank of Mutha where you can find various tourist sports with enjoyable luxurious stays with amazing road trips. Part of rich Maratha culture where you can see various caves, forts, temples who explain the glory of Marathas with various enticing stories. You can find all the spots available at minimal distances having huge attractions due to nice weather throughout the year with soul-stirring historical monuments. If anybody love travelling then it is best places to see which can give you a glimpse about Shanivar Vada, Aga Khan Palace, Osho Ashram, Singhagad Fort, Chaturshringi Temple and lot more spots to see in Pune. You can explore available Ola Coupons to get your best ride if you already arrive which can give ride through Ola outstation and cityside views, which is being chauffeured by very experienced drivers who knows everything about city.
Shanivar Vada
One of the most prominent place of Pune, built by Bajirao Peshwa in 1736 which is being considered one of most evident historical place giving evidence about Peshwa rules in Pune. Crafted with antique creatures in which some of attractions are five gateways, nine bastions, fine wooden pillars and lattice work. While visiting you can find various stories related to Shanivar Vada and recently its being shows in one movie Bajirao Mastani who was being filmed on the life stories of Peshava Bajirao. Don't miss the chance to explore golden period creator of Peshwas and open to see during morning 8.00 am to 6.00 pm everyday. You can explore various hotels at budget rates through available Oyo Rooms Coupon, starting from affordable rates to very luxury ones.
Aga Khan Palace
Created during Mughal emperor times, built in 1892 which is giving you glance about the vital incident happened in Pune during that period. Eyewitness of various drought seasons, imprisonment of various freedom fighters, where all the historical memories will give an idea about the importance of Aga Khan Palace. Now Aga Khan Place Main building have been converted into Mahatma National Memorial where all the items including photographs have been exhibited which belongs to freedom fighters of India.
Osho Ashram
A peaceful place where everybody loves to visit due to entirely a different kind of experience. You will find it near the Korgaon Park area, situated in almost 40 acres of the area having meditation resort, where meditation, massages, workshops, theatres and other events which is the main attraction points for all the guests. Multicultural due to visitors comings from more than 100 countries who came here to have peace which is spending their time in solitude, so might be it could be a most relaxing moment while visiting Pune.
Sinhagad Fort
Situated around 36 km from Pune in southwest directions known as Sinhgad one of its hill fortress. This fort has seen various battles in the history initially known as "Kondhana" after the sage Kaundinya, which is situated on almost 700m hill area. This fort is a very popular weekend destination due to greenery available and also giving a good choice of trekking access to the top of the fort from the base of the Sinhgad village.
Dagaduseth Halwai Ganpati Temple
Ganpati temple, very famous in Pune City where most of Puniest are visiting as devotee where you can find various visitors who came for sightseeing while coming to have Pune Tour.  This temple is built by Dagduseth Halwai, which is being dedicated to Hindu God Ganesha and managed by Shrine. During the Ganesha festival, this temple conducts a very big programme where people are coming from various cities to see the cultural and festival activities.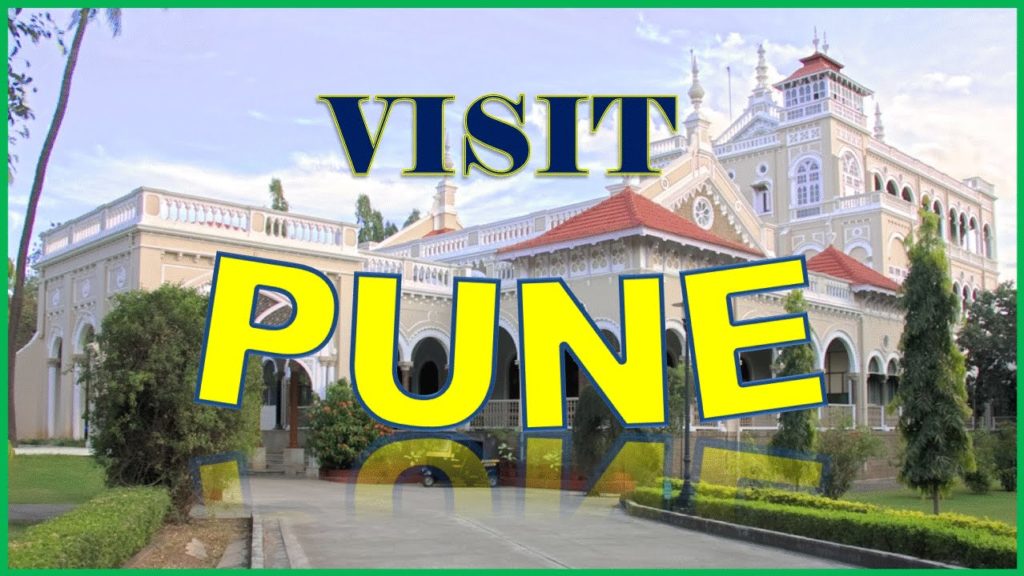 ---