Best Things To Do Indonesia Other Than Bali

Indonesia is the 4th most populous country in the world and is made up of over 17,000 islands. However, when people think of Indonesia, Bali is all what strikes in their mind. But, if you are planning to see the most beautiful side of Indonesia including Bali as well, then here are the best reasons which can be on the top of their itinerary as well: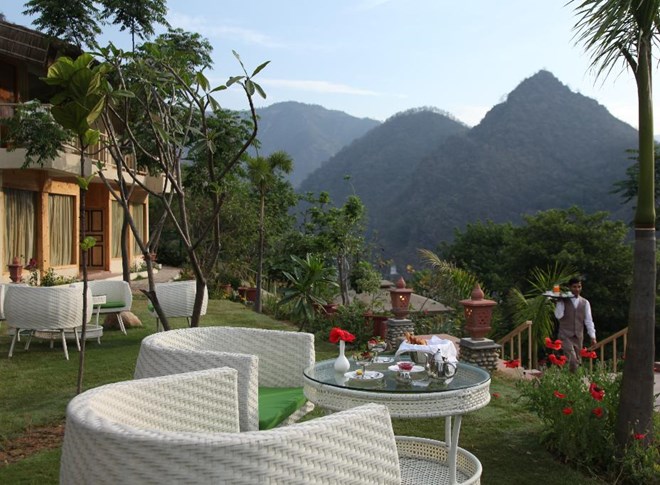 First up is the Komodo National Park! Indonesia is home to the Komodo dragons which are the largest living lizards in the world and the closest living creatures to Dinosaurs. The park is named after its celebrity residents, the Komodo Dragon and are quite fierce in nature and a sight to watch. Komodo National Park is located in the center of the Indonesian archipelago, between the islands of Sumbawa and Flores. Established in 1980, initially the main purpose of the Park was to conserve the unique Komodo dragon and its habitat.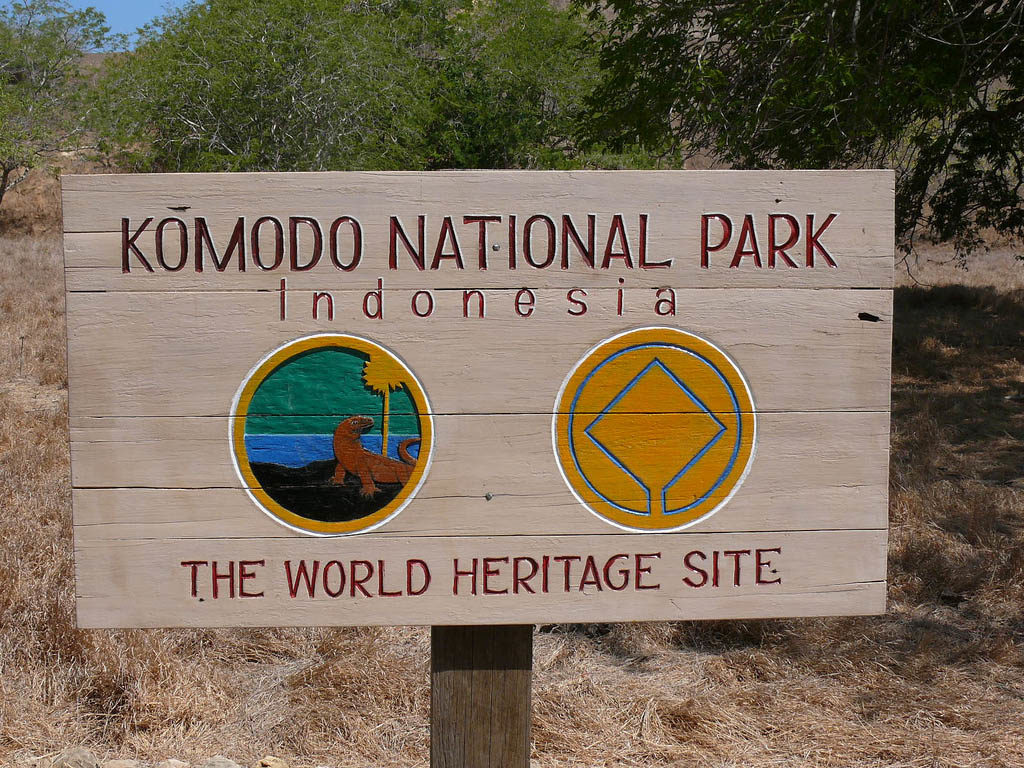 Indonesia, being a home to world's 20% coral reefs, is just the right fit for Snorkeling or Scuba. There are many opportunities available here for beginner and experienced divers, with lots of gear rental shops and liveaboard trips and more being offered. Indonesia also has a lot of shipwrecks off its shores, which make for interesting dives. The best and main scuba diving destinations are: Bali, Manado, Sulawesi, Komodo National Park, Flores, Raja Ampat, Papua, Wakatobi, Sulawesi, Pulau Weh, Sumatra, Gili Islands, Lombok.
This famous Buddhist temple, dating from the 8th and 9th centuries, is located in central Java, Indonesia.The monument was restored with UNESCO's help in the 1970s. Made up of 2,000+ relief panels and over 500 Buddha statues, this temple is an amazing monument to see. It was built in three tiers: a pyramidal base with five concentric square terraces, the trunk of a cone with three circular platforms and, at the top, a monumental stupa.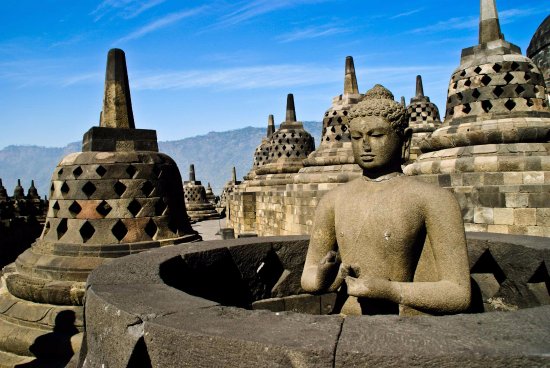 Mount Bromo and other volcanoes
Mount Bromo which stands tall at 2329 m is the most iconic and the most hiked mountain in Indonesia. Visiting the volcano site is one of the top things to do in Java, Indonesia. The country alone has 150 volcanoes and also boasts some of the most gorgeous sunsets in the world with one of the best being seen from Mount Penanjakan overlooking the famous Mt Bromo Volcano.
Indonesians are very friendly and welcoming people. Ninety-five percent of over 300 ethnic groups in Indonesia are of native Indonesian ancestry. You will surely come across people who are filled with smiles and pride for their ethnic culture, history, wildlife, food and more, and are passionate about sharing it with others.
So, if you are looking for planning a trip to Indonesia, then you can book the best deals for cheap yet reliable packages for Indonesia.
---