Brownie Cake – Eggless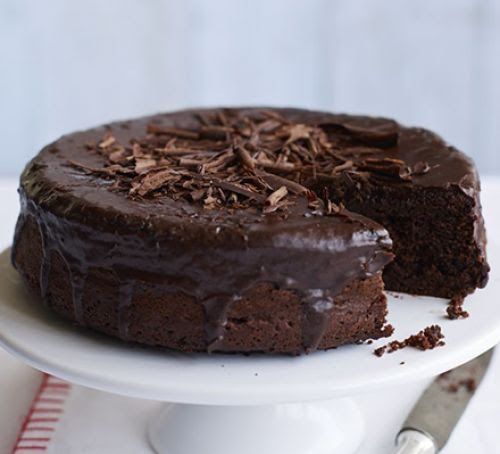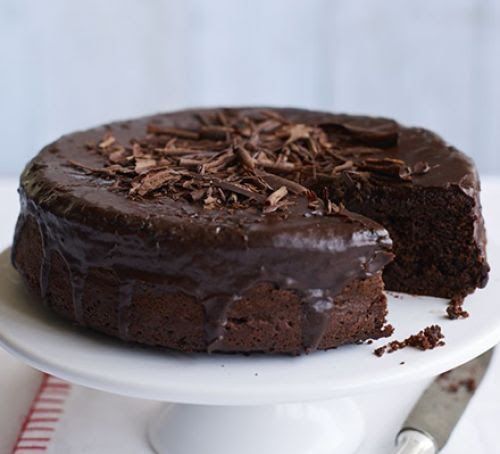 Eggless Brownie Cake Recipe
Ingredients
Chocolate grated 100 grams

Refined FLour 1 1/3 cup

Baking powder 2 teaspoons

Butter 130 grams

Sugar 1 cup + 1 1/2 tablespoons

Vanilla essence 1 teaspoon

Walnut chopped 1/2 cup

Milk 1/2 cup
Method: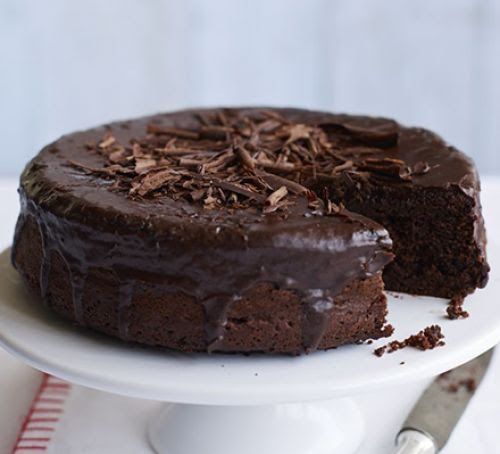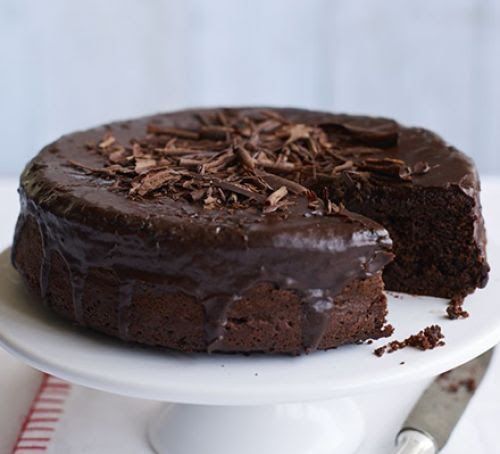 Sift flour and baking powder. Combine chocolate and butter in a large microwave bowl and soften, uncovered, for a minute on Microwave HIGH (100%) or melt it in a double boiler.
Beat in sugar and vanilla essence and blend well. Add the sifted flour, walnut kernels and milk and mix well. Pour the mixture into the prepared cake tin. Bake in the preheated oven for twenty-five to thirty minutes.
Place to cool and serve.
---