Things to Consider Before Buying Kitchen Faucet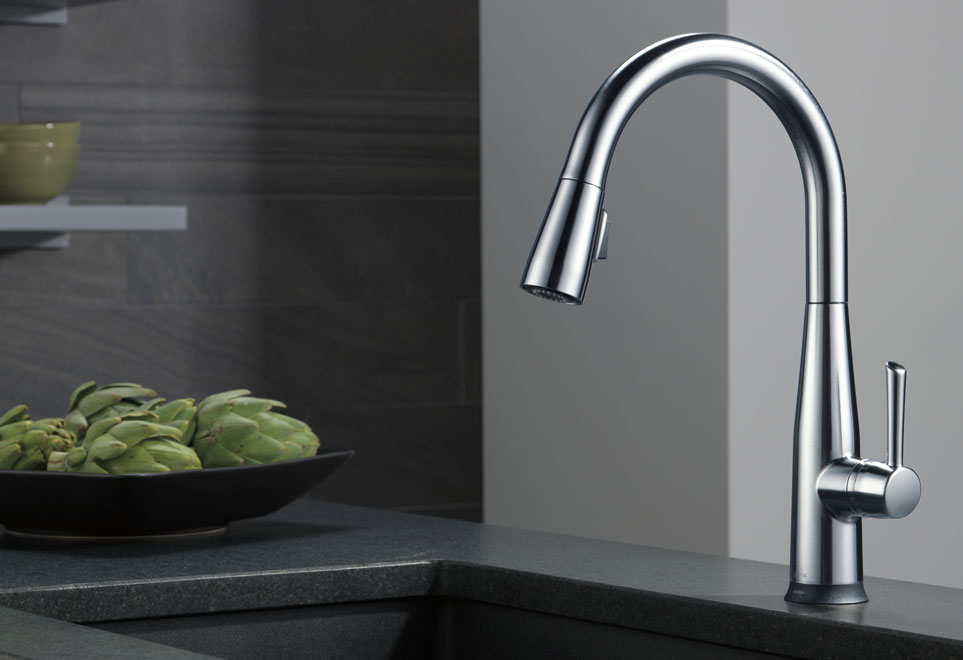 The most important part of the house that has great importance and without which the house would be incomplete is that of the kitchen. Now in order to make your kitchen attractive, the tiles and other stuff matters a lot but what matters more important is that what type of sink and kitchen faucets are you choosing to install.
This article will help you and guide you with the points that you should take in consideration before buying a kitchen faucet. Let's begin.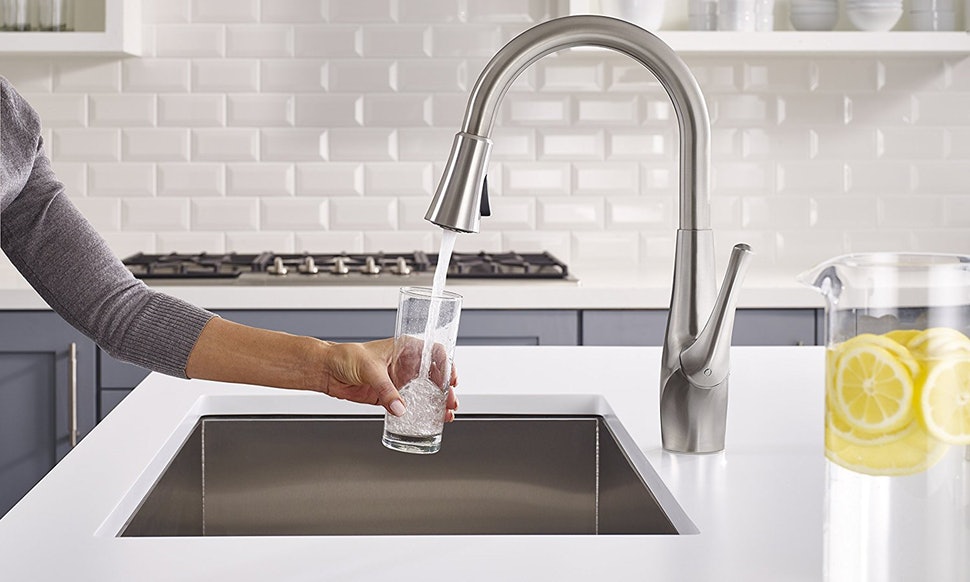 For buying the perfect kitchen faucet for your kitchen highly depends on considering that what type of plumbing has been done in your kitchen. Purchasing a new kitchen faucet for your kitchen can be overwhelming and frustrating indeed only if you do not consider the details before you start shopping.
Begin With the Sink
Different types of kitchen faucet and new sink designs are available in the market but these designs may not always be compatible with your kitchen and existing plumbing. First of all take a look at your kitchen sink to determine how many holes are available for the faucet mounting. This technique would be found helpful if you desire to install a new faucet in an existing sink or if you want the mounting of the new faucet in a new kitchen sink.
If the already mounted faucet contains a mounting plate check under the sink to note how many holes the mounting plate contains. Every Kitchen faucet will show you that how many holes it needs for mounting. A lot of new kitchen faucets in the market are available that comes in 1, 2, 3 and 4 hole versions.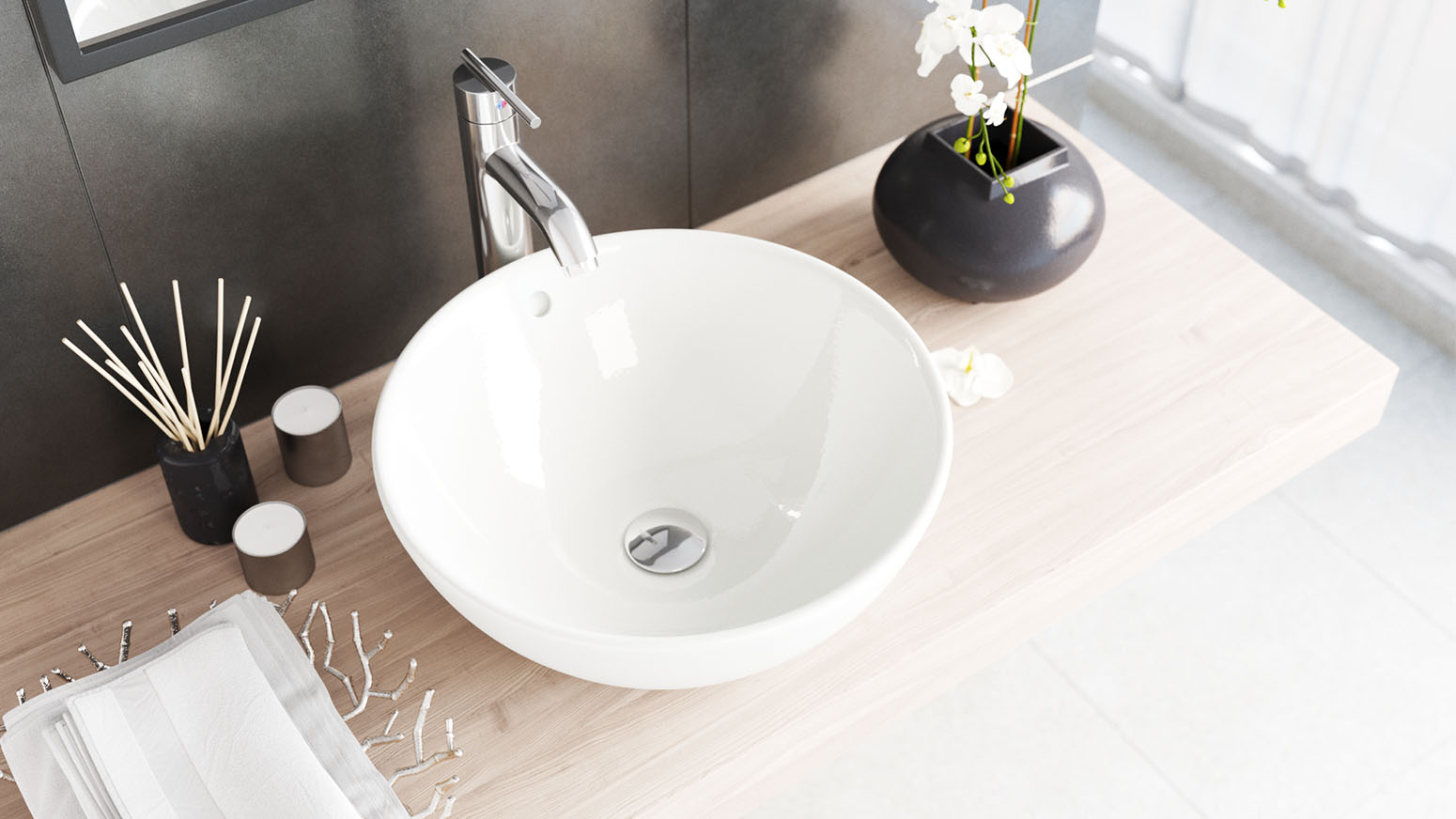 Some of the faucets offer you multiple options in a single piece that enables it to fit in different sink designs. The faucet you desire to purchase it comes with two holes and your sink has three holes then you will have to figure out what to do about that third hole.
Checking for the sink where mounting holes are located is another thing to be kept in mind. Most probably the faucet may be located near to the center of the sink but this is not same for all. If you intend to mount the faucet on one side of the sink the spout should have enough length to reach the opposite basin. Taking into consideration a tall spout having a pull-down spray nozzle is another option for a sink that contains corner mounting holes.
Check the Water Lines
Next step is to ensure that your new kitchen faucet is compatible with the lines of water supply. Don't forget to take a look under the sink and check of the size and the shutoff valves of the existing water supply lines before you go shopping.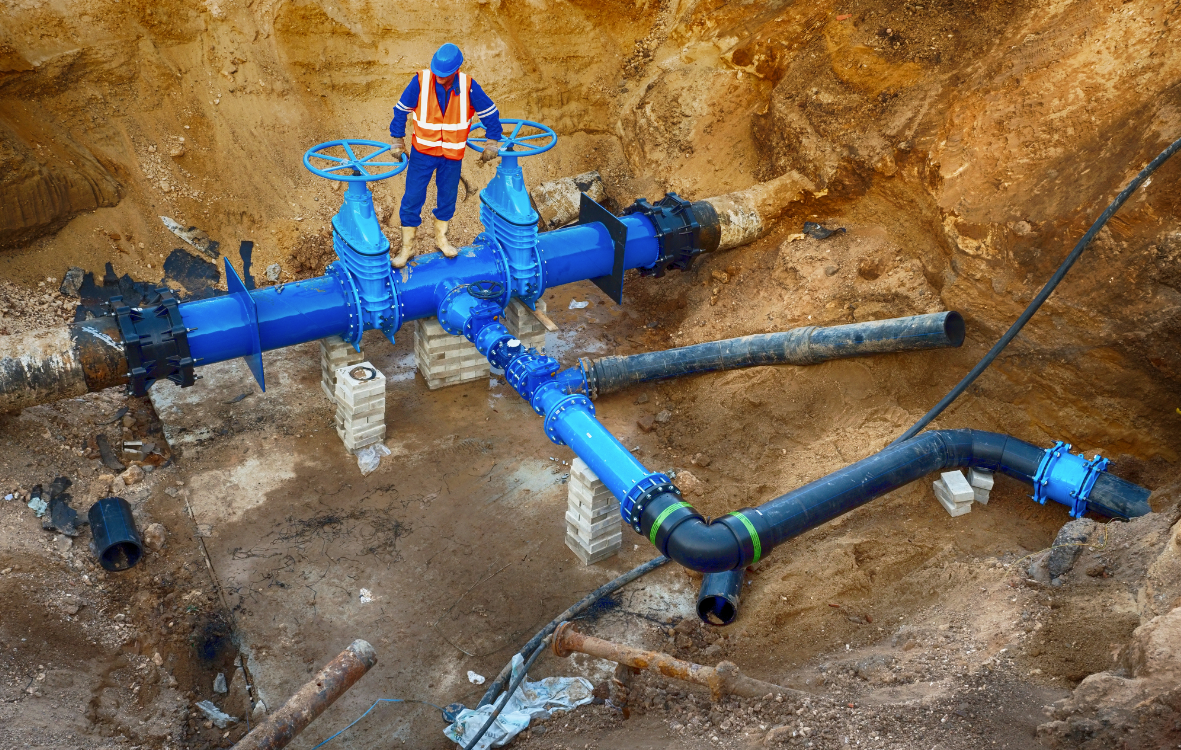 After that before the selection of the new faucet check for its size and ensure that it comes with 3/8 flex lines attached that most faucets come with. If the size of the existing water shutoff valves is 1/2 you will have to change the shut-off valves to 3/8 valves before the installation of the new faucet.
It is most often recommended to replace the shut-off valves before the installation a new faucet. Old valve is most probably to fail therefore it is recommended to shut off the water. You must take good care of the size of the water pipe and the size that is required for your new kitchen faucet.
Finishing should be known
As looks matter a lot, therefore, this point should be considered for good looks and attraction purpose. Thus it is a necessary consideration if you intend to replace any plumbing fixture. Note that what type of kitchen finishing you already have or desire to have.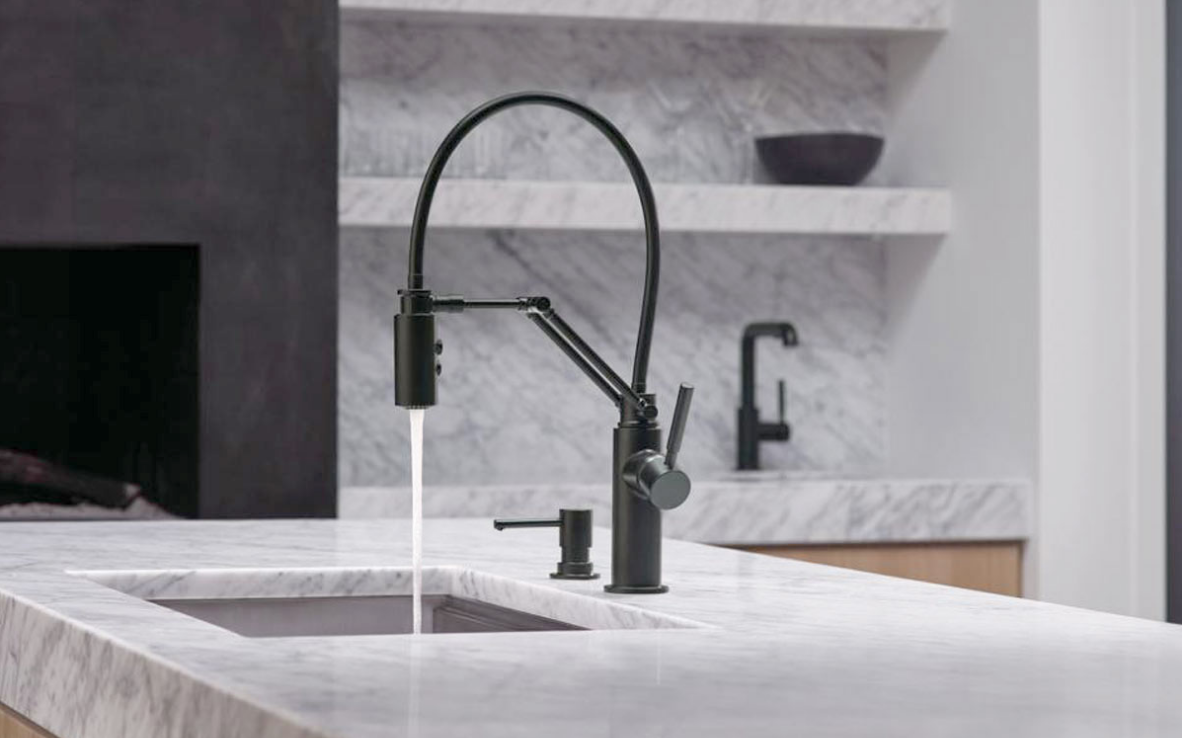 As matching combinations look more decent than any other therefore it is recommended that you should ensure the kitchen faucet finishing matches with the sink accessories also the air gap, soap dispenser, and sink-hole cover whenever possible. If you are having shiny chrome finishing it will look out the place if the rest of the fixtures are dull.
Conclusion
In the article, we discussed in details some of the points that you should consider before going to buy a new kitchen faucet for your kitchen. If you do not have enough knowledge and idea to make your kitchen looks good then this article will suites you more also it will make the purchase of your new kitchen easier and make you not to regret after you purchased one.
---