Camping Destinations in India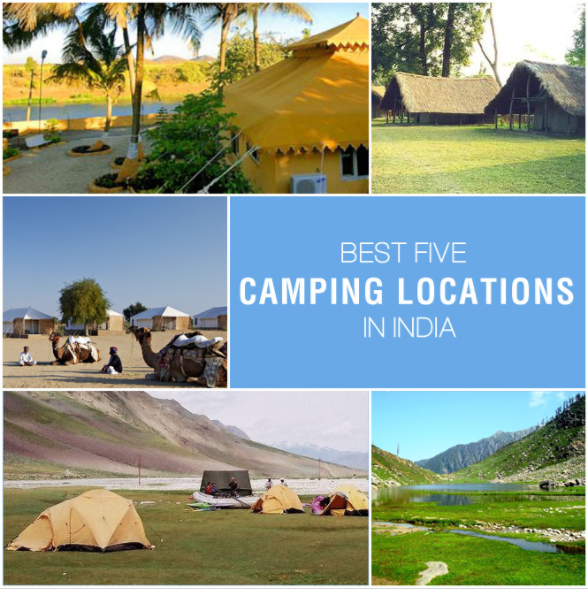 Camping is fun when you have the chance to set up some plans with your family and friends or even a group of strangers. It always turns out to be the best one from all your memories. Camping in any destination in India with all those tents, bonfire, and music set up can be a totally different experience. India is, in fact, the best place for camping and that is why we recommend you to book some cheap airline tickets to India and come down to this country to experience the best of everything. Mountains, jungles, valleys, outskirts and everywhere possible! Camping can be totally flexible irrespective of the place that you choose. Yet we are here with this article that will tell you or give you a list of some of the best camping places in India. So just start thinking about this and plan your holidays wisely. We will be too happy to find out that this article of ours has been of help and that you took your holiday references through this. So start scrolling down and read along!
Camping Destinations
RISHIKESH: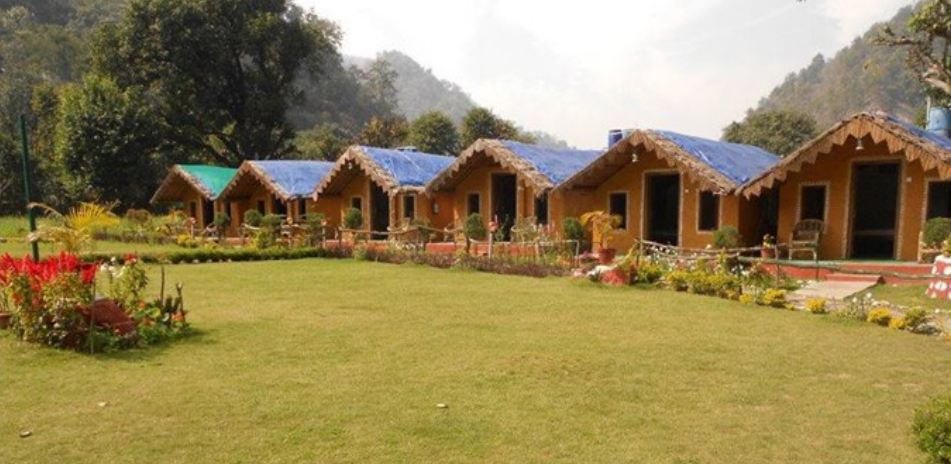 Rishikesh is actually a very religious place in Uttarakhand which is filled with peace and tranquility. But apart from that, this place is also one of the best camping places in India. Ride your way through this Himalayan region and decide for yourself as to where you want to set up your camping. You will love being here and the best part of this place is their innumerable chances of rafting and other adventure sports. You will totally fall in love with Rishikesh and you might even want to come back to this place again.
SPITI VALLEY:

We have heard so much about this place and we can never get tired of hearing about this place again and again. This wonderful place towards the North-East is again a wonderful place for camping and also for other activities that kick in the adrenaline rush in you. Spiti Valley is in Himachal Pradesh in Keylong district. You will love setting up your camp here because this place has some amazing chances for trekking and camping. The best expedition experts will be there to guide you if you ever wish to take help professionally. Spiti Valley is fun when it's sunny and most of the people prefer camping here in the months of May and June. So think about this place.
JAISALMER: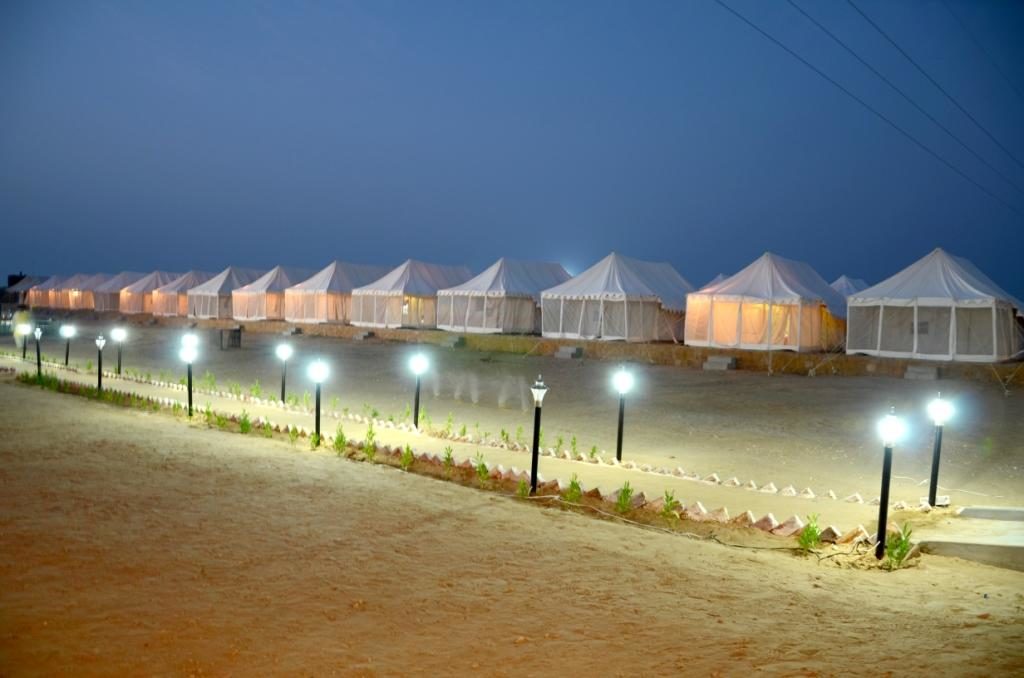 The Golden city of India! Jaisalmer is again one of the most interesting places to see and to set up your own camping programs. This place has a unique style along with its Sam Sand Dunes which are the perfect location for your camping plans as they have everything you need and they are everything you will wish for once you start planning for your camping. You should try trekking here in the sand dunes for it will be totally a different experience altogether. If you want to know further then we suggest you consider going to the Serai Camping spot which has 21 Canvas tents spread over an area of 30 acres of desert scrub.
ARAKU VALLEY: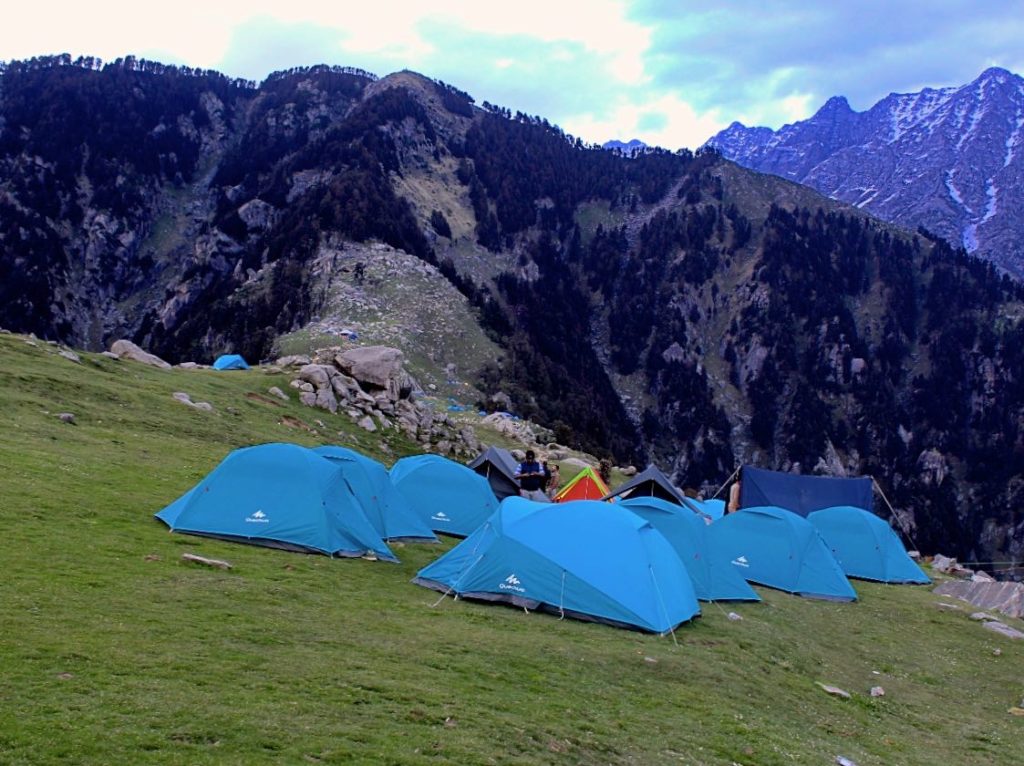 Here comes the Kashmir of the South, one of the best places for camping in South India. Araku Valley is located on the outskirts of Visakhapatnam in Andhra Pradesh and is considered to be one of the most prestigious and amazing places to camp, trek, star-gaze, shoot photos, capture comets and meteors in your cameras and also for its best greenery spots. One cannot control themselves if they have seen it once. This place is worth going again and again. So make sure to think about this place when you decide to head to the South of India. You will love it here.
LAMBASINGI: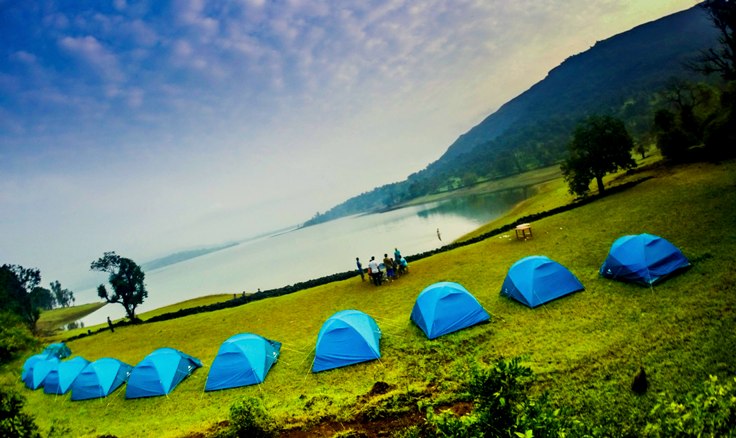 Apart from Araku, there is also another hill station called Lambasingi in the regions of Andhra Pradesh near Visakhapatnam which is again a very beautiful place where the summers are like chilled winters while the winters are all foggy and snowy. This place has the best view of the seas, best mountains to trek and camp and the best place for breathing in fresh air and fills your lungs with purity and your minds with peace and tranquility. Lambasingi is addictive and thrilling. Though this place is lesser known to people but this place is one of the best camping places in India.
Just let go of all those business class flights and those strict meetings that have taken up a lot of your time. Go for some last minute flights and make some sudden plans to this place and let yourself cross the rules that you have set for yourself. Make the most of this time and come out of your stress. Holidaying isn't a bad thing really. You deserve it.
We hope you found this article useful and if you did then do not forget to like, comment and share this article with everyone you know. Adios!
---