Cheap Honeymoon Destinations – Romantic and Exciting Honeymoons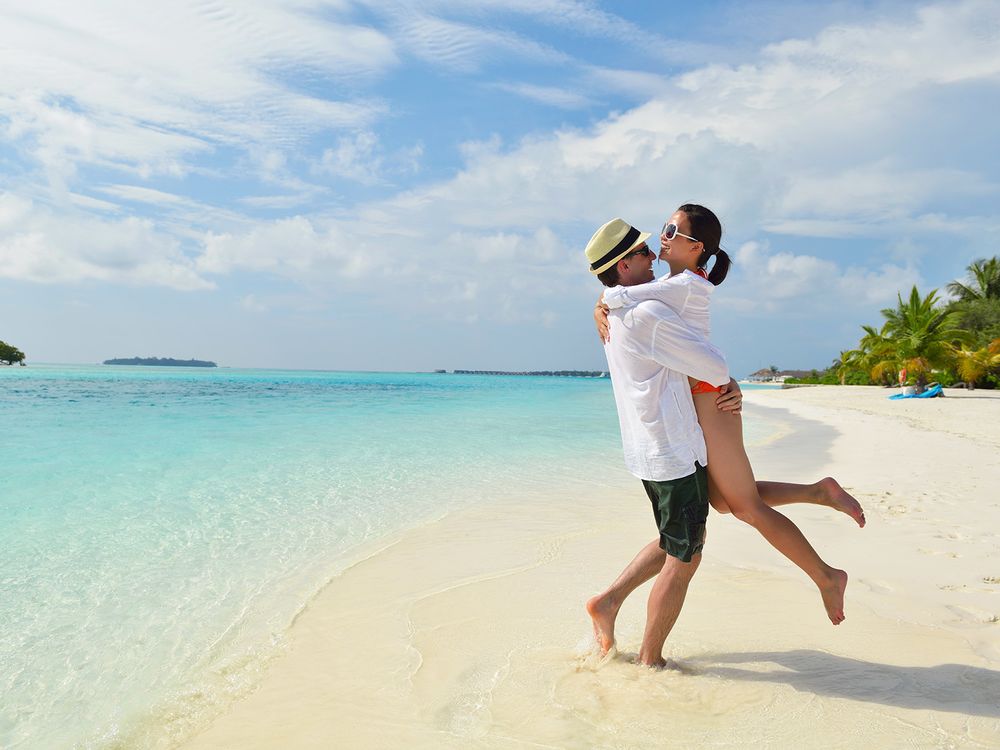 Honeymoon is one of the most exciting trips that you may undertake as a couple. It is a time when you are free from all kinds of worries. You can take time off to relax and spend some quality time with your better half. This is also a time to get to know each other well so it should be a romantic place with a lot of positive vibes. So, if you are getting hitched soon and want to plan your honeymoon already, here are some exciting and budget-friendly destinations that you and your better half will absolutely love!
Bali has become one of the most popular honeymoon destinations recently. With numerous beaches that will take your breath away and tourist sites, Bali will keep you and your partner busy for the first few days. But if you plan your honeymoon in Bali, also take some time off to simply relax at the beach and do nothing. That is also one of the best features of Bali because you can stay in resorts with private beaches without paying a fortune for it. Moreover, you can enjoy fantastic food in Bali, so it is a paradise for food and beach lovers.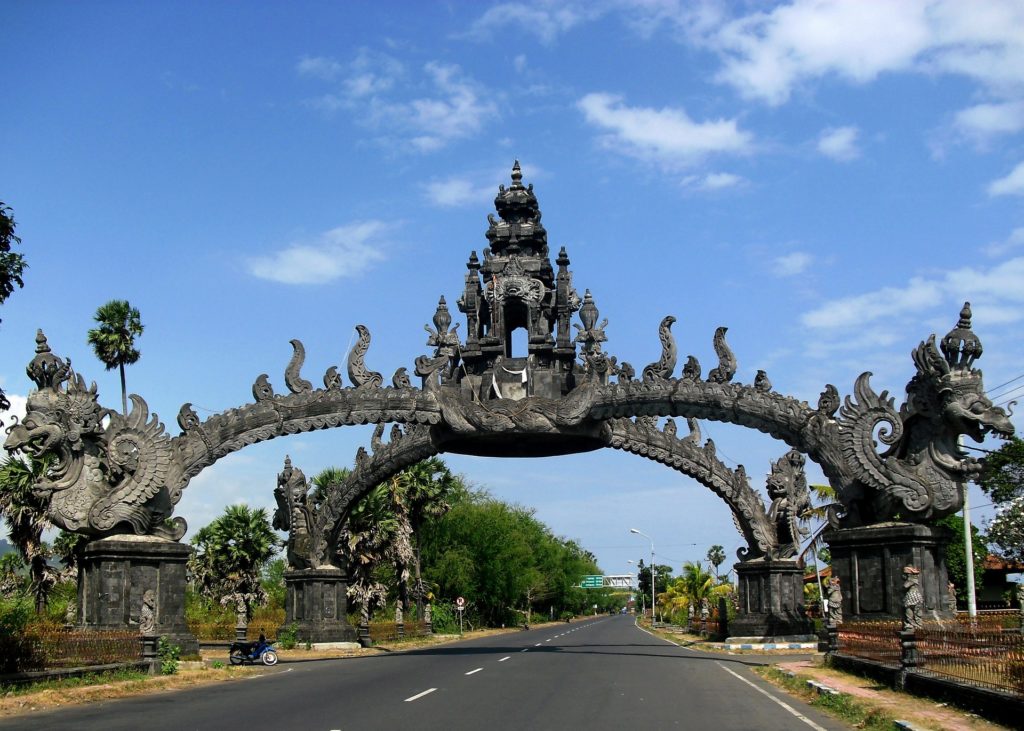 Thailand has a lot to offer if you want to visit it for your honeymoon. You can decide to go to one or two places, or you can plan a long trip and visit a few more places. If you are seeking an adventurous honeymoon and want to include some hiking and site seeing in your trip, you must visit the North of Thailand and go to the Chiang Mai caves. Alternatively, if you want to party all night, Bangkok or Pattaya. While if you want to have a relaxed time at pristine beaches, you can go to Krabi or Phi Phi islands. You will definitely love the funfilled and positive vibe of Thailand especially when you are there as a newly married couple. Moreover, it is not very expensive so you can actually visit more than one or two places without spending too much money on it. While also staying in high-end resorts or hotels.
Vietnam is also a great honeymoon destination with its hustling towns, serene beaches, and touristic spots. If you are a food lover, Vietnamese cuisine will blow your mind away. So, on your honeymoon, you can not just chill at the beaches and visit some famous sites but also eat a lot of street food. What is a better way to know more about your partner than by observing their eating habits? It can be a great place that can help you establish a strong bond before you start your journey as a couple. You can plan your activities according to your choices but do remember to include a lot of local food and drinks in it because that is the best thing about Vietnam.
Sri Lanka is also an excellent destination for a honeymoon with a variety of things that you can plan there. You can go to the beaches of Sri Lanka and even try your hands on with some surfing lessons or go to more touristic spots to check out the Buddhist monasteries and temples. Staying in luxurious hotels is not expensive in Sri Lanka at all. So, you and your partner can stay in some high-end hotels and pamper yourselves during your honeymoon.
If you and your partner are beach lovers, Maldives is a paradise for you. It is called the little Carribean of the east and a perfect honeymoon destination. It is also a place that will not make you broke after the trip. Moreover, there are many things to do in Maldives as a couple. Firstly, you can do island hopping and stay in some exotic islands with highly luxurious resorts. These resorts can be booked at a reasonable price if you plan your trip in advance. What more, you don't even have to worry about endless paperwork to get your visa for the Maldives. You get a visa on arrival, so all you need to do is pack your bags and take a flight to Malé to start your exciting honeymoon. You can even enjoy watersports if you are in for some adventure or you can simply relax at the beach eating good seafood with your partner. However, you must note that you cannot get alcohol in the Maldives because it is strictly prohibited there. So, you must consider all these factors before planning your honeymoon to the Maldives.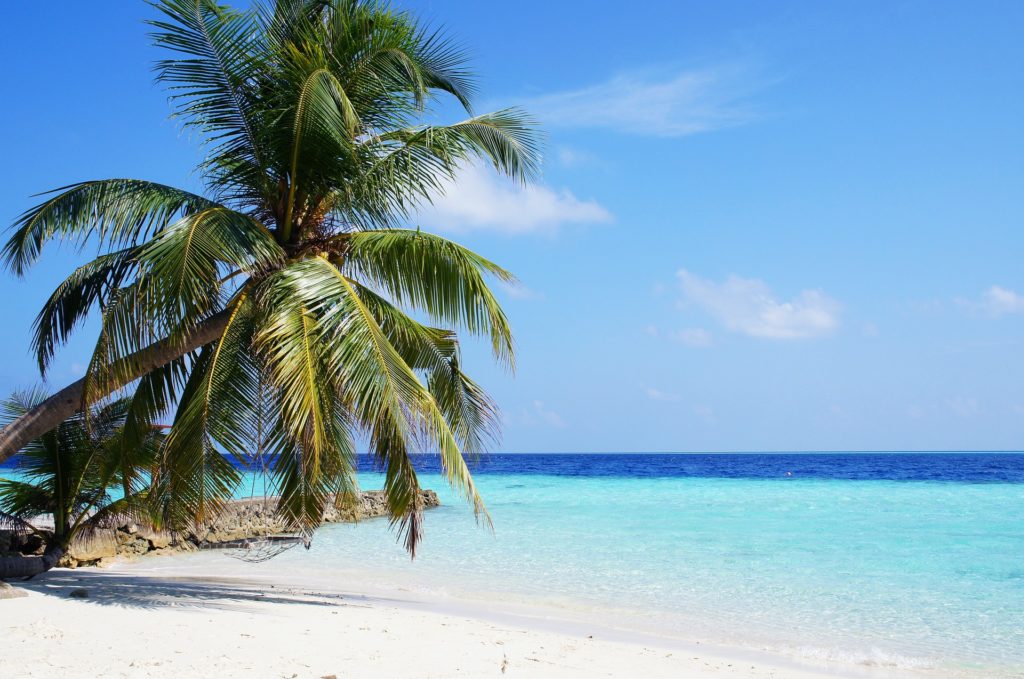 Final Words
The honeymoon has a charm that no other vacation does so you must make it grand. However, it should not burn a hole in your pocket so select these places to have an exciting honeymoon within your budget. So, which location are you choosing?
Author's Bio
Yogi and Suchna believe in taking the road less travelled and stumbling upon some hidden gems along the way! For over a decade, they've mapped their way across various continents, sniffed out unusual routes, discovered new flavours' and stayed at quirky hostels. TheVillaEscape is their expression of soul travel. To check Iceland Tour Package you can catch up with them at TheVillaEscape.
---