Child Modeling 101: A Parent's Guide to Starting Them Young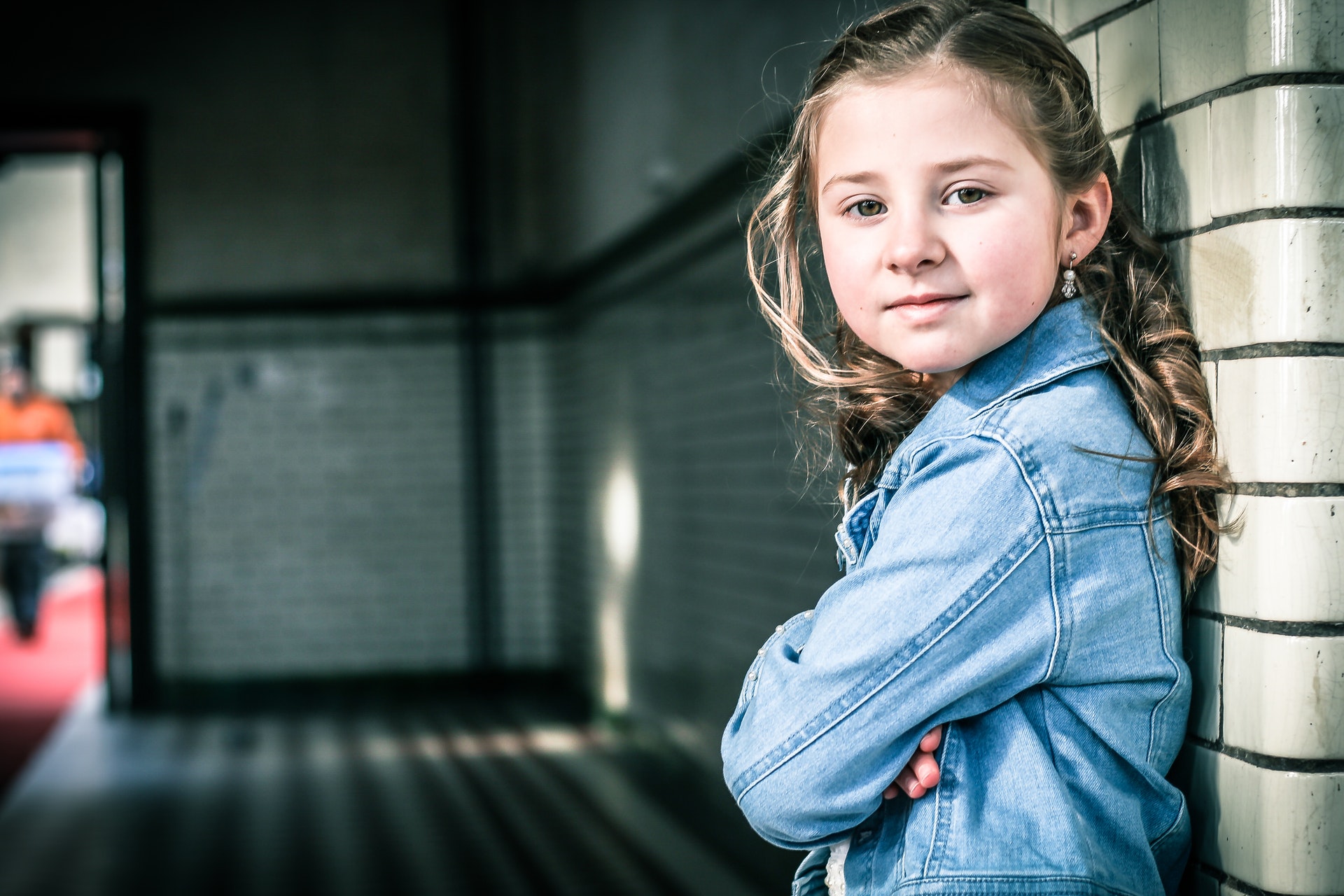 Social media is very useful tool for everyone — parents, most especially. In fact, it has become a place for proud moms and dads to share adorable photos and clips of their children's milestones.
If you're like most of these parents, you're probably considering launching a modeling career for your little one after getting lots of positive reactions for their snaps overloaded with untainted cuteness.
Unlike other jobs, modeling is a career that can begin even at infancy. However, it is important that you learn as much as you can about it to help your child become the best he can be and guide him through becoming a great model without losing sight of what's important.
How to Know If Modeling Is For Your Child
Before you even think about easing your child into becoming a model, you must first know whether he is interested in it. After all, he will be the one standing in front of the camera and benefiting most from it.
While it may be tempting for a proud mom like you to simply make the decision for your child to enter into modeling, consider the fact that not everyone wants to become a model, even if they have the potential. This is why the first step you need to take is to talk to your little one.
Ask him whether he is truly interested, but let him know that a career like that has two sides. Tell him that while it can be rewarding, it also involves hard work and patience since he would need to follow instructions well, keep to a schedule, and wear some clothes that he might not like.
If you are a mother of a toddler who still cannot express his thoughts well, you are probably thinking that there's no clear way to tell for sure if he is ready to become a star. However, you should know that there are still ways to determine whether modeling is a career he can realistically build his life upon.
To help you out, here are some questions you can use as a guide:
1.     Does he have the child model look?
As a mom, it can be difficult to be objective in determining whether your child has the good looks for modeling since you're more likely to say that he is. However, if you want to launch a modeling career for him, you must first decide if he is indeed a good fit. Remember that having a cute face doesn't automatically make the camera love your child, so be sure to ask other people's honest opinions before you take any major steps.
2.     Does he love to have his photos taken?
Another thing you should observe to know if modeling is a good career for your little one is his reaction to being the subject of photography. Does he always smile when his photos are being taken or does he usually become grumpy and won't even look at the camera?
If it's the latter, it may be a sign that modeling isn't for him. In fact, this may also mean that you should stop posting his pictures on social media, especially if he's not comfortable with it.
3.     Do you have time and money to support him?
Modeling is a prestigious career that requires monetary investment in agencies, talent workshops, photography studios, and beautiful clothes. It also needs lots of patience and time on your part as the child model's guardian since he relies on you to bring him to his auditions and help him prepare.
4.     Are you ready for the competition?
Another important consideration you must think about before pursuing a modeling career for your child is your emotional readiness.
Believe it or not, competition in the modeling industry can affect the guardian more than the talent since their protective instincts may emerge. This is especially true once you encounter other parents who can be too competitive when it comes to their children's modeling career.
To top that off, you also have a responsibility to support your child should he get rejected from a project. Since he is still young, he looks up to you for guidance on how to handle difficult situations, so you should be ready to divert his attention to the bright side of things rather than the competition itself.
5 Steps (and Tips) for Jumpstarting Your Child's Modeling Career
Once you are sure that your child is ready to become a model, it is time to jumpstart his career. At this point, you can follow these important steps (plus tips) to pave the way for your little one's success in the industry:
Step #1: Know What to Expect
To become a model, your little one needs to attend several casting calls and auditions. Remember that he may need to go through a couple of these before he gets his first assignment, so you should be patient and supportive all the way.
You should also understand the scope of the industry which practically revolves around mall ads, catalogs, magazines, and other forms of store circulars. TV advertisements are on another level and may come later on in his modeling career.
Step #2: Build His Profile
To build a portfolio for your child, you don't need to hire a professional photographer right off the bat. In fact, the pictures you took using your camera phone may suffice for his initial application to agencies. Just make sure you prepare a profile with a headshot and two full-body pictures (keep it straight and simple with no funky costumes) as well as some pertinent information like his weight, height, and age.
Step #3: Choose a Good Modeling Agency
The next step is choosing a reputable modeling agency to help boost your child's chances of getting modeling a gig. Here are some important tips you should keep in mind when choosing a firm:
Do your research to ensure that the firm is legitimate. Never rely on social media alone.
Never pay upfront. Legitimate firms don't require payment before your child is hired for a project.
Know the difference between a model scout and a modeling agency. Scouts may require payment for simply sending your child's pictures to an agency, which is something that you can do on your own anyway.
Step #4: Sign a Contract
When signing a contract with an agency, you should prioritize having a face-to-face engagement. If an agent wants you to sign without even meeting with your in person, you should reconsider your decision.
Also, make sure to read through the papers before signing. Generally, legitimate agencies get their cut (which usually ranges between 10 and 20 percent) from your child's modeling project after he gets paid.
Step #5: Begin with the Auditions
It is now time for auditions. Make sure that you are emotionally ready to interact with many people professionally.
Sometimes, you may also need to adjust your schedule to accommodate your child's potential clients as go-sees can range between 15 minutes to one hour, depending on competition. You may also need to pay for additional photos that are taken by a professional, depending on what the agency or client needs.
Lights, Camera, Audition!
After deciding to launch your child's modeling career, you must take extra caution when dealing with agencies and clients for your little one's sake. This will help you avoid unnecessary hassles and focus on keeping your young model healthy, happy, and successful.
AUTHOR BIO
Adam Jacobs is the Managing Director of Bubblegum Casting, the longest running agency specialising in babies, children and teen talent in Australia. Bubblegum Casting works with some of Australia's biggest brands, media properties and agencies to secure talented children to work in Television, Film and Modelling roles.
---