Cloud Hosting Platforms – How to Choose the Right One for Your Business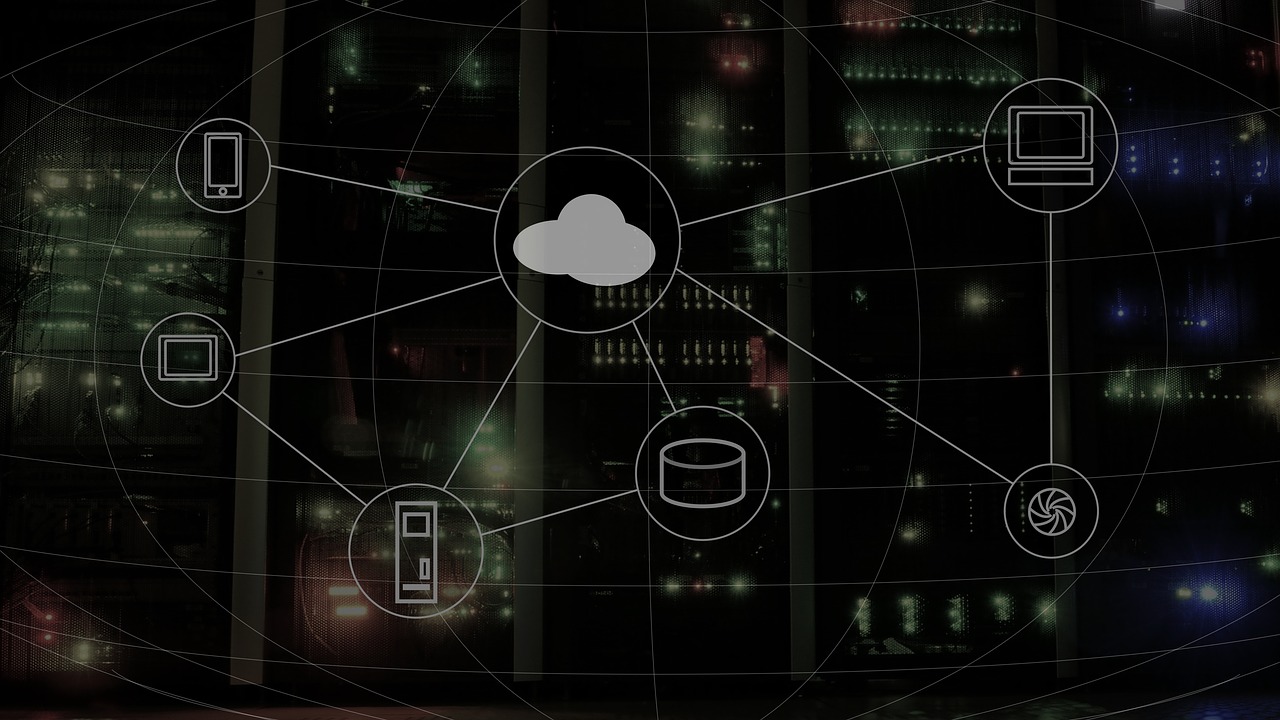 The world of tech abounds in options, so businesses across the globe can cherry-pick their best option based on a myriad of factors in each segment of their operations, and hosting is no different. In fact, the emerging cloud hosting technologies have become so widespread and embraced by the business world that they have become the new norm when it comes to choosing a hosting provider for any industry out there. The world's your oyster, so to speak, and it's no wonder that too many companies are actually finding the sheer number of options daunting.
Despite their many wonderful features, pricing ranges to suit every need, and security levels to dazzle all of your IT staff, you still have to make sure that you have selected the finest partner in the business for your particular needs. Here are a few key factors to consider in order to narrow down your options and make sure that your business has found the best solution.
Consider your budget
Smaller businesses will often feel tempted, if not "pushed" to use a free cloud hosting option rather than investing any sum of money if they are still at the early stages of their growth. Still, there are so many options that you can easily look for a low-cost option rather than a free version, since it will typically come with a higher security level, which is vital for any company nowadays.
On the other end of the spectrum, you'll find cloud hosting providers that truly offer high-end services with incredibly scalable options for a company that plans to outgrow its current state, and with other perks that the heftier price tag comes with. However, make sure that your business needs and your budget meet somewhere in the middle, so that you can allocate the right amount of funds for this essential aspect of your digital presence.
Look into security options
This has become a modern-day priority in terms of prevention, since the wave of tech innovation has brought about an equally staggering amount of security threats to any digital entity out there. How your hosting provider will store your data matters as much as where it will be stored, how you can manage the information, and levels of protection they promise.
The cloud itself must be state-of-the-art in order to meet the needs of a growing business that uses cutting-edge tech on-site to protect their data. Make sure that your provider can ensure absolute safety of your customers' credit card information, personal data, and other details that may get into the wrong hands through malware and other cyber threats we commonly face today. However, if you're dealing with extremely sensitive data, public cloud might not be the best choice for you. Instead, consider opting for private cloud providers or hybrid cloud solutions that provide multi-dimension security protection and offer more flexibility and control.
Level of management
One of the main reasons that drives businesses to opt out of their existing hosting solutions is the fact that they offer very little to no support in terms of management. This is typically reflected in the price range, too, since more affordable options tend to have a less inclusive plan of management, while the more expensive ones on the list are either very supportive or completely take over the hosting management process from your hands.
While you might as well be an expert in your own field of work, having another chore on your digital plate in the form of managing your hosting cloud and all the systems that are involved can wreak havoc on your operations every day. However, if your hosting provider offers ample support to handle all the hosting features for you, based on your needs, you can have peace of mind in that respect and devote your time to more business-related matters. Make sure you check how fast you'll get a response in case you encounter an issue, and what level of assistance you can get in case of a problem on the cloud.
Proper certification
Security measures are all fine and dandy, but the track record and actual certification of your chosen vendor should play into the decision-making process, as well. Why? Because every provider needs to make sure that their services are supported by proper legal steps, and that their systems are created with your end customer in mind. To that end, checking if they have HIPAA certification in case you're a healthcare provider and that's the nature of the data you'll be storing with them can help you ascertain their credibility.
If you wish, you can check with the Cloud Security Alliance (CSA) to make sure that your provider matches all the necessary criteria for your business needs in terms of certificates. Each industry has its own fair share of regulations that need to be taken into account, and this should be one of the main topics to cover with your potential service provider.
Cloud hosting is becoming more prevalent by the day, and with more providers on the market, it becomes nearly impossible to narrow down to the right one. However, by using these essential criteria, you can take your time to refine the decision-making, and find the best match for your business.
---