What to Consider Before Hiring an Electrical Contractor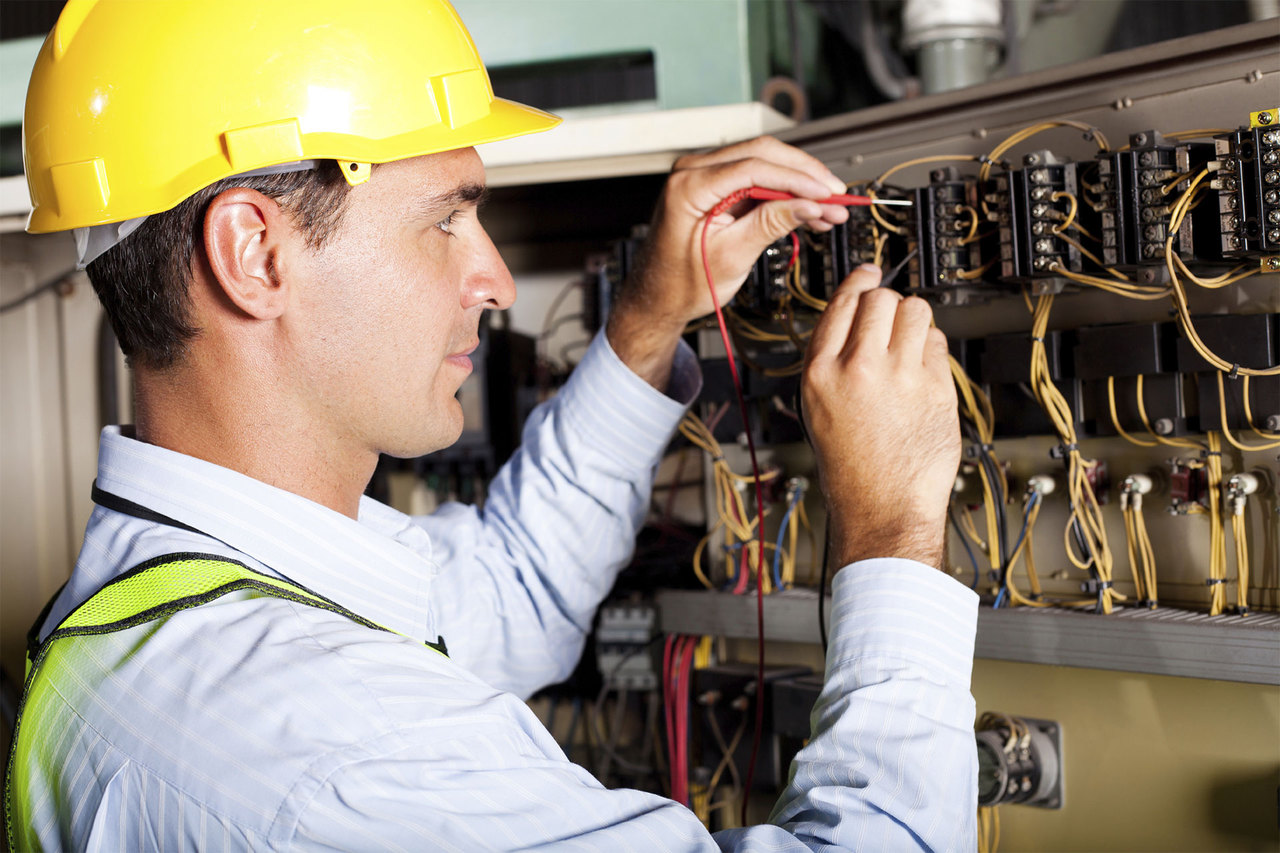 Some things — even though you can't see them with your bare, naked eyes — are extremely important. For example, the clean air that you breathe in and breathe out. It would be impossible to stay alive without it for more than a few minutes (or even seconds).
Likewise, even though you can't see electricity at work in its scientific ways, you know that it is there because of that bright and warm light shining upon you, the seamless cooling of the air conditioner (okay, sometimes it is TOO cold!) and the magical ways in which the internet and the WiFi work. All this is possible because of electricity.
When you are thinking about an electrical project — from a simple light bulb installation to a massive home renovation project to an industrial-grade electrical wiring project — you need to find and work with the best electrical contractor. So, let's look at a few things that you should consider before hiring an electrical contractor for your project:
Licensed Electrical Work
All the electrical work should always be done by a licensed electrician. It is illegal to do the professional level of electrical work yourself because of the amount of risk involved. So whenever you hire an electrical contractor make sure that they have the needed licenses to carry out (and complete) the work with a finesse. It will ensure your safety and you won't have to worry about electricity going haywire and threatening your life, by resulting into a fatal accident.
Professional & Friendly Team
Since electrical projects tend to go on for at least a few days to a few months (and sometimes years, too) it is really important that your electrical contractor is professional. Someone who would show up on time and make sure that your project is completed according to the deadlines by following the agreed schedule.
Sometimes, you might decide to change your mind halfway through the electrical project — say, you feel like making a switch from halogen downlights to LED Pendant Lights for your walkways. In such instances, it is extremely useful to be working with a friendly electrical contractor, someone who has a positive attitude and will take your suggestions in stride, and do the required work per your wishes.
Advanced & Updated Technology
It makes no sense to be using outdated wires or switchboards when there's a lot of technology being integrated into the electrical industry. So while you choose your electrical contractor, make sure that they are staying updated with the trends in the electrical industry — whether it is something like the Internet of Things, Bluetooth Integration, Smart Home Revolution, Green Energy, Solar Power, or Electrical Cars and Automation.
When you work with a knowledgeable electrical contractor, you would get a lot out of their suggestions. Maybe, you just wanted a solar heater on your rooftop till your electrician suggested that you can power your whole house at a lot lesser cost with the help of solar. It is always worth knowing what your options are, even if you don't decide to pursue them for whichever reasons.
Goodwill In The Electrical Industry
Make sure that your electrical contractors have made a reputation (the good kind, of course) for themselves not only among their customers but also among their peers. Read as many reviews as you can about them. Be open-minded and objective while evaluating their work.
See if they have the right experience for your electrical project because it would make no sense to hire someone who specialises in the marine electrical work for your domestic electrical project. And if everything looks good to you, make sure to give them a call as opposed to dropping an email. This way you will be able to test how well you get along and can work together on your electrical project.
Which are a few other things that you consider before hiring an electrical contractor? Do let us know!
Author Bio:
Elley Santhow is a blogger and works as an editor at Responseelectricianperth.com.au. He loves to write about home improvement, electrical and technology.
---