Dangers when travelling to the U.K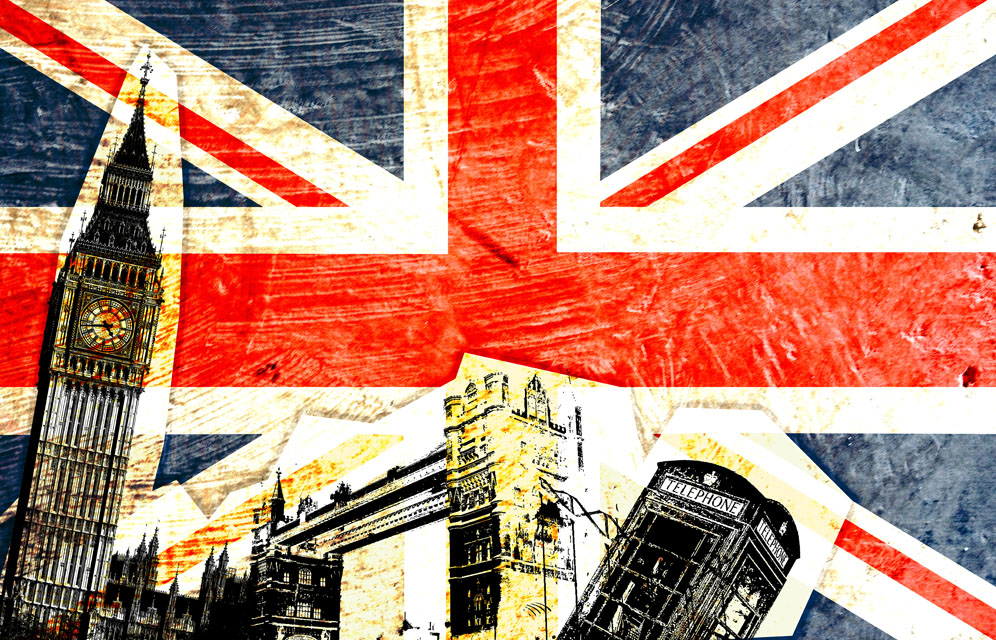 The United Kingdom is one of the safest countries in the world. This does however not mean there are dangers you need to be aware of when travelling to the U.K. Staying safe should be your main concern when travelling to a new country. Always ensure you have the local emergency number saved in your phone, it may also be a good idea to get a travel cash card, in case you are a victim of crime this will ensure you have some backup funds. Planning your trip in advance and being aware of crime hotspots is crucial as this will eliminate the main risk of being a victim.
Crime
The crime rates in the U.K are low however popular tourist locations can see surges of criminal activity. It is important to be wary of pickpockets. The best way to avoid pickpockets would be to ensure all personal belongings are attached to the front of you, whether via tight front pockets or a bag. If you're travelling in a group it will be wise to stay together and plan your journey well in advance. The most likely target for criminals will be a group of tourists that stop to look at a map or spilt up from each other.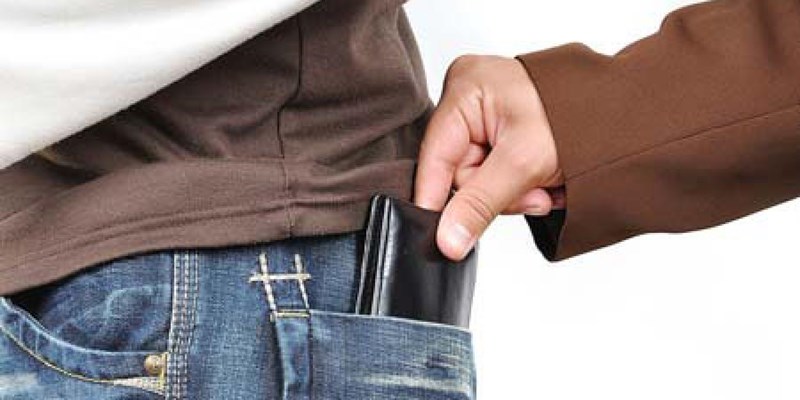 The other most common crime targeted towards tourists is selling fake tickets to shows. The U.K is well known for its theatre and events during the holiday's season. It is recommended you avoid buying tickets online as a tourist as it is extremely difficult to get refunded without a U.K address with some websites. The best option would be to go to the venue the show is being played and buy tickets from there. This may be slightly more expensive however will be worth it, as you likely get the best seats and minimise the risk of fraud.
Travel
Travelling around the U.K can be relevantly easy; however this does not mean it is completely safe. The main methods of travel in the U.K are Car, Train, bus and taxi. If travelling by car it's highly recommended you plan your route well in advance and investing in a sat-nav can be very useful. Roads in the U.K and mainly safe but that doesn't mean accidents can't happen especially if you're not use to driving in the U.K. If you have the time it may be worth planning your journey away from rush hour times that are mainly between 4-6 P.M. and 8-9 A.M, you'll find roads most busy at this time, which will increase the chance of delays.
Travelling by train can be expensive but is most likely to be the fastest way for you to travel across the U.K. One good tip would be to download a train app as this should get you the cheapest price and the best times to travel. Thief's can still operate on the trains meaning you should ensure all your belongings are kept safe, placing them on the top of one of the train tables is a good way to ensure your eye is always on them.

Taxi is a common way to travel in the U.K. The main danger to avoid is unlicensed taxis. These will be taxis without the official license which is placed next to the number plate. A good way to ensure you always get in a safe taxi that will be at a reasonable cost would be to ask what colour the local taxis are and you can just wave one down in the street. One other tip with taxis would be to ask the hotel you're staying at which taxi company they recommend you using and saving that number into your phone.
Weather
The weather in the U.K can be unpredictable at the best of times. In the summer heatwaves can occur so depending on what country you are travelling from you may suffer from burns or sun stroke. Being a tourist will involve being outdoors and walking a lot so investing in sun cream, a hat and sunglasses would be a good idea.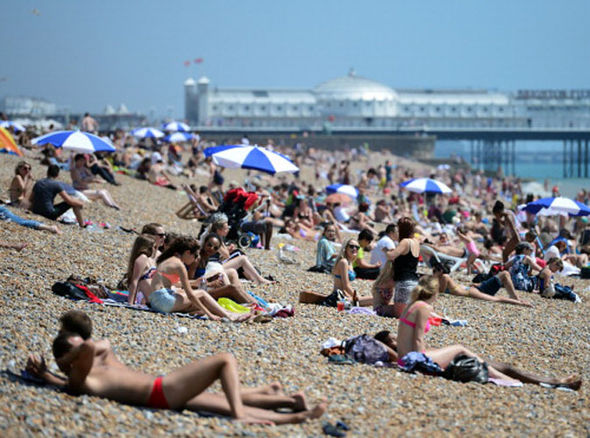 In winter the U.K can be impacted by an array of weather both rain and snow can really cause dangers on the road and to properties. One of the most dangerous parts of heavy rain would be flooding. This can seriously damage the property you're staying at and damage all your belongings. To prepare for flooding it would be recommended if you are staying alone in a holiday home to have flood Restoration Company such as CleanSafe on hand as they can ensure minimal damage happens to both your property and belongings. If you're staying in a hotel it would be a good idea to check with the manager what the flood plan is and what the main points of evacuation are.
---