Dental Practice Loans: All you Need to Know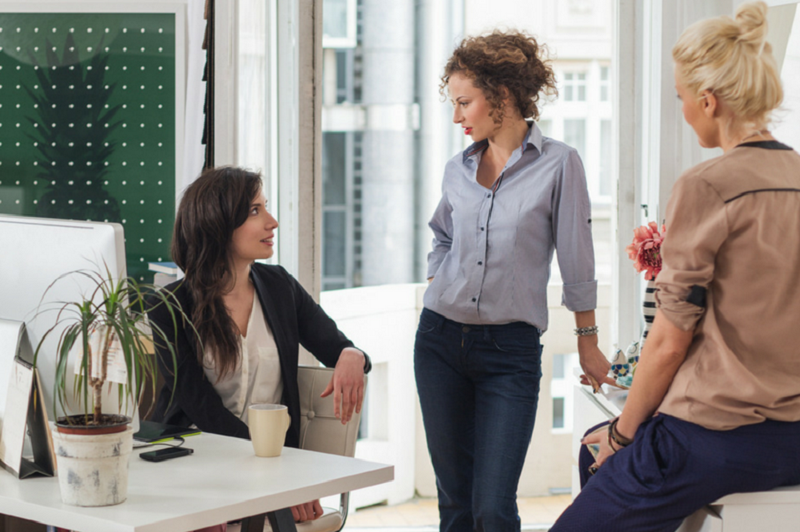 Whether you're a seasoned veteran looking to expand your existing dental practice, or considering moving from a salaried role to establish your own dental facility, the financial obligations that come with it can be intimidating.
Whether it's acquiring new space for your practice, maintaining a healthy cash-flow, paying wages to staff, stocking up on medicines, or buying and upgrading the latest healthcare equipment, a huge amount of financing is required.
That is why many non-banking financial institutions have started to offer loans, especially for dentists to establish or expand their medical practice or dental clinics. These funds can be availed by practising dentists, super specialist doctors, ayurvedic doctors and homeopathic doctors. Here's all that you need to know about these loans:
What is a dental practice loan?
A dental practice loan is a special type of financing available exclusively for qualified BDS (Bachelor of Dental Surgery), MDS (Masters of Dental Surgery) or practising dentists. The funds from this loan can be used for establishing or growing a dental clinic/ hospital or to meet any practice-related financial requirements.
For example, Bajaj Finserv provides Dental Practice Financing of up to Rs.30 lakh at competitive interest rates, easy eligibility criteria, and minimal documentation. These finances can be used for various purposes such as meeting payroll costs, paying for daily expenses such as rent, wages, utility and maintenance, to making big-ticket purchases like dental equipment or dental chairs and procuring medical inventory such as filling material and solutions.
Eligibility criteria for dental loans
Generally, lending institutions follow a lenient approach towards lending special loans for medical professionals. In some cases, the eligibility criteria for availing dental practice loans are the same as the business loans for doctors.
If you are a BDS or MDS, you can apply for a Loan for Dental Practice loan, if you have a minimum of 5 years of post-qualification experience. For this loan, the eligibility criteria being simple, there are no other specifications involved. However, doctor loan eligibility varies from lender to lender and there are many financial institutions that provide loans to doctors considering factors such as qualification, experience, annual income, location, age of the applicant, etc.
How to apply for a dental practice loan?
Once you meet the above parameters to qualify for a dental practice loan, you can apply for dental practice loan easily via different channels. You can apply online by visiting the lender's website and filling out a quick doctor loan application form or you can apply offline by calling the helpline number of your preferred lender or by simply visiting the nearest branch of the lender with the respective documents and eligibility proofs.
Once your loan application is reviewed and approved by the lender, the loan amount gets disbursed to your bank account. It's prudent to compare the interest rates and other benefits of the loan from several lenders before choosing the best available option for you.
With Bajaj Finserv, you can choose from a suite of loans for doctors including personal loan for doctors, business loan for doctors, home loan for doctors and loan against property for doctors. These loans come with a nominal interest rate and minimal documentation requirements along with a facility for you to handover your documents to a company representative who comes at your doorstep to collect the same.
---