DesignEvo Review: How to Make a YouTube Logo Online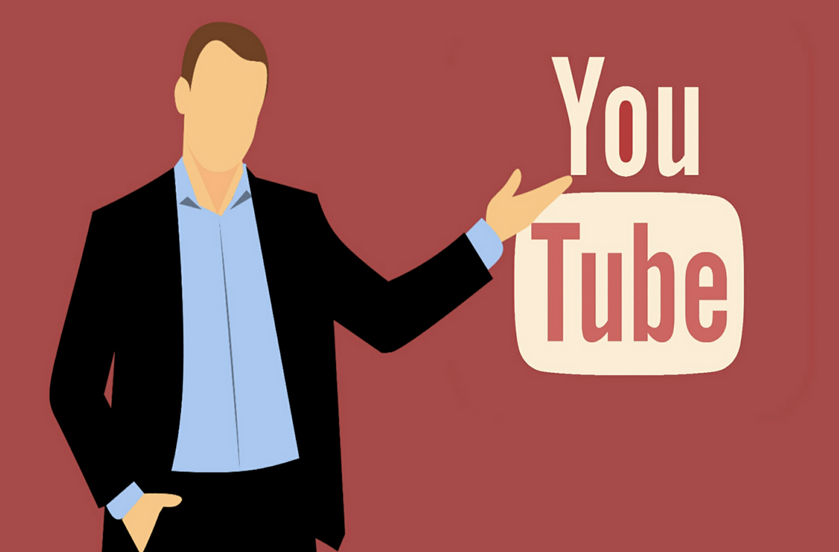 YouTube is the second-largest search engine after Google in the world. Whether you are looking for a tutorial on how to put on a Kardashian imitation makeup, a review of a brand new video game, or just want to take a look at the recent popular videos. In Youtube's vast and continuously updated videos, you're sure to find something you like. But not only as a viewer, but also as a YouTuber is very interesting. If you decide to show your skills in a separate channel, you should definitely find some marketing strategies to guide more viewers to subscribe to your videos. The first and most important thing is that YouTube logo for your channel should not be missing.
If you need a logo for your YouTube channel, but you do not have a design talent to create your own, let alone the economic resources to hire a professional designer. In this article, I want to share an online tool for creating logos that will allow you to have your YouTube logo easily and quickly.
What's DesignEvo?
It is DesignEvo, an easy-to-use logo maker with thousands of predesigned logo templates, millions of icons, hundreds of text fonts, and so on. All logos can be completely customized for both personal and commercial uses, and come in a vector file format.

Then I explain briefly the steps you could follow to create a YouTube logo:
Step1. Go to DesignEvo.com and click on "Create a free logo." The service generates dozens of logo concepts, and you can type in the keywords "YouTube" on the top left corner.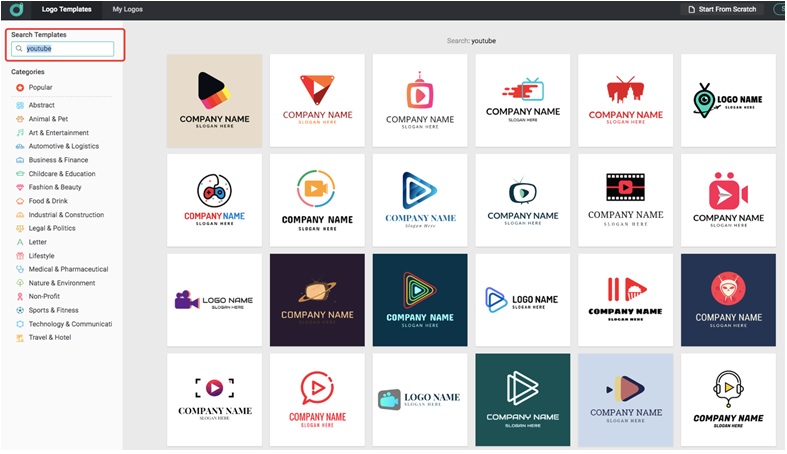 Step2. You can choose one that is consistent with the value proposition of your channel. If you prefer, it is also available to start from scratch directly. And then you need to enter a name and slogan of your channel using the pop-up menu.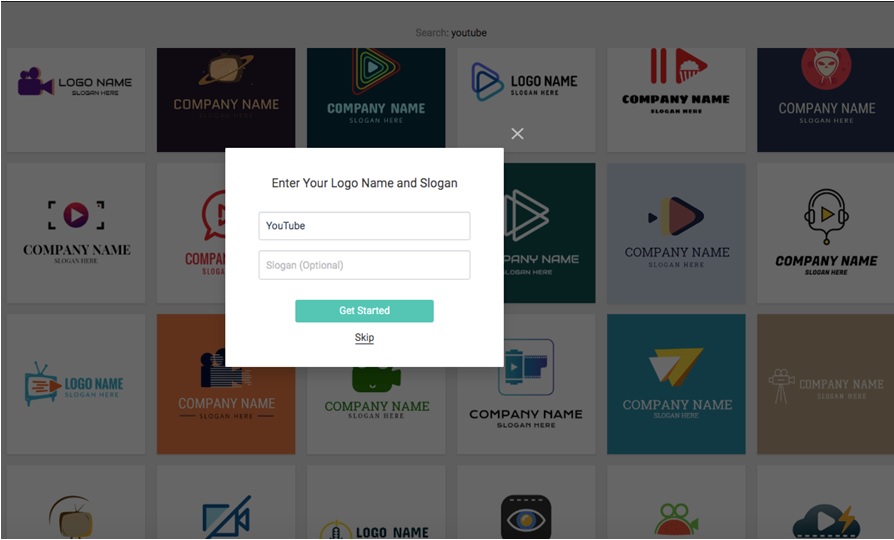 Step3. Now, you can customize the logo with an intuitive and clear interface. Firstly, DesignEvo allows you to search millions of icons from its images' library. Secondly, it is possible to customize the logo by changing the font, size, color of the text. Thirdly, you can also add some shapes to further adorn the icon, including badges, lines, banners, etc. Fourthly, DesignEvo is available to change the background color with a quick tap of the finger. In a word, it is an easy-to-use tool for the design of logos, with powerful customization functions.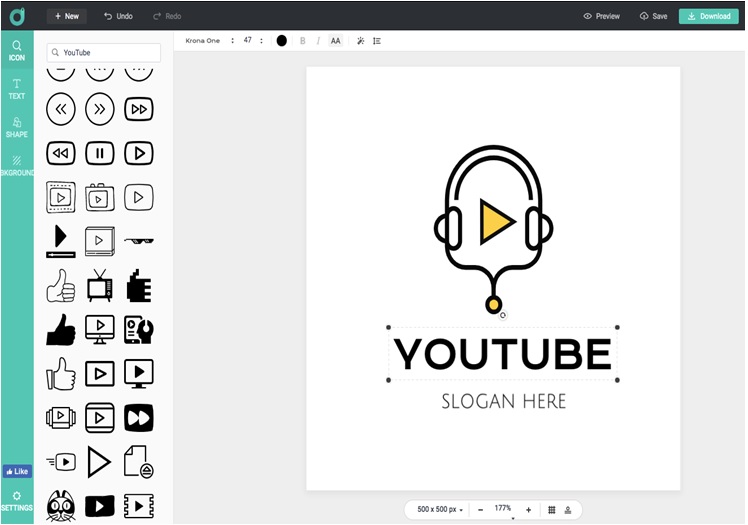 Step4. Download the logo. DesignEvo supports the most popular image formats such as PNG, JPG, PDF, and of course, SVG.
At the end of the process, you can download the logo for free in a small version, ideal to check whether it looks good on your YouTube channel.

Here are some important design rules to remember before immersing yourself in the DesignEvo logo design. These tips should be paid attention to the logo design: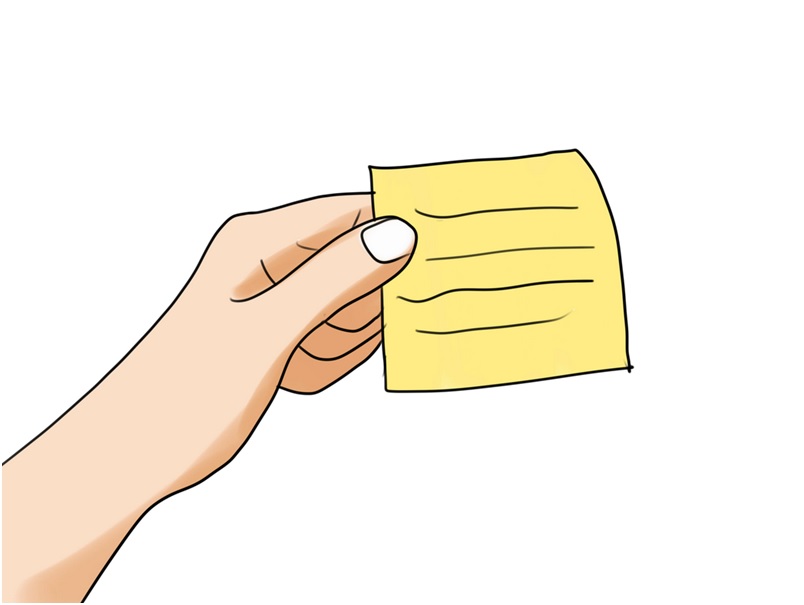 A logo should be simple: A simple logo design allows easy recognition and allows the logo to be memorable. So it is more possible to call attention to all the people who see it for the first time and even awaken some curiosity in them.
A logo must be memorable: Following the principle of simplicity closely, let us consider "the memory". An effective logo design should be memorable and this is achieved by having a simple but adequate logo.
A logo must be enduring: An effective logo must stand the test of time. The logo must be "future proof", which means that it must still be effective in decades of years.
A logo must be versatile: An effective logo must be able to work through a variety of media and applications.
A logo must be original: Surely it will be challenging to create a sufficiently distinctive logo. But what is a fact, is that you must put your best effort to create something original and avoid at all costs to inspire you in something that is already known.
Final Words
A specific logo that shows at a glance what your cool videos are about can be of great help. It creates a visual connection to your channel and creates a recognition value. And that is ultimately what all channel operators want: more and more captive subscribers. Anyway, you can try out DesignEvo now and design an attractive YouTube logo with simple drag and drop. As you will see, DesignEvo is a fast, easy and economical option for YouTuber who is just starting their channel and do not have enough budget to hire a professional designer to design a logo. I hope you will enjoy the design process with DesignEvo.
---