What Are the Different Types of Timber Cladding?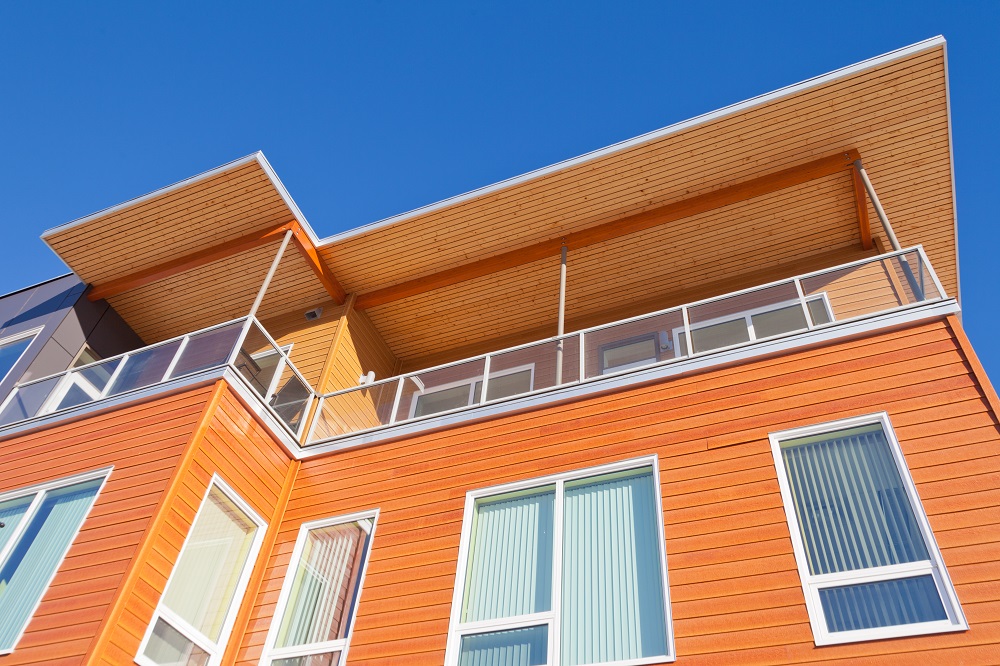 Timber cladding comes in various shapes and colors which makes a project the unique one. There are various types of timber cladding. Some are horizontal timber cladding, while some are vertical and diagonal timber cladding.
Now, it depends on your project which timber cladding you going to use on your project to give a look to a building which is unique and stylish. There are many timber cladding suppliers in the market which supply each type of the timber cladding.
Some timber cladding suppliers are better than other as they offer the high-quality product at low price. Eventually, it depends on you as to which supplier suits your budget and requirement the best.
There are various types of timber boards available in the market and you need to choose the best quality board according to the type of the project.
The Various Types of Boards Are:
Horizontal Boards: The horizontal boards are inclined at 0 degrees to your home and this type of the timber cladding is most popular.
Vertical Boards: The vertical boards are at 90 degrees to horizontal to your building.
Diagonal Boards: The diagonal boards are 45 degrees to vertical as well as horizontal boards.
The Different Types of Timbers That the Timber Cladding Suppliers Supply to You for A Particular Type of Project:
European Redwood: This type of wood is quite popular in timber cladding. The timber used for cladding is used to give style to the interior or exterior walls. With a little yellowish shade, this type of timber is light in color. This type of timber gets affected by the unfavorable weather conditions so one must check the weather conditions of the area first and then use a particular type of timber for any project. One can make use of this by using it in interiors as, this way the timber will not need to face unfavorable weather conditions.
Western Red Cedar: This type of timber is considered as extremely strong as the wood is quite a durable one. This type of timber is widely used for timber cladding project and if you are also interested in this wood then you can ask the timber cladding suppliers to supply the wood to complete your project. The beauty and the perfect finish of the wood make it a good choice using for cladding. Due to lots of advantages, it has to offer to you, this type of timber is a little bit expensive as compared to others. It is considered that this type of timber can withstand the unfavorable weather conditions and will not get affected for 60 or more years. If you spend money on this type of wood, then you will not need to replace the wood cladding over and over again.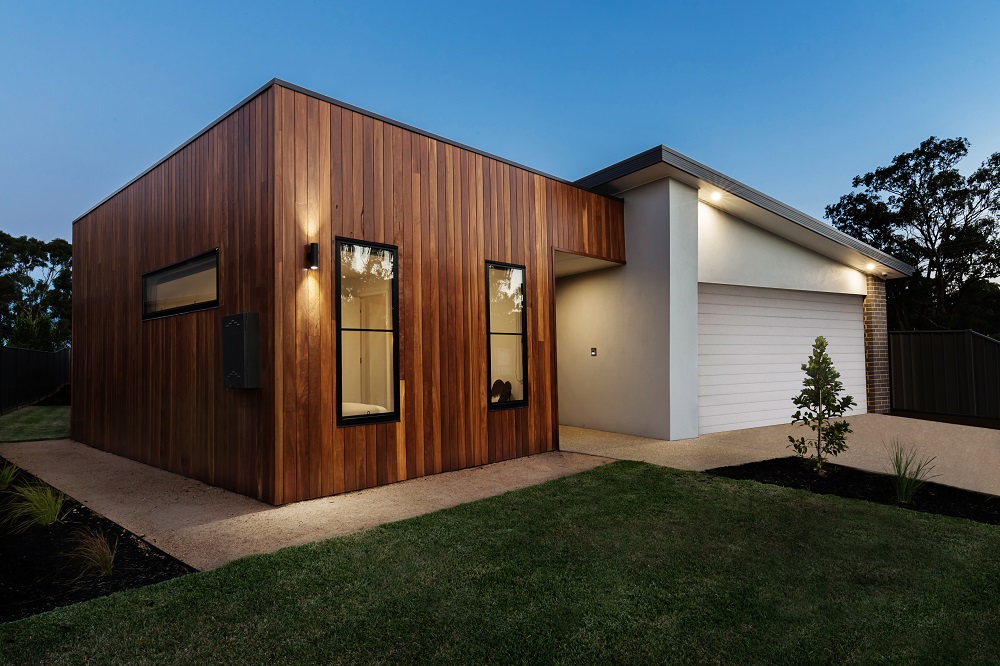 Sweet Chestnut: This type of wood offers eco-friendly timber cladding as it is possible to recycle this type of wood. Sweet chestnut is known for its stiffness and toughest nature. This type of timber is so strong that you don't need to use the timber for cladding over and over again. This type of timber can withstand unfavorable weather conditions and does not get affected for quite a long time if it is kept in normal condition. It can withstand a century or more if kept in the normal conditions.
These are the various type of timbers used for the timber cladding. If you are working on a project, then you can choose the right type of timber for your project. The timber cladding suppliers will supply the same timber which you have asked for in a timely and efficient manner.
---