DIY Tips on How to Deal with Asbestos Removal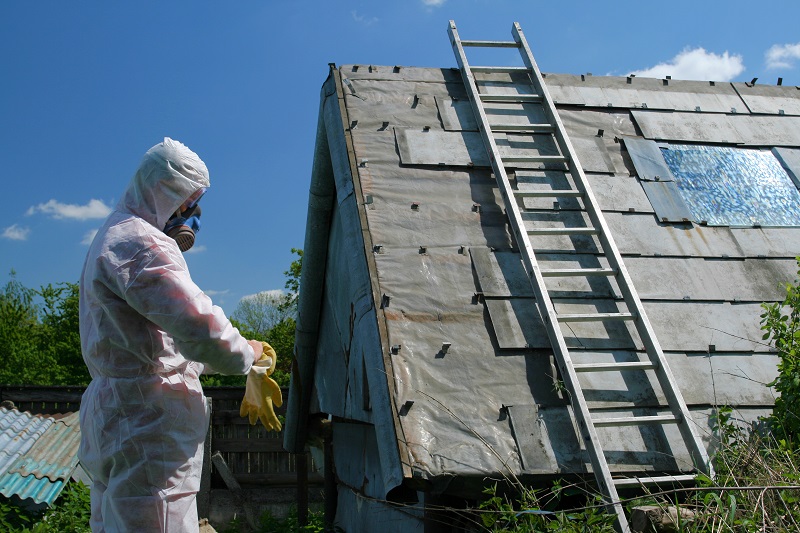 Asbestos is one of the most widely used construction materials in developing economies and emerging markets. The problem is that it is a hazardous material which continues to pose risks to environment and human health. Various studies have proven conclusively that asbestos is a carcinogen and moreover, inhaling asbestos dust can permanently scar your lung tissue as well. This is why you need to inspect your residence to see if any asbestos had been utilized in the construction of the house; if that happens to be the case, then you need to call the asbestos experts and get it removed safely. It should be pointed out that in a stable condition, asbestos is perfectly safe, however; it is known to easily deteriorate over time and can pose an environmental hazard.  This is why it makes sense for you to search online for asbestos experts to get rid of it safely, but if you feel that you can handle it on your own, then you may want to check out the following DIY tips.
Wear Safety Equipment: It is important that you are outfitted with all the safety equipment including a heavy-duty mask that covers the nose and mouth. You need to ensure that you wear the mask at all times, to prevent asbestos fibers laden dust from getting into your body. You need to wear denims or similar clothing along with gloves, safety glasses when handling the asbestos sheets. Please keep in mind that asbestos crumbles easily under pressure so take due care when handling the same.
Test for Asbestos: The first thing you need to do is to confirm the extent of asbestos usage in your home. You can call the asbestos experts and ask them to run a few tests and to find the presence of asbestos. Once the test confirms the presence of asbestos, you can hire the experts to help you with safe removal and disposal of the material. But please note, that even though if you can remove the asbestos sheets on your own, you would need expert help when it comes to removing asbestos that has been bonded into place with cement or other materials.
Heavy Duty Trash Bags: You would require several heavy-duty trash bags, along with some heavy-duty tape, to secure the sheets in place.
The Process: Before you start removing the asbestos sheets make sure that the room is well sealed, with plastic sheets on floor and the windows are secured tightly. You can now start dismantling the sheets but make sure that you handle it with care as asbestos can crumble with little pressure. Once you have removed all the asbestos sheets, roll up all the plastic sheets from the floor, and stack it in a corner. Now, gently place the asbestos sheets in to the garbage bags and secure it into place with tape. Wash the whole place down to remove all asbestos laden dust and clean it up. Once you are done with the removal, pack it up and transport it to an asbestos removal center.
No Power Tools: As mentioned earlier, asbestos can crumble easily so using power tools on the same will lead to more asbestos dust being generated. Power tools are to be avoided at all costs so please make sure that you do not use the same when attempting to remove asbestos from your residence.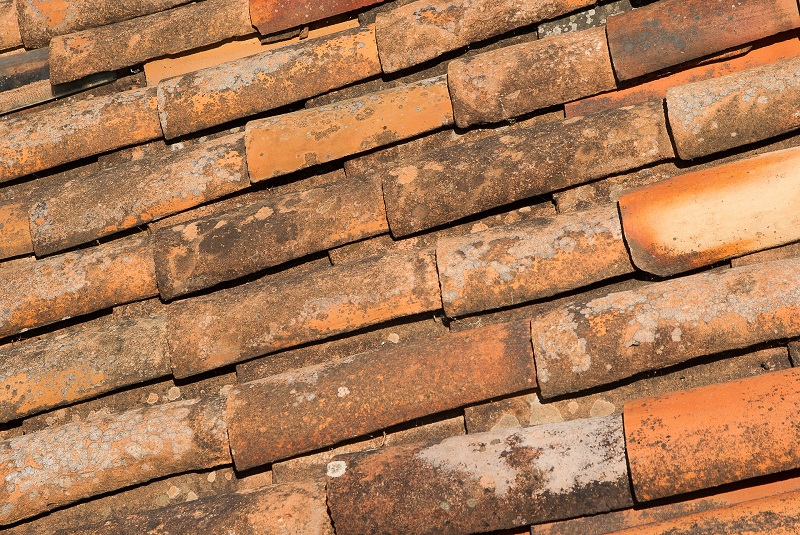 With these tips, you should be able to safely remove asbestos from your residence. It is always a good idea to call asbestos experts to handle safe removal and disposal of asbestos but with these tips, you should be able to do the same, with ease.
---